weddings and couples are my favorite type of sessions to shoot--there's something about the LOVE that makes my heart smile, you know? it's even better when I get to shoot for someone who I know and whose company I enjoy--and such was the case for this wedding. Along with the pastor and many of the guests, Jo, Ed and I all attend the same church, so it was really fantastic to get to be a part of their special day.
I co-shot this wedding with my friend and fellow photographer, the fabulously talented
Nicole Faby
, and we had a blast! There were so many beautiful details and lovely touches and WOW! The day started out at Jo's gorgeous house in the more historic area of Glenwood, just north of five-points. It was an intimate ceremony and just so touching!
the flowers were by The English Garden--check out the breathtaking bride's bouquet!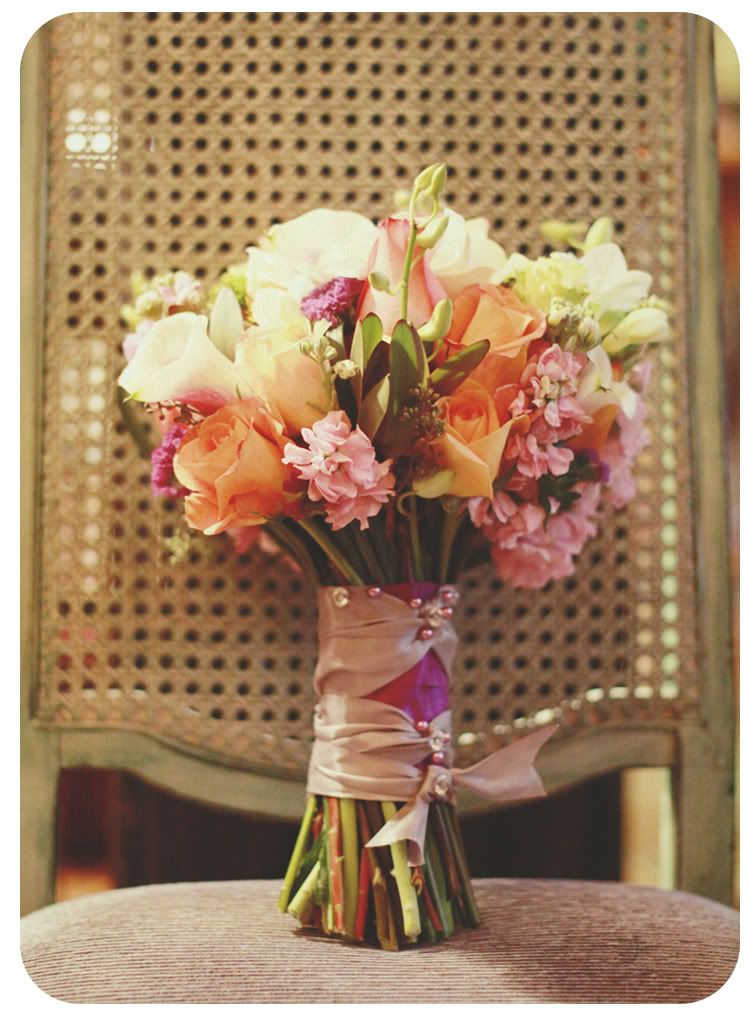 Nicole got this one of Jo making her entrance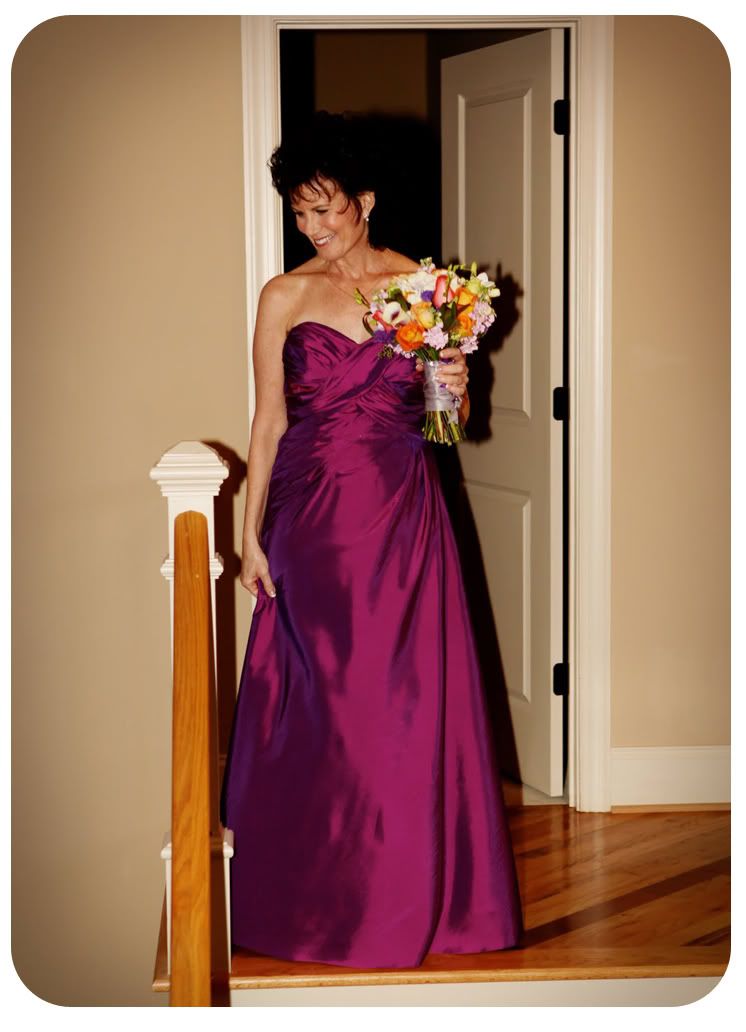 and here are two from the ceremony--floor level by me, bird's eye by nicole. that's a HUGE plus of having two photographers at your wedding--you get multiple viewpoints!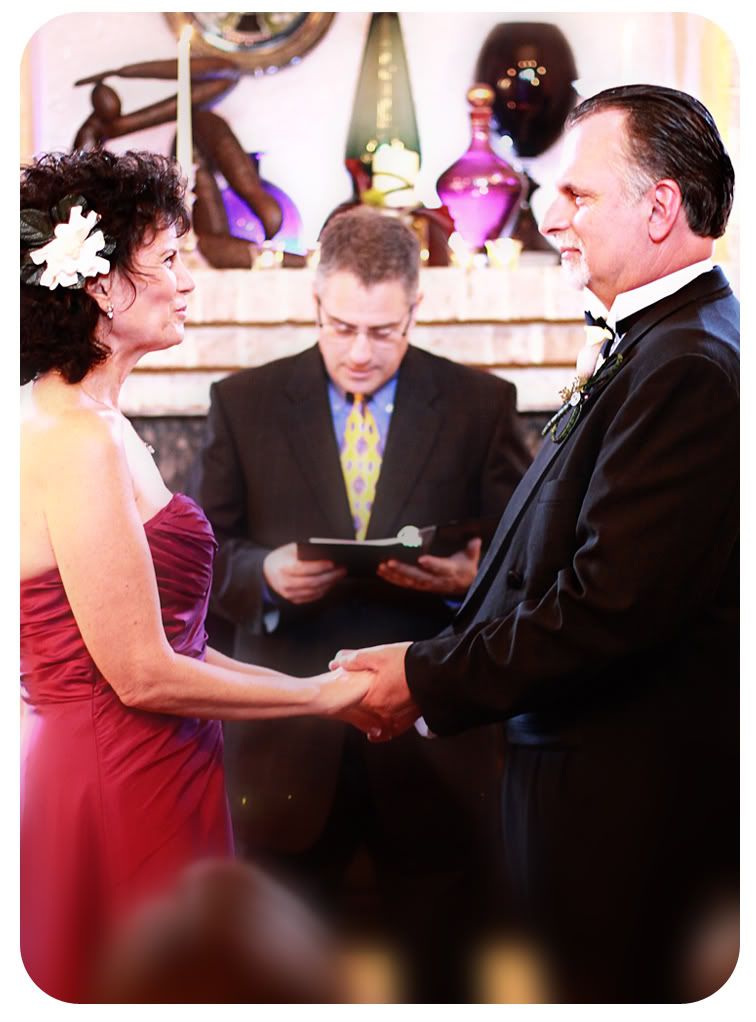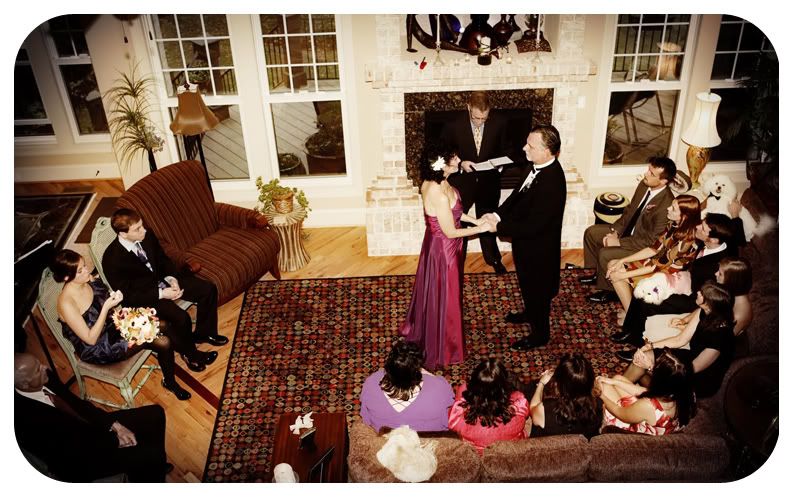 and the kiss, captured by nicole!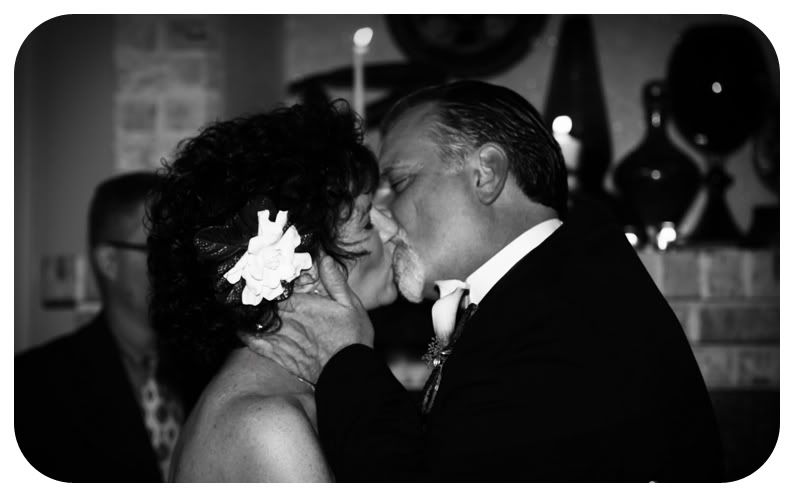 even jo's doggies dressed up for the occasion! I'd never been to a wedding with dogs before, but it was a hoot! they were so adorable and very well behaved--and pets are part of the family, so it was great they could be a part of the day! I couldn't resist getting pictures of the cuteness!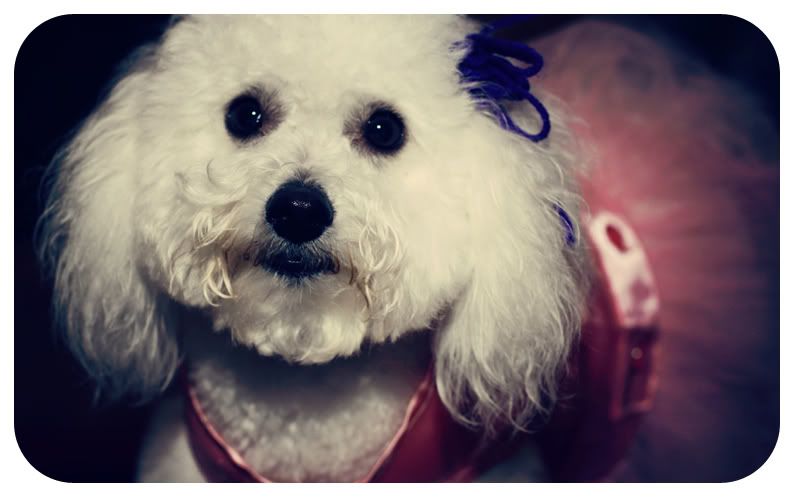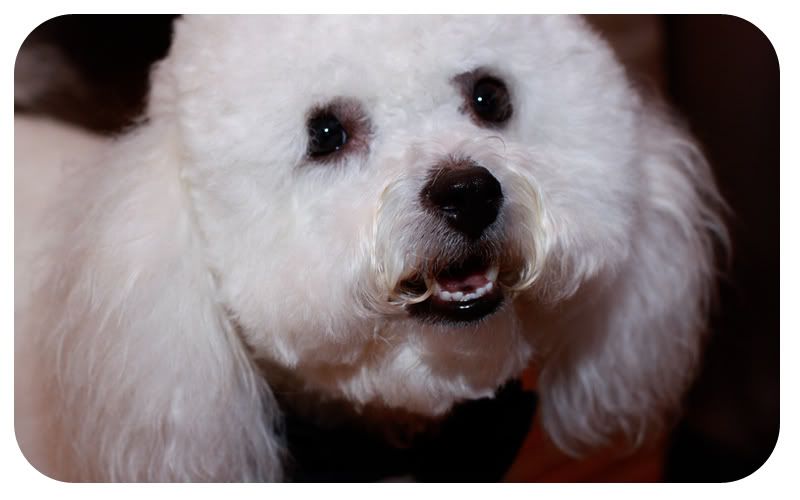 nicole got this hilarious one of jo and ed with their kiddos--too funny!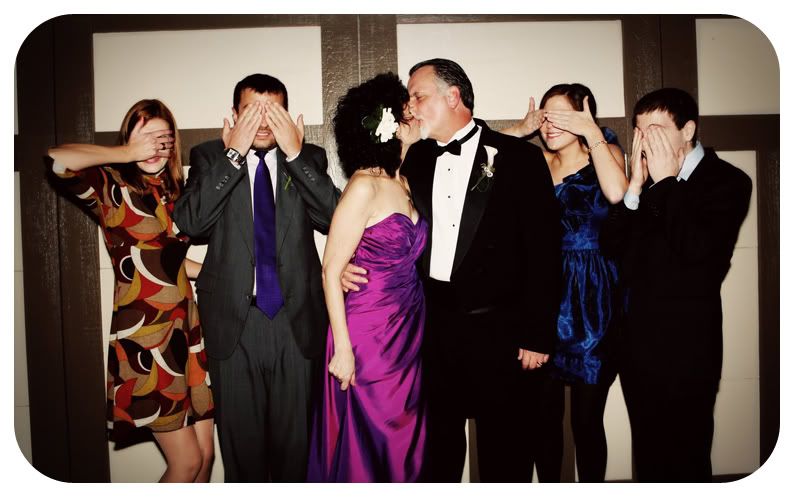 and here are two of the beautiful couple! this first one is by nicole--ooh la la!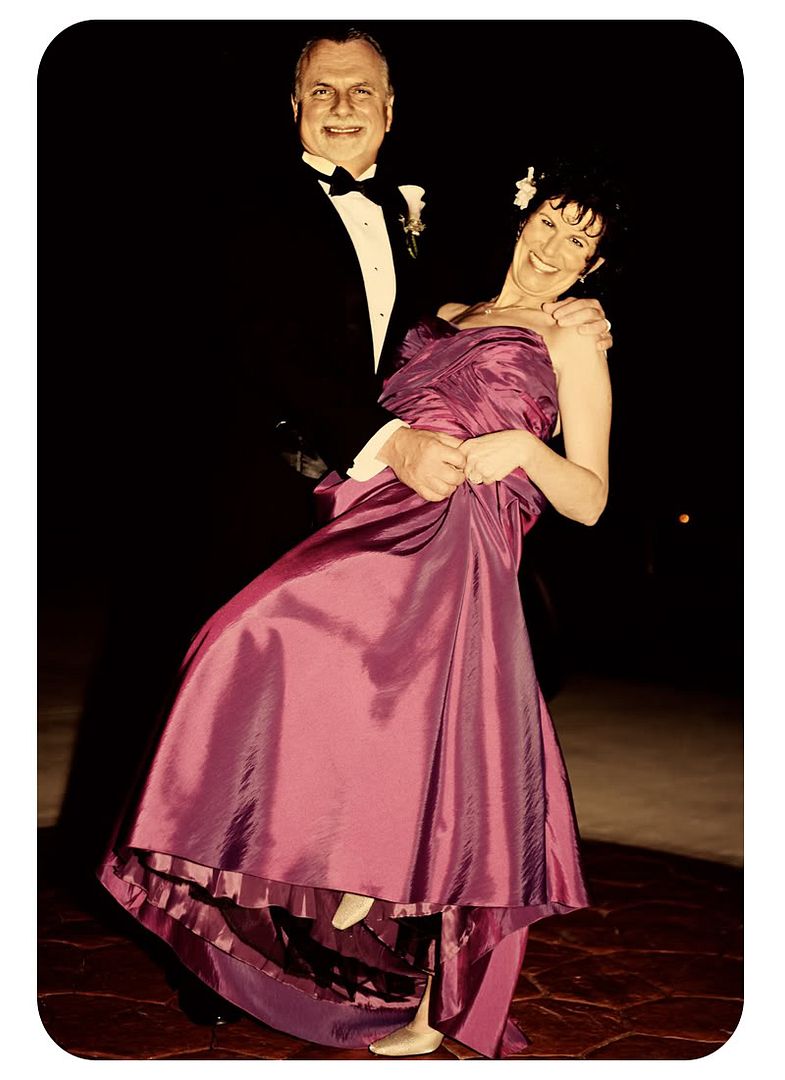 and then here's one I took of the duo at the front of their home!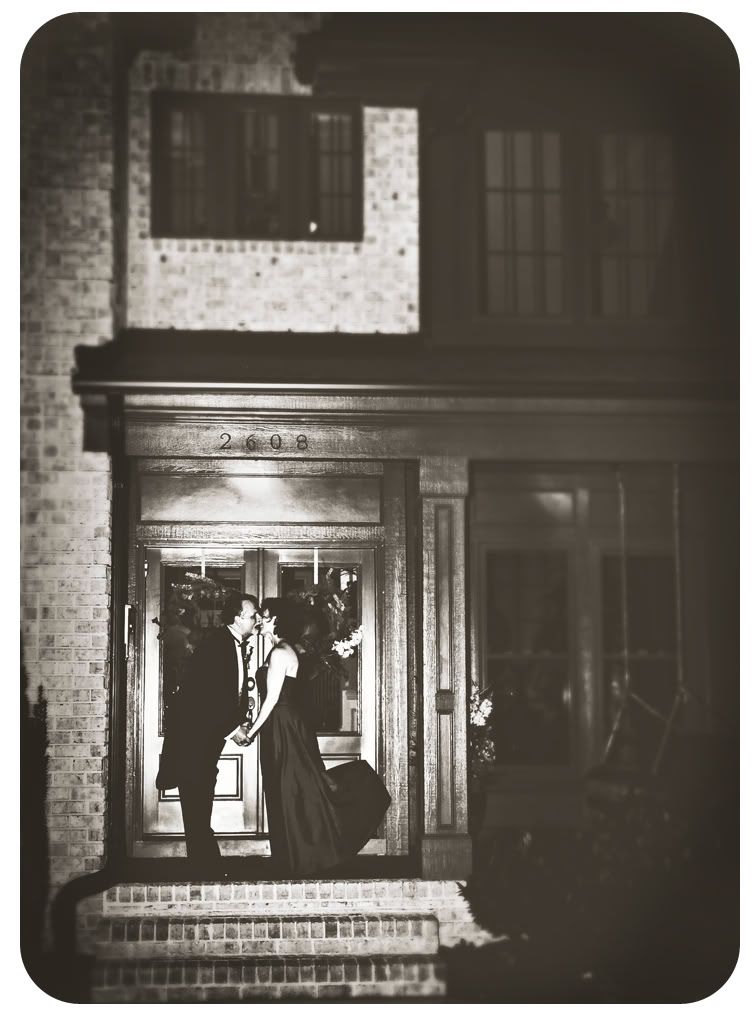 the details were just gorgeous too! check out the rings (rings and flower by nicole, the other two rings by me)-just amazing!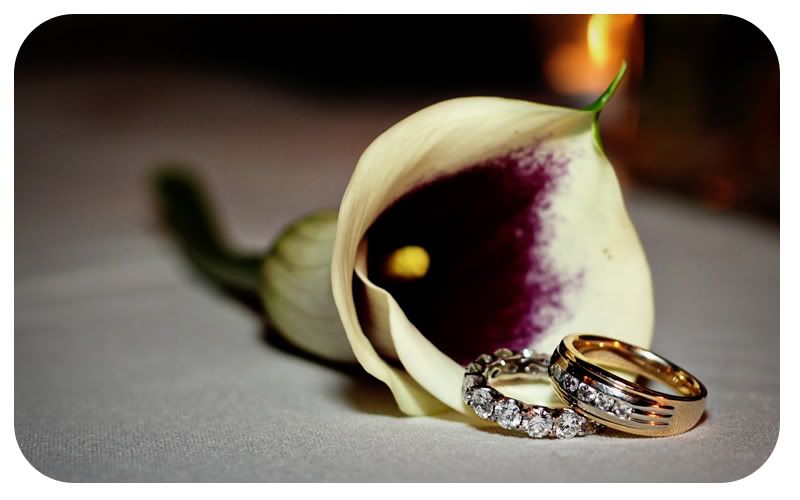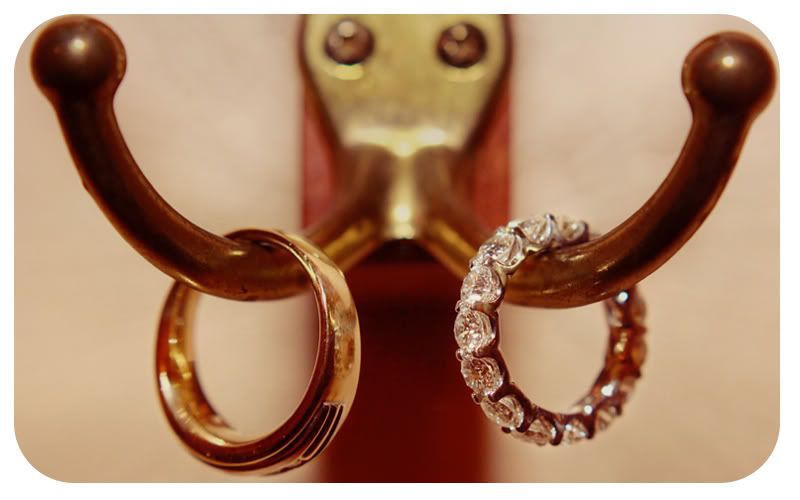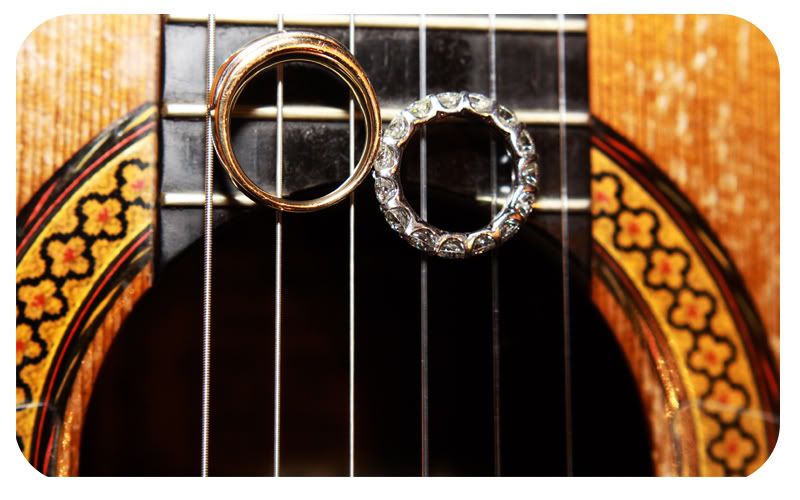 and last but not least: seeing this written on an envelope brings a smile to my face! glad nicole got this one!
Nicole and I really enjoyed working with y'all! Keep an eye out for more images SOON! :) Nicole will be blogging some of our images too, so I'll link to it when it's up!