last week a very good friend of mine jet-setted off to london to ask a lady to do him the honor of marrying him. and she said YES!
but before that happened we met so that I could see THE ring before it flew with him across the pond. you see, I had the pleasure of helping him select said ring (though he had this one in mind the whole time, so I guess it's more like I helped him confirm ruling out all the other options, ha!)
in any case, it was dazzling, and gorgeous and quite photogenic!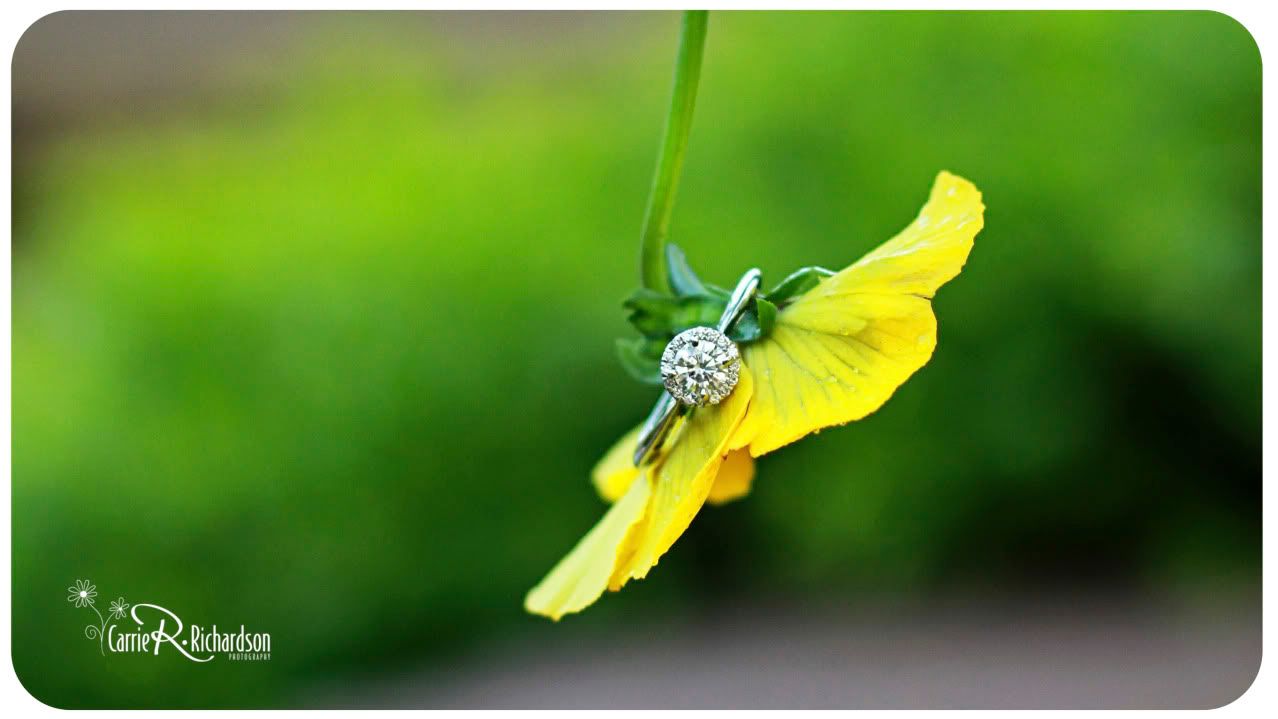 there is something about the one below that I especially love...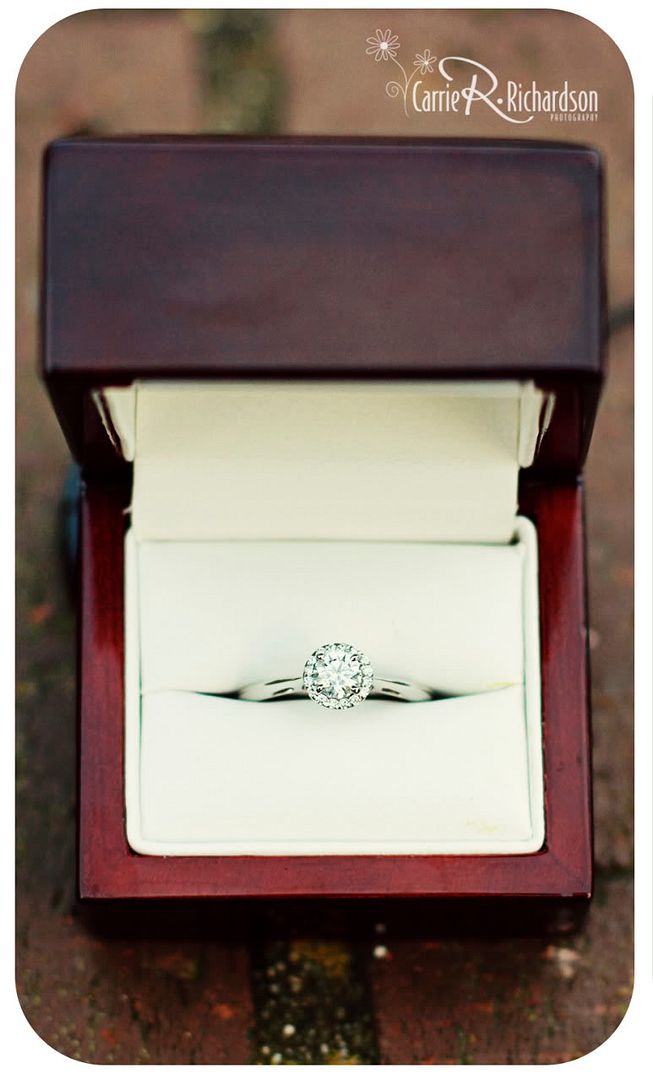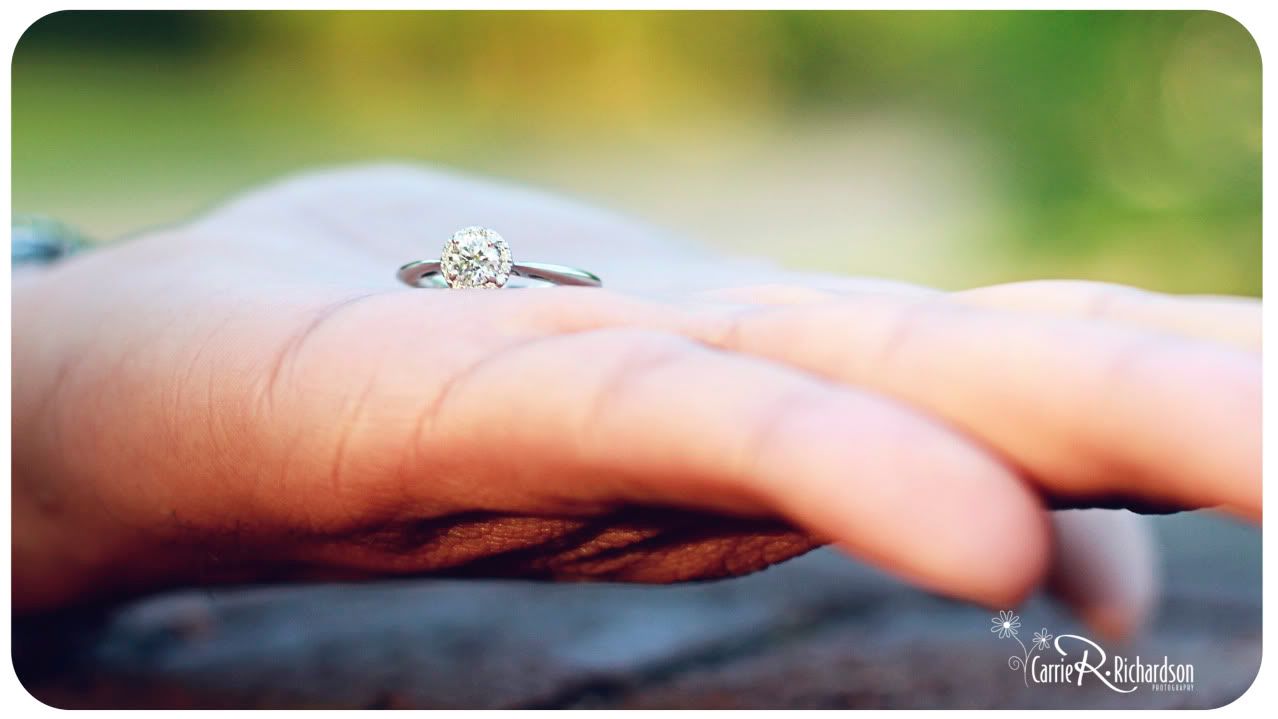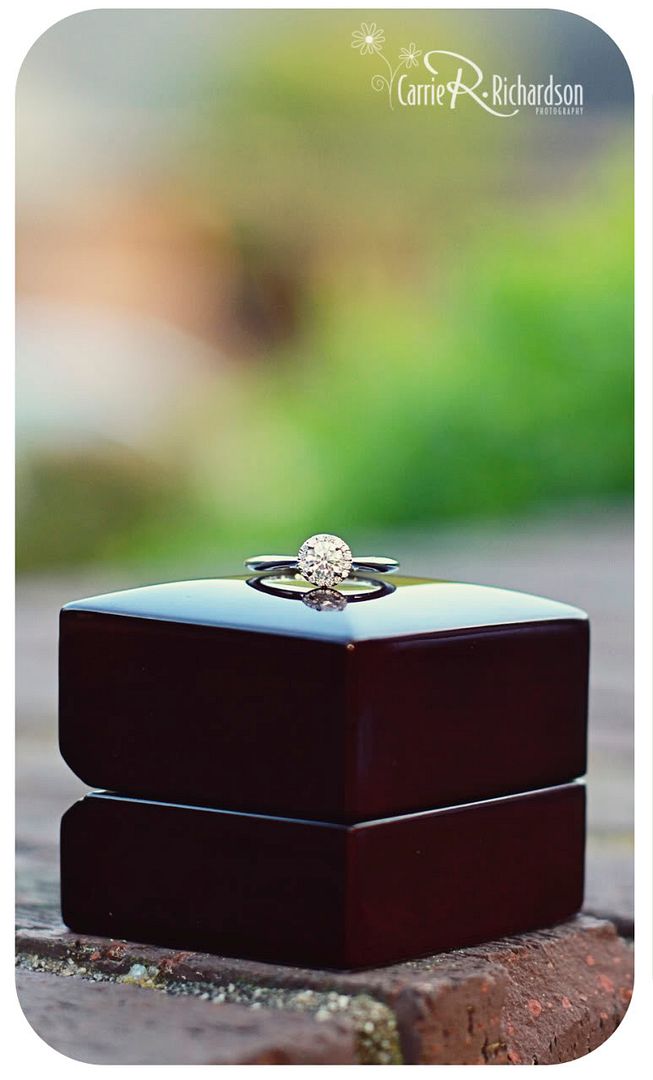 best wishes to you both! I can't wait to celebrate with you!