you might recognize the
kiddos from last july
--they had pictures taken with their grandparents! in november I got to meet their fabulous parents and take more pictures for them--what a treat!
this family has such character and style. love how they look like they "go together."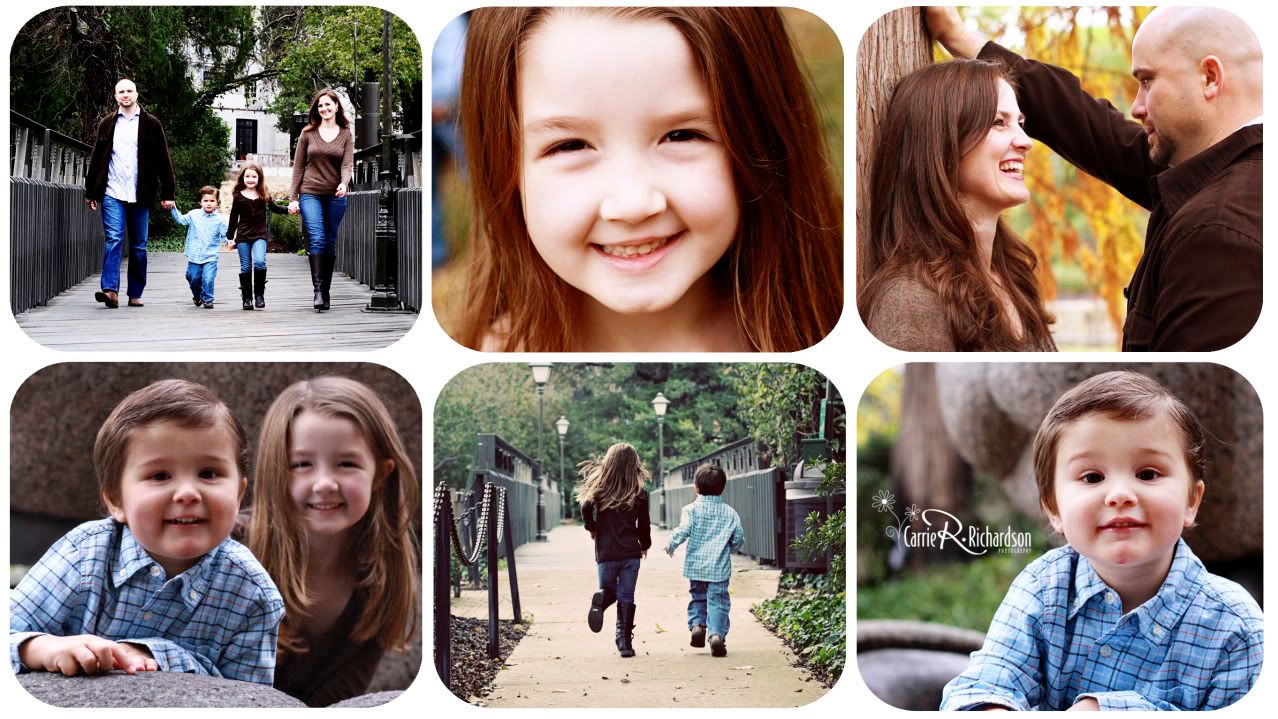 I love how zoe is just being a kid in the one on the left, the mirroring in the one in the middle, and the funny business in the one on the right. too cute!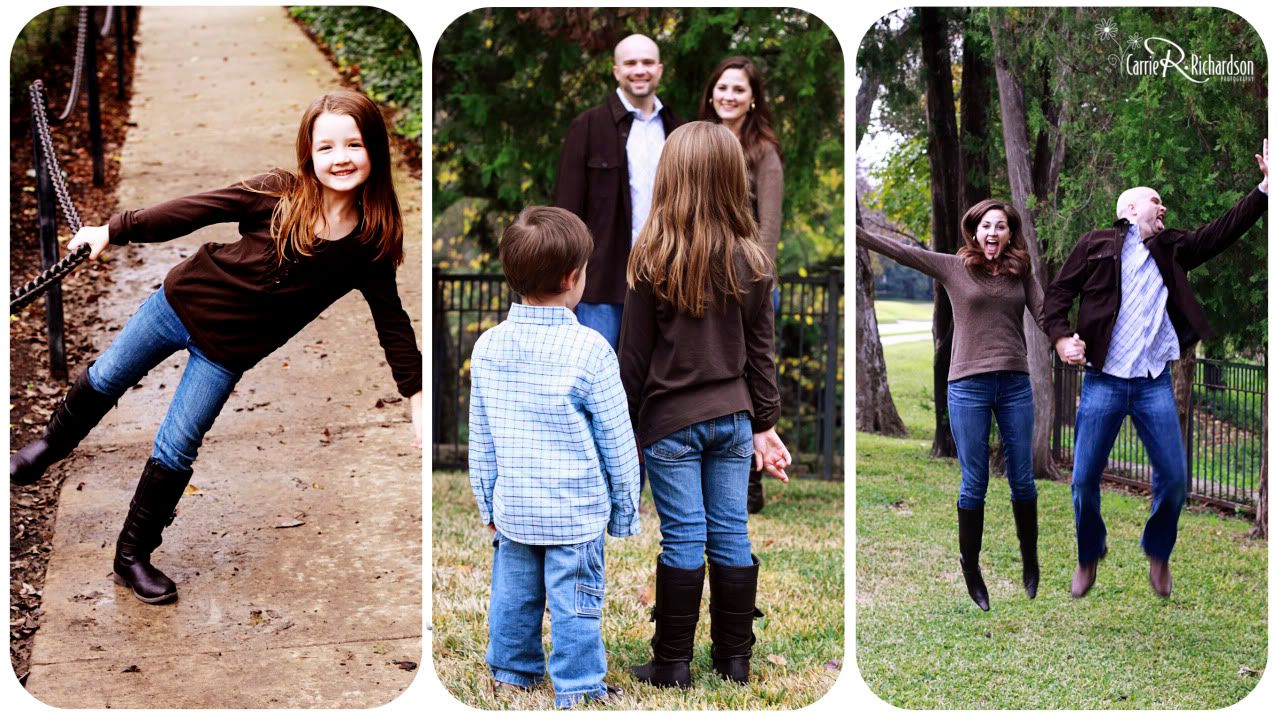 the whole handsome family
and is the picture of zoe and her mom adorable or what? so precious! and I love how they're all cuddled up in the other!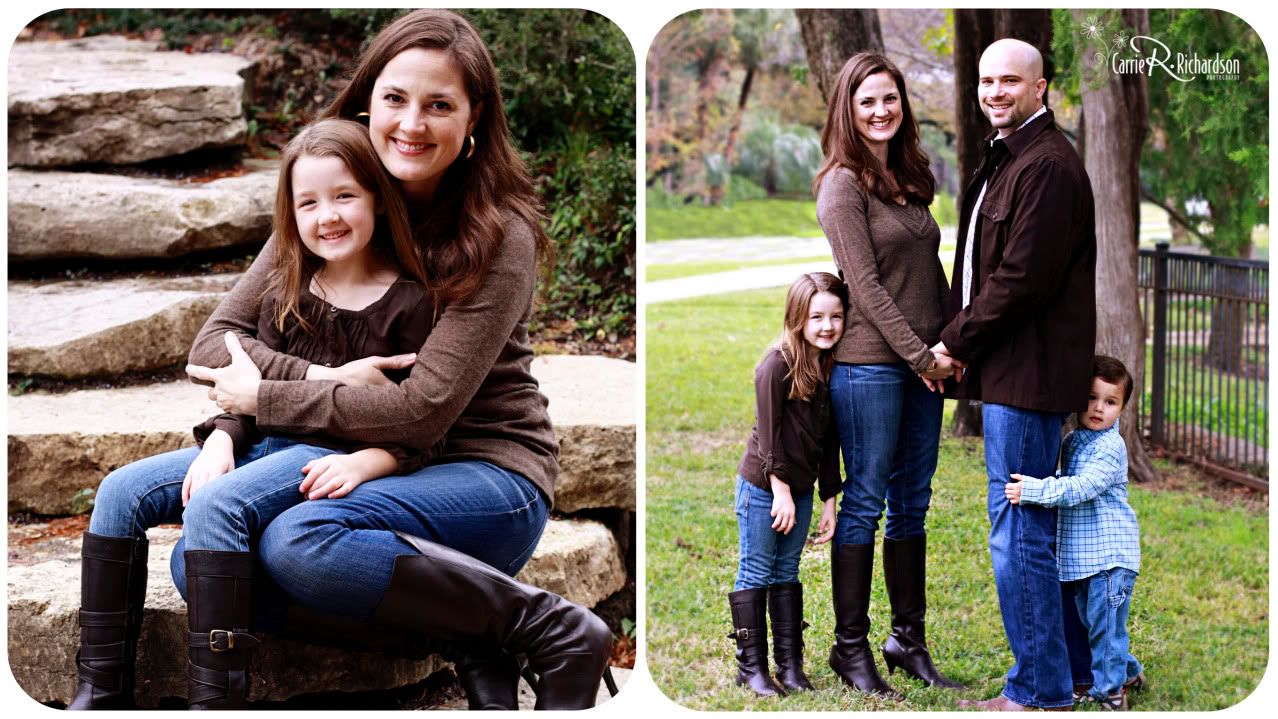 next up, the whole barbour/hamlin family!