it was SUCH a joy to take pictures of this little girl. I met her mother my freshman year of college at TU, and we roomed together second semester. I never would've gotten through calculus without Laura--or physics. or through living in Twin :) she got me the job doing organic chemistry research ( I did it all four years and one summer!), and we had a lot of fun together doing the things that college kids do, seeing christmas lights, celebrating easter and visiting each other's families.
sometimes it seems pretty surreal that Laura and I met each other TEN years ago. seriously.
so, little Claire is almost three months old here. It was wonderful getting to hang out with her and her mom. I look forward to seeing y'all the next time I'm in Tulsa!
sleepy claire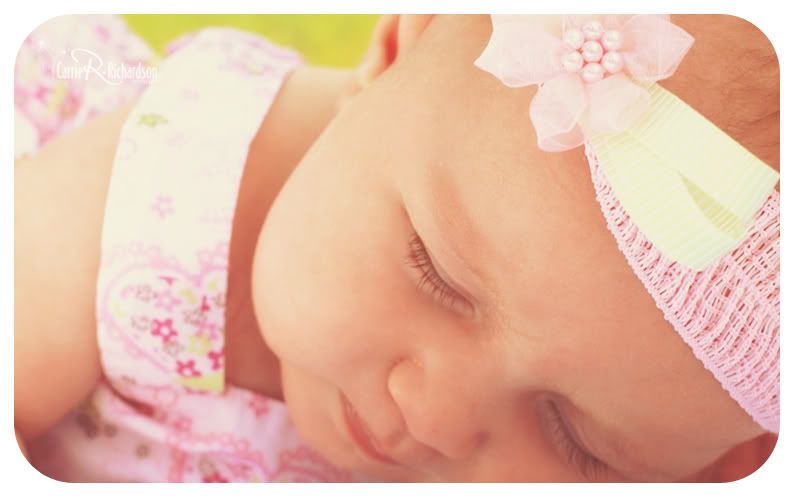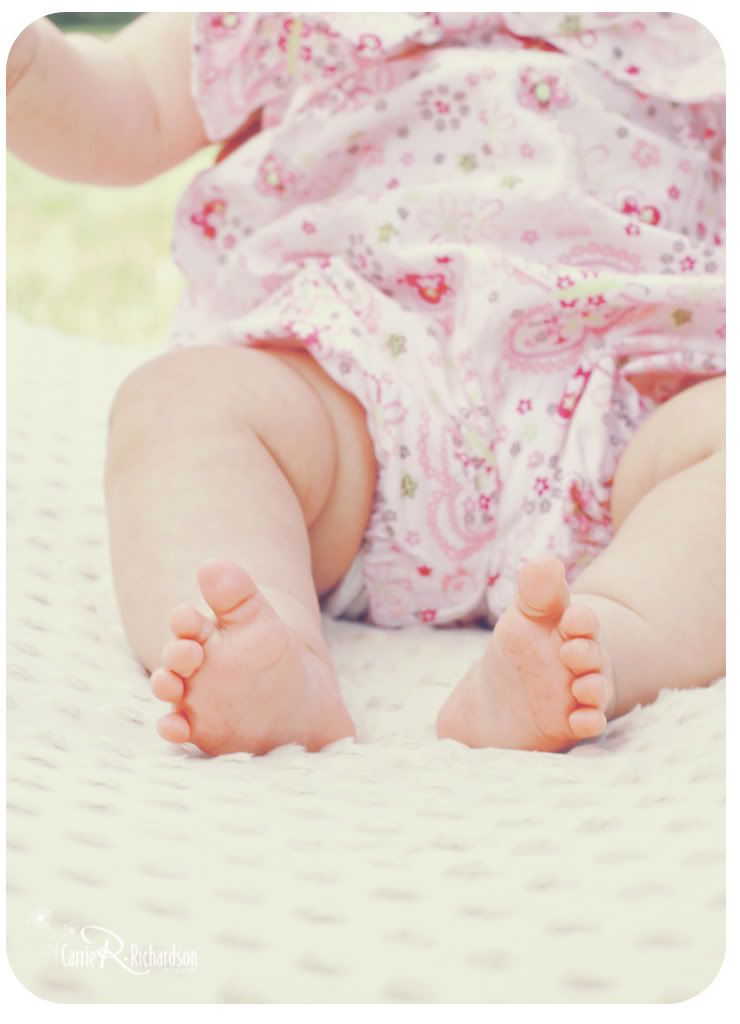 she would just stare and stare and her momma. it was precious. you can tell they love each other bunches!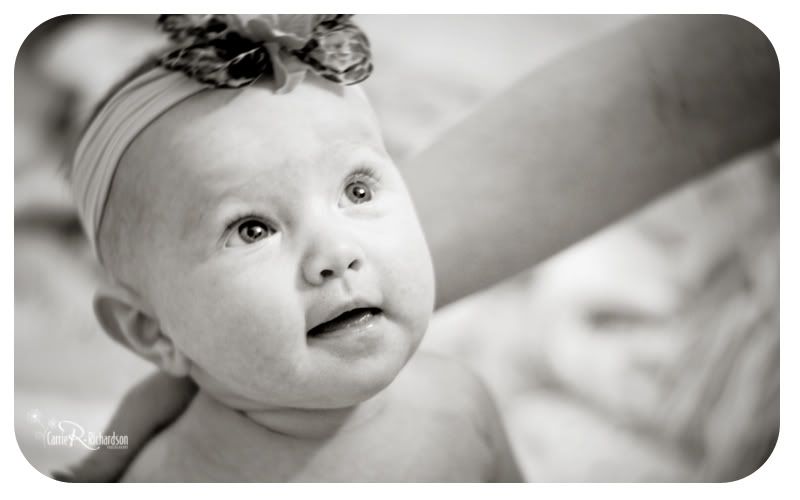 claire is definitely taking it allll in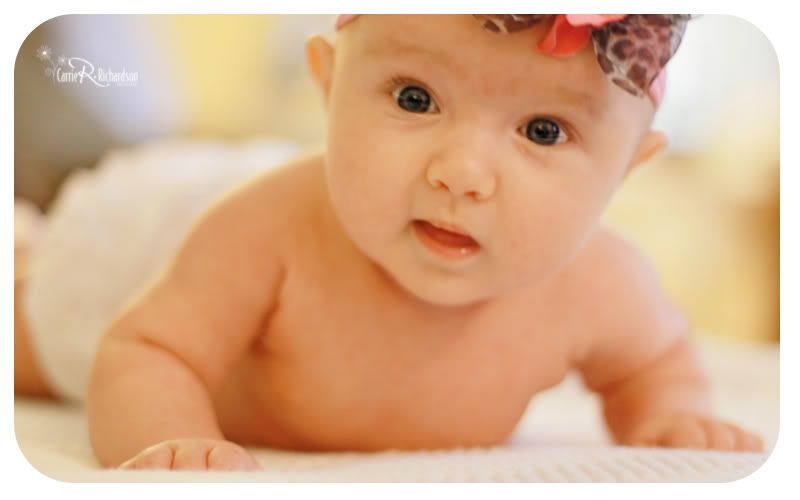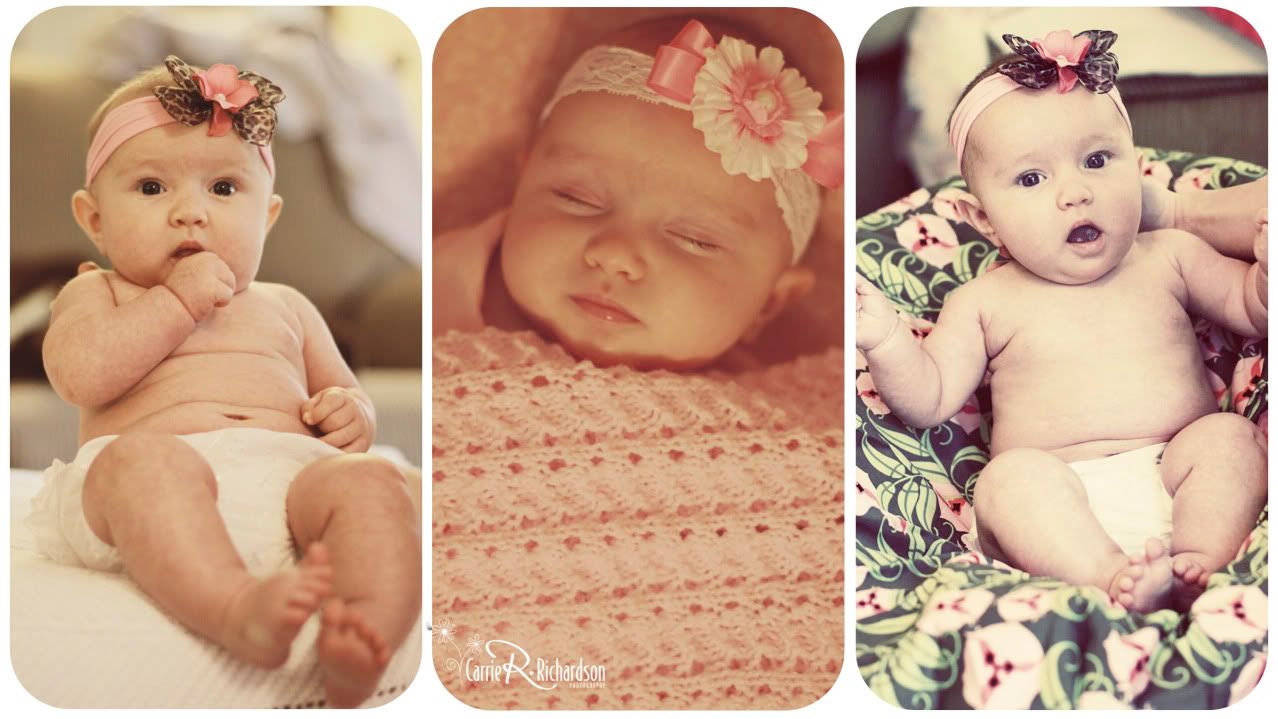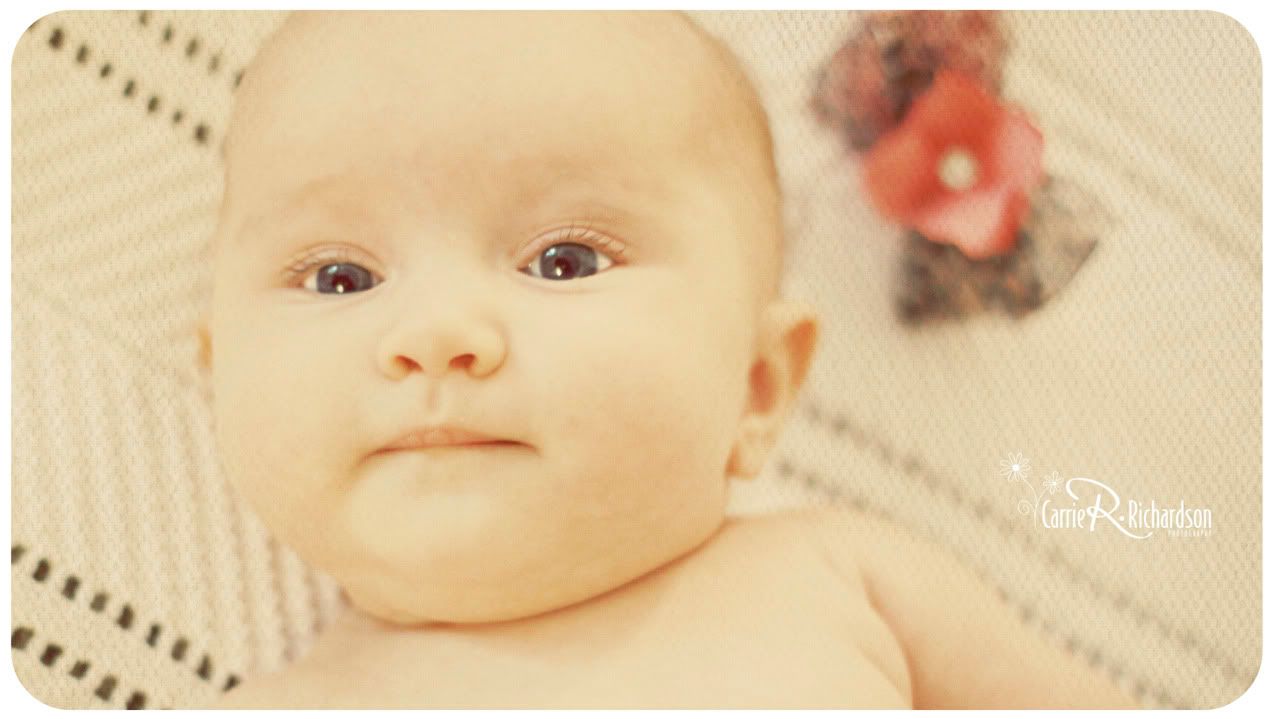 and this one makes me smile every time I look at it!