so, you know I'm behind on blogging when I'm sharing a maternity session and the baby is already born and more than two and a half months old, ha! but I don't want to miss anything! newborn photos will be up soon for little jack!
the weather and the light were unbelievable for this shoot--but christy and jeff take the cake!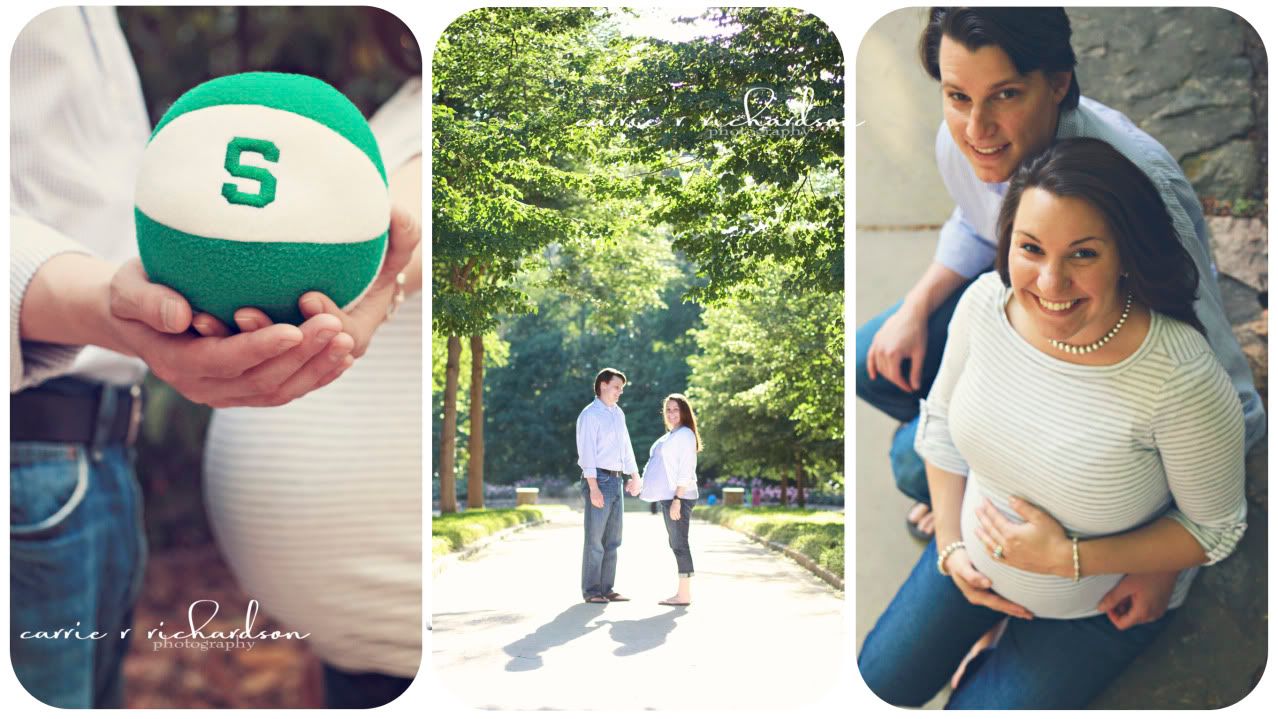 they were such good sports! and since they're also very close friends of mine, it was so very special to get to be a part of this time in their lives! I have to admit, though it is always such an honor to have people let me into their lives and let me chronicle their relationships and family, when my close friends let me do that it is just super touching. I am so lucky to get to be a part of such amazing occasions!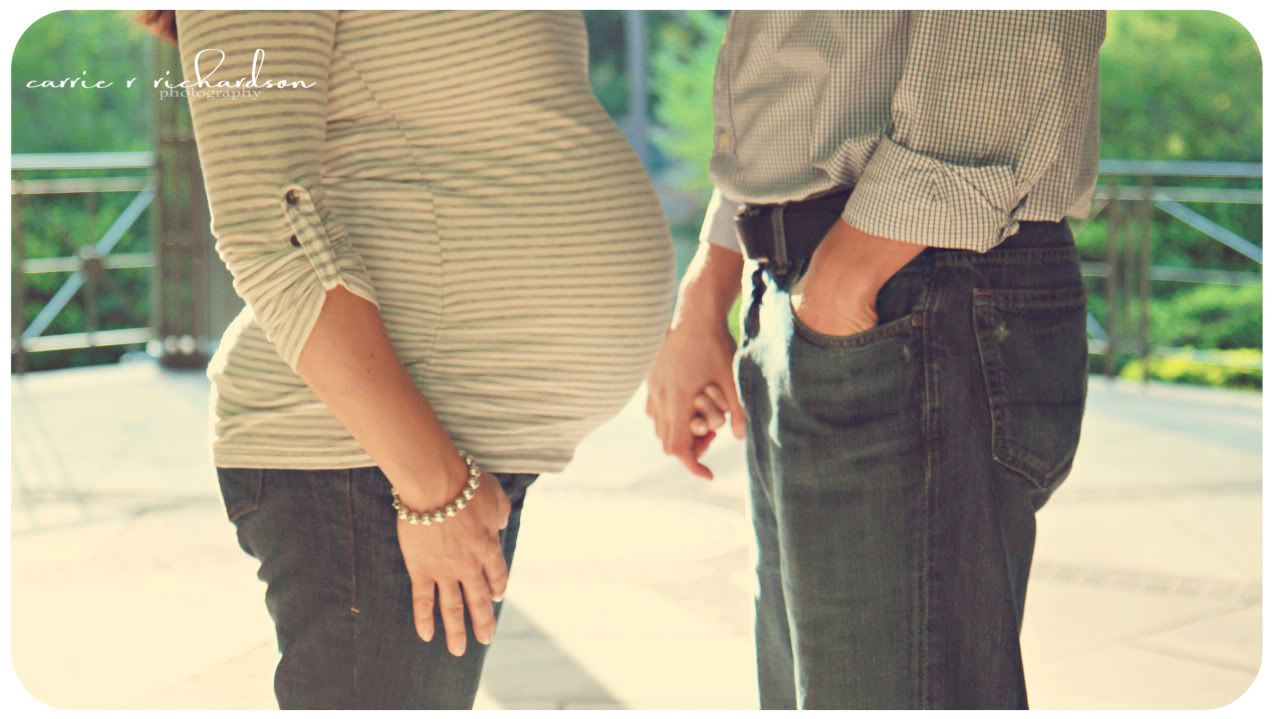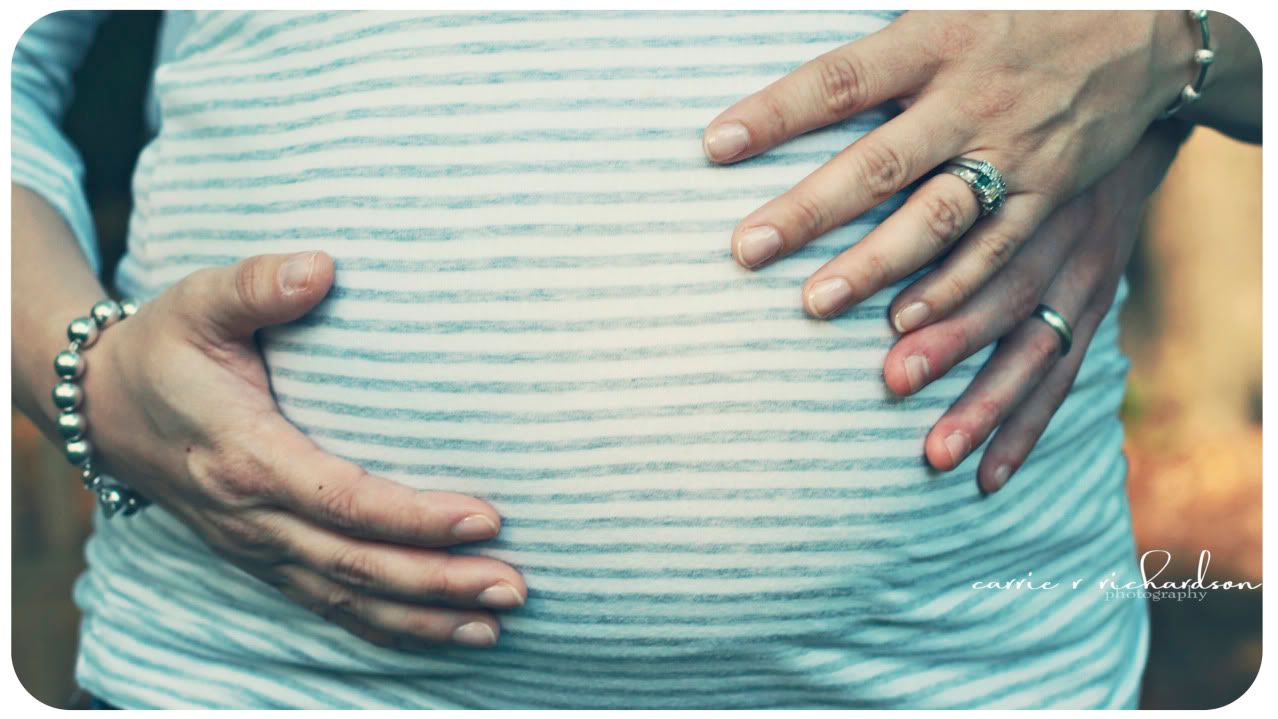 I love these foxgloves! Such awesome flowers! I kind of got distracted by them, I'm not gonna lie. I think they are now my second favorite flowers, right behind the ranunculus. :)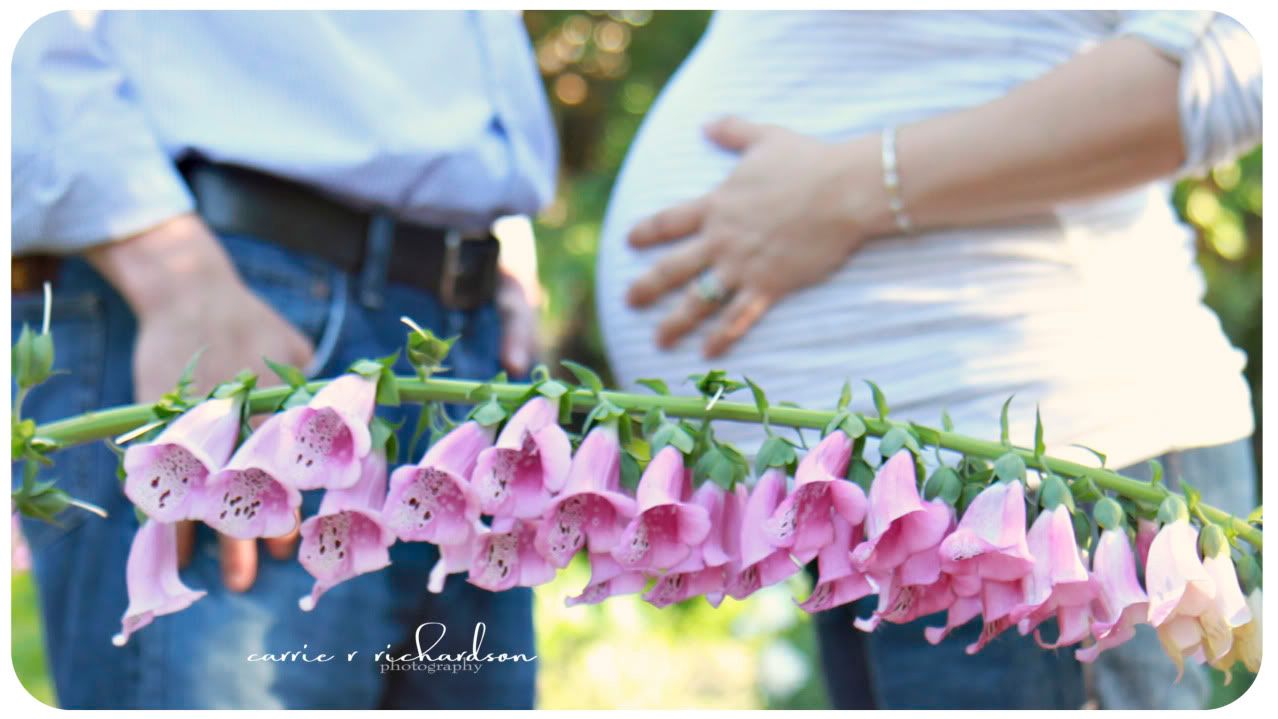 and this is my very favorite from the session!