I have probably said it a hundred times and I'm sure I'll say it a couple hundred times more--I LOVE taking engagement pictures! I get to know so much about a couple and their personality, and they so dang FUN! I love it that Willodean and Jason had multiple "looks"--one of which was soft and romantic, see?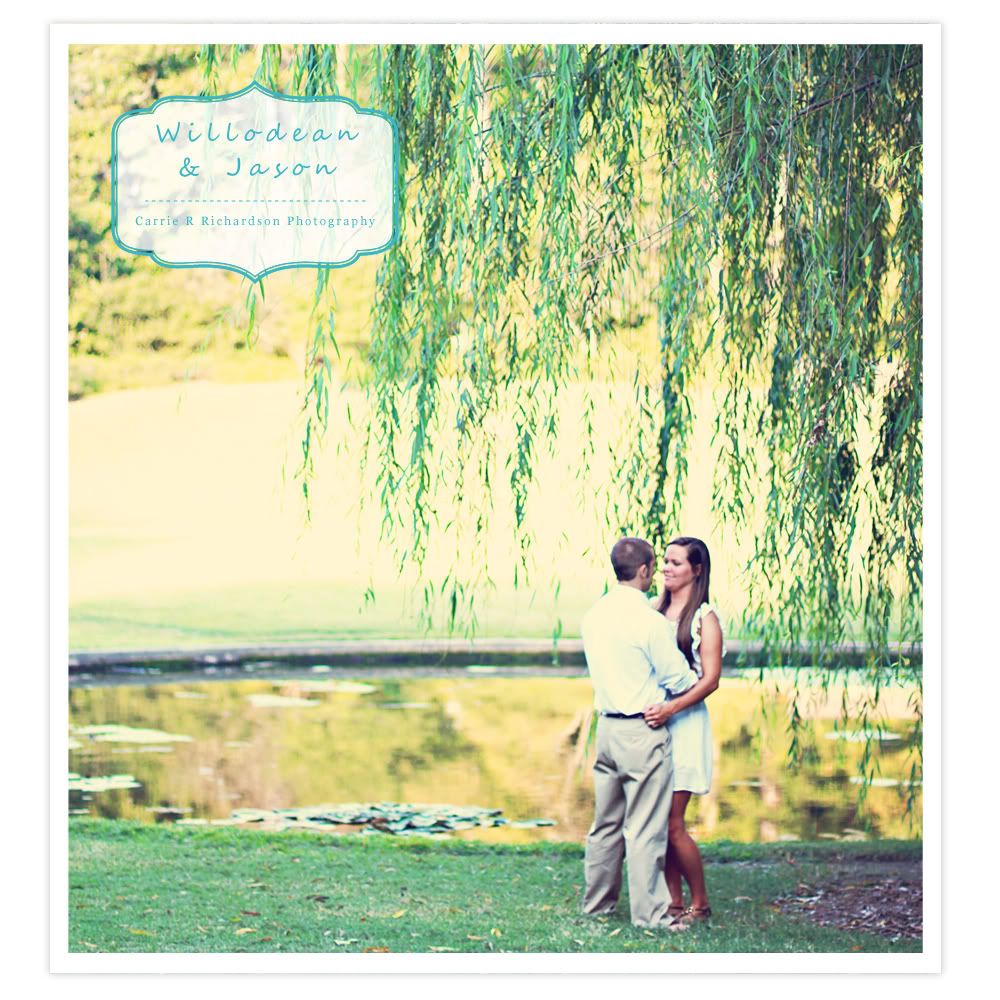 And then they had a dressy outfit, followed by a change of dress for Willodean. She had a sassy dress and amazing shoes-I love it! And it's always great working with a could that has a clear idea of what they want in their engagement pictures, but that also is willing to try whatever crazy ideas I suggest. For example: see that picture on the bottom right. I said "okay, stand right here and kiss. yes, next to those pipes." and the didn't bat an eye :)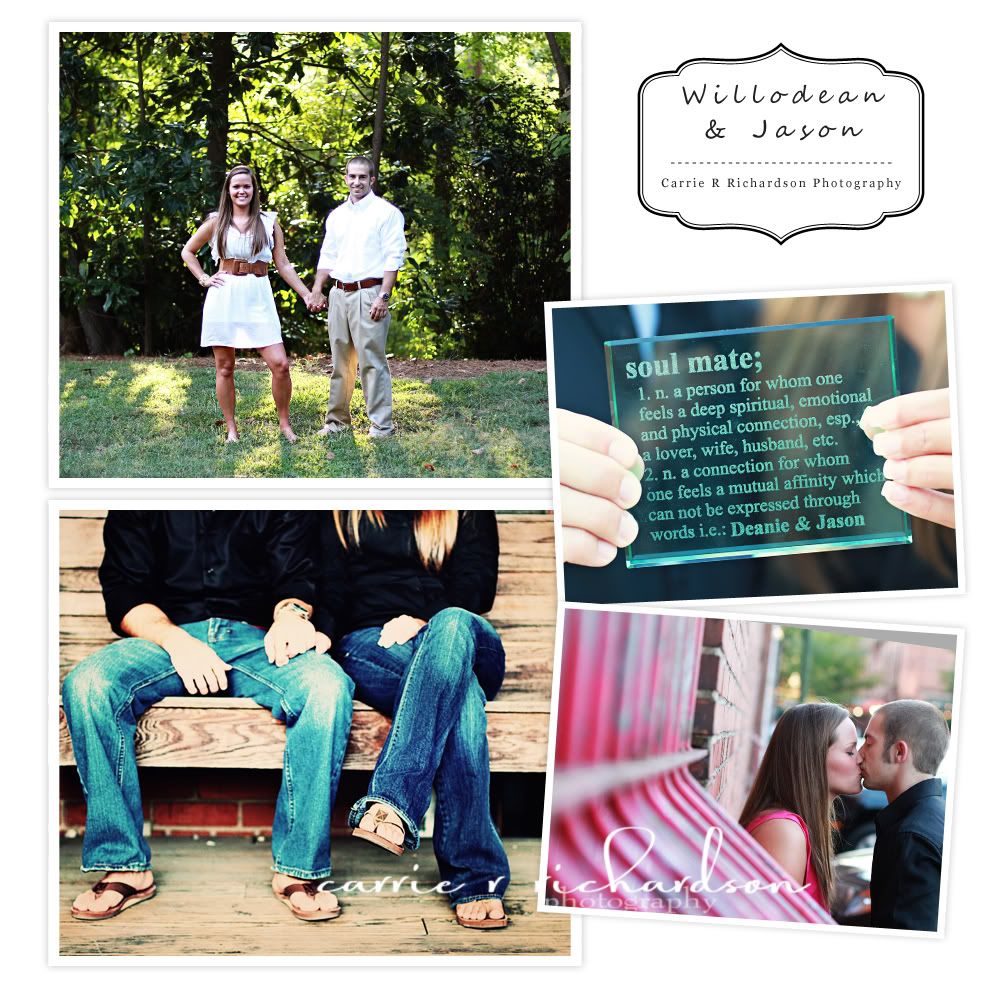 can't wait to photograph your wedding this november!!