Hoo-boy, was this wedding amazing! The weather was perfect. The venue was amazing! The guests were so much fun! The bride and groom were stunning! And the lighting was unreal--I loved every picture-snapping second of it!
It took place at the incredible
Page-Walker Arts & History Center
in downtown Cary, the same place where we took
Allie's bridal portraits
. I can't say enough good things about this venue--so many great details, the amazing setup, the way the light looks when the sun sets--me oh my!
But let's get to the couple, shall we? This is Allie and Allan's favorite picture from their day. And it very well be mine, too. I love the way they're looking at each other!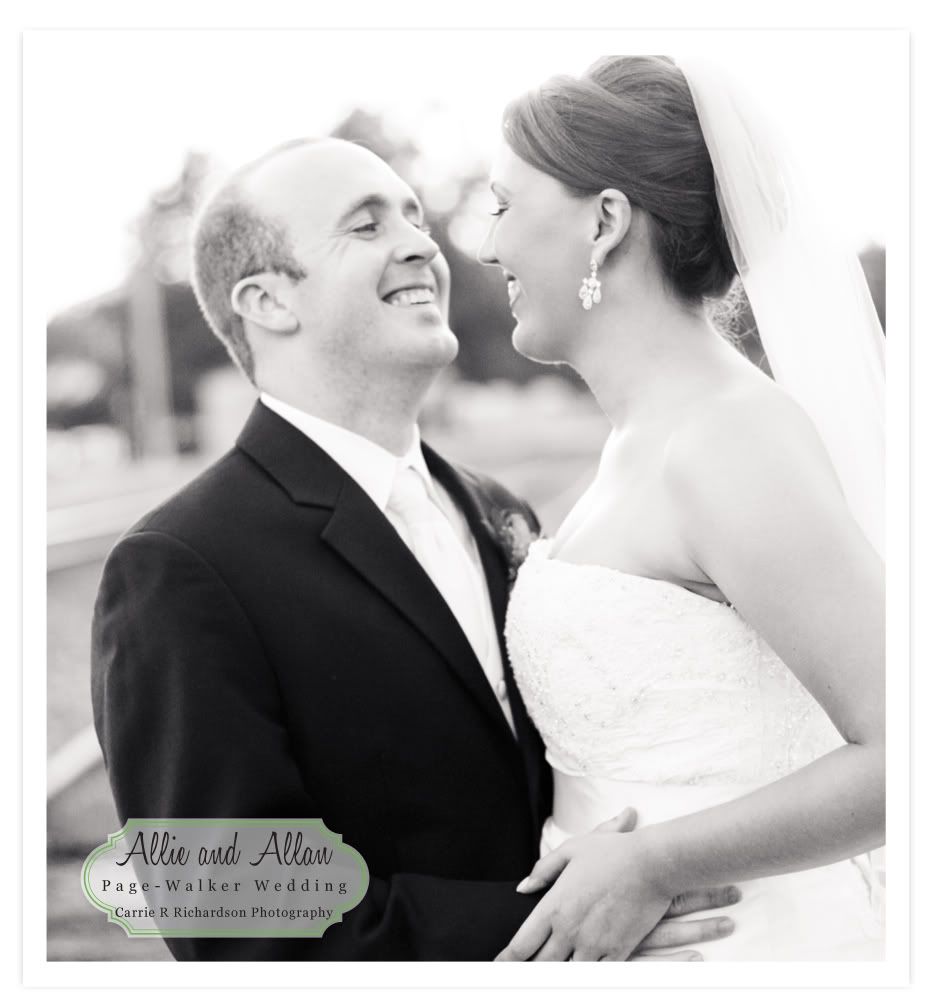 and these napkins made me smile--and were great for a ring shot!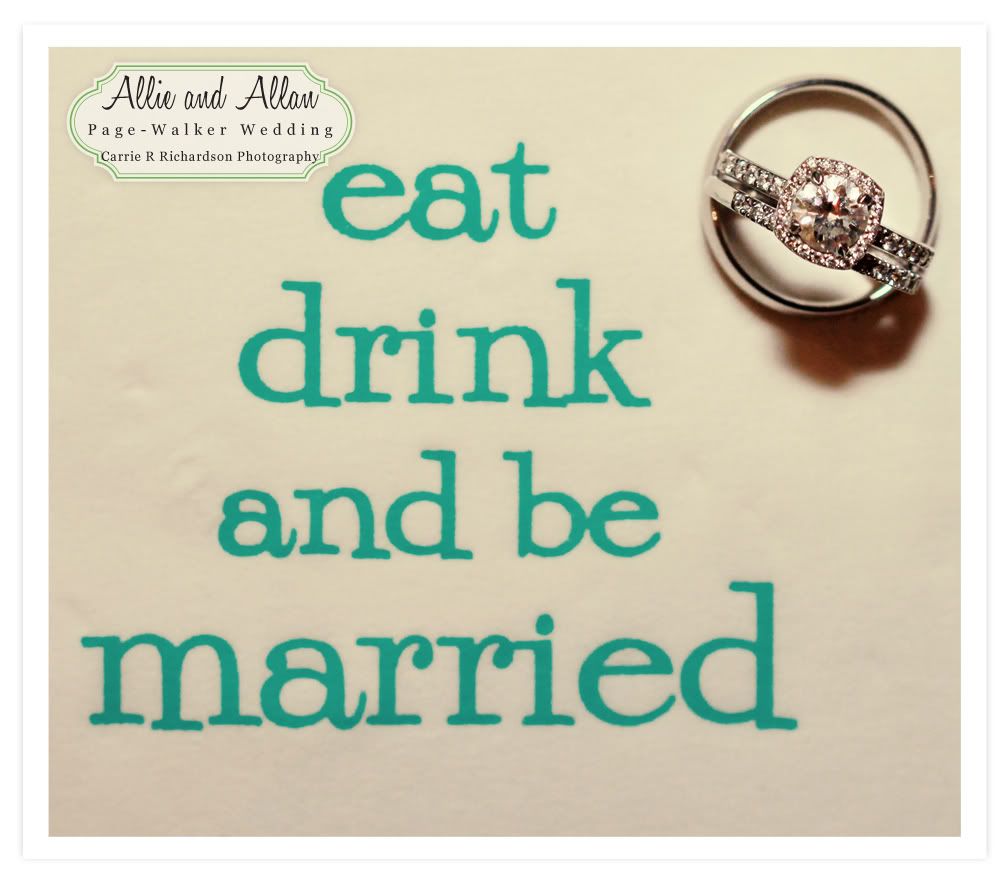 And there's a few things you should know about these photos...yes, everything really was that pretty. The dress, the rings, the gals--and yes, even the cupcakes. And yes, you're right about those both being the Mountaineers. They have an ongoing debate about who the
real
Mountaineers are--hence the picture.
Thanks again Allie and Allan!