I got to see these fantastic couple get married in Annapolis--and it was just so special. They are totally made for each other. I was there as a guest and you've already seen their just-married pictures, but I had to share these too!
this church was GORGEOUS! some other fabulous ladies in Kristin's family have been married here too. I just kept staring at this gorgeous ceiling!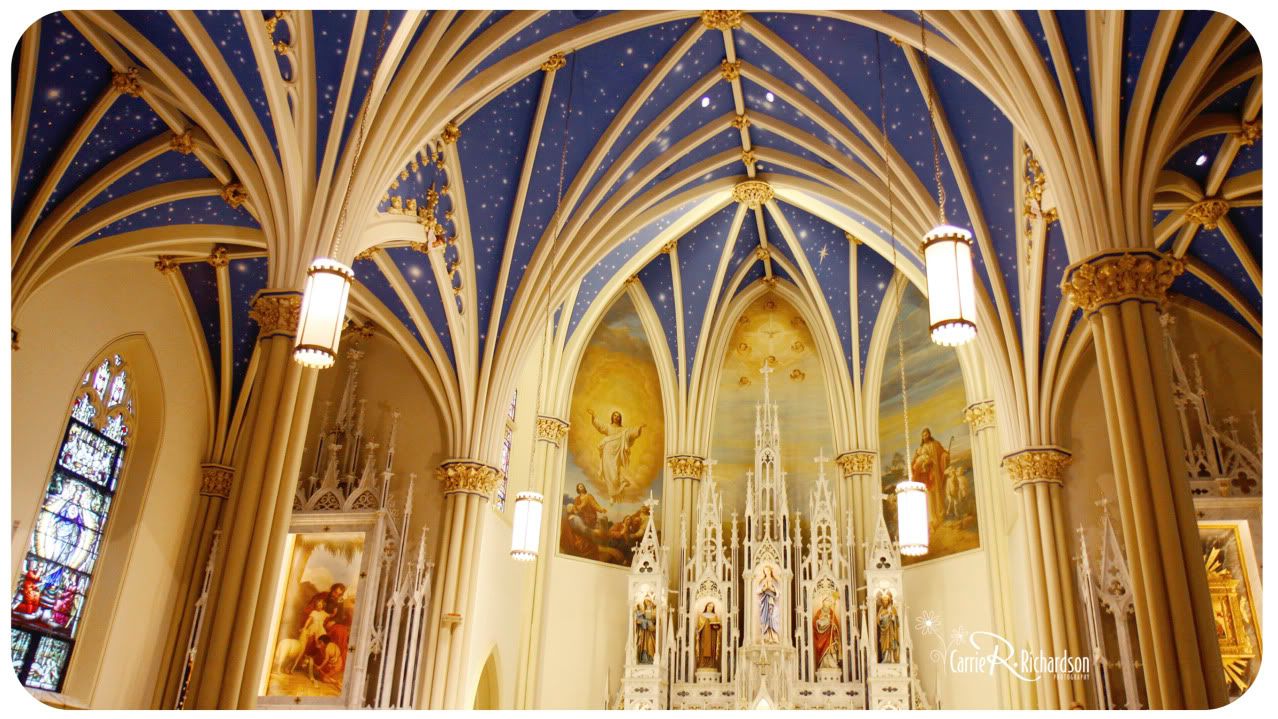 this flower girl is SUPER adorable, and what a handsome ring bearer, don't you think?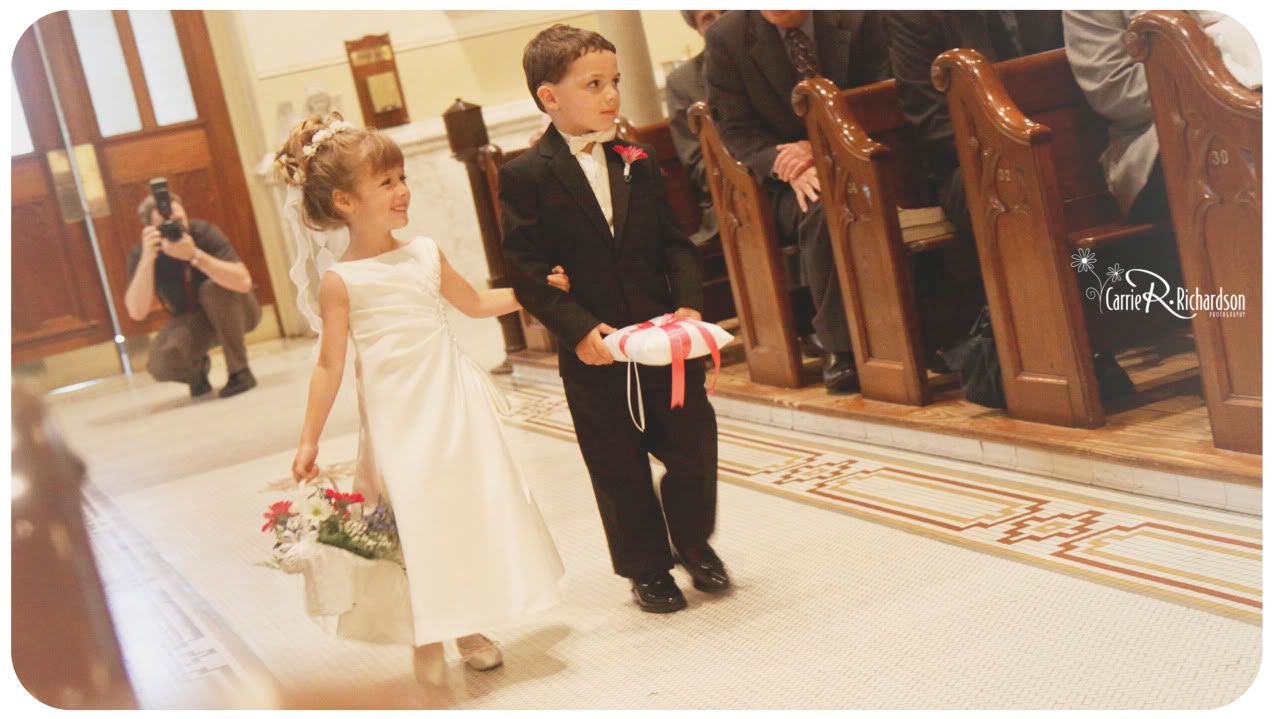 love this! married!!!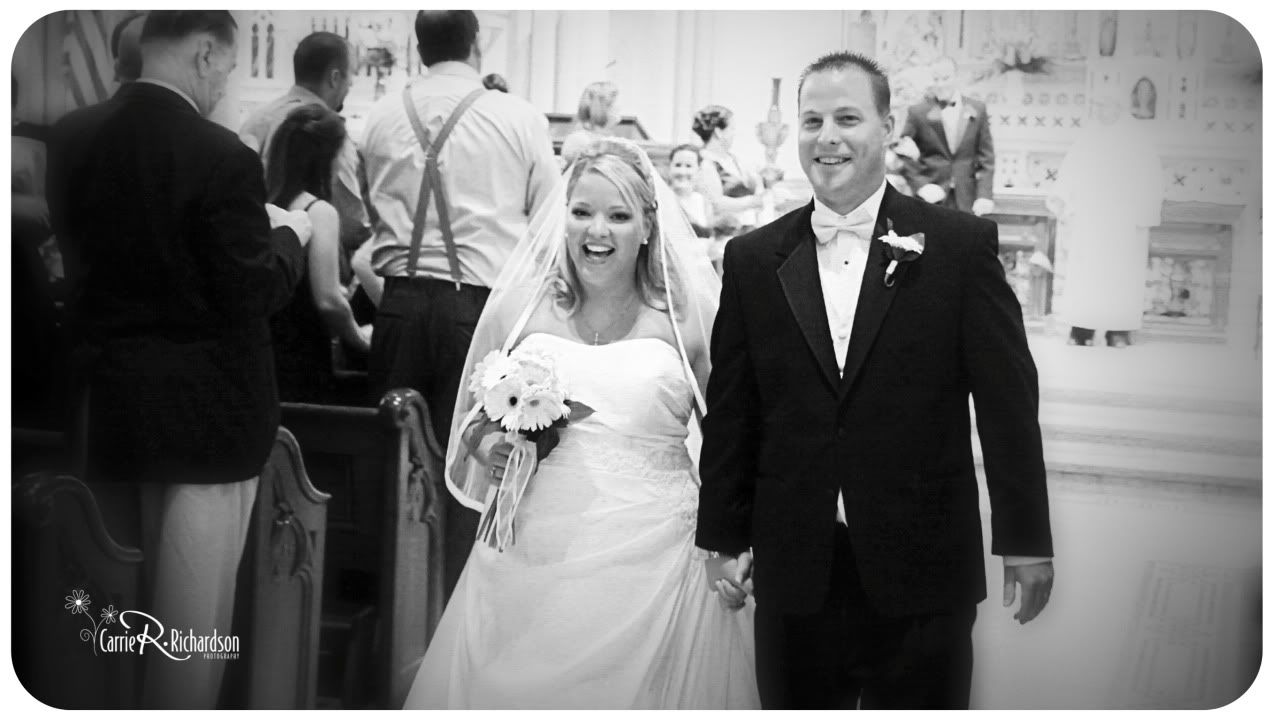 they got married on 6/20--had to get the pew numbers! especially with the sentimental value of the church...
all of the tables were named after places and things that were special to them--this one was where I sat. My boyfriend (a groomsman), the bride, and a few other guests were all a part of the HPU print shop!
this was the FOURTH Kappa Delta wedding I've been to where everyone but me was from a different chapter! It is super fun learning their traditions, and this is the HPU dance they always did. Right after I took this picture I was pulled in to learn the dance and join them. :)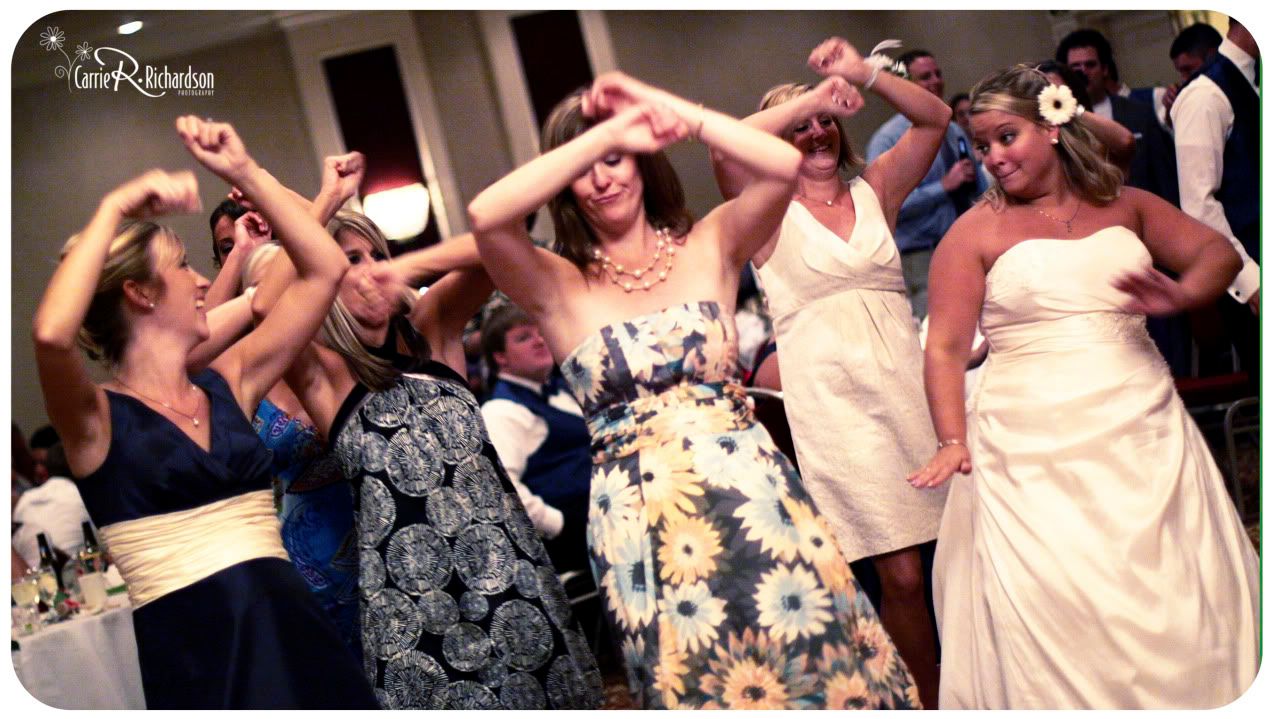 love and details...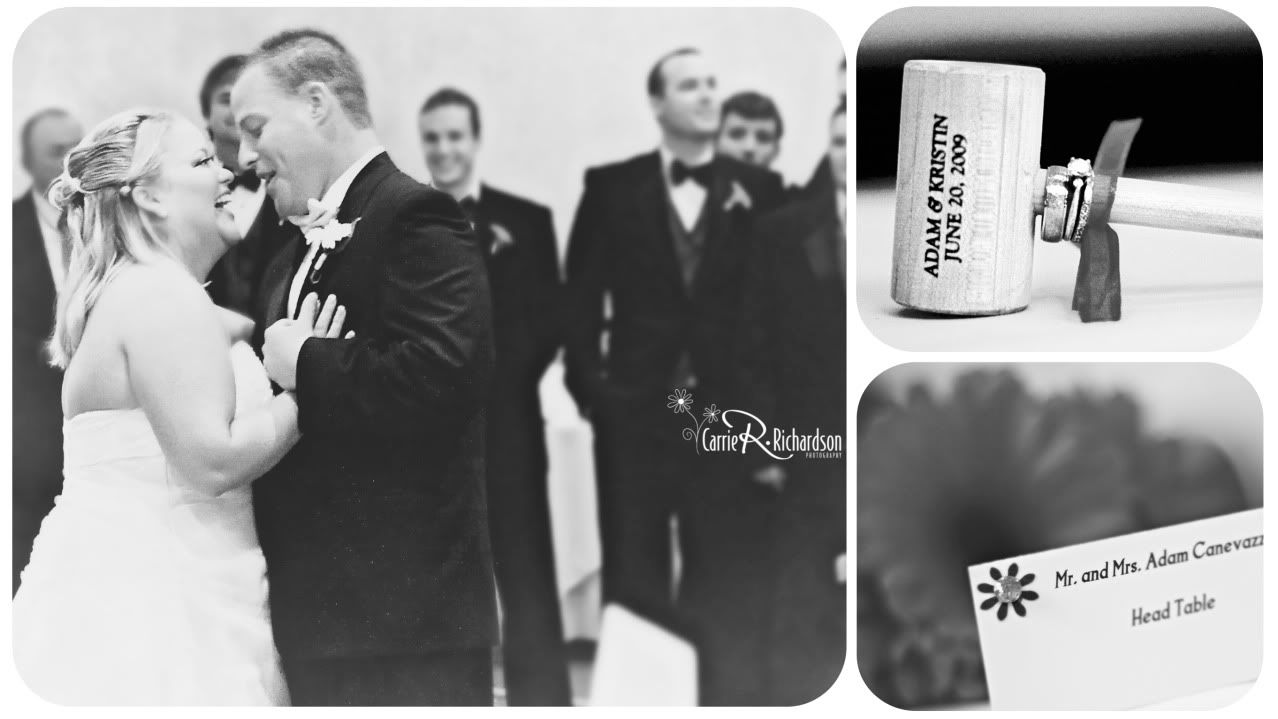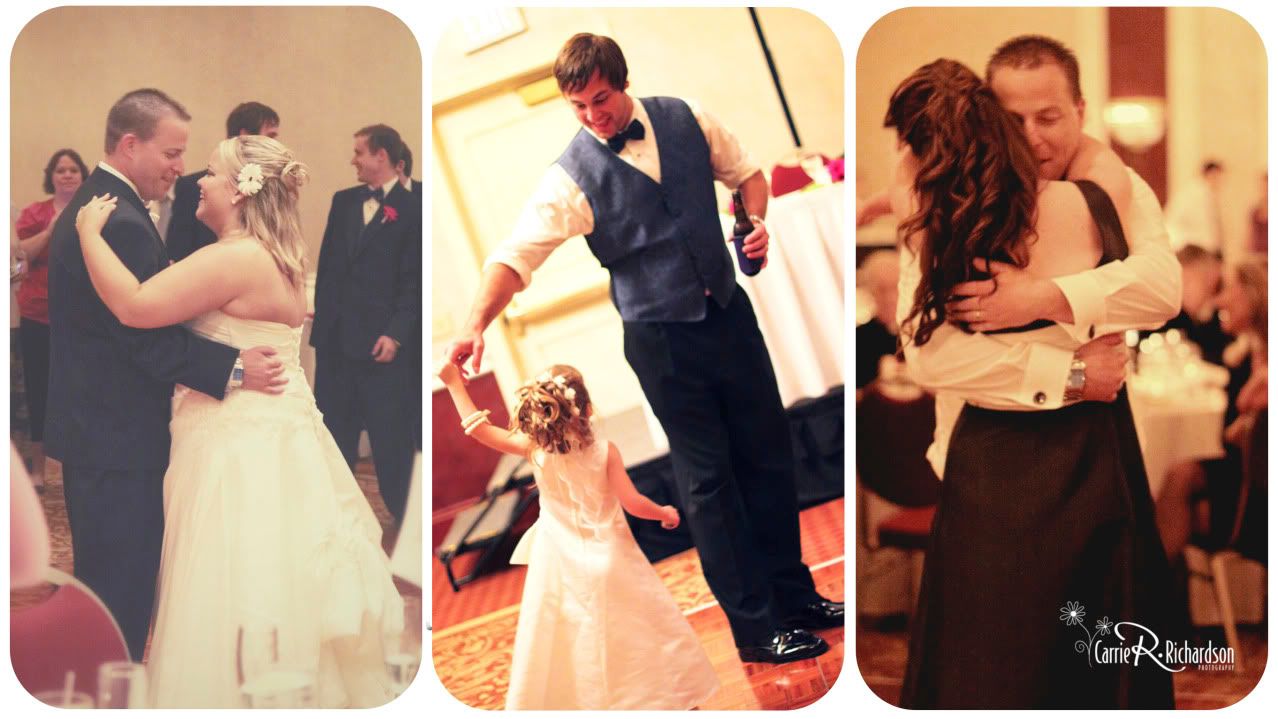 that last one is so precious--dad, bride and her niece. so adorable!
there are more to share--you can check them out on facebook!