Laurie suggested I hold these shoots in Frisco's Central Park, and boy-oh-boy, was it worth it! We were a bit overwhelmed by the Texas heat, but the weather was beautiful, and the smiles were a plenty. I'm an Oklahoma girl through and through, but this little piece of Texas sure did make me happy!
we started with some family shots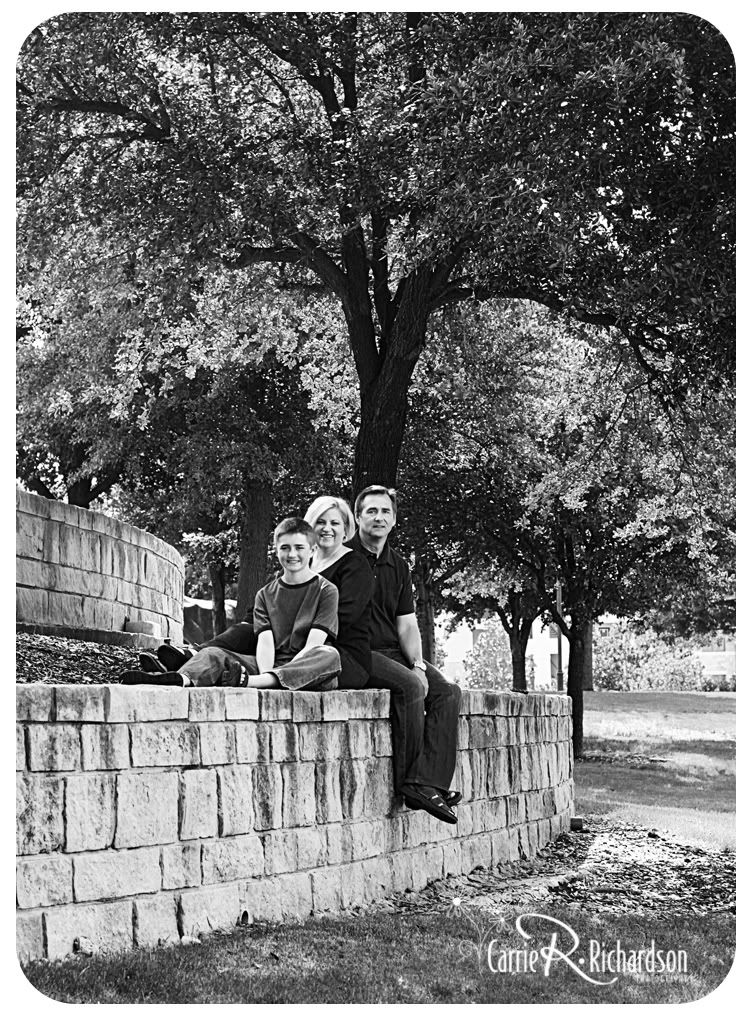 LOVE the reeds in this one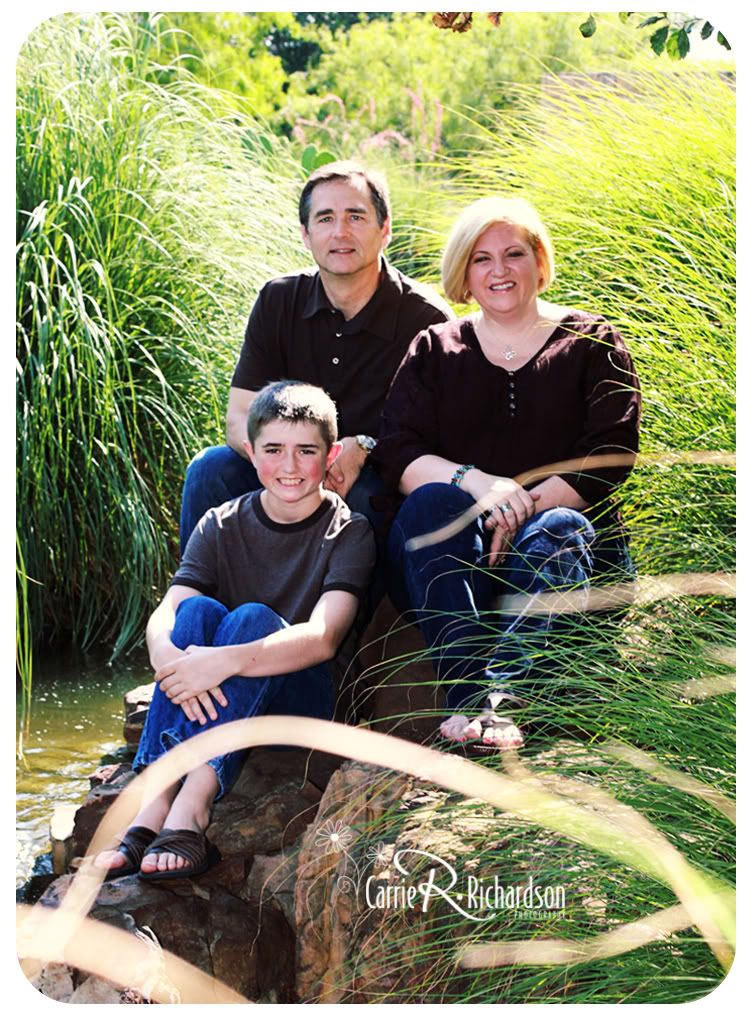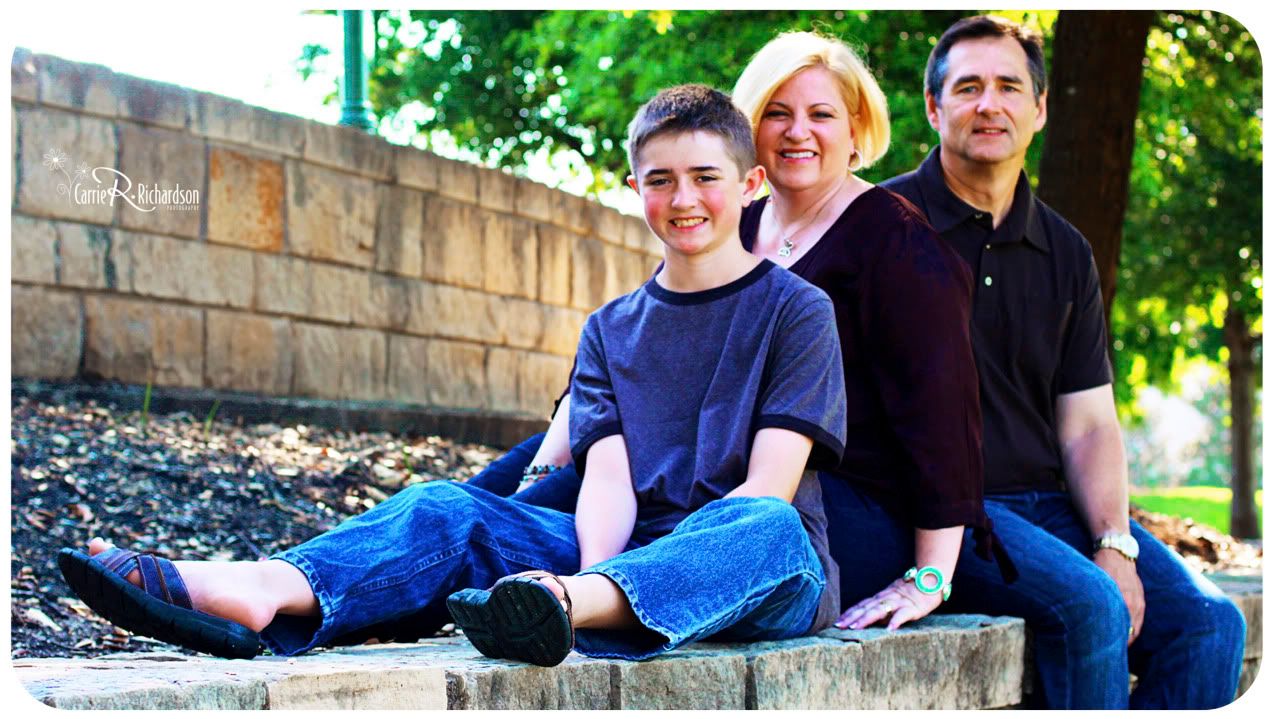 and then they broke out the guitars. or gee-tars, if you prefer. :) Bill taught Jacob how to play, and you could tell it was something special for them.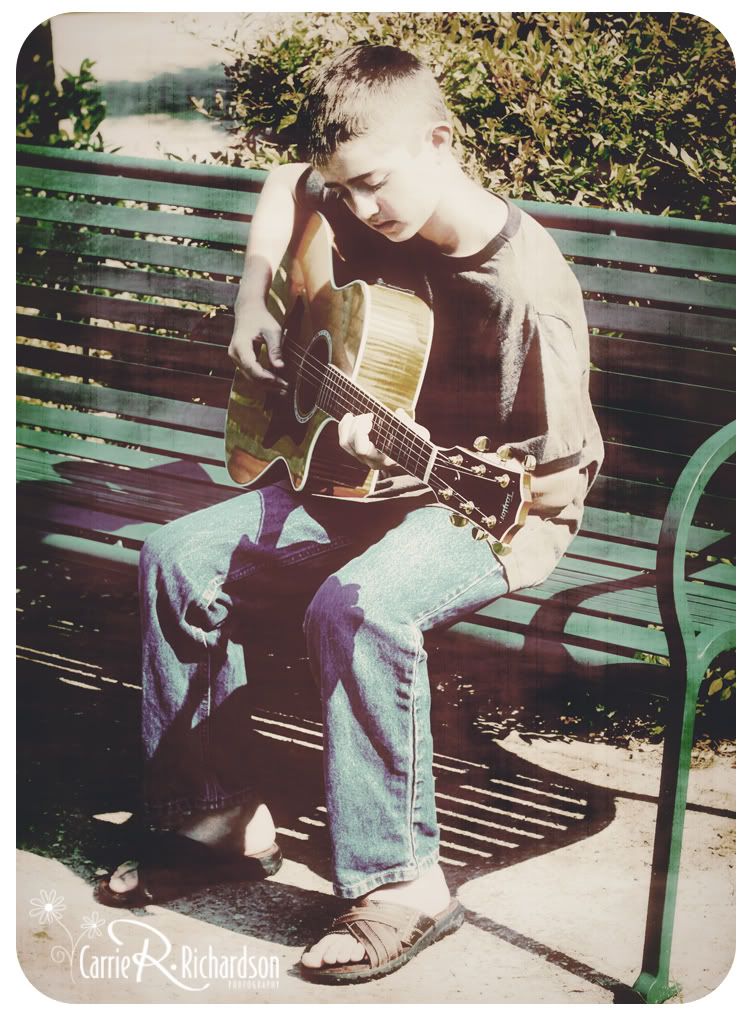 and a little birdie told me that this is one of the most treasured photos of the whole shoot!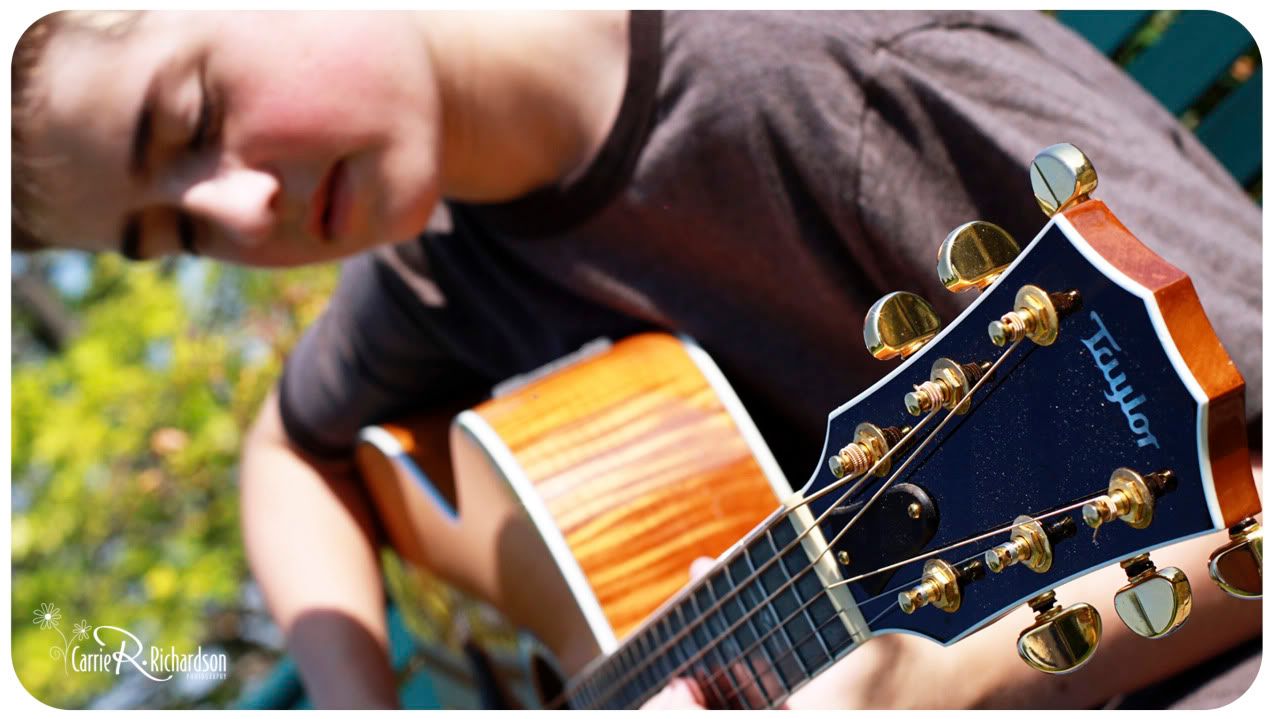 and I made sure to get a few of just Laurie and Bill, too!