it was a joy to work with sweet little addison and her kind parents, ryan and beth. it is clear that they are so excited to have a family of three!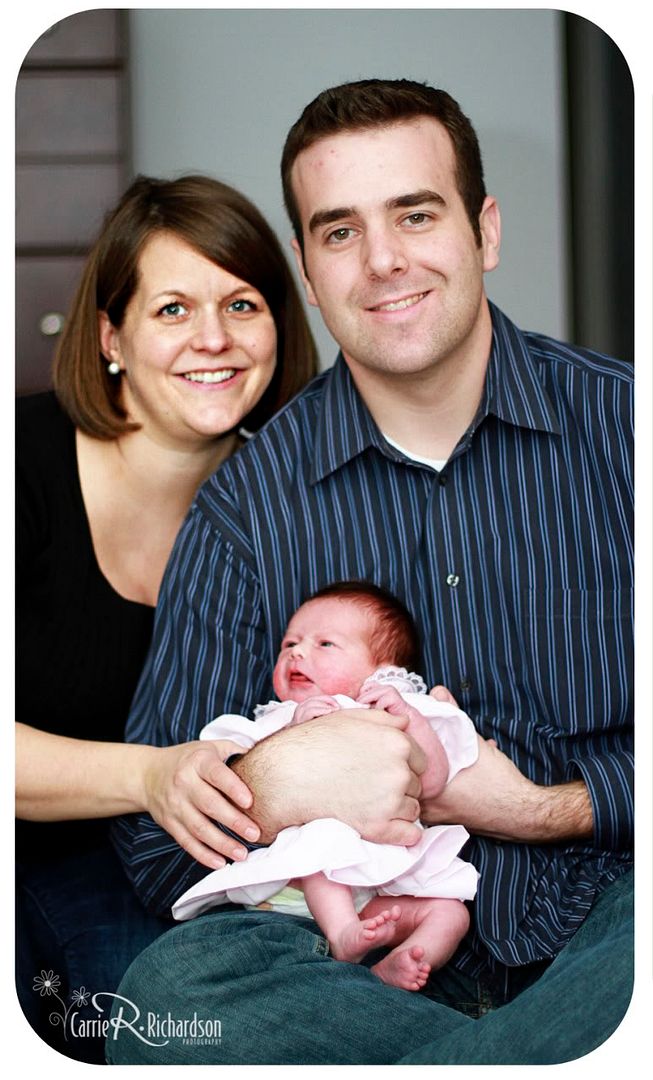 addison was so curious about everything going on--she didn't want to miss a thing! and she just looked absolutely precious!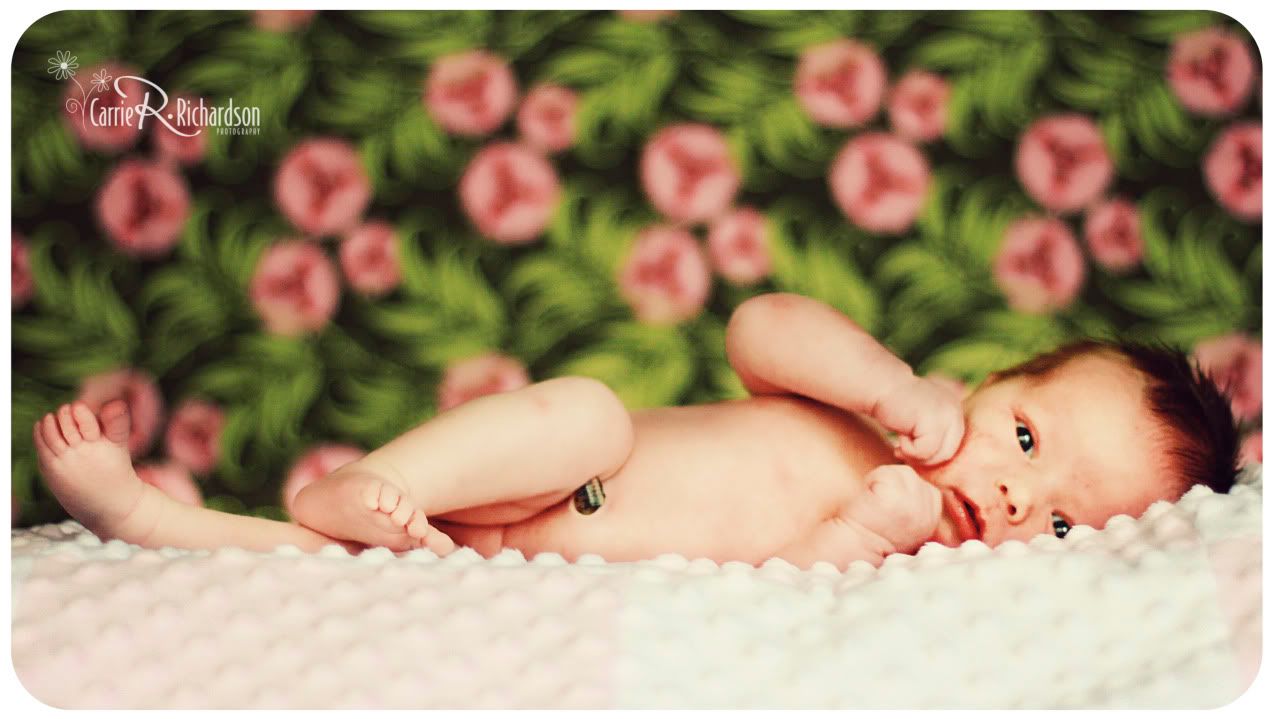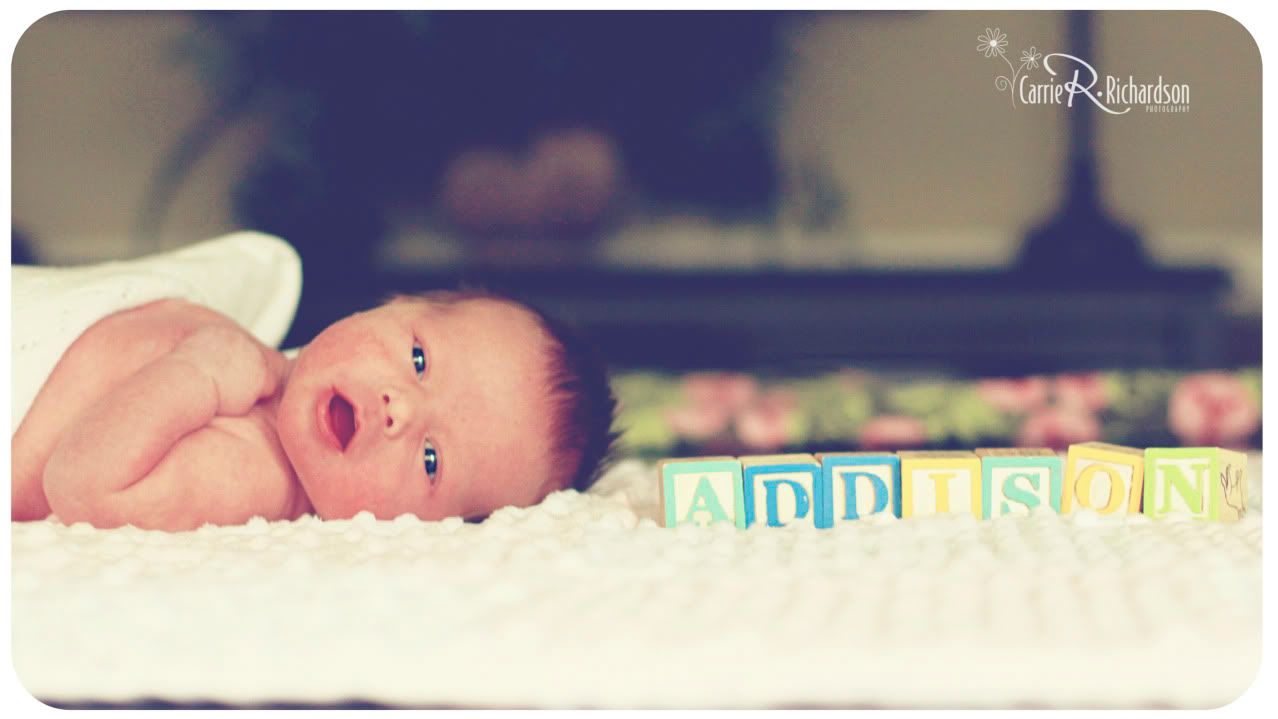 she and her daddy love to share sweet little kisses...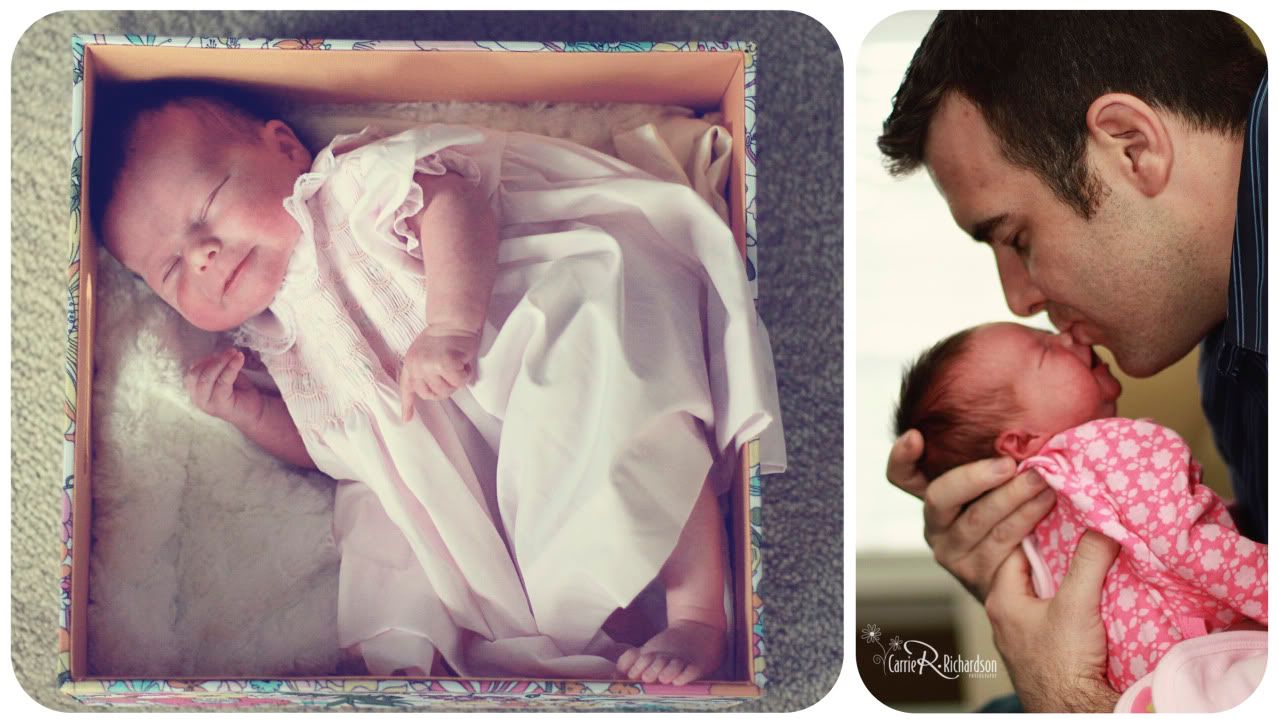 I'm looking forward to next month--I can't wait to see how she has grown and changed!