the sky might've been ready to open up at any moment, but the colors were vivid and the flowers were in bloom!
shadi, michael and adrian are a beautiful family!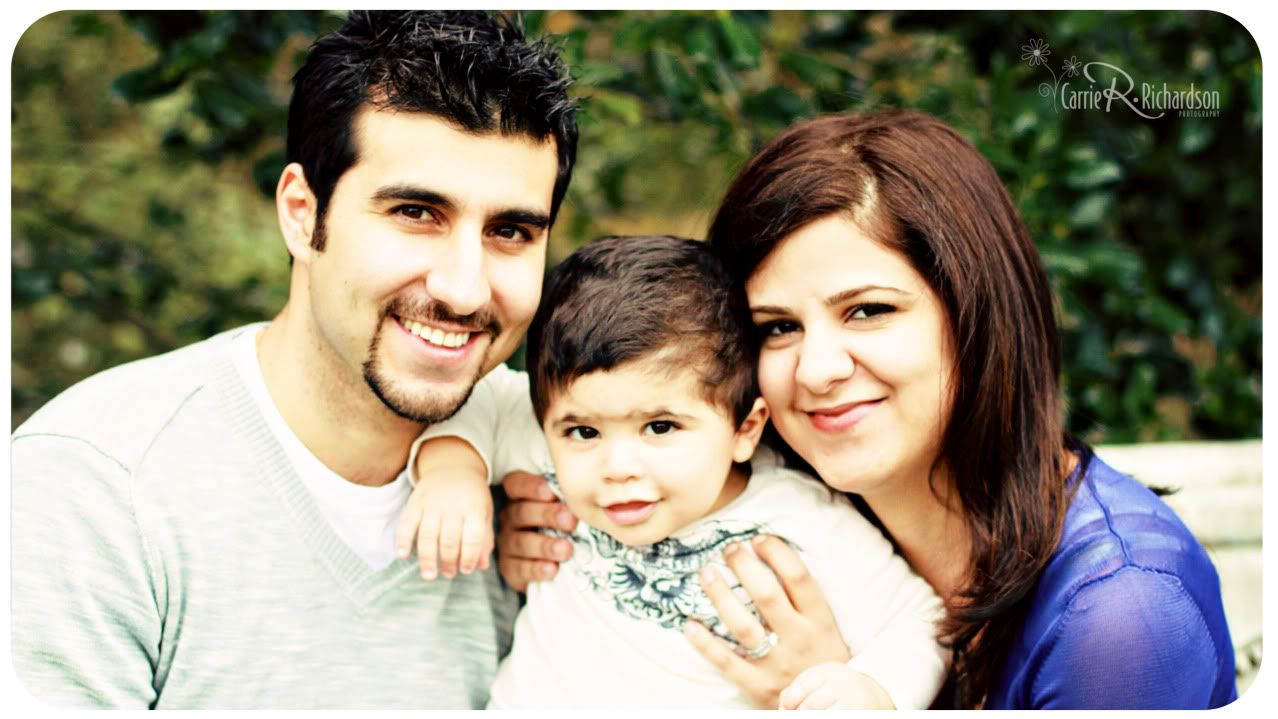 and adrian was so delighful! he really enjoyed all his daddy's attention!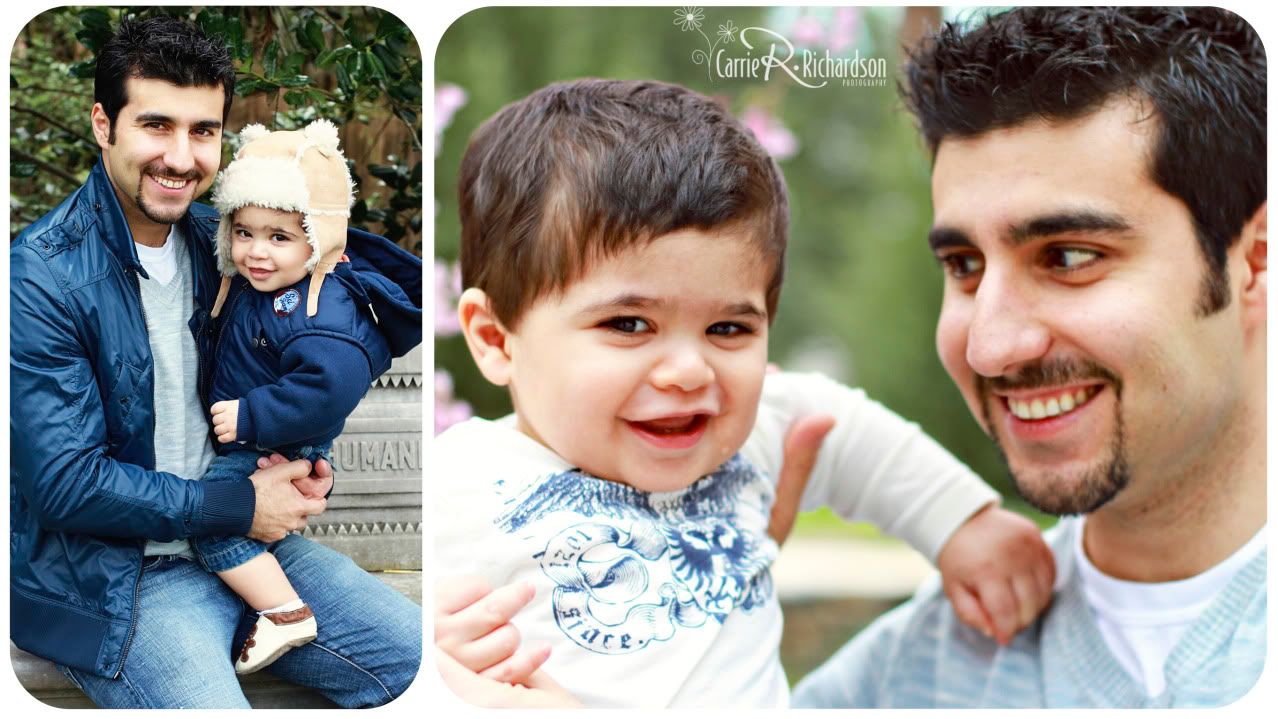 this family had a sweetness about them...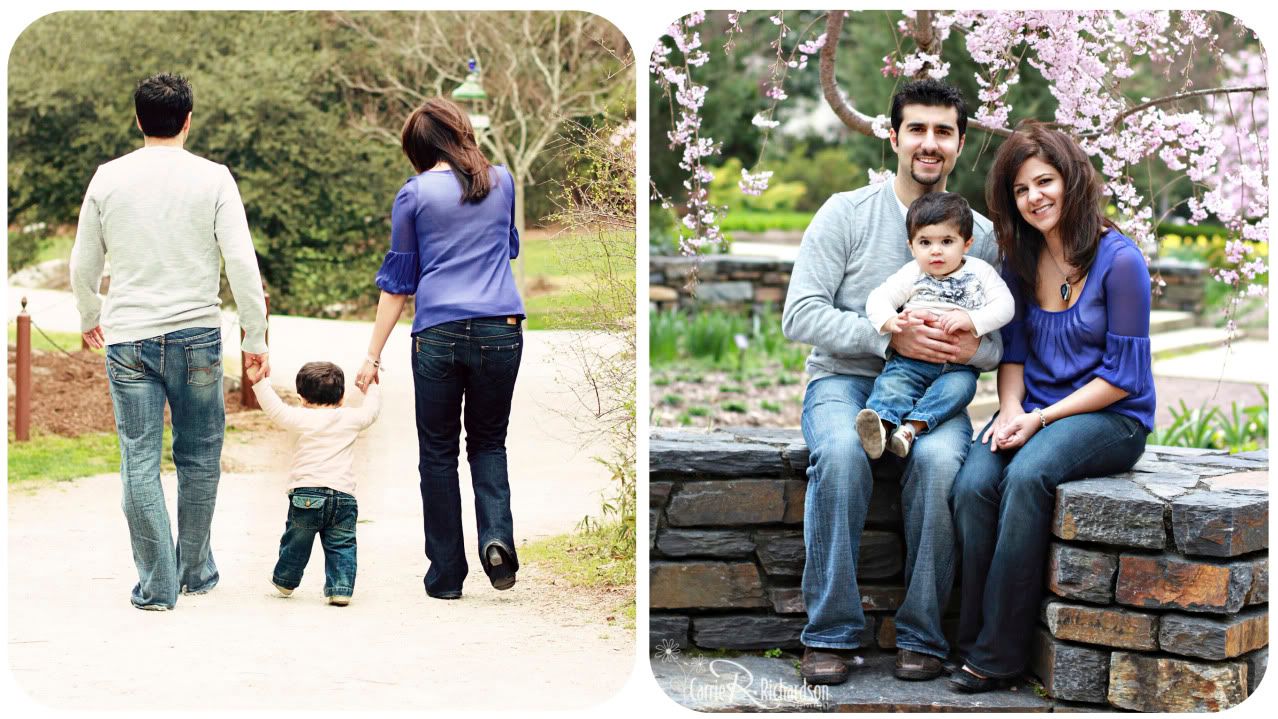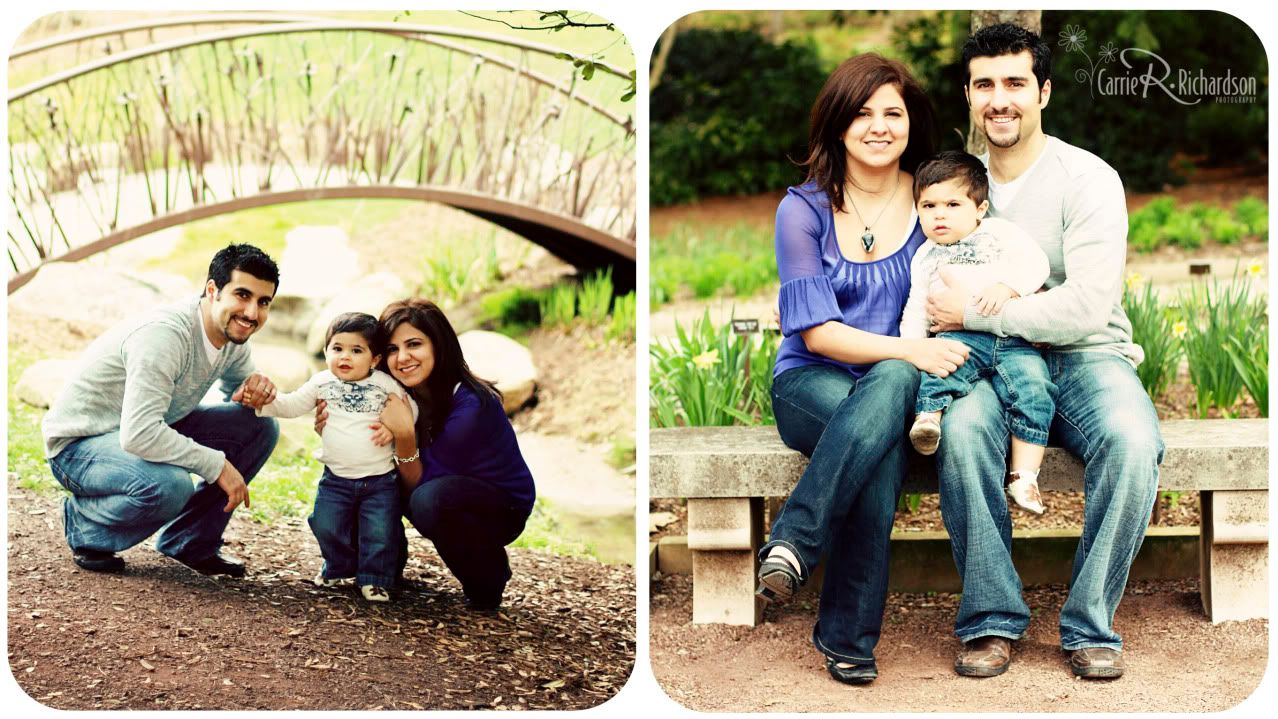 and I just LOVE this one--the colors, the smiles, the awesome forsythia in the background--it's just fantastic!
hooray for springtime!