this was such a fun wedding--it was my first of the year, which is a treat in itself, but I also got to document two of my friends getting married!
it was a bit of a stressful day--Rich hails from England, and that volcano with the unpronounceable name threatened to spoil their hope of having all of their family in! But nearly all of them made it in on the first flight to RDU (which I thought was particularly interesting since the purchaser of
this ring
took the first flight OUT of RDU to London!) It was certainly a joyous occasion, and I knew they would rock the pictures--because they did such an awesome job at their
engagement shoot
last fall!
he looked handsome.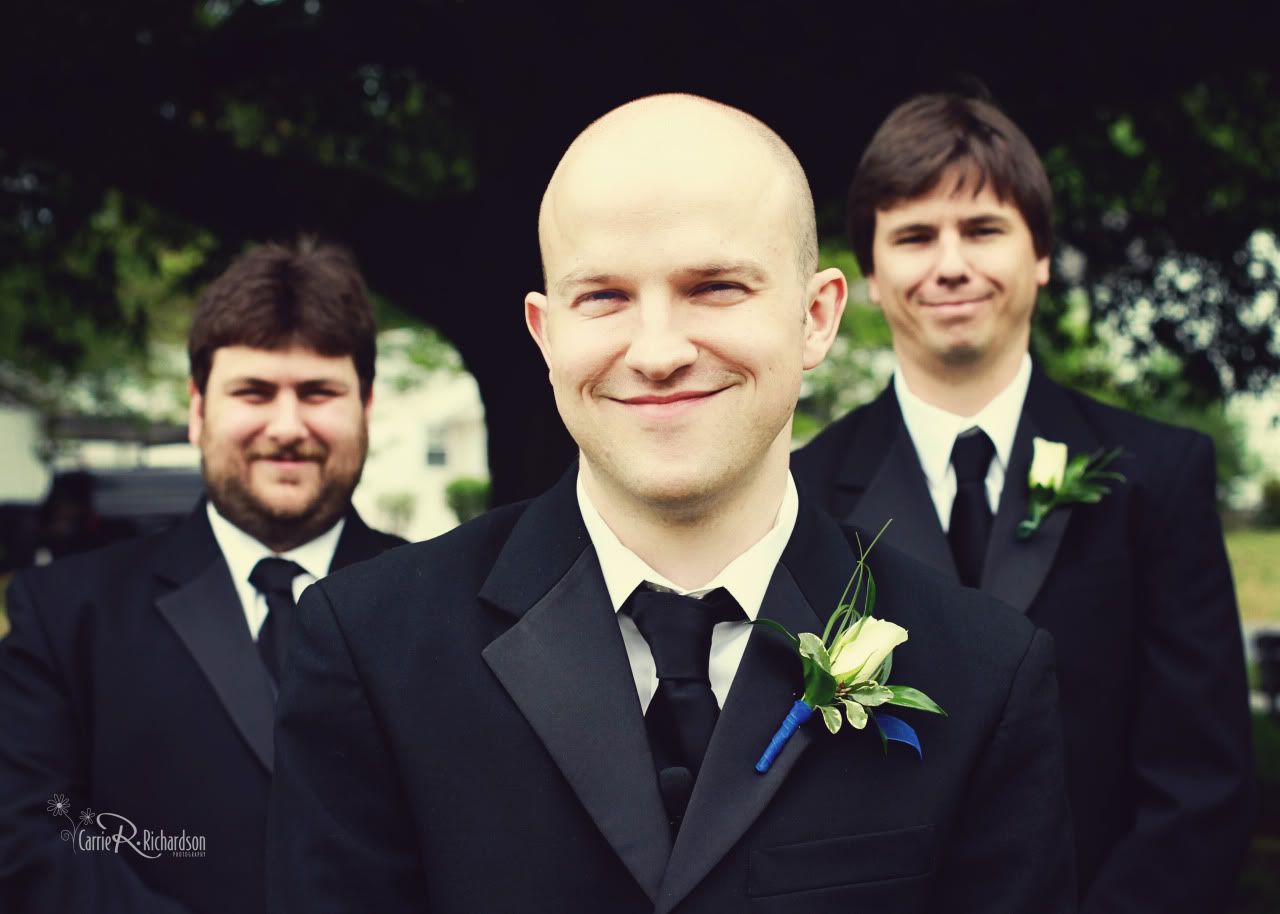 she looked breathtaking.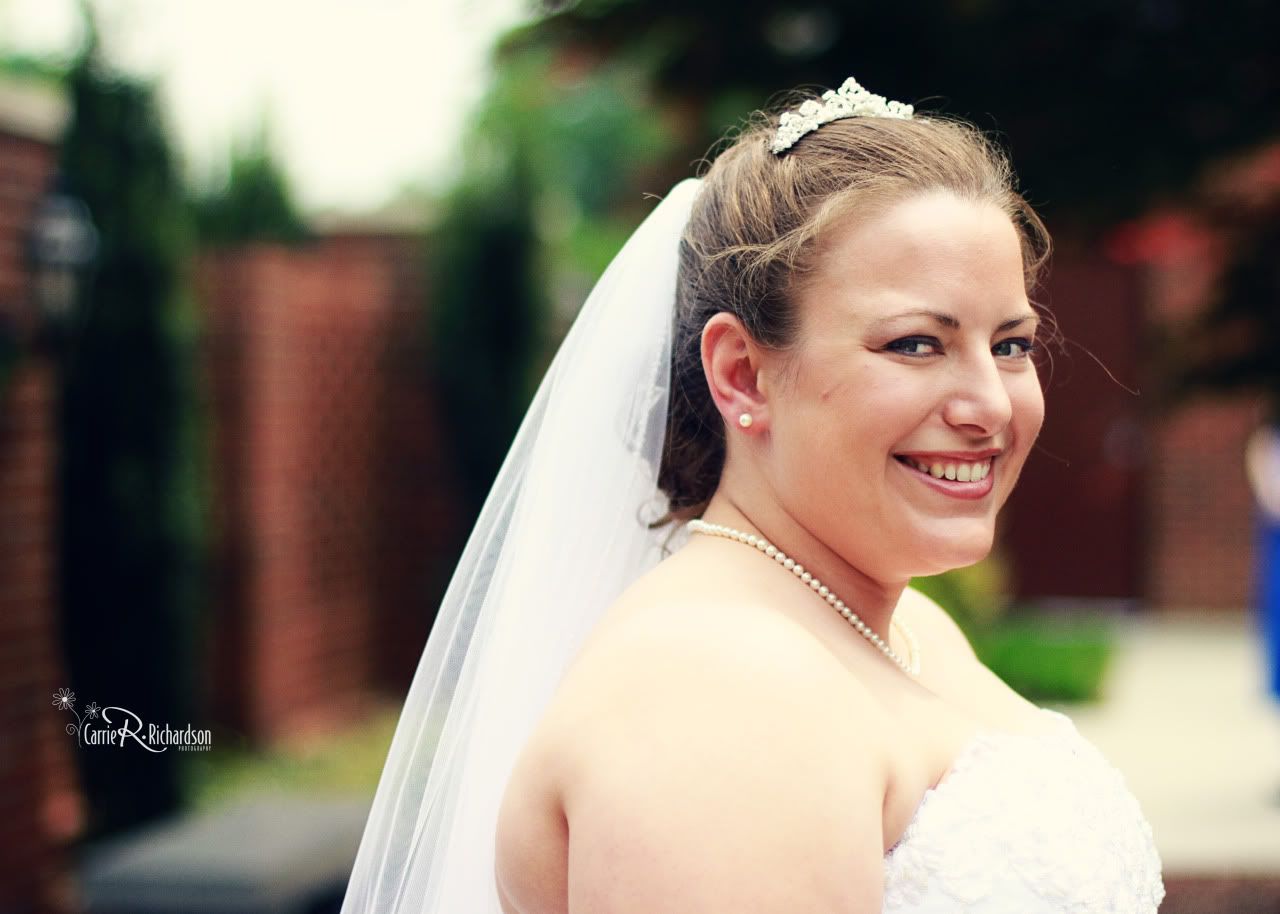 and they had a lot of fun!
there were lots of beautiful details, too!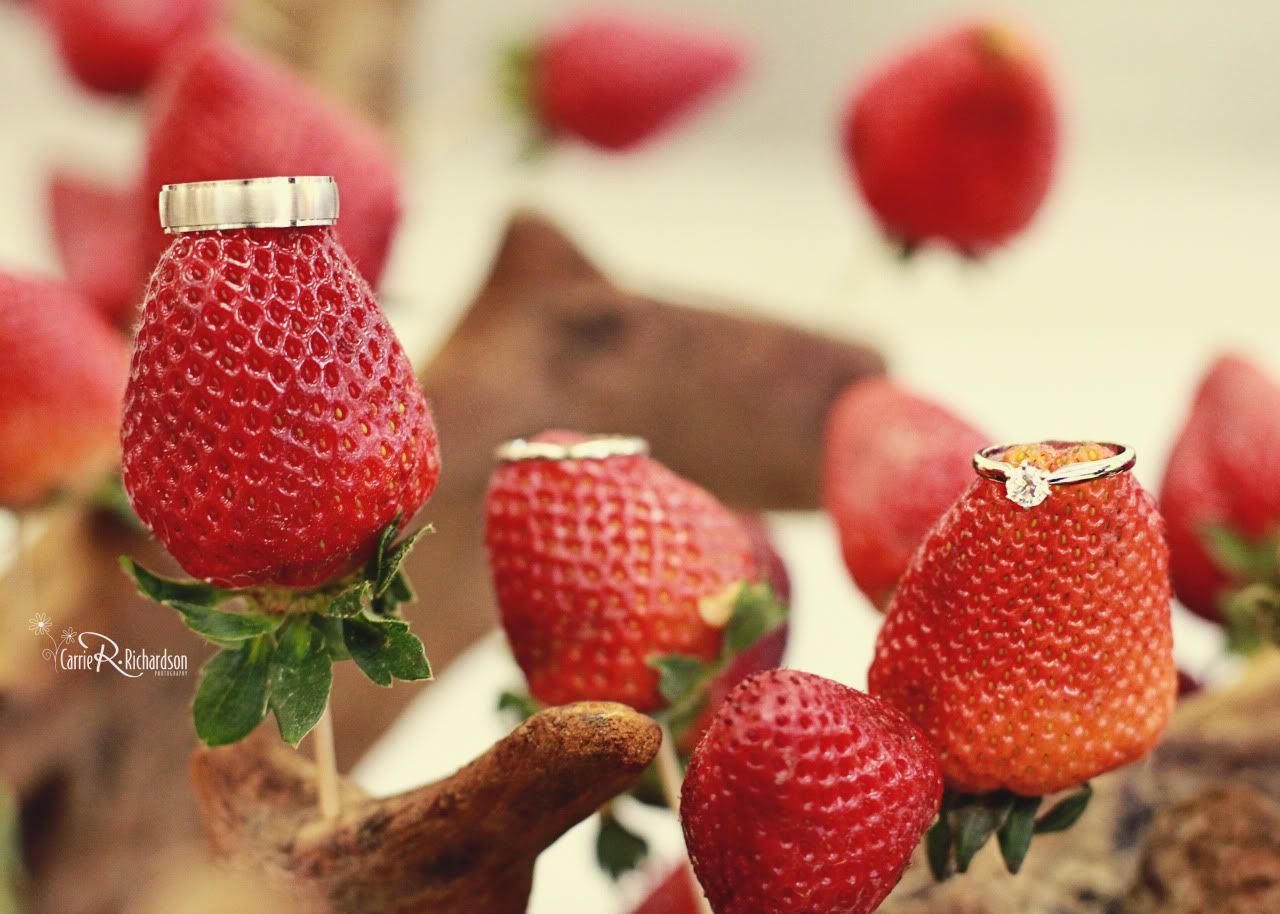 want to see more from their fabulous day? Well....I waited until my first wedding was complete to announce this, but you can see them all at
MY NEW WEDDING SITE
! check them out under "recent weddings!" I am so excited to have it up and running!
Congrats again, you two! I will always remember your wedding anniversary (it's a week after ours) and I wish us both many, many happy years!