meet the lovely suzanne and the dashing thomas, who are now officially "doctors of pharmacy." and who also happen to be friends of mine. :)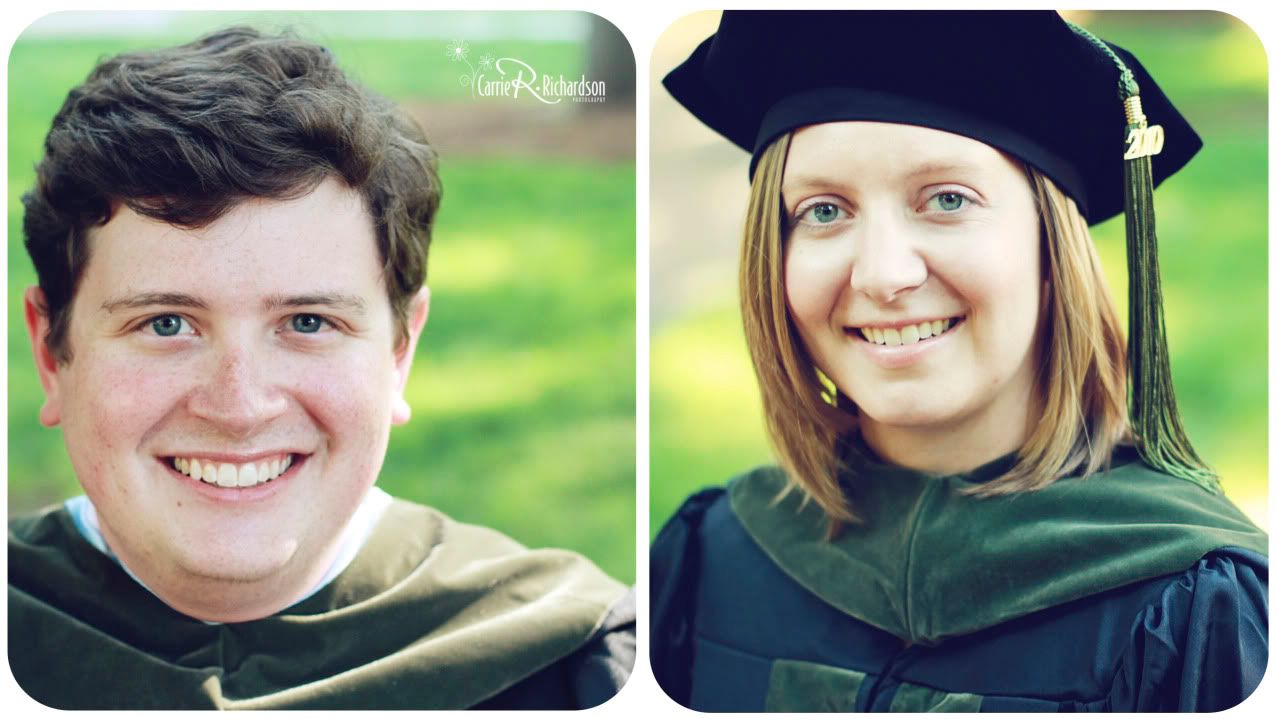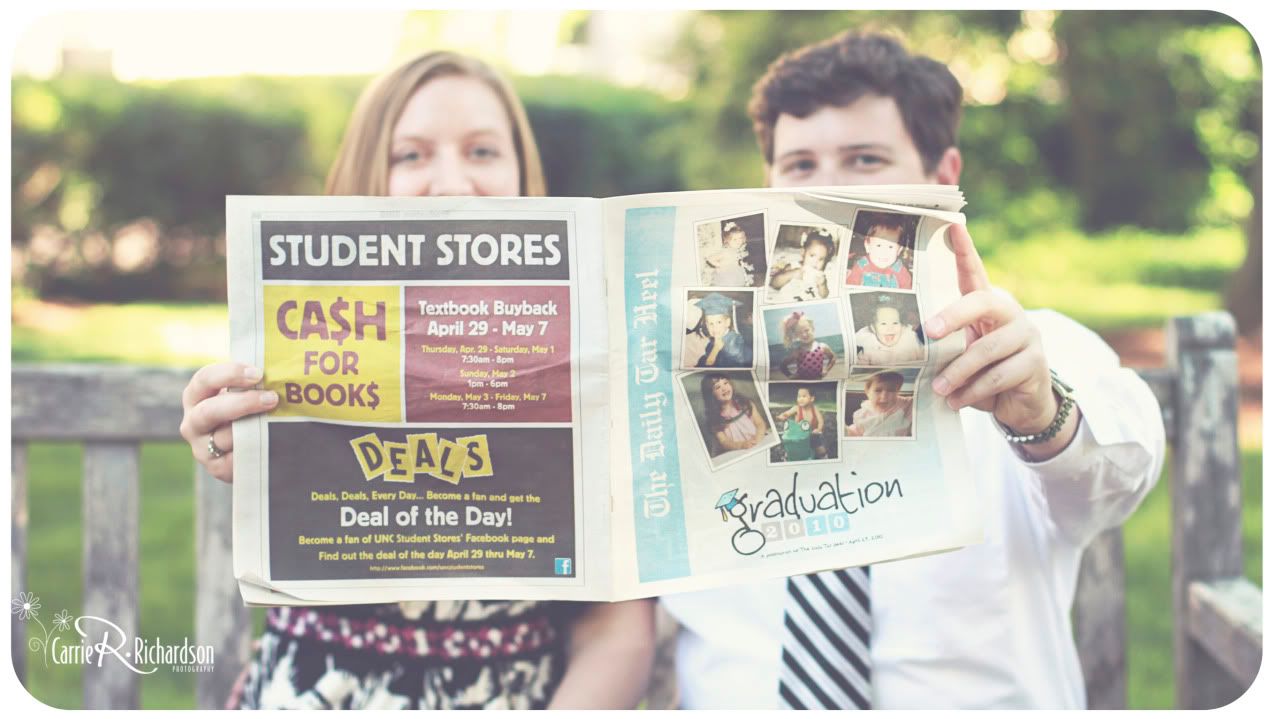 we made sure to visit The Old Well, aka the really important place where you MUST take pictures at UNC's campus. The University of North Carolina is known for The Old Well--and fortunately we didn't have to wait in line to take pictures at it like I did later that week!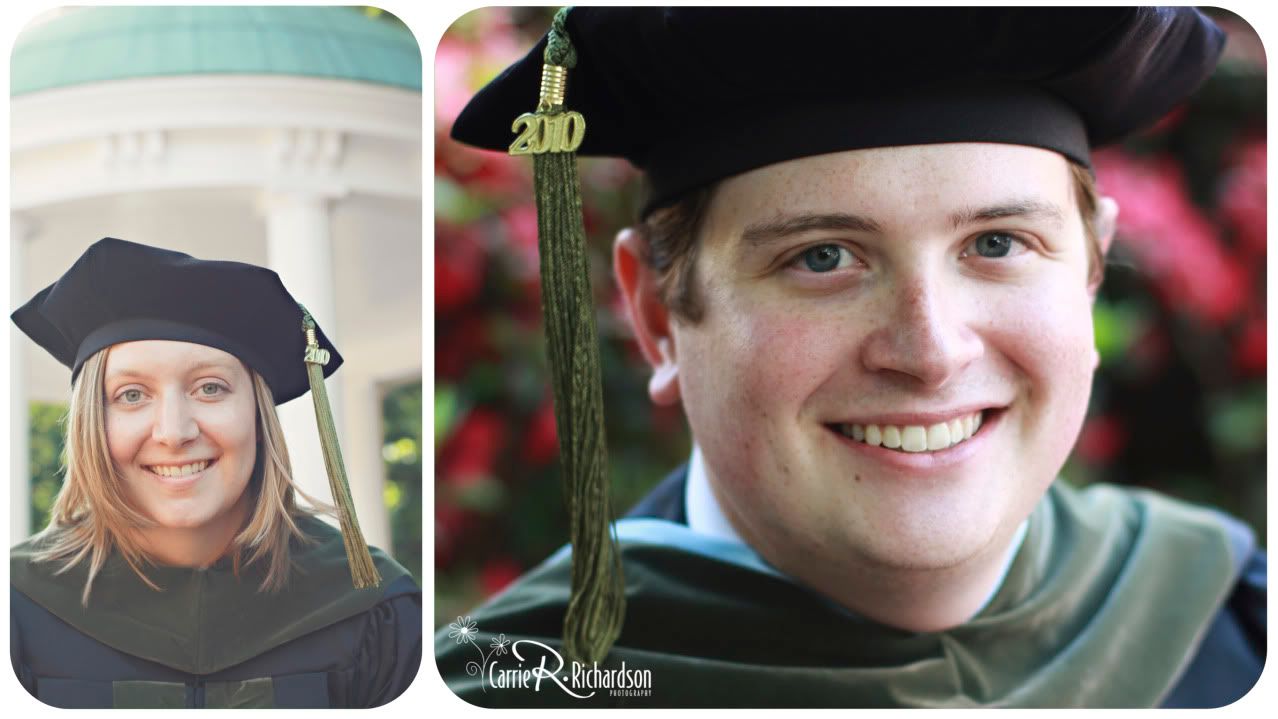 I love it when I get to capture the "couple things" that a pair of people do--and suzanne and thomas? they hold pinkies. awwww.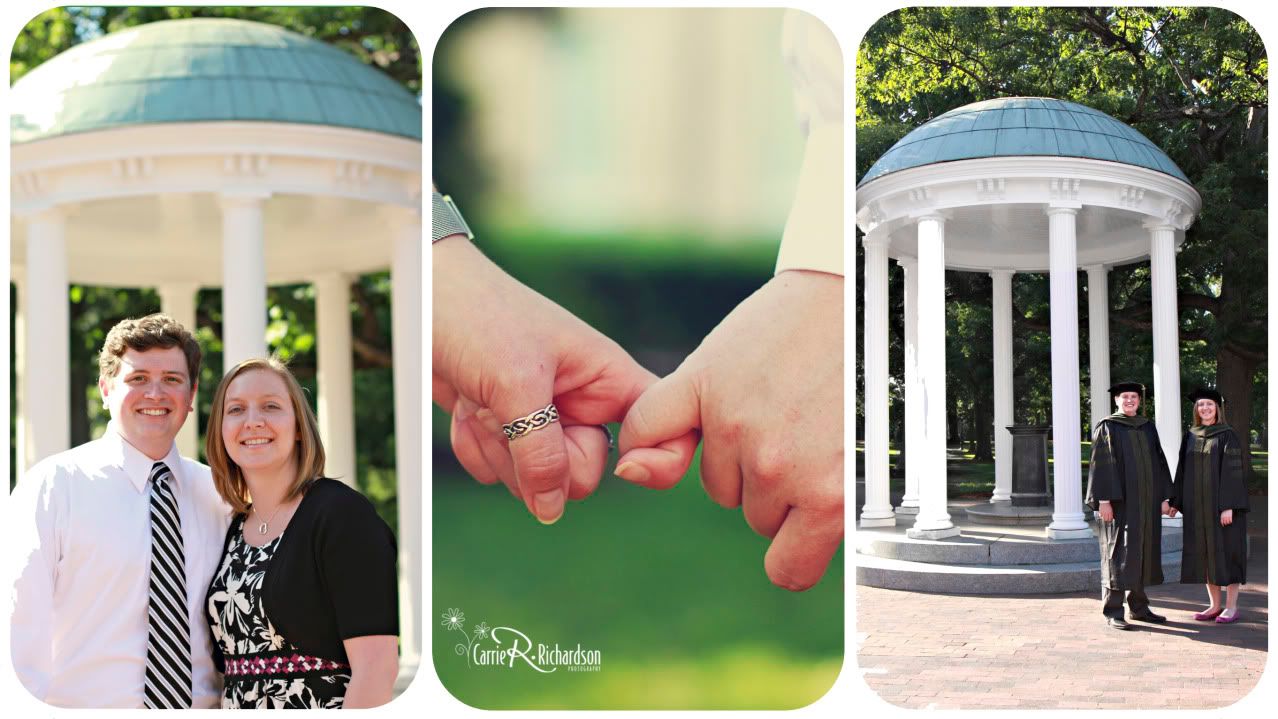 they graduated just a few short weeks ago--and a few days after we took these pictures they got ENGAGED. in PARIS!!! I could not possibly be happier for them!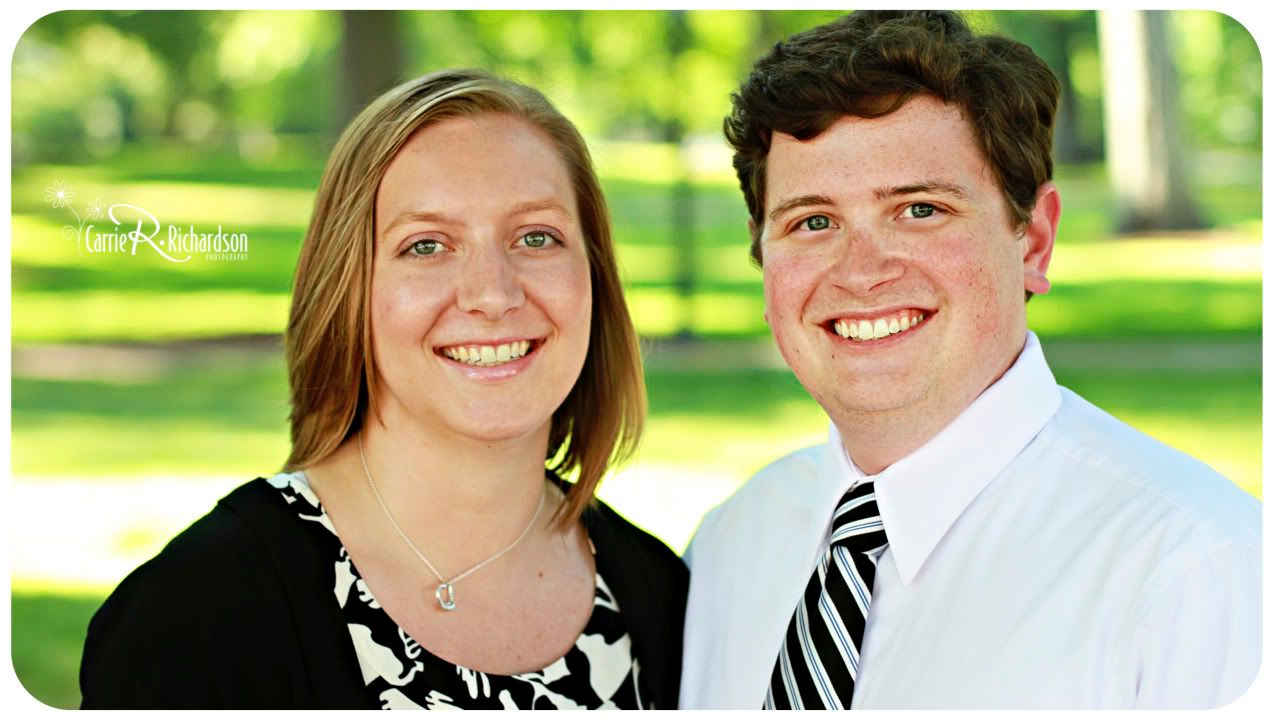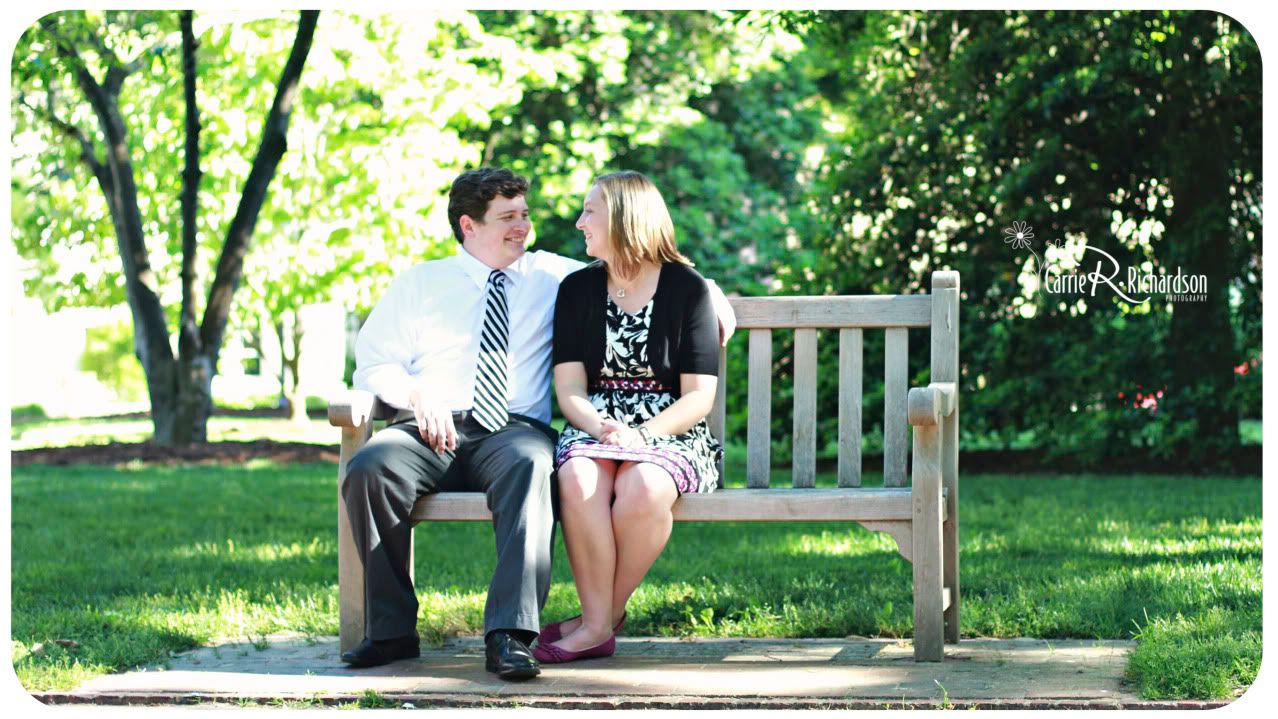 I cannot WAIT to shoot your wedding next summer!