when you see these, allie will be, as she put it, "be-boppin' down the aisle!"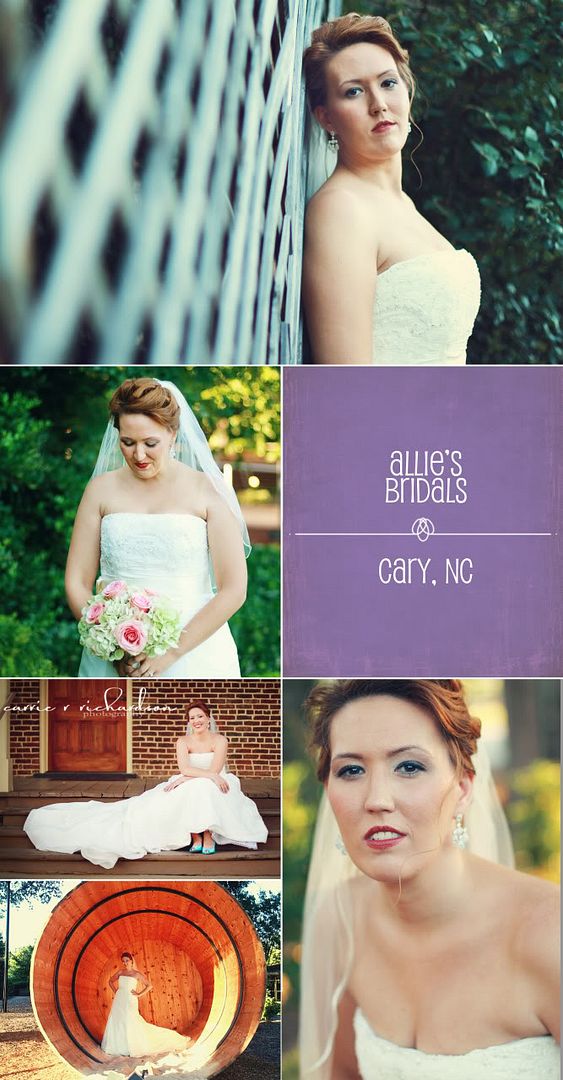 I love it when brides do bridal portraits! It's such a special dress and an amazing event--and I know that she and allan will enjoy these portraits when they are old and gray :)
best wishes to you both, I can't wait to photograph your wedding in a few hours!