Julie and Justin had such a unique and fantastically rustic wedding. I LOVED it! They head to Aruba tomorrow for their honeymoon, so I wanted to make sure to give them just a couple teasers tonight. :) and with the awesomeness of the setting and decorations, it wasn't just hard to choose images--I had trouble deciding which edits I liked best too!
so here are just a few...
newlyweds and the wooden side of a barn...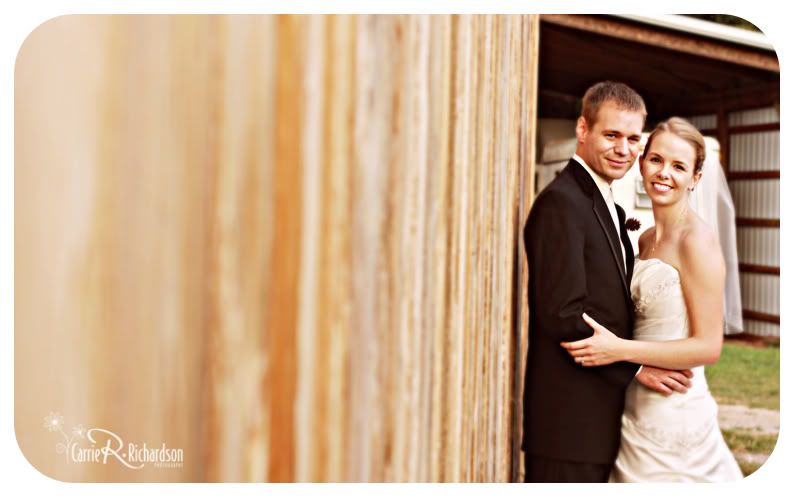 their favors were handmade soaps--and reading them made me smile. and check out that bling! with the burlap tablecloths and the log centerpieces (which is in the background, but you'll many more pictures of all the details soon!)--everything just really meshed. and doesn't the second image look so old-fashioned?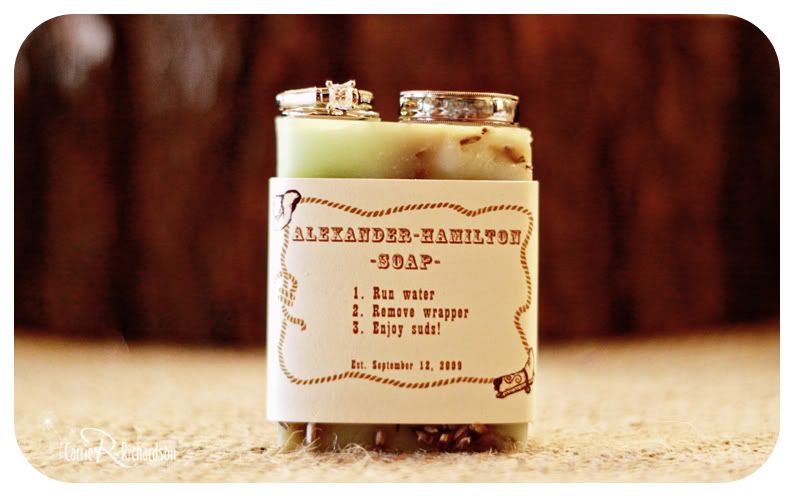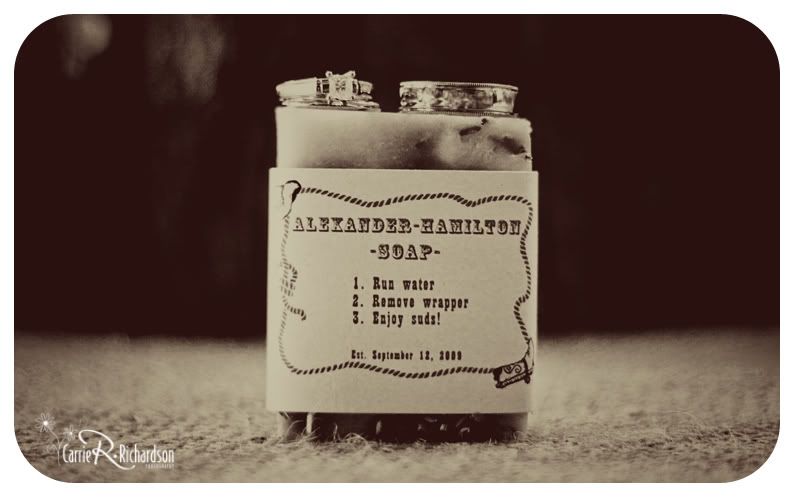 and finally--just breathtaking. love it!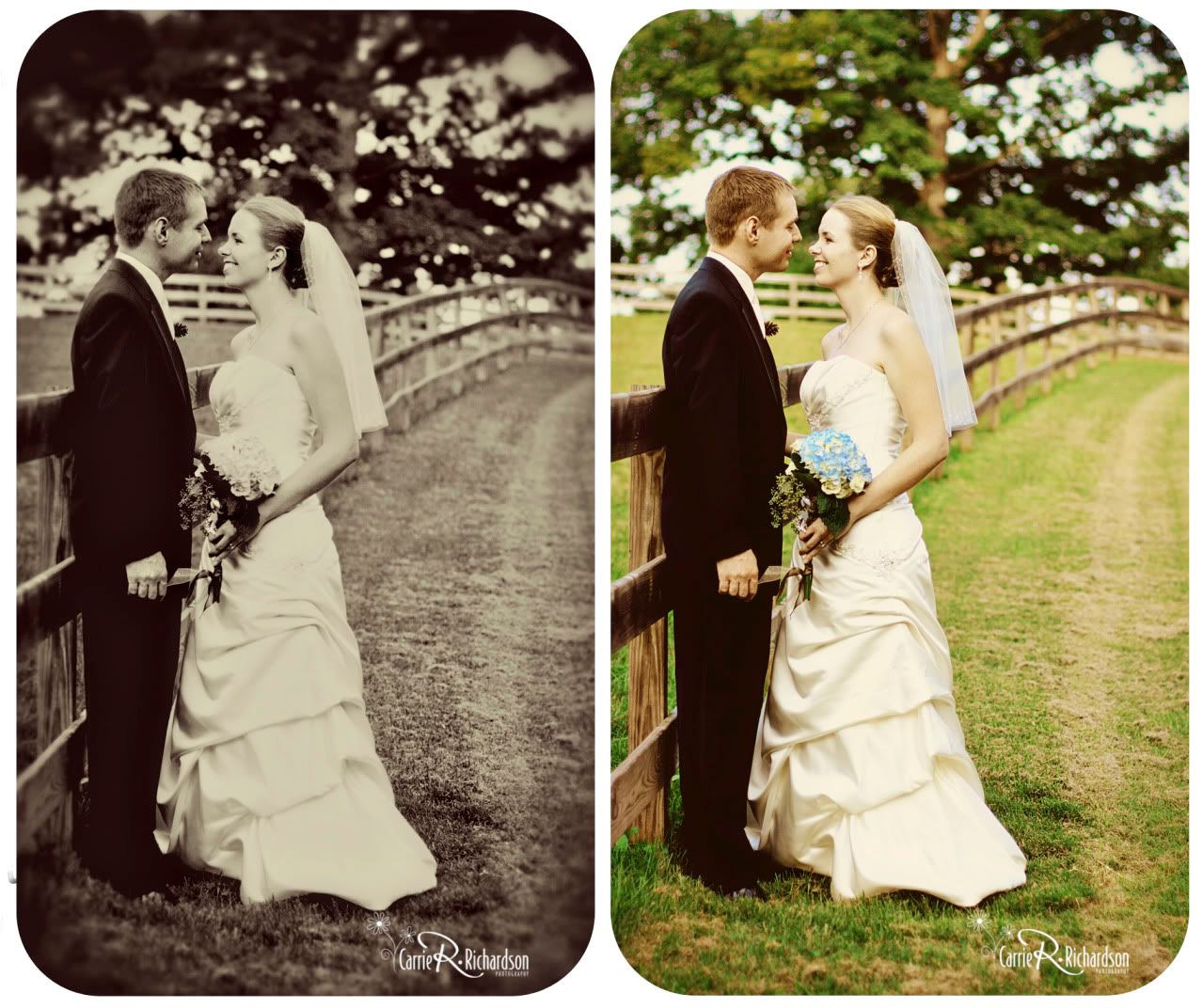 more soon, julie and justin! have a wonderful time on your honeymoon!