this family was my last of my frisco minis. and what a cute one to end with! I've met Heather a couple of times over the past 9-ish years, so I was thrilled to do her session! And I saw Abby when she was a tiny tiny baby last year at our mutual friend's wedding, so I enjoyed seeing the whole family! :)
this is abby--cute, huh?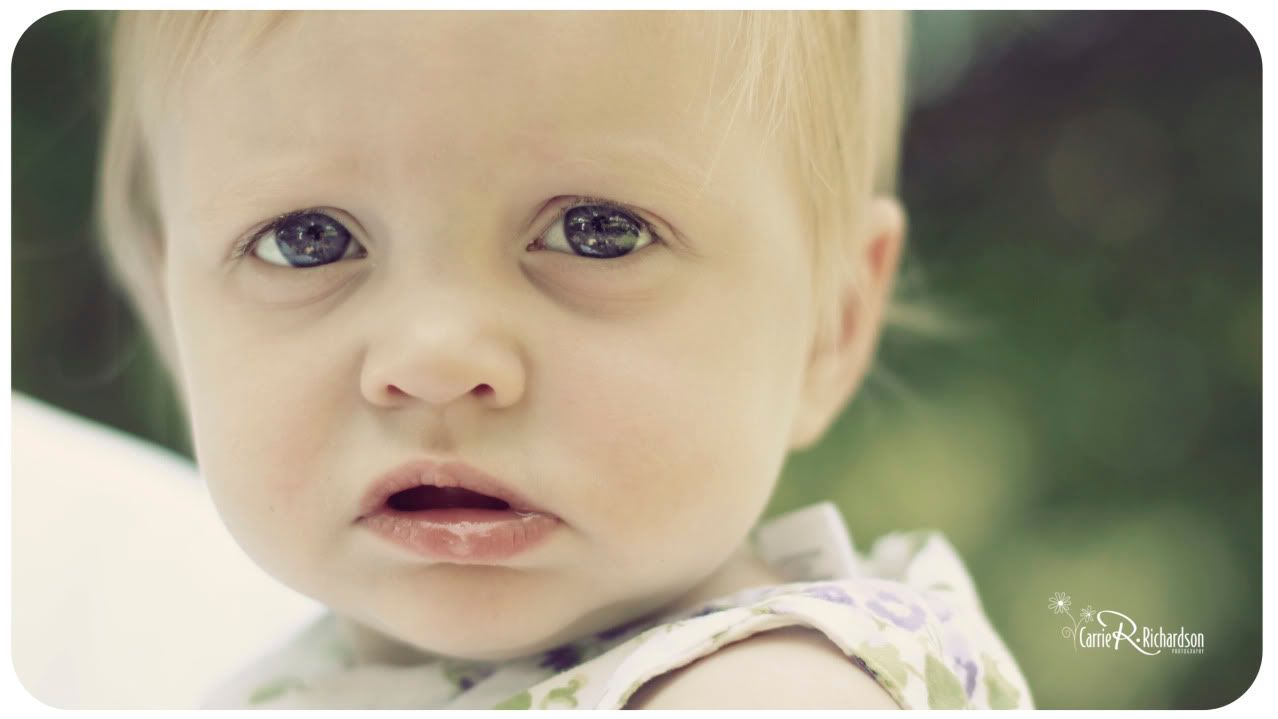 and this is sophie. she's pretty adorable too!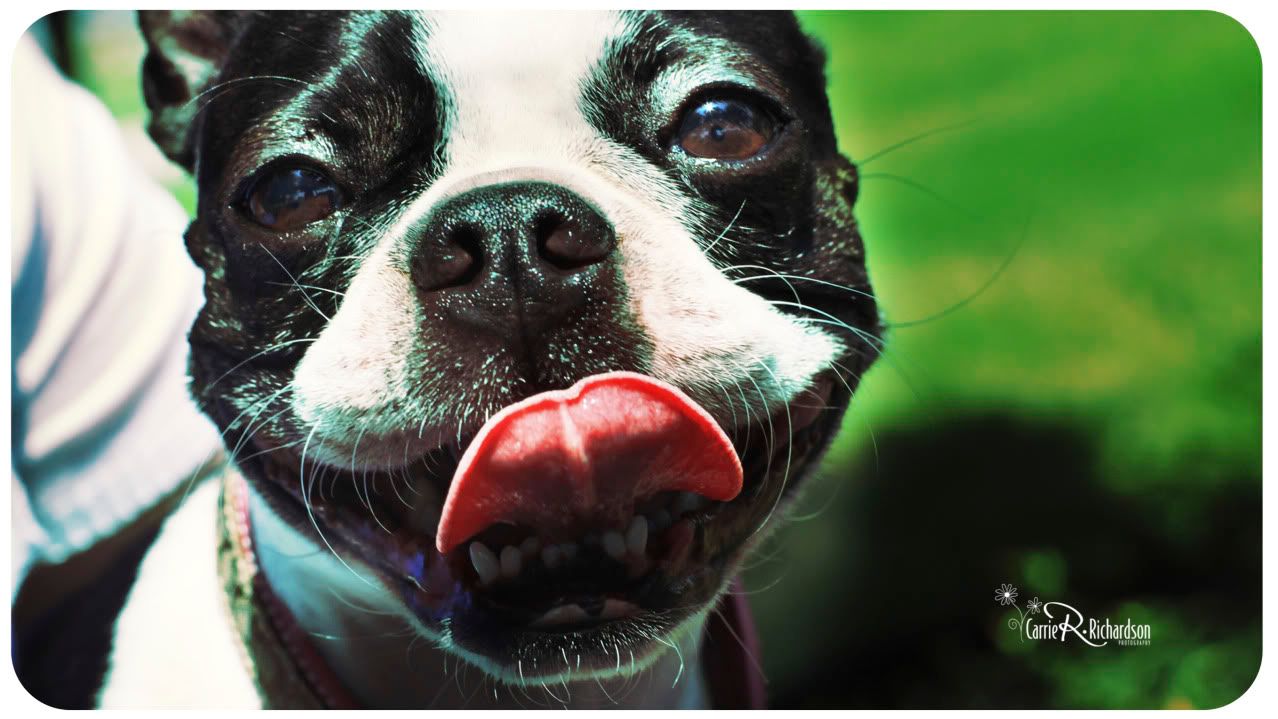 and here's everybody!
abby has SUCH a sweet disposition--she was so happy and easy-going. she enjoyed her rocker, the bubbles and playing with sophie.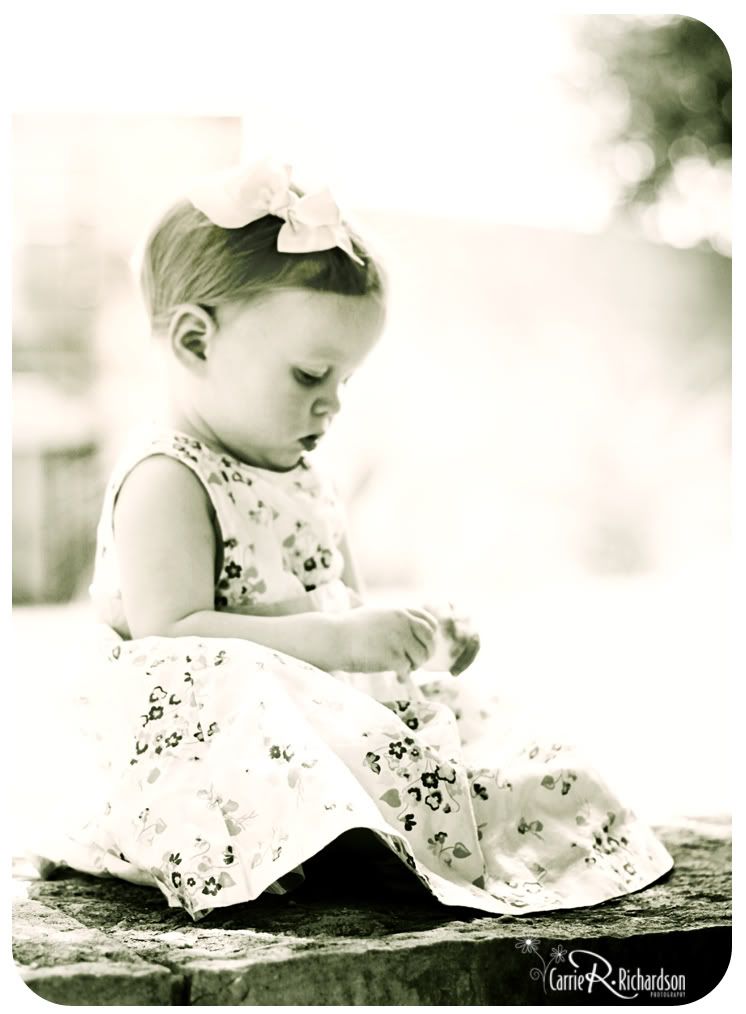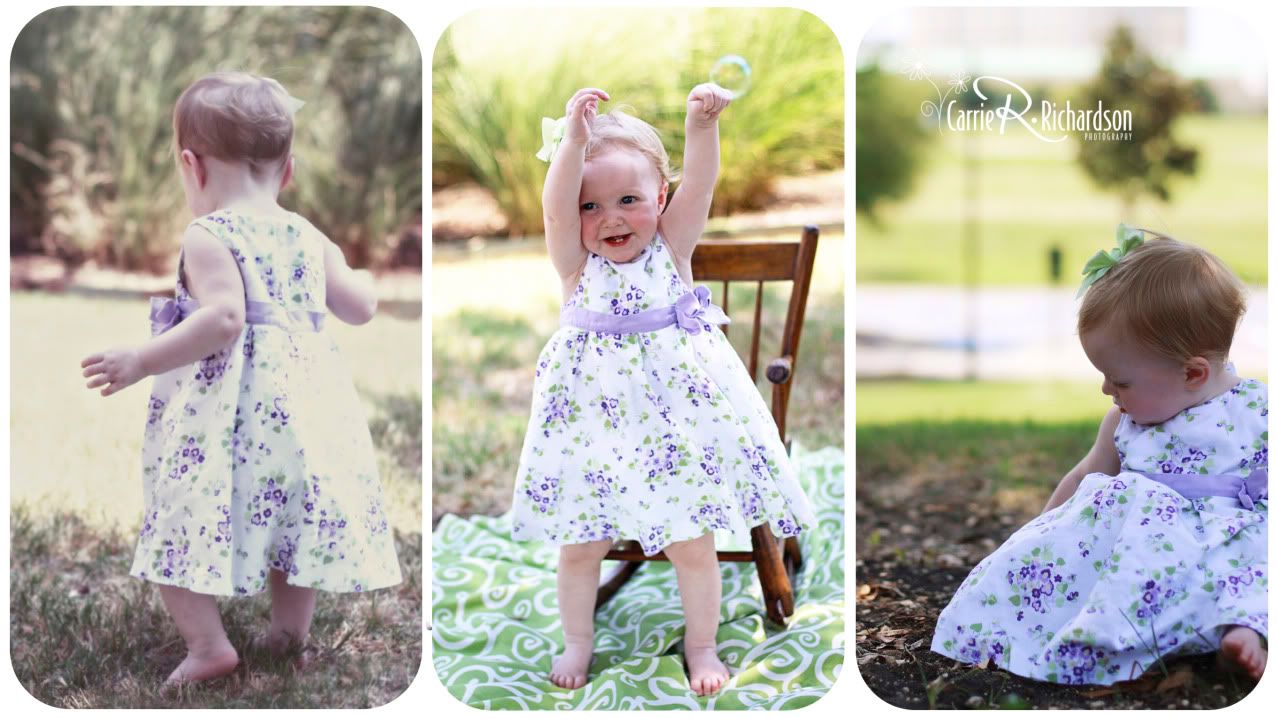 and it is clear that she looooooves her parents!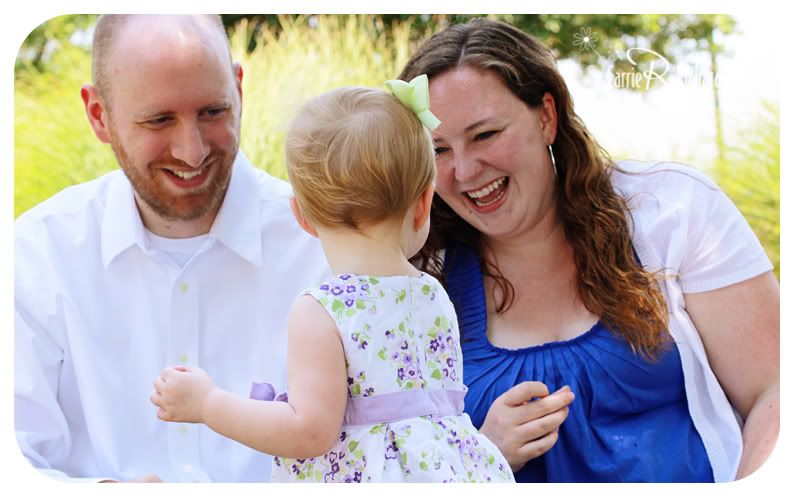 here's sophie again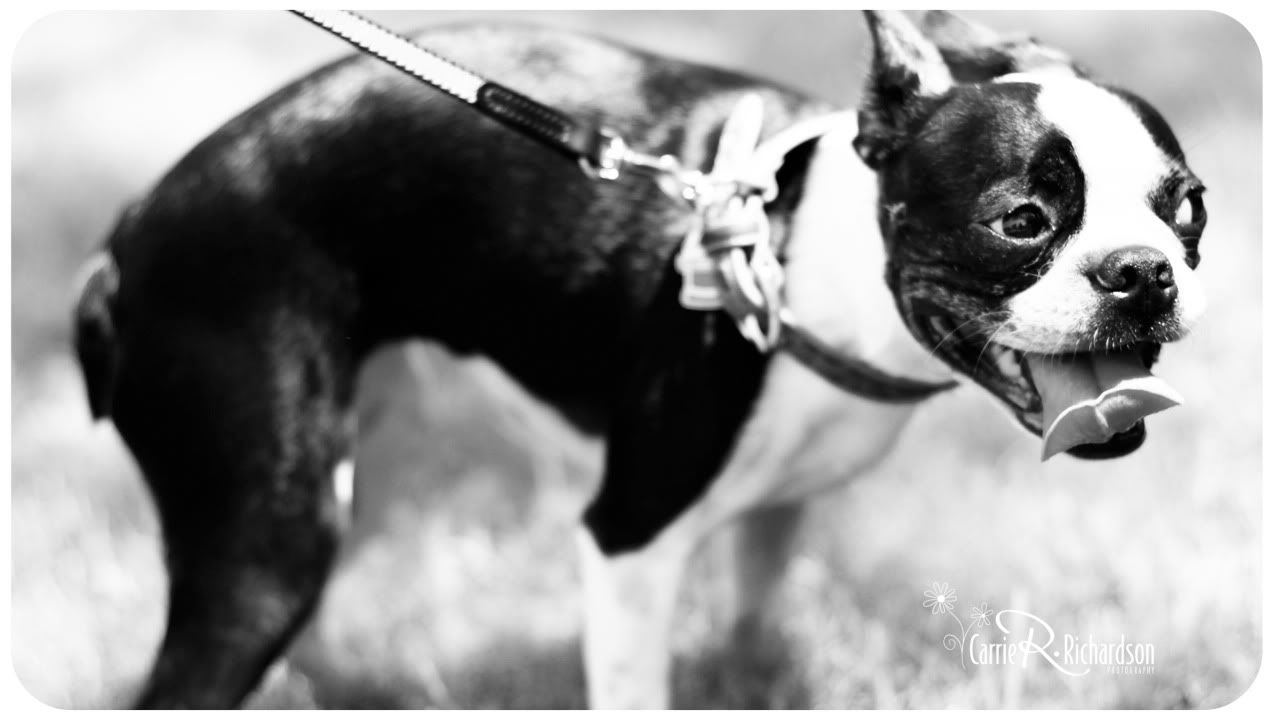 and this is my favorite picture of all. SO precious. so, so, so!