okay, so it's september and I took these pictures in JULY. two months ago to the day, actually. they got their pictures long ago--I have definitely put all my efforts into editing and meeting deadlines! just means there are lots of goodies for you to see. :)
anyway...
so, zoe and killian were SO cute. she definitely plays the big sister role. and it is obvious that they LOVE grams and papa steve! they were taking care of them that weekend while the parents were away--but I'm excited to meet mom and dad when I come to Dallas to shoot this November!*
meet zoe: so precious!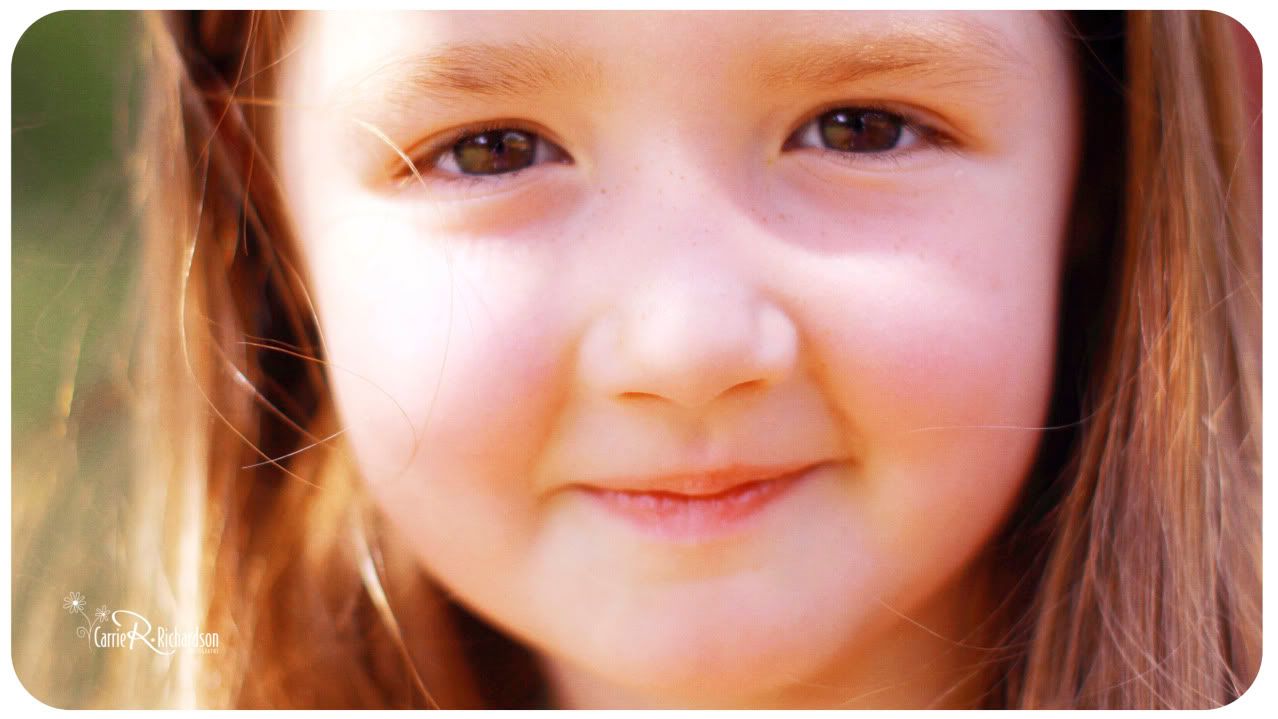 and here's killian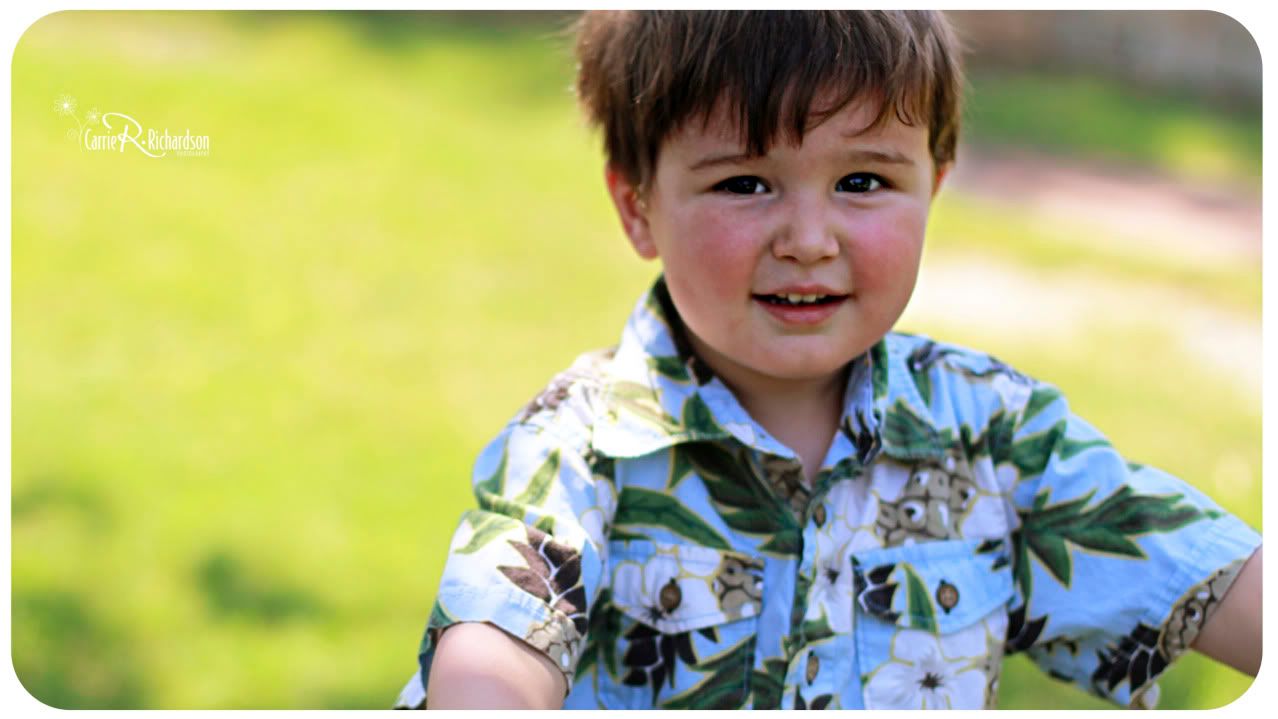 all four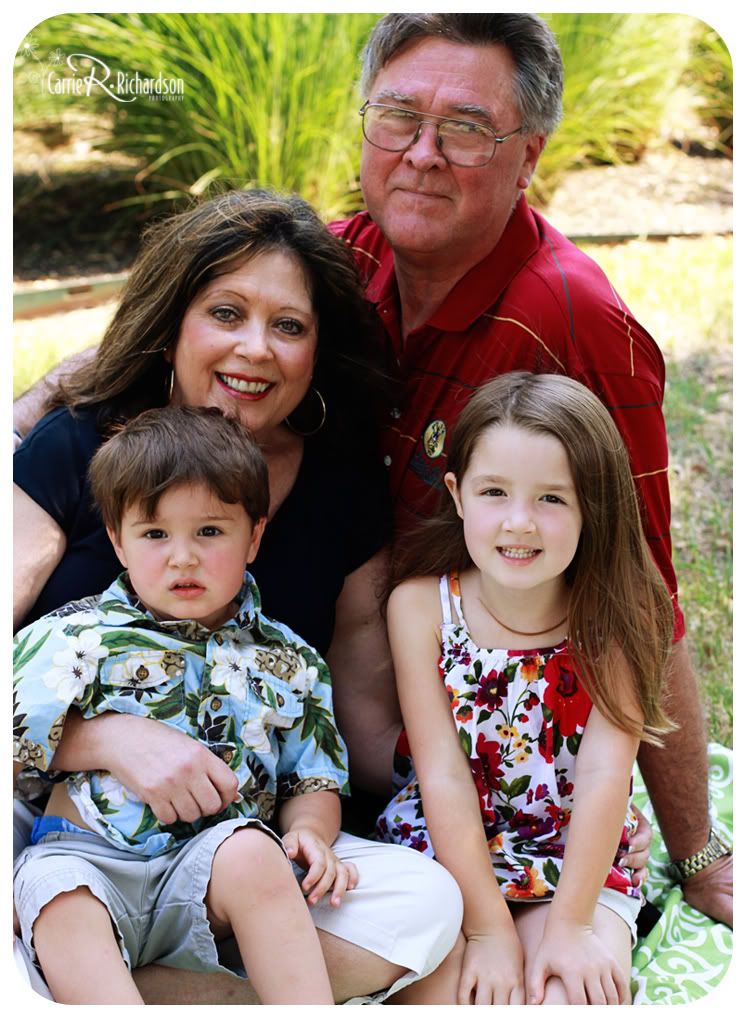 adorable!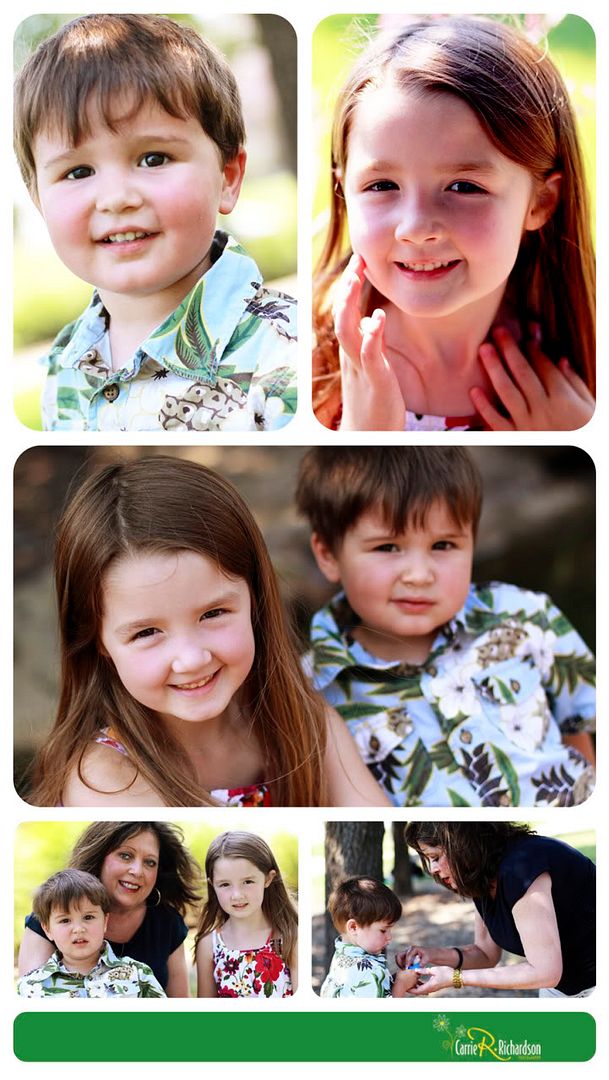 doesn't she have a precious smile?
blowing bubbles with papa steve...I love this one!
but this is my favorite--proud big sister and little brother not really knowing what to make of it. :)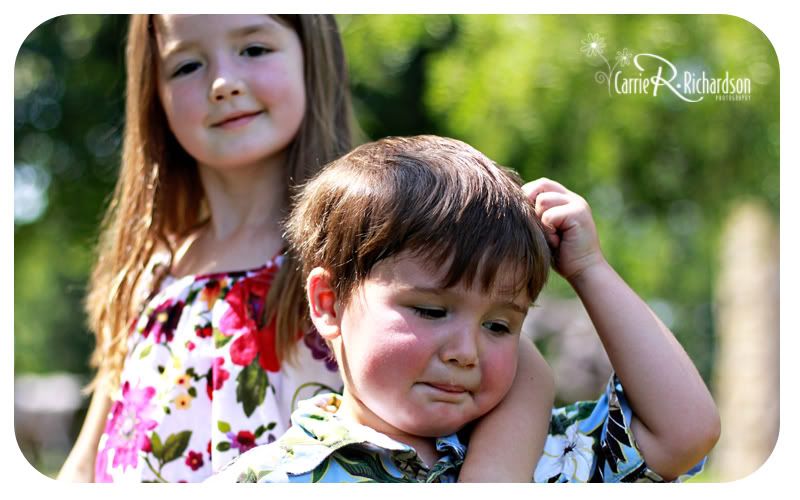 I'm SO excited to see y'all again this fall!

*what, Dallas in November?!!
YES! I will be doing mini photo shoots in Dallas in November. Details VERY soon.
If you are in the Dallas area and are interested in a session, please email me ASAP
!