Congratulations! I've known Nancy for a few years now--her husband and my boyfriend are fraternity brothers, and I had the pleasure of attending their wedding this summer. It was SO much fun! And though I'm a TU Golden Hurricane at heart, NCState's Wolfpack is my second pick (since I'm going there for grad school) so I especially enjoyed the reception at the State Club.
Here are a few from the day..
holding hands...this was during the toasts!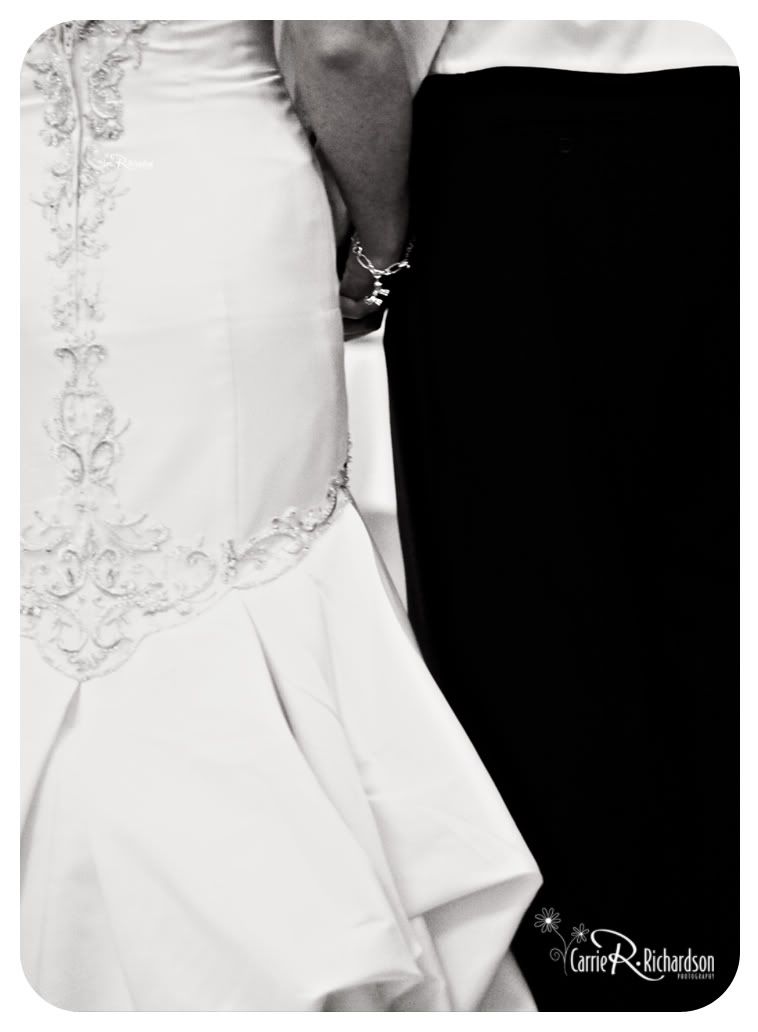 father/daughter and mother/son dance--so touching!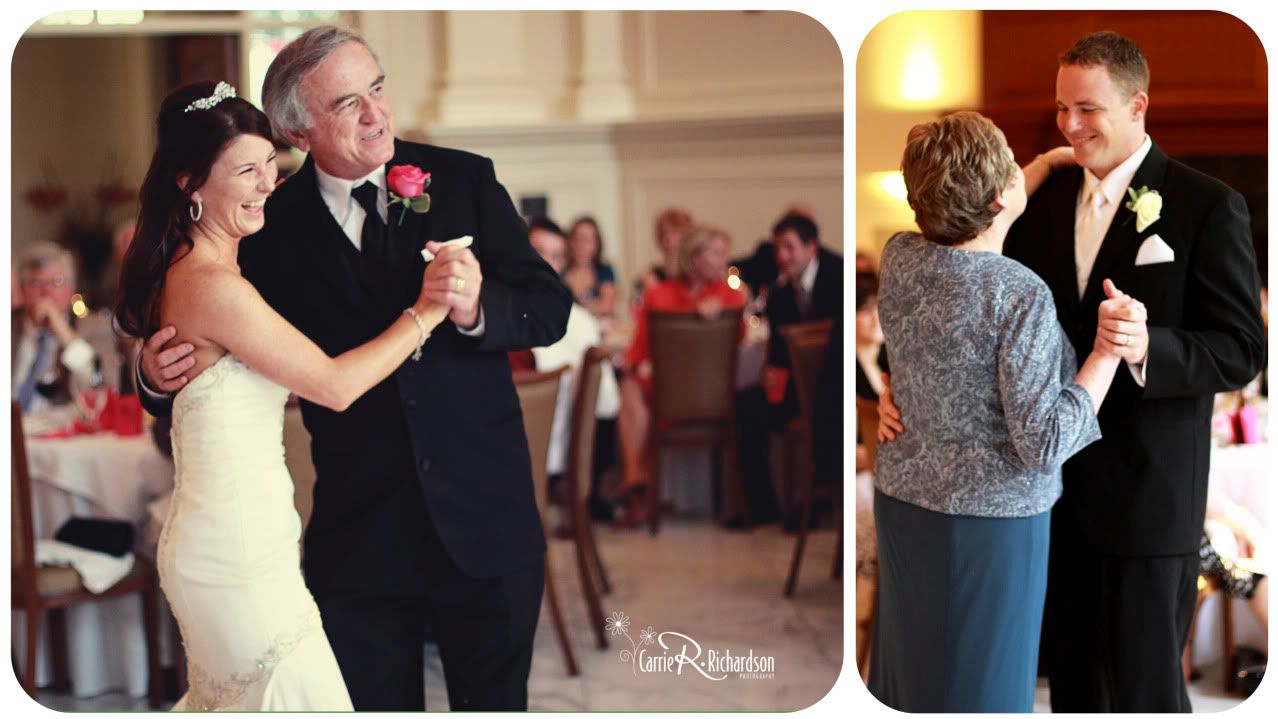 pretty pretty rings!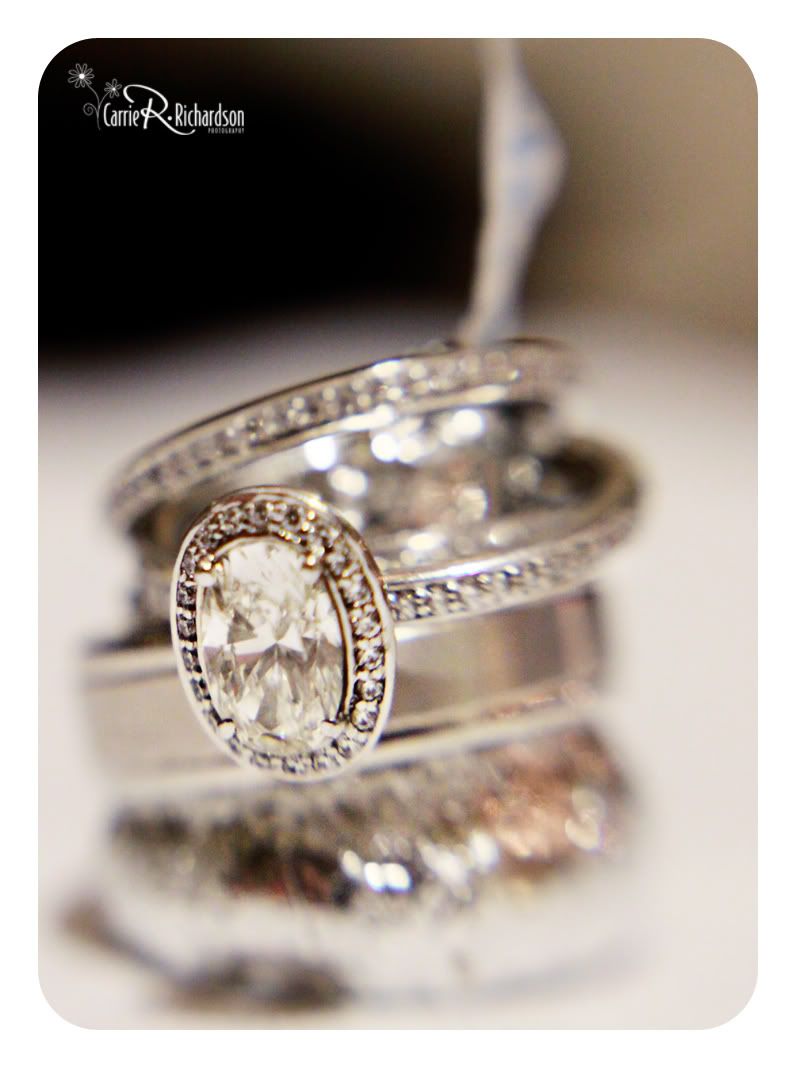 and in case you missed it,
here's the other preview
of Nancy and Eric's wedding that I posted...definitely on my top ten list of ring photos I've taken!
the lovely bridesmaids bouquets and dresses!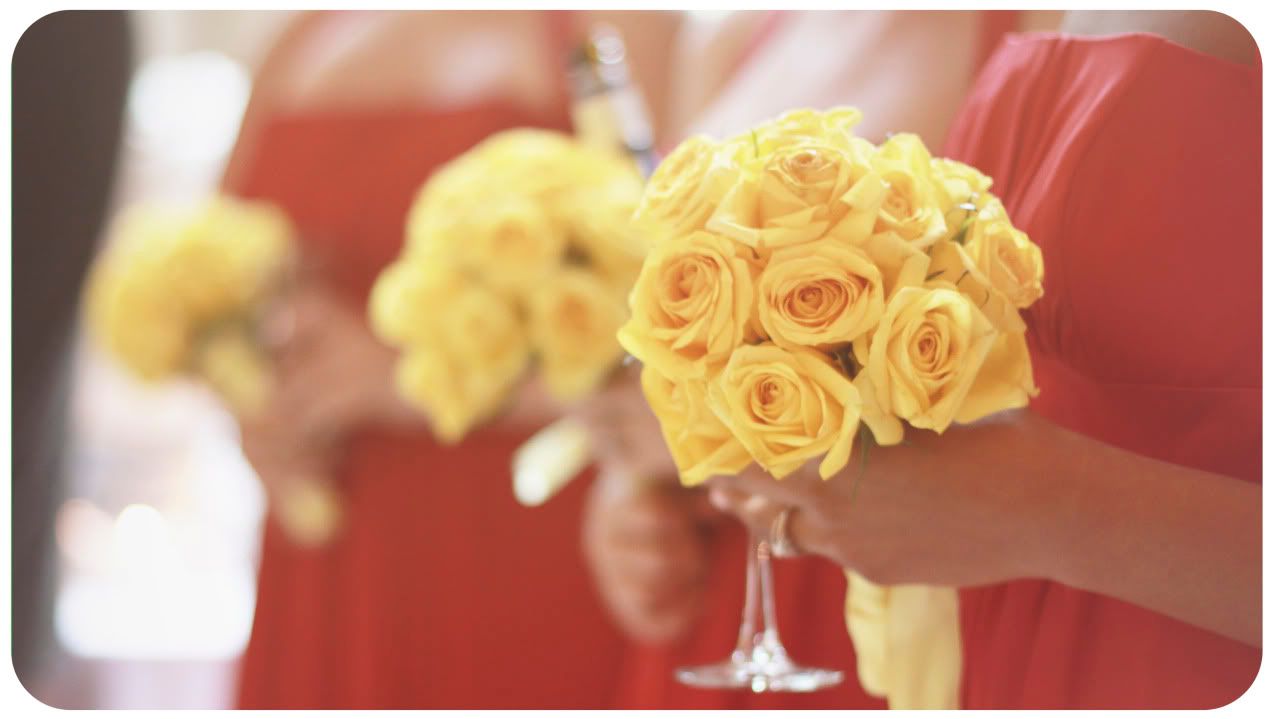 and these are during the first dance! can you tell these two love each other or what?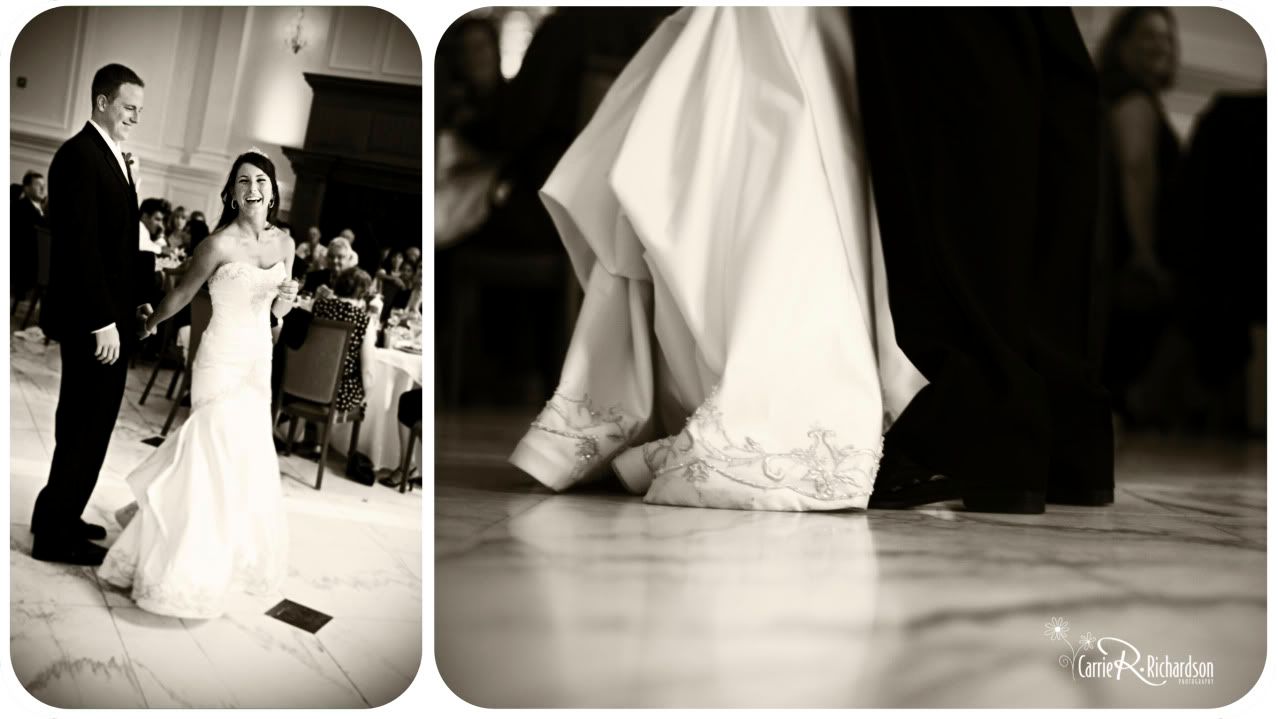 and you can see the rest on
facebook
!