yay! this is the last, but certainly not the least, of my dallas area mini-photo shoots. and it definitely ended on a high note!
as I mentioned
a while ago
, I was SUPER excited for this session because of the two super-adorable twin boys. and their curly hair. and their cuteness!
and? I happen to be a twin. An Identical Mirror-Image Twin, to be precise. And older by eighteen whole minutes. So I kind of think twins are pretty spectacular...
but, back to the session:
So, it was somewhat rainy out that Sunday morning and our original choice of location wasn't open yet (we'd just picked it at the wedding the evening before and didn't confirm that it would be available)--so we went to the park just down the street and we couldn't have asked for anything better--talk about serendipitous!
check out this handsome twosome. I LOVE the smirk and the smile!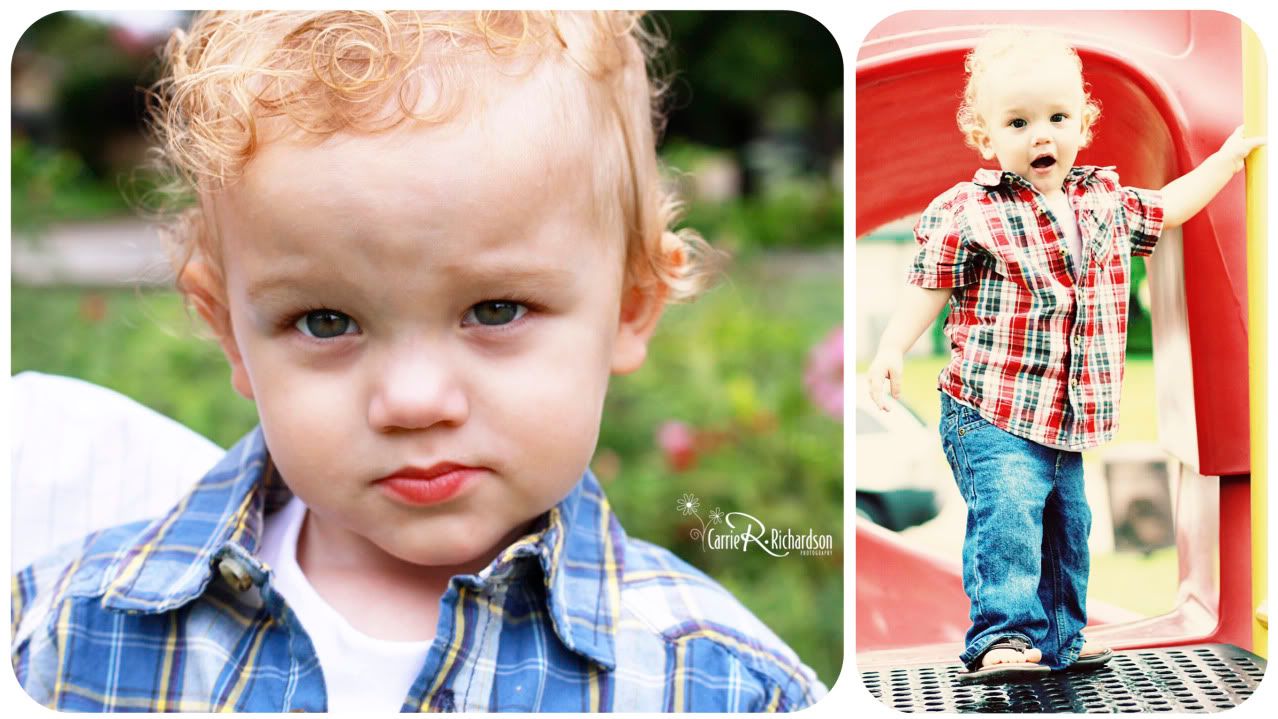 such a precious, loving family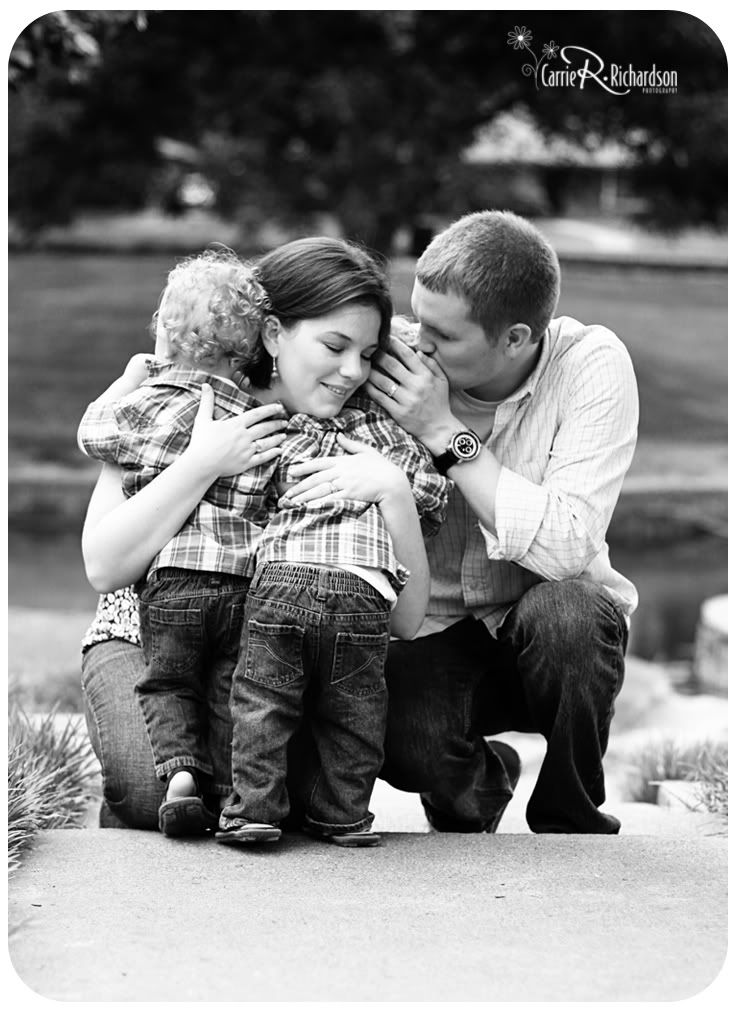 I happen to think most feet pictures are terribly cute, but this one takes the cake!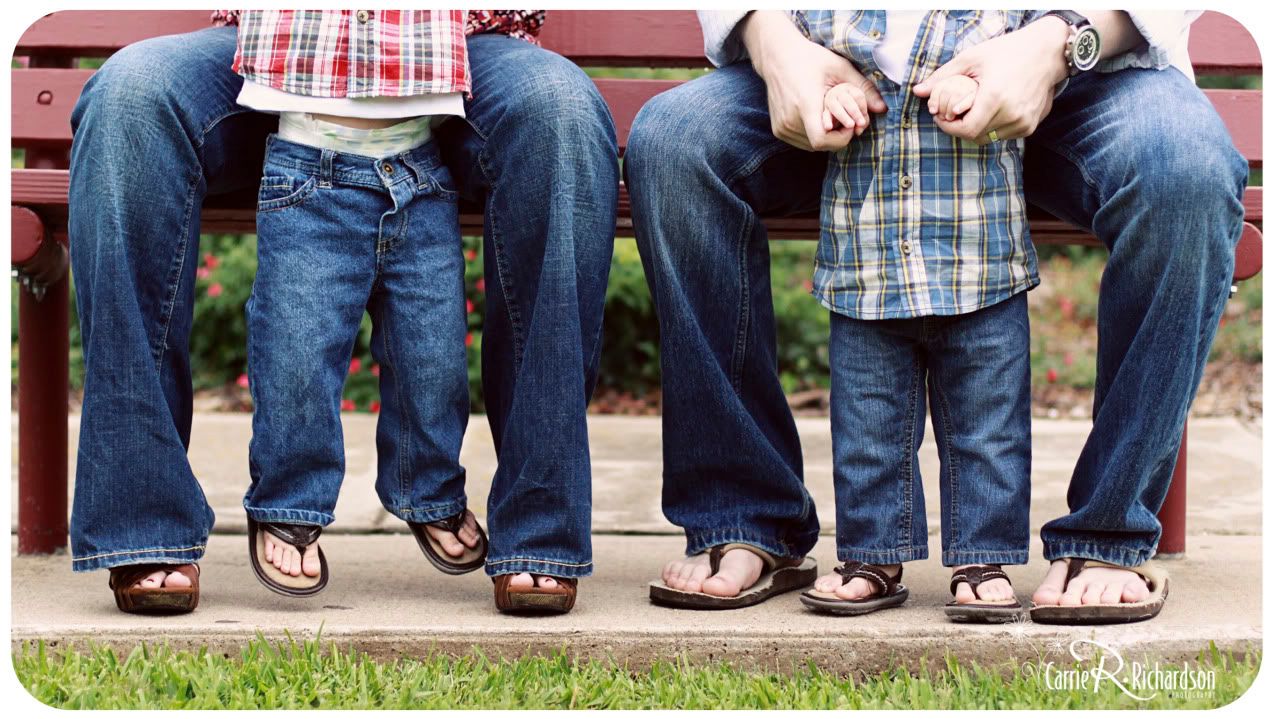 and here's the whole foursome. isn't that tree on the right fantastic?! and I love the boys' expressions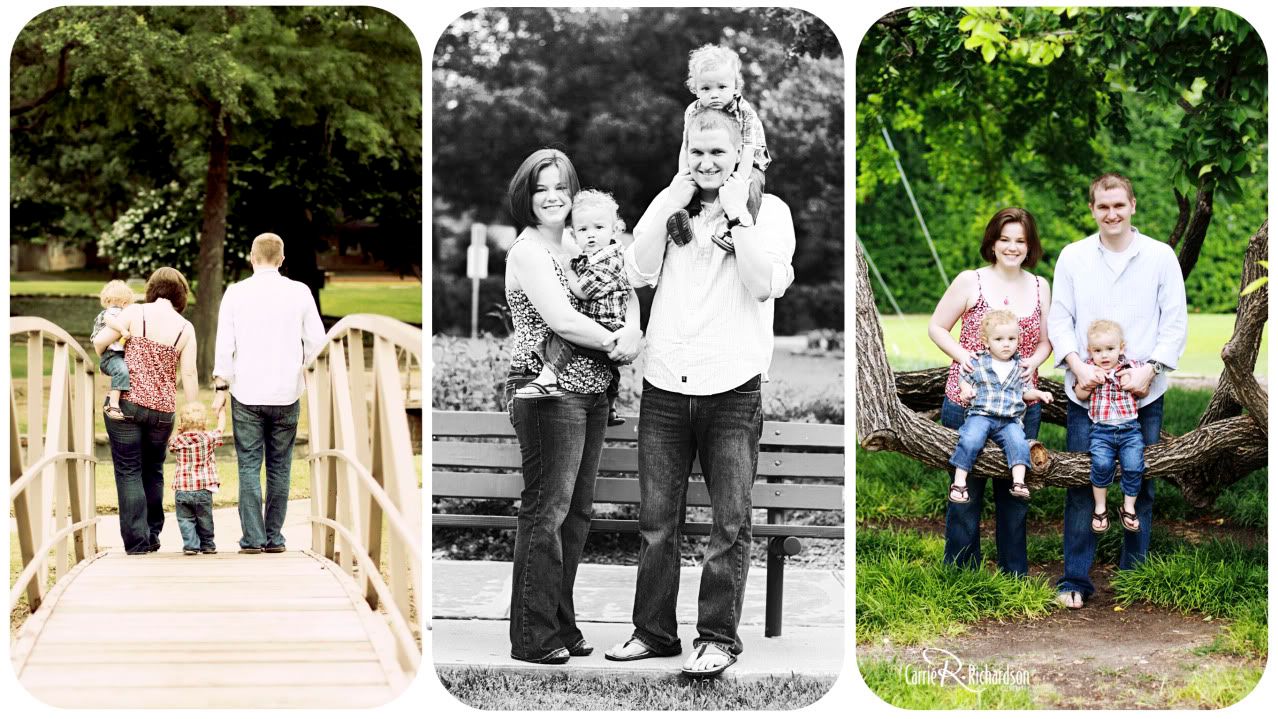 dad spending some time with his boys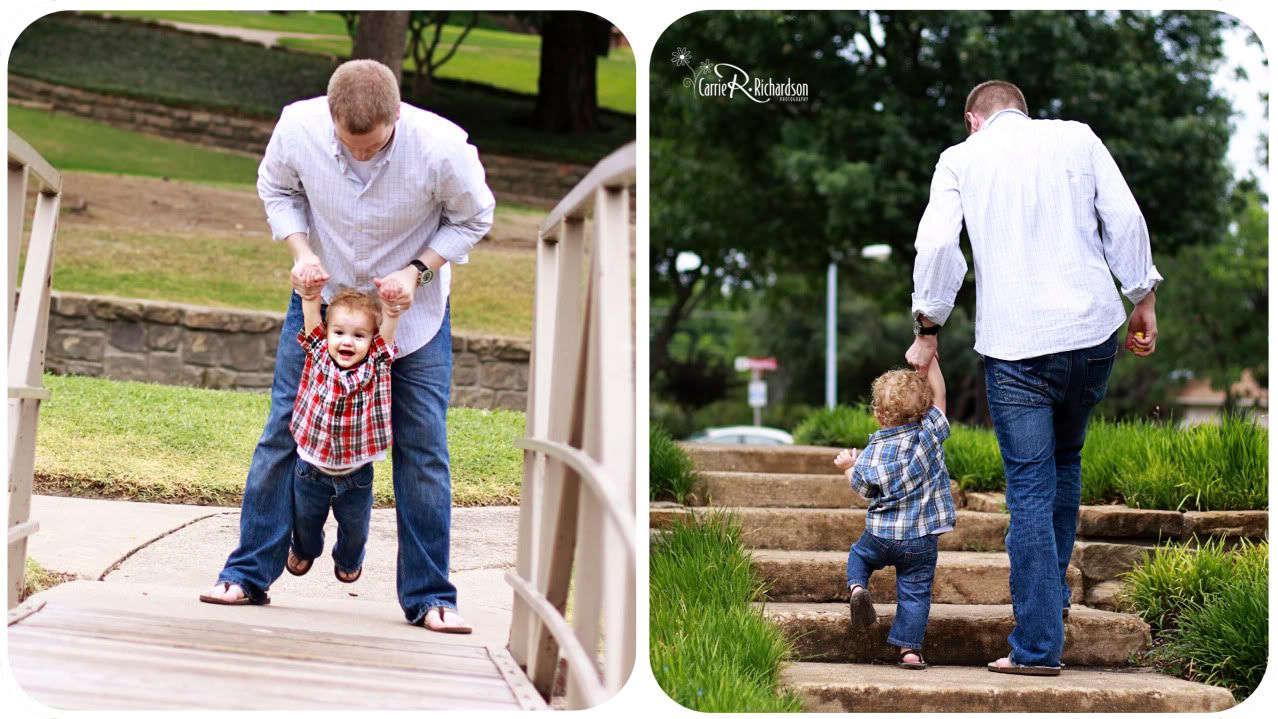 and the twosome hanging together...