but just for a week! aaand I'm heading to the place where the wind comes sweeping down the plains--my home state of Oklahoma. Boy oh boy, am I excited!
I'll be:
-spending time with my family
-seeing my Oklahoma friends
-shooting a FABULOUS wedding on the 4th of July
-doing a total of six photo session with lots of little ones, including a pair of twins! I'm excited about all of them, of course, but I am especially excited about shooting the twins, since I happen to be a twin myself :)
-relaxing. promise.
PS: Tulsa and Dallas folks--if you want a session while I'm in town let me know! I have a few more open spots!
So, if you contact me or are waiting on something from me, rest assured, its on its way to you soon! I'll email as I can, but I would appreciate your patience in waiting for my responses!
and since I can't have a blog post without pictures....
taken in Tupelo, Mississippi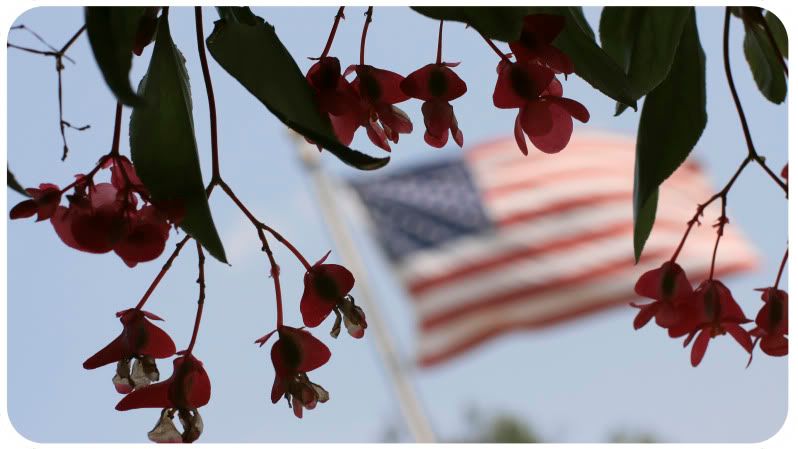 Have an EXCELLENT 4th of July!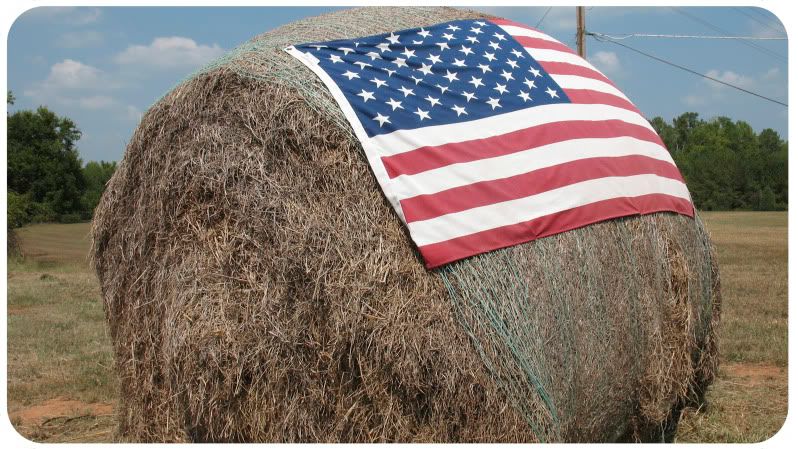 taken in Hillsborough, NC.