each year my "day job" has a photo contest. if you've been reading for a while (since the days of my old photography blog, you might remember that I was honored with a first place ribbon for this image in september of 2008!!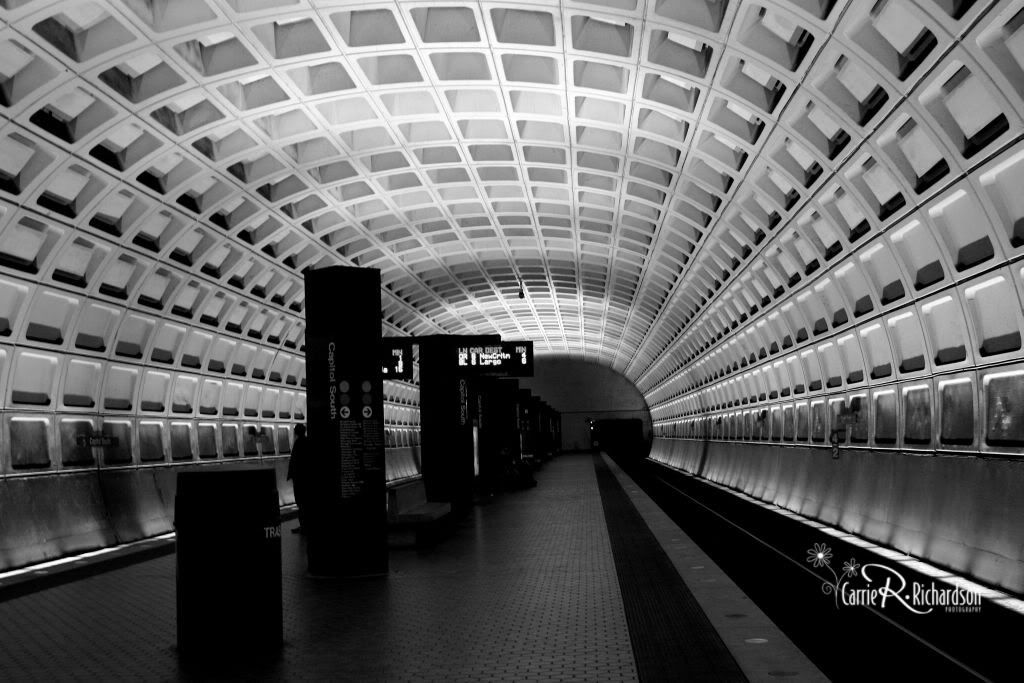 due to some exciting goings on at work they moved the contest to the spring, so there wasn't a contest in 2009. but now it's photography contest time!
these are the five photographs I'm entering. I decided it was really important that I not enter photographs that I had been paid to take--I feel like that's not in the spirit of the contest! so without further ado...
this one makes me smile every time I see it. it's a durham farmer's market zinnia, and I LOVE it. I'm entering it in the "nature" category.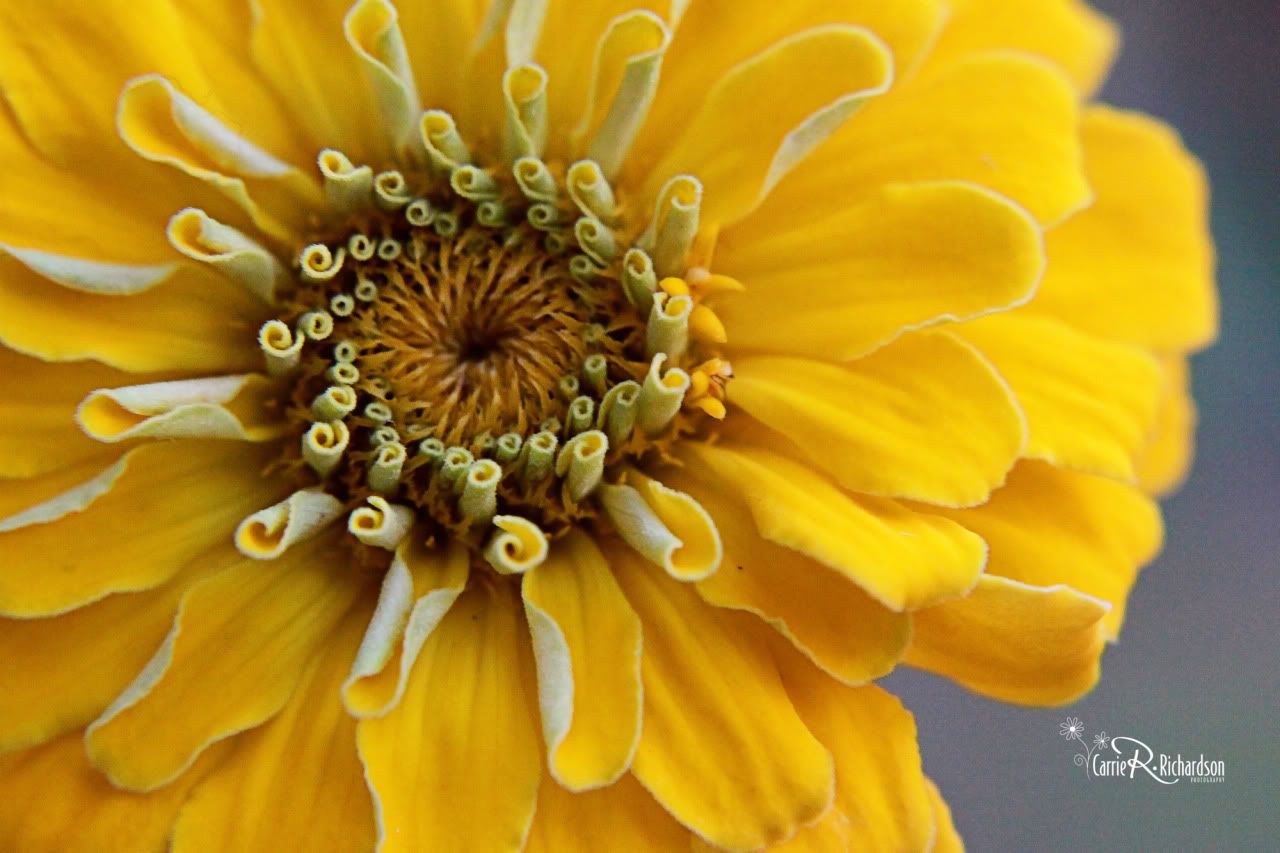 this is a picture I took while my fiance and I drove through New York--I took it from the car, with my point-and-shoot. evidence, once again, that though having a super-spiffy camera is great, you can do pretty kickin' things with a point and shoot! I will be entering it in the architecture category.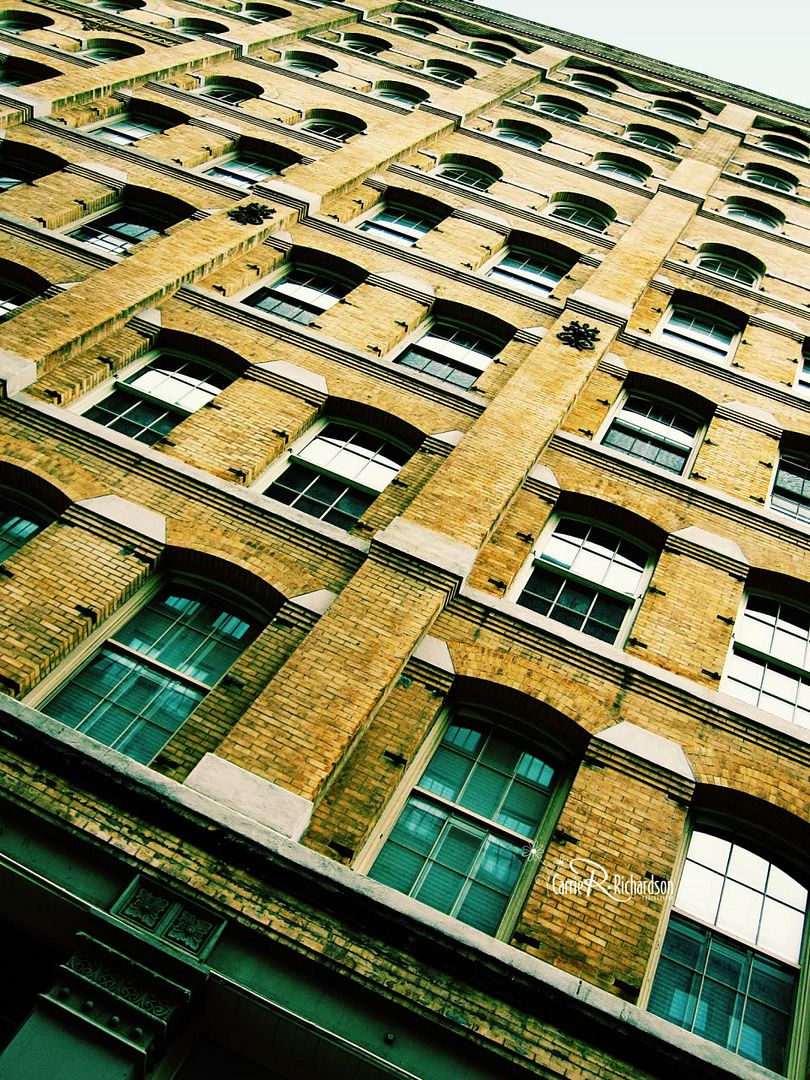 the next two are miscellaneous entries. the first is of a statue in Woolaroc near Bartlesville, Oklahoma. A few summers ago I took my littlest brother there to check it out--I was born in Bartlesville, and my mom used to take my sister and me to Woolaroc to play. I also visited with my Girl Scout troop and my mom and my dad both took us there a couple of time. Its a very cool nature preserve/museum/garden/wildlife area. This is a statue in the courtyard.
and this is another picture from our Northeastern Roadtrip. We were on a road that was pretty much the highway of antiques, and this was one of many, many, many sets of keys on a pegboard there. I love the texture!!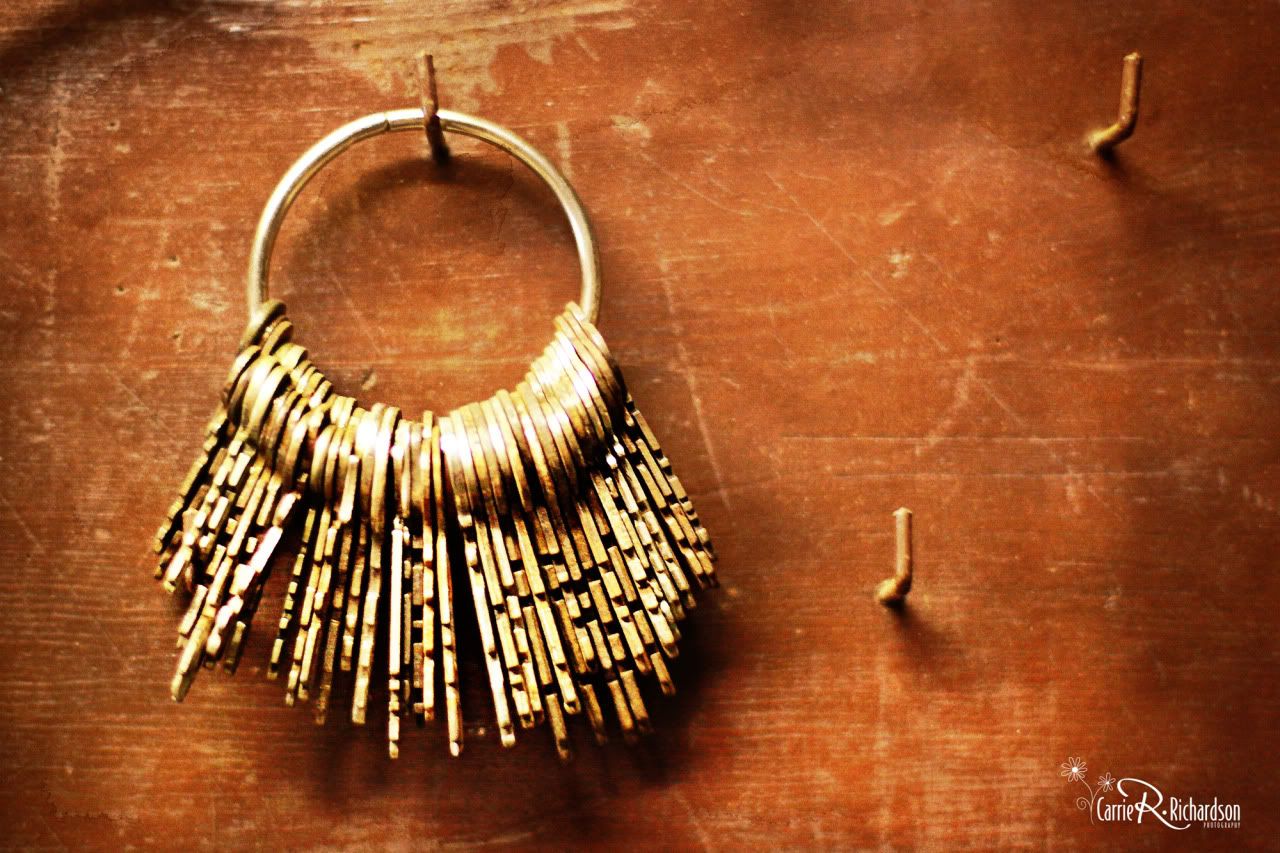 and last but certainly not least--these are my friends renee and mike. renee helped me clean out her guest room and I thanked her with some pictures! I have SO MANY cool ones to show you (and will. soon!) but this one just rocks and I HAD to enter it in the people category. I love the bricks. I love the colors! I love the love!
voting will begin the second week of march, and I think they'll announce the results later in the month. I will definitely keep you posted :)