for this session, the fourth of the year with this awesome family, we wanted to go somewhere a little closer to their home. we met in cary in this incredible cool park-I really enjoyed shooting there and look forward to going back!
n was max from where the wild things are (by maurice sendack) so we had to capture that moment in time. SUCH a cutie!! and his mom made the crown herself!
I love the smiles in this picture--such a precious family!
and little n just keeps growing and growing--it's always just incredible seeing what new tricks he's picked up since our last session. this time it was standing on his own and dancing!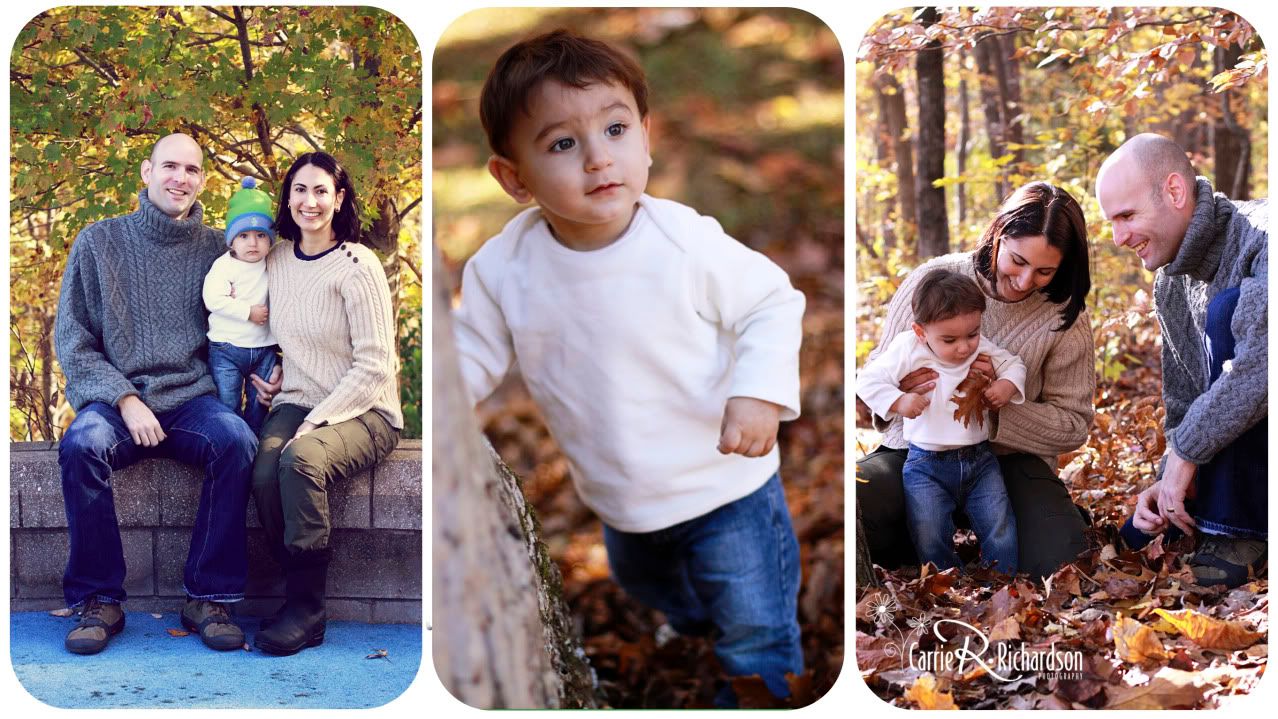 and I couldn't resist a quick ring shot on this lovely leaf. I long for the fall already, it is my favorite part of the year!
and this picture just screams "little kiddo" and "family love" to me. what an awesome bridge!
e, t and n, I'm looking forward to working with you again this year! you bring me such joy!