Challie wanted a mix of urban and nature settings for her portraits, so we met in downtown Raleigh to be sure to get the variety. She'd had her formal senior pictures done for school, but they just weren't "her." So we made sure to capture her personality! And I LOVE how much thought she put into each of her outfits--she was "put together" from her shoes up!
this is one of my very favorites!
I love how the different outfits each evoke such a different feeling. and check out those kicks! Challie said her dad had said that the shoes didn't matter--they wouldn't be in pictures anyway. clearly, he was mistaken. :)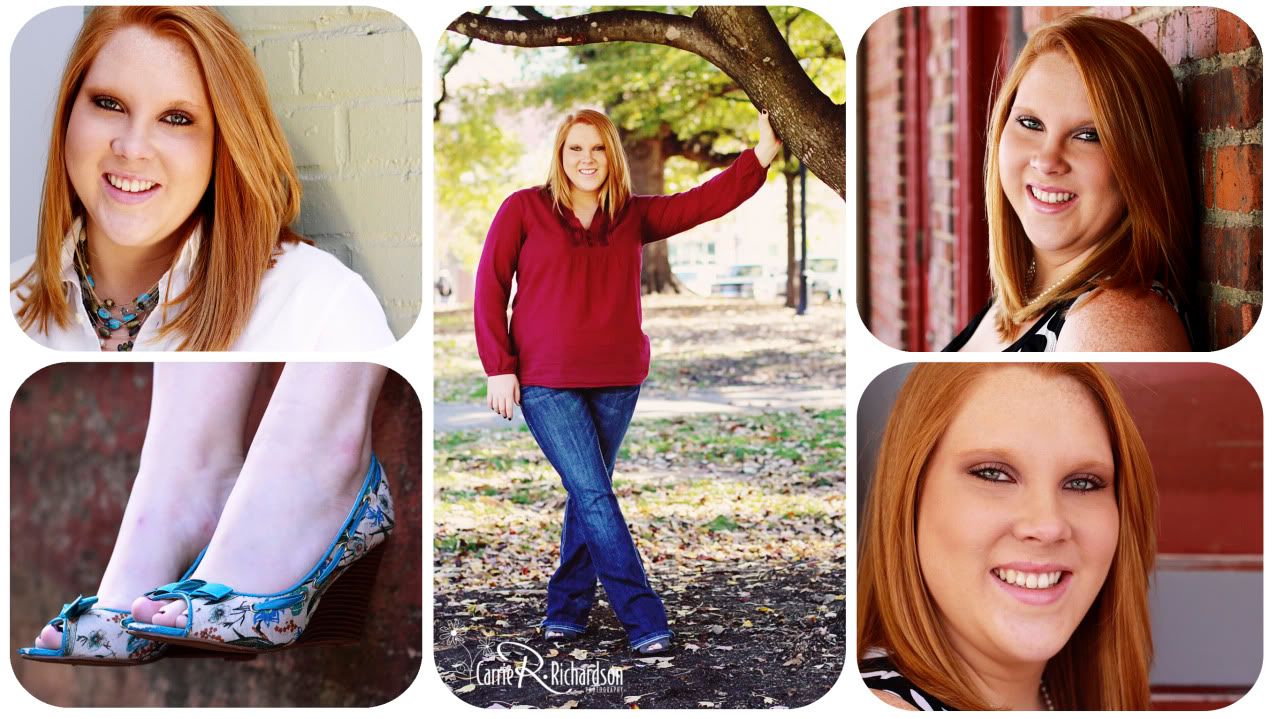 and WOW. I love this one.
as we wandered around we found this ledge with the brick wall--LOVE it! Challie was game for anything--and that kind of attitude always makes for a great session!
pretty, pretty!
and the colors in this one make me smile!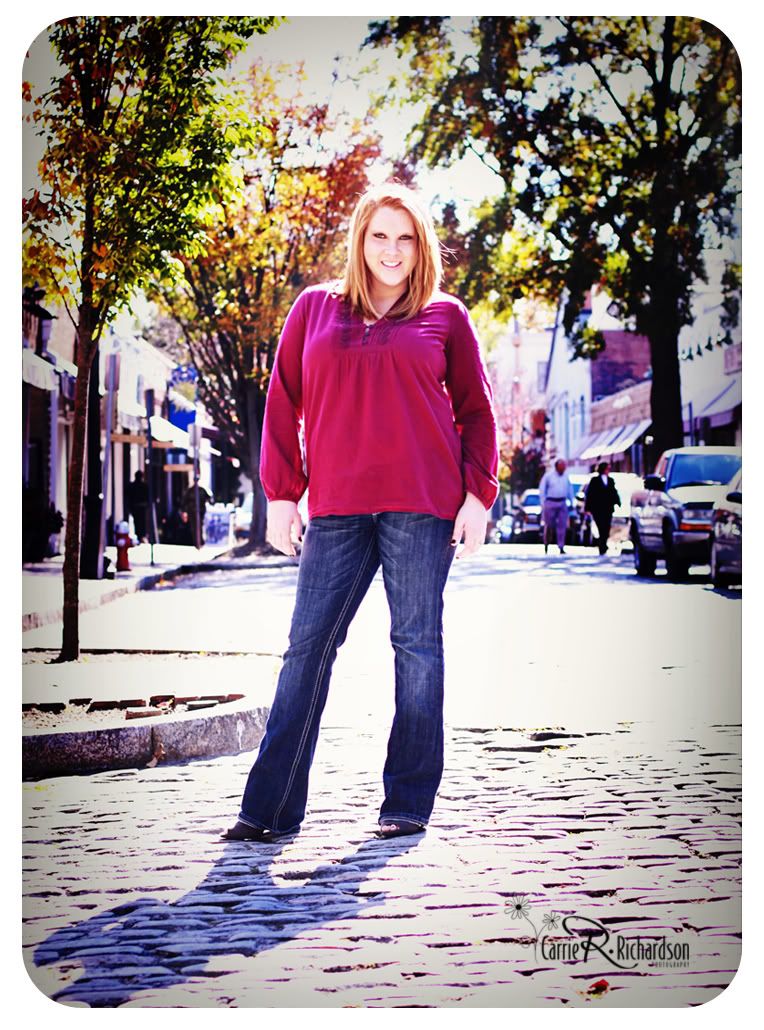 thanks again, Challie!