what an adorable bunch! and such photogenic kiddos--and the girls were so easy to work with!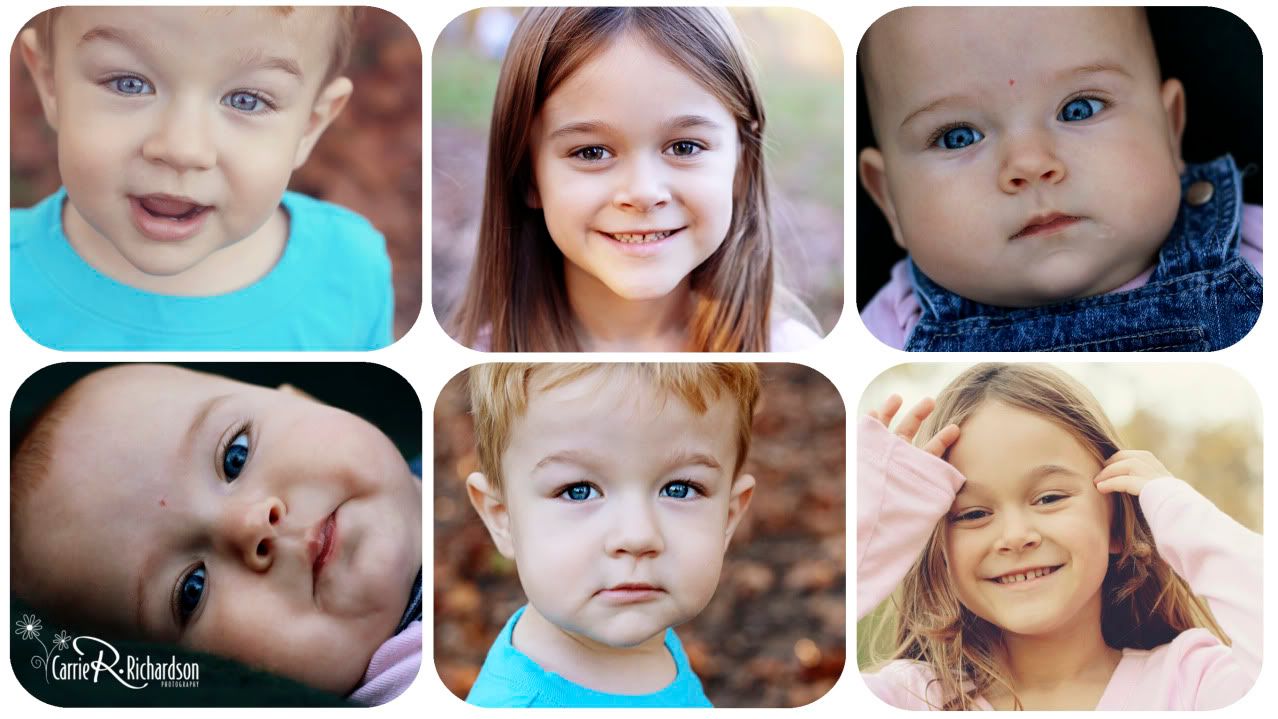 and then this is connor. he is two and terrific! and he was a hoot! he has such life and spirit! but he was not interested in the camera at all for most of our session--he wanted to run and play and explore. but, man oh man, is this little guy a looker or what?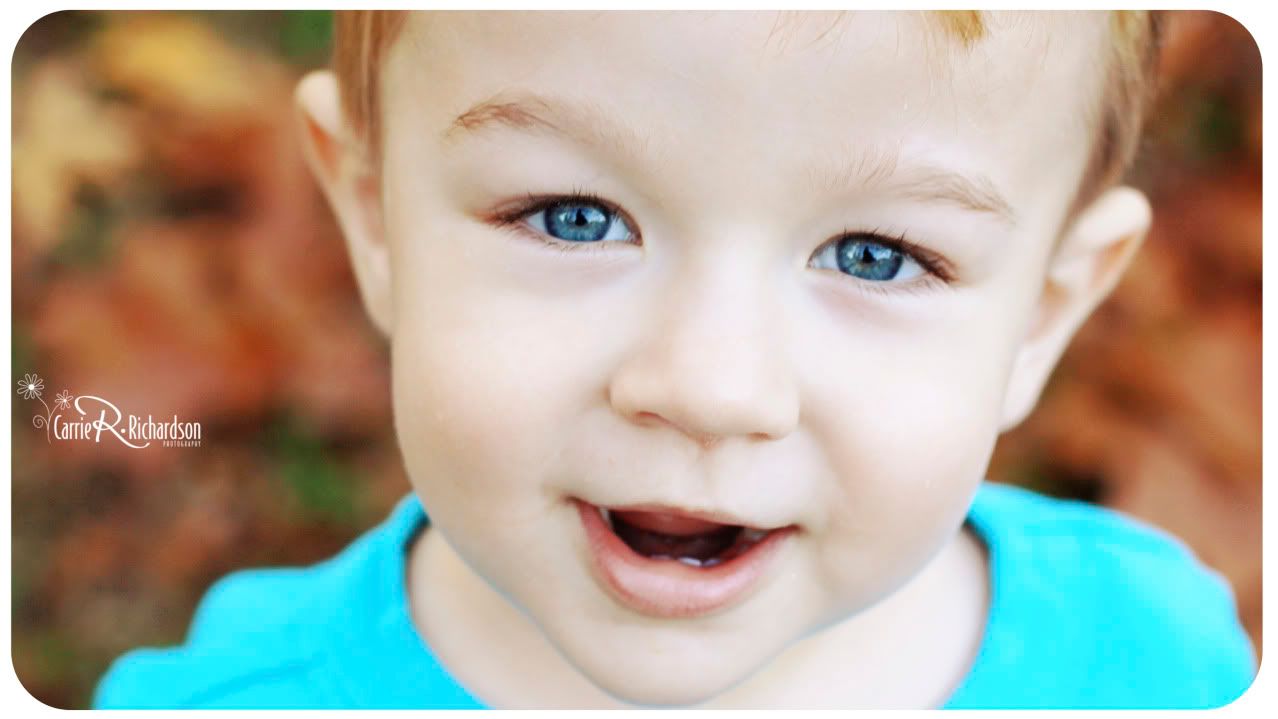 his sisters are gorgeous too--catherine
and little anna elizabeth. she was SO expressive and such a delight! this picture makes me smile.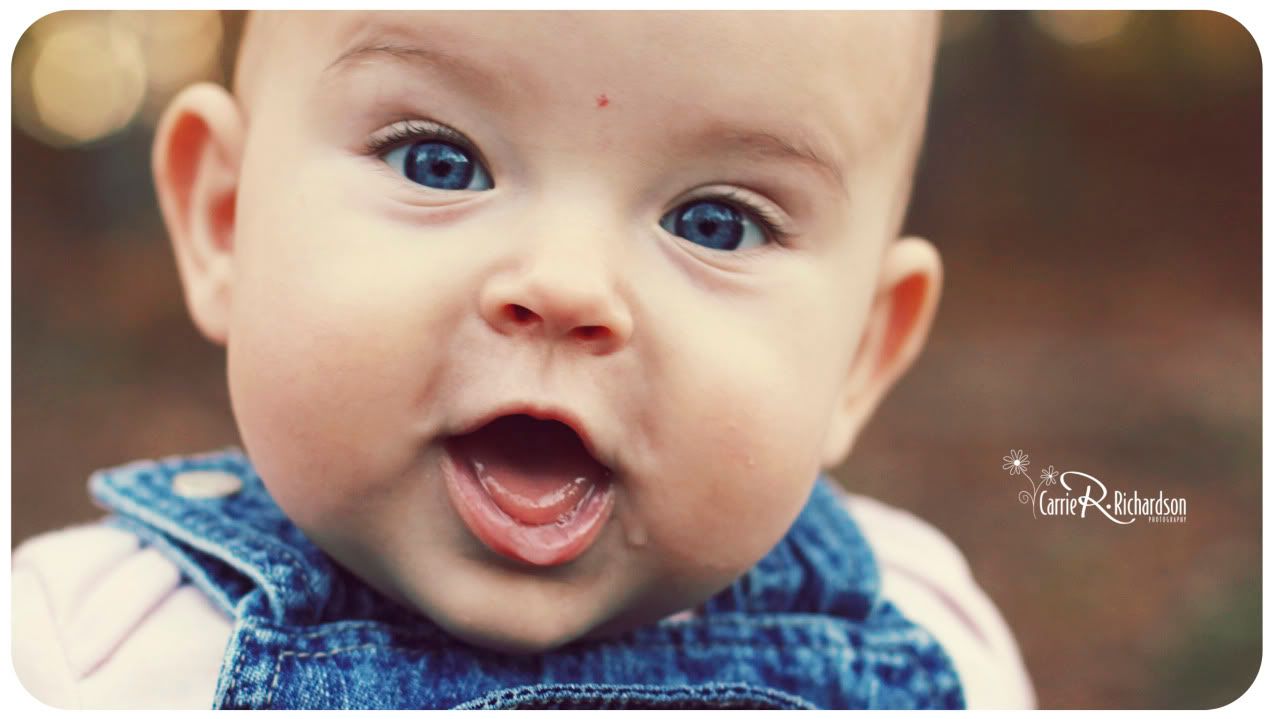 here's the whole family together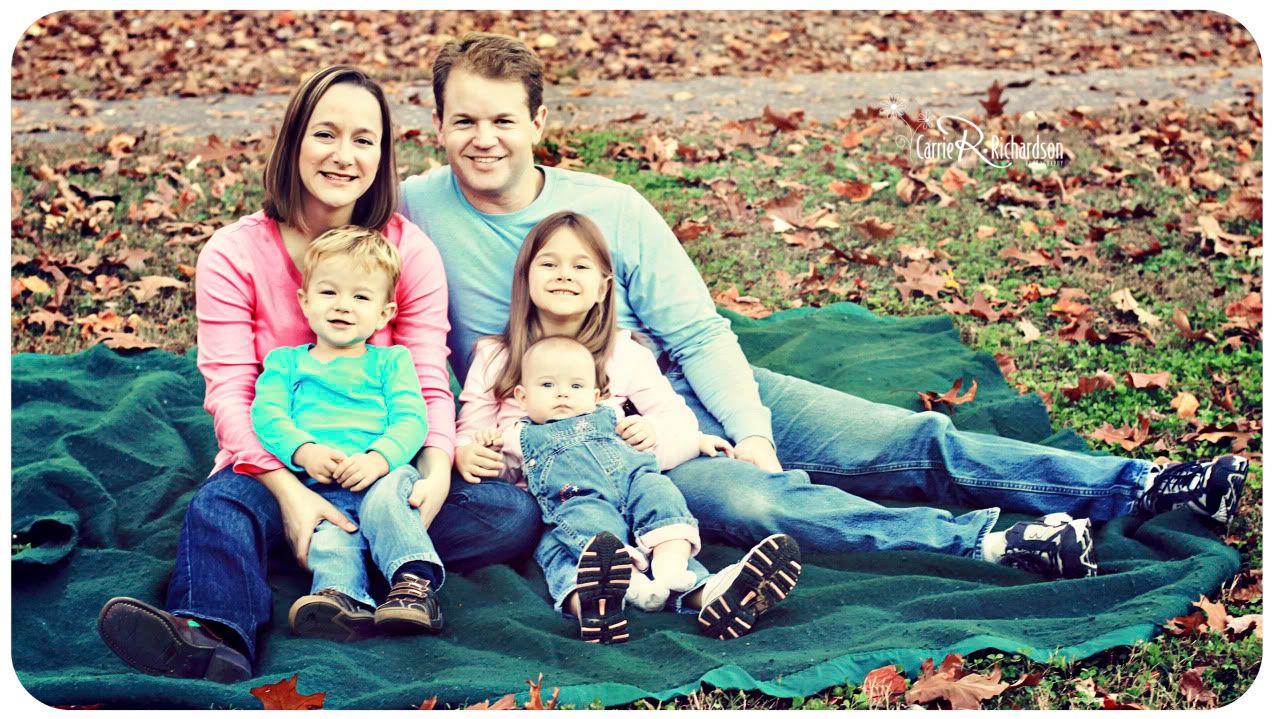 and another one of the whole gang!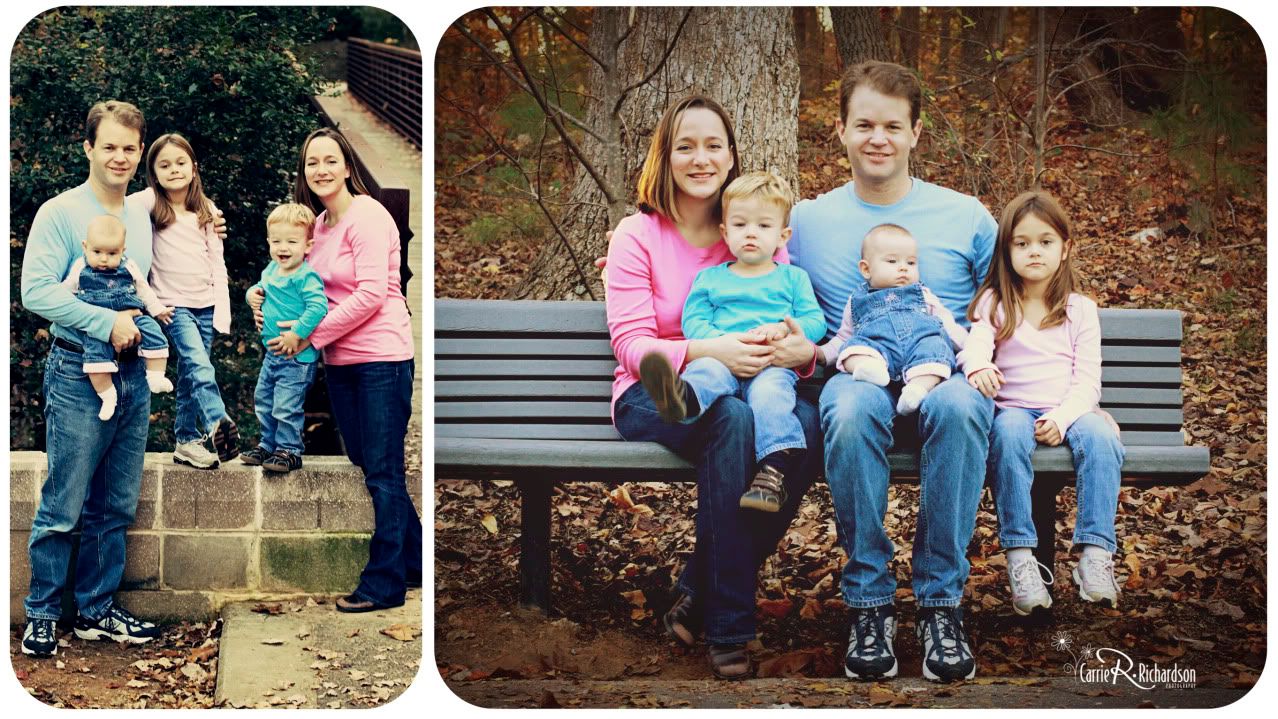 we took some special time with anna elizabeth, too, since she was only four months old at the time. here she is with her mom.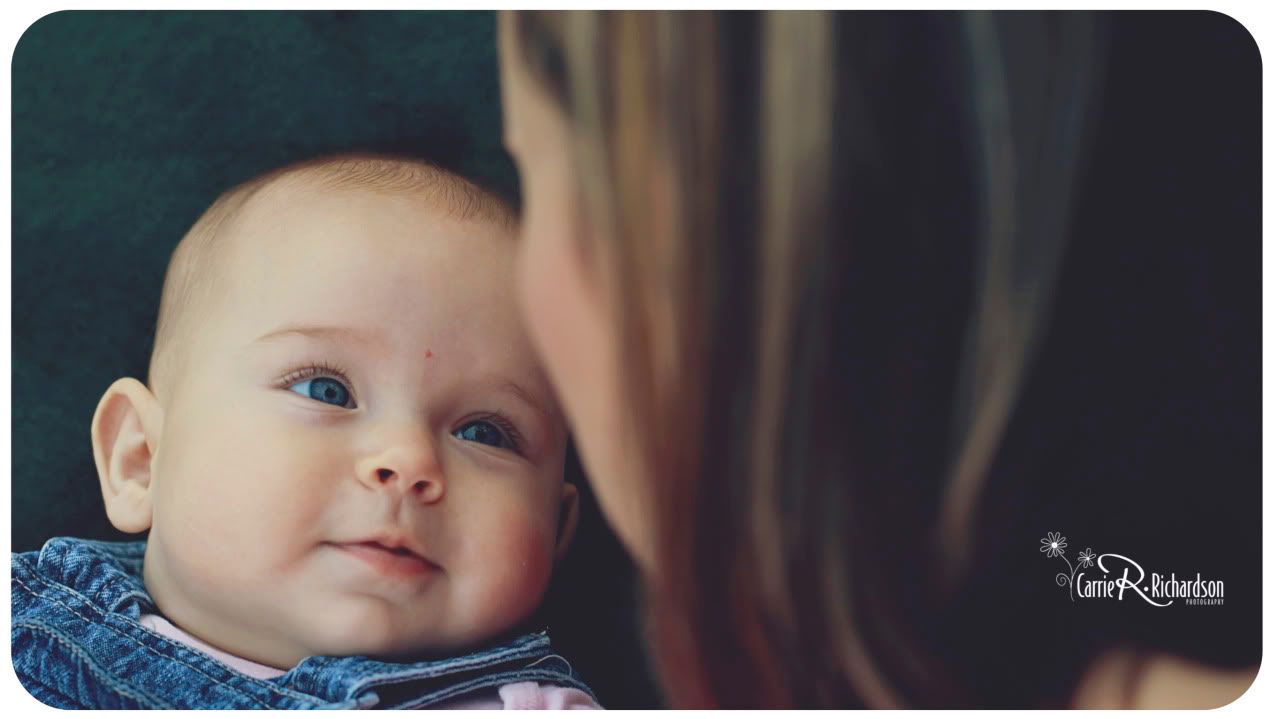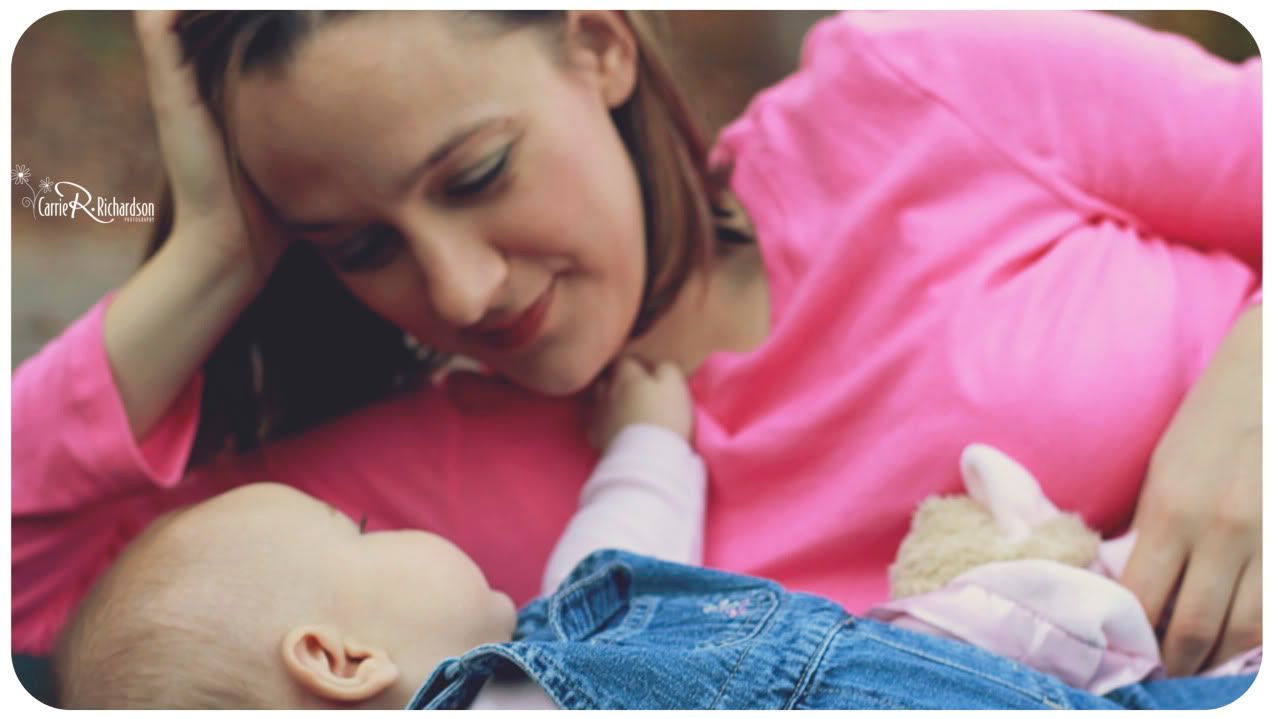 and here are two more of the family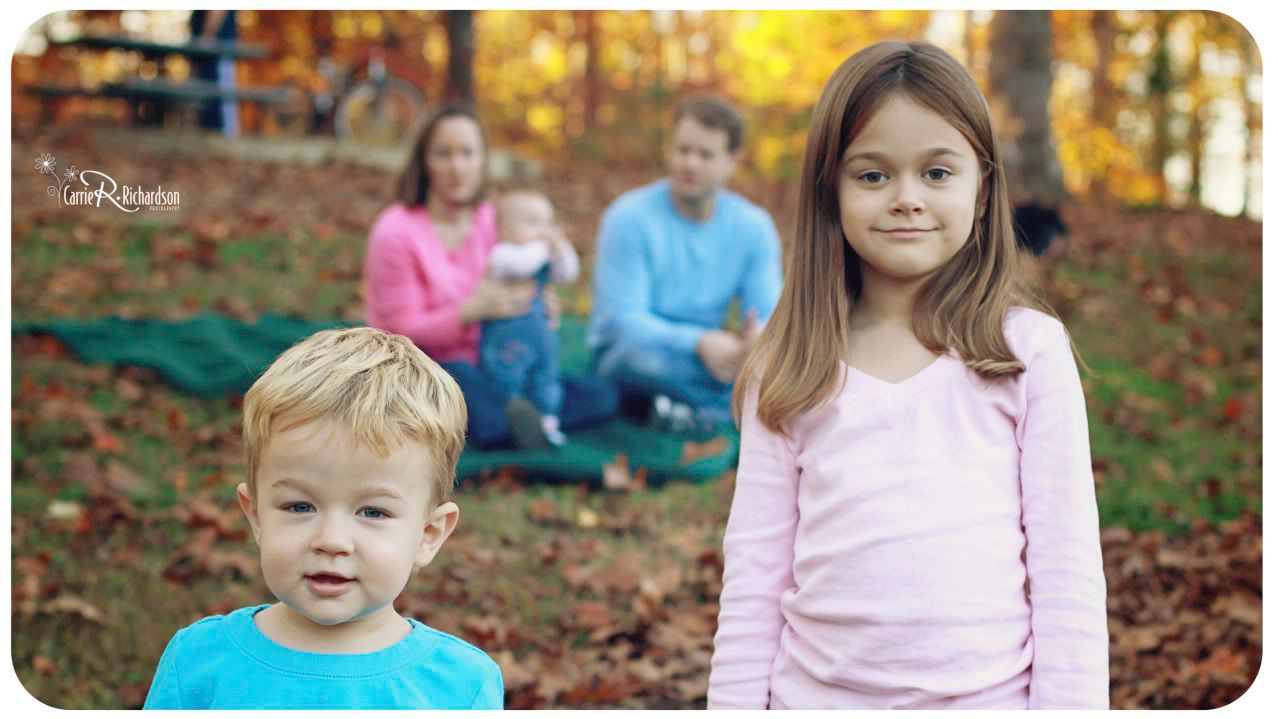 and just the kiddos. I love pictures like this because they show the different stages of life!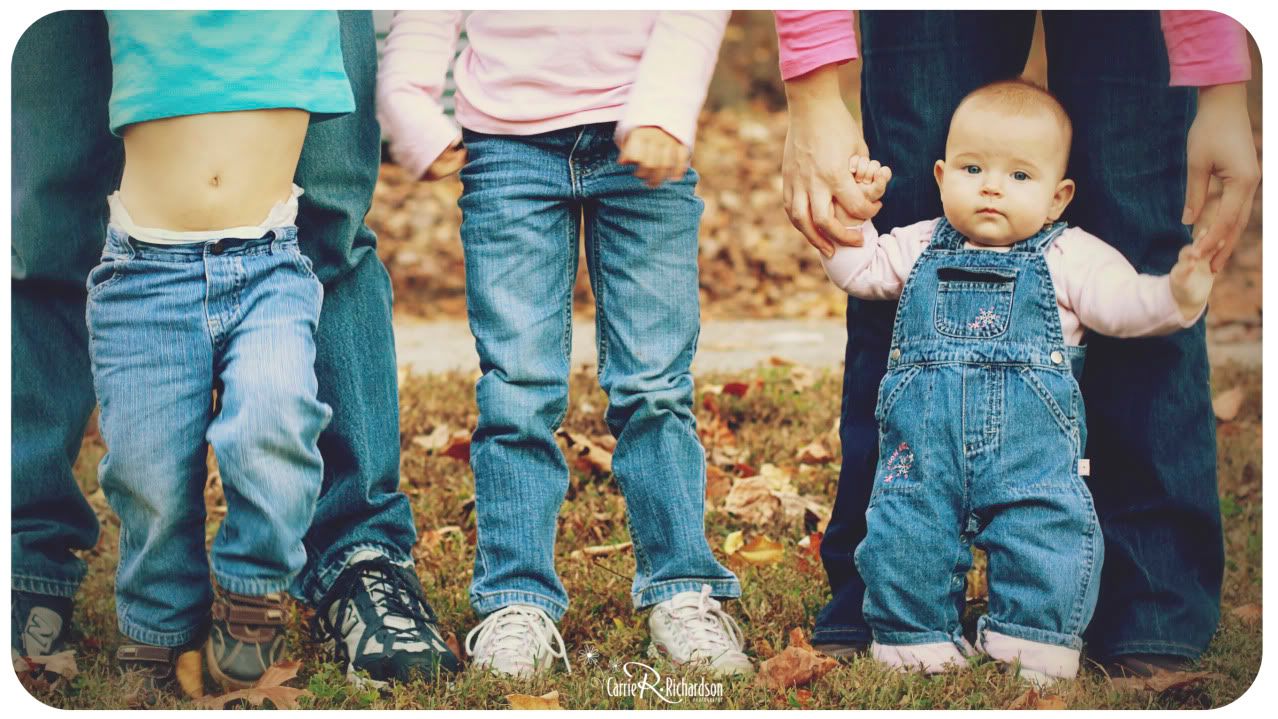 thanks you guys! I'm looking forward to working with you again!