this little guy was such a cutie! he wasn't too sure about the whole picture-taking thing, but he was definitely interested in loving on his parents--it was so precious!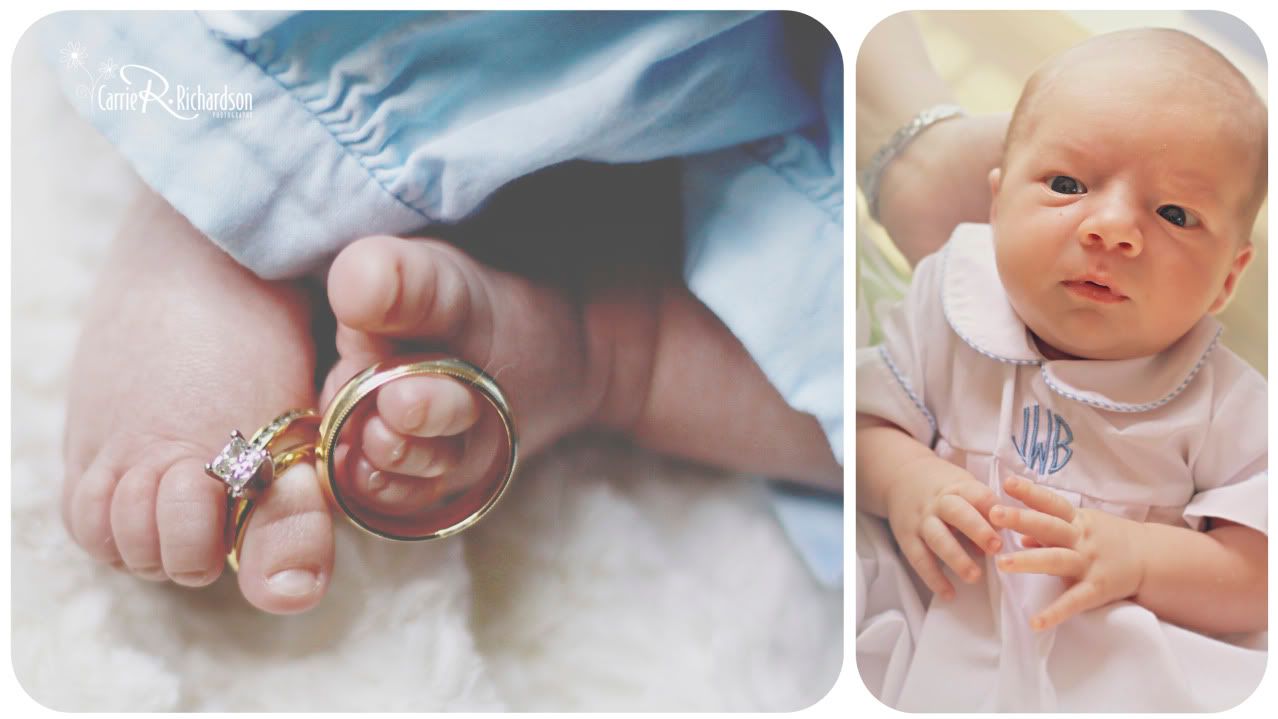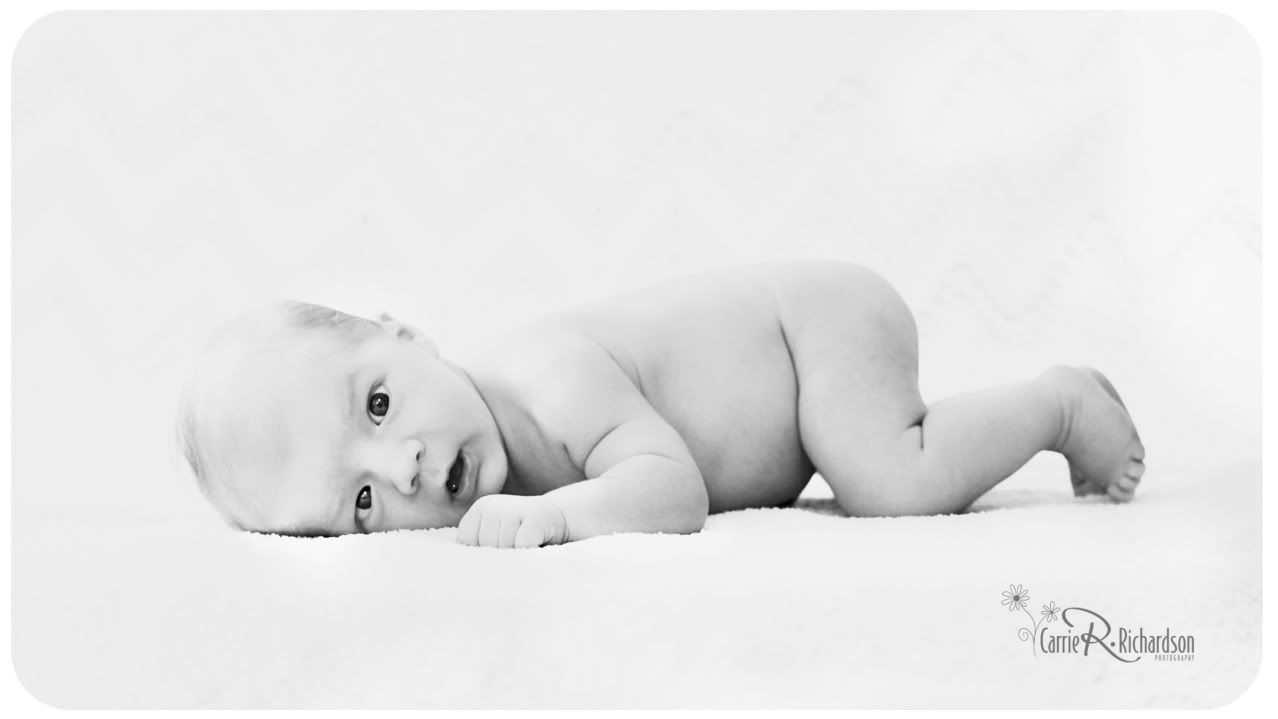 these dolls have special meaning to his parents so they definitely made a cameo appearance. they got them on a trip and when I asked them to think of items of importance/meaning they brought these out. love how they look on the blocks!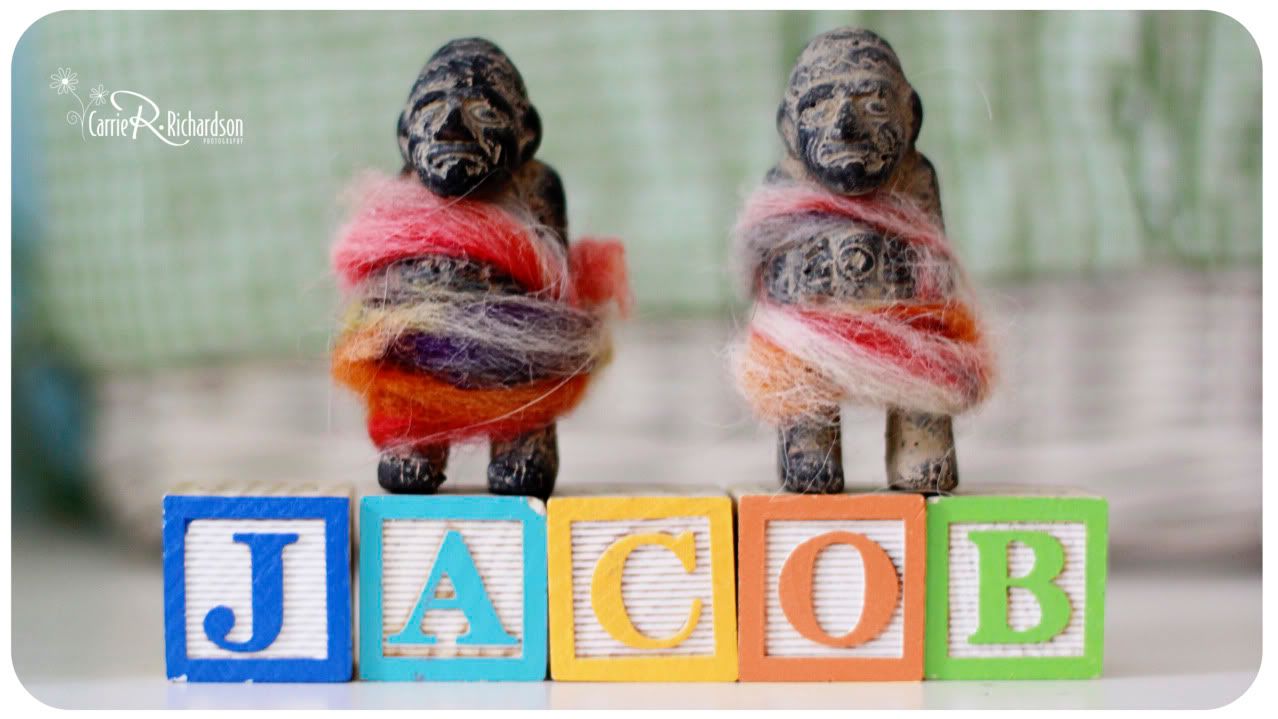 such a handsome profile!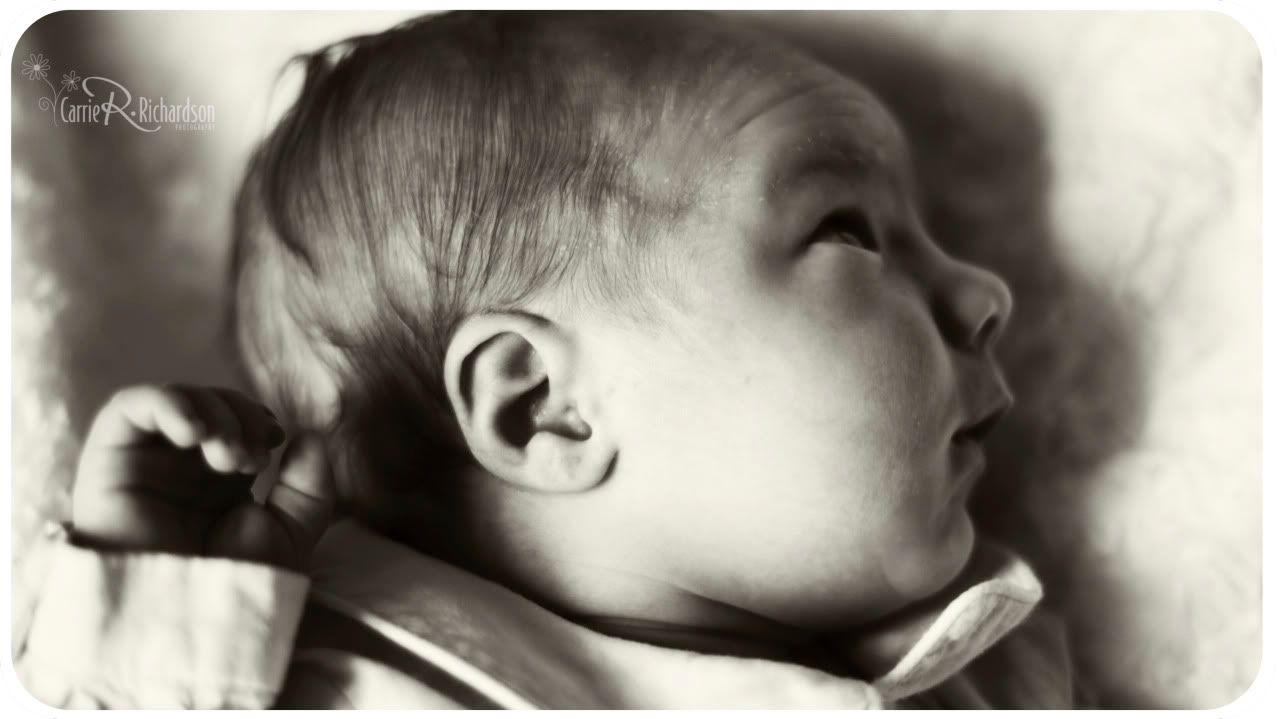 and these are two of my favorites--mom looks SO happy and in the other I love how dad is looking at mom--so sweet!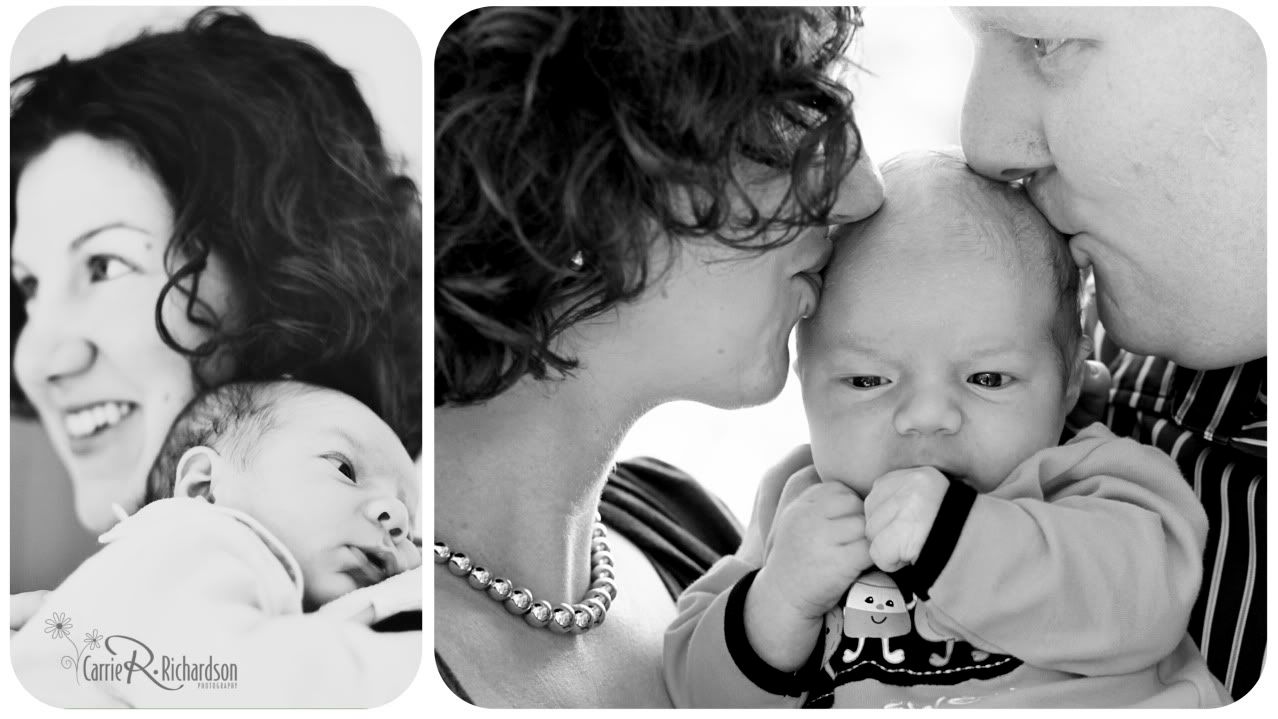 and in case he looks a bit familiar to you--YES, this is the same little boy who was my 100th client! :) such a delight to photograph!