What a cute family! This is the
one
,
two
,
three
, FOURTH time I've photographed this family, in some way or another! I love getting to work with repeat customers :)
We met at NC State, since Mom Faby is an alum, and took a little trip down memory lane. We took pictures at her old dorm, places she hung out and visited some NC State landmarks. We played in the grass, jumped up and down, ran around and had a really good time!
Here's the whole gang—are they cute or what? Love the outfits, they definitely came prepared for variety!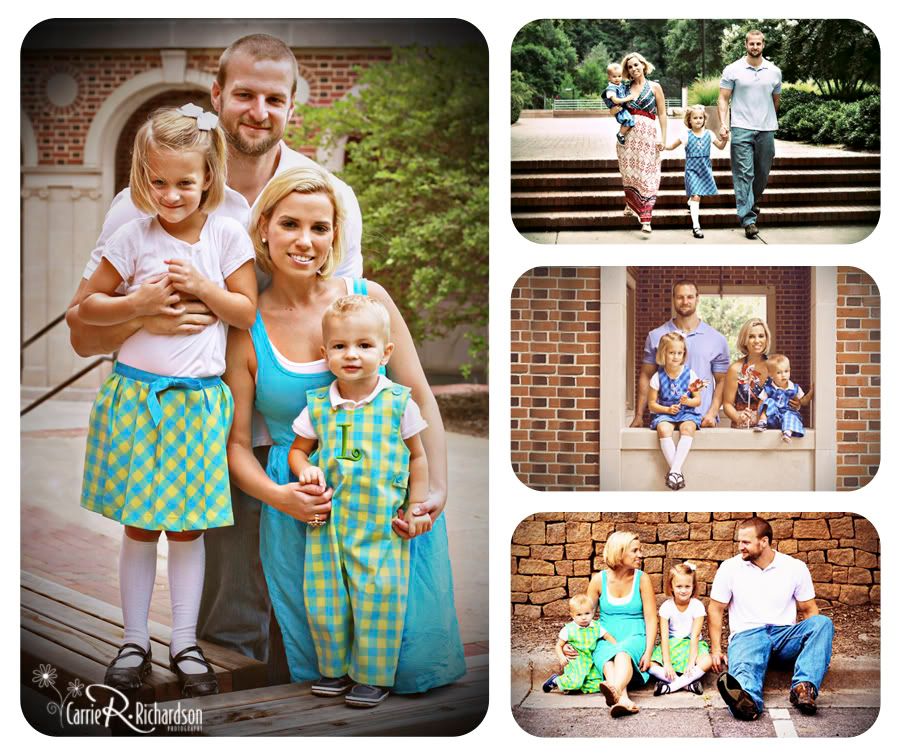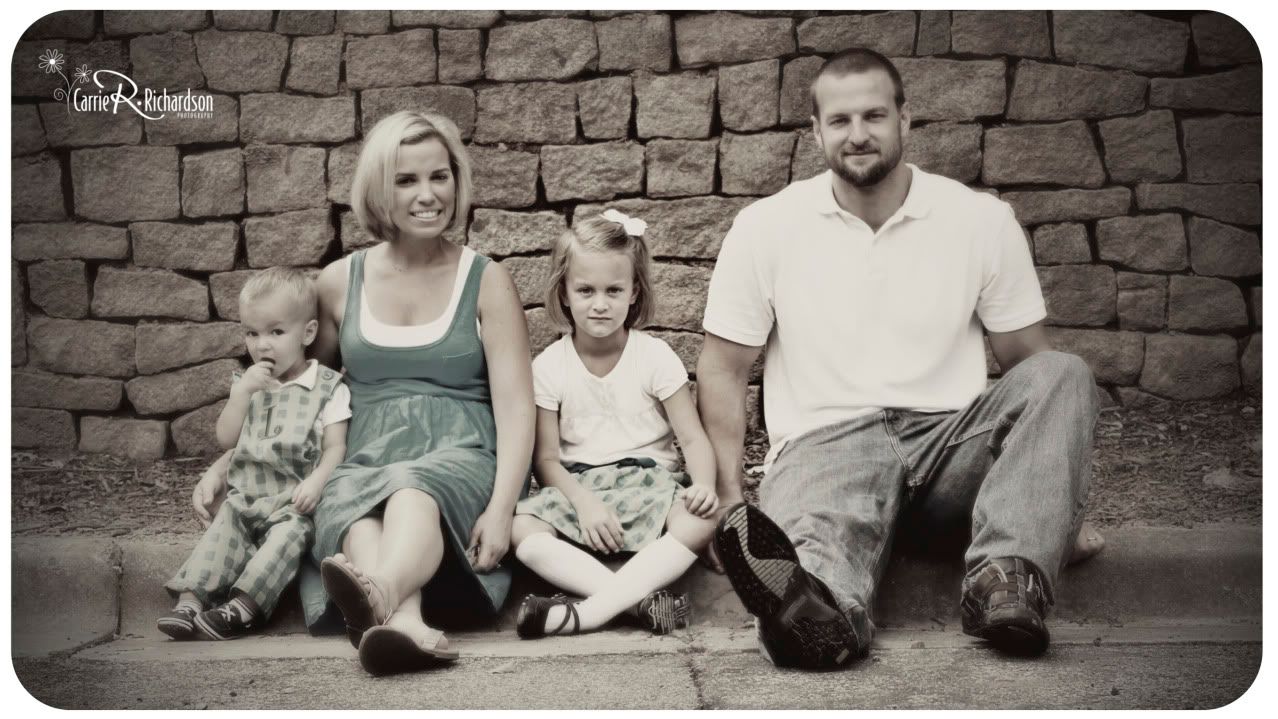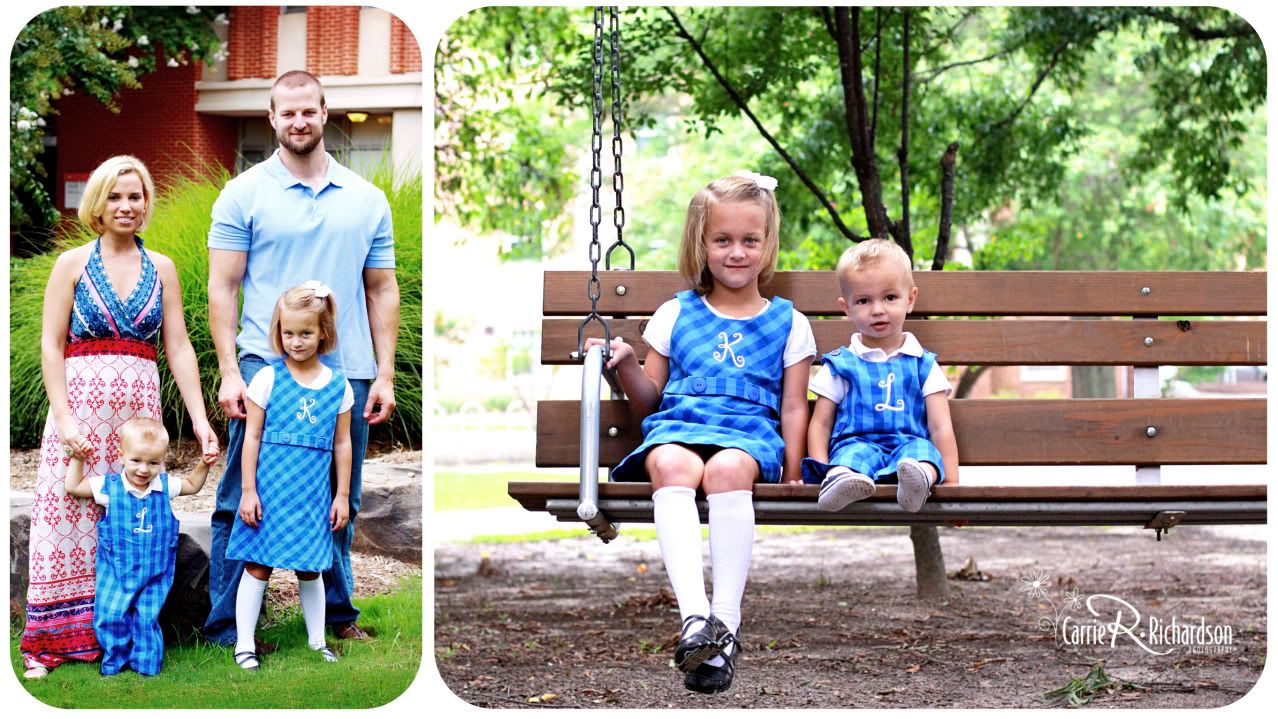 Here are just the kiddos. The loooove each other. It's simply precious to see them play!
When I saw this I KNEW I had to photograph it—I'm a Golden Hurricane all the way, but now that I'm going to grad school at State I must say "Go Wolfpack!" too!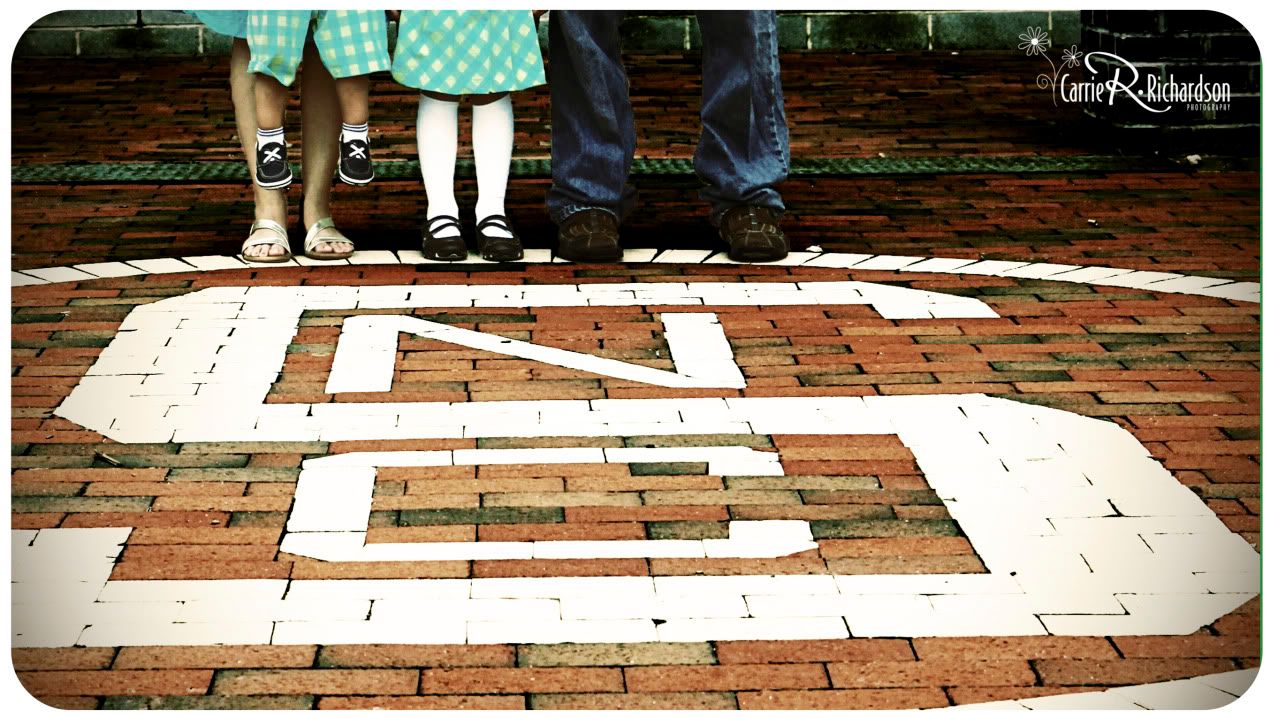 And here are two fun black and whites—how perfect that the Free Expression Tunnel said "we love daddy!"—it was meant to be. And there's Dad Faby and his little girl—adorable!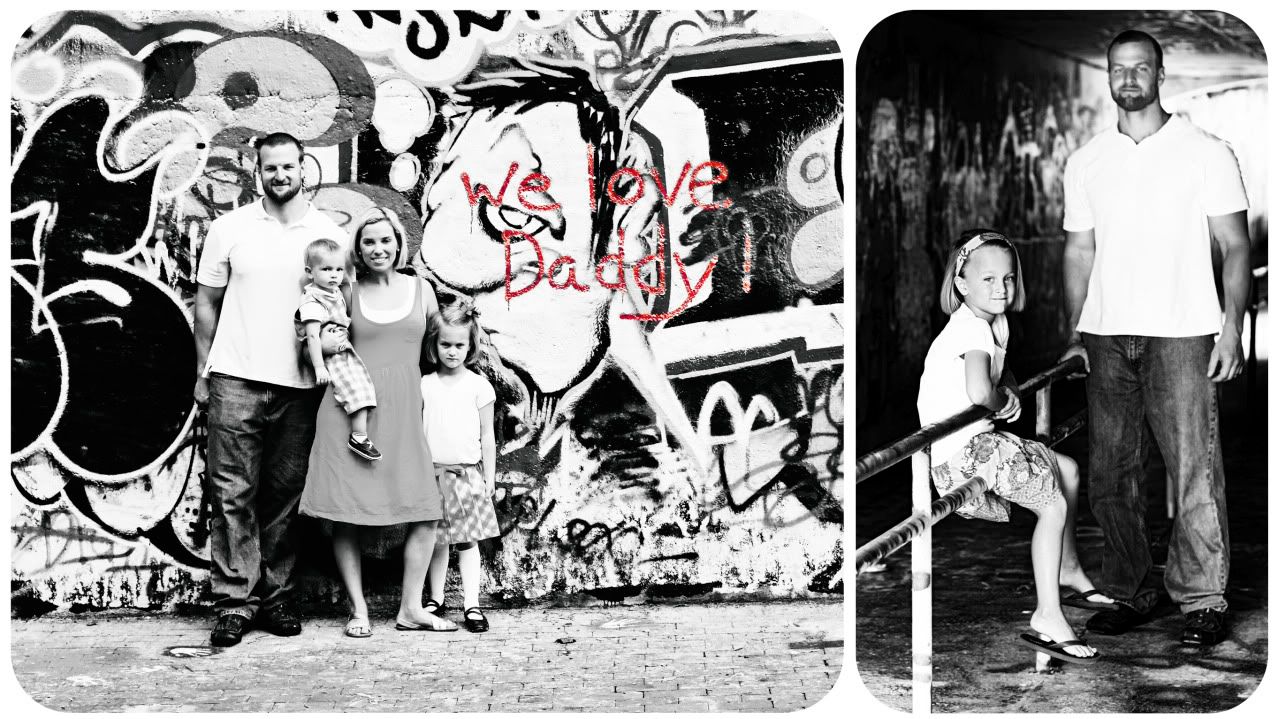 At the end we worked in a little bit of couple time. Awww! The Fabys just celebrated their anniversary last month—again, congratulations!!