some of my facebook friends may have seen images from this AMAZING wedding, but I wanted to share them on here too. Syd and I have been friends for AGES. We've known each other since we were in, oh, 4th grade or so, and our paths continue to cross. She is one of my very best friends and I was honored to be her bridesmaid! I also couldn't resist snapping some pictures of the gorgeousness!
the flowers were done by her mother, Jan. She will be doing my flowers in April! She also makes awesome jewelry,
check her out
.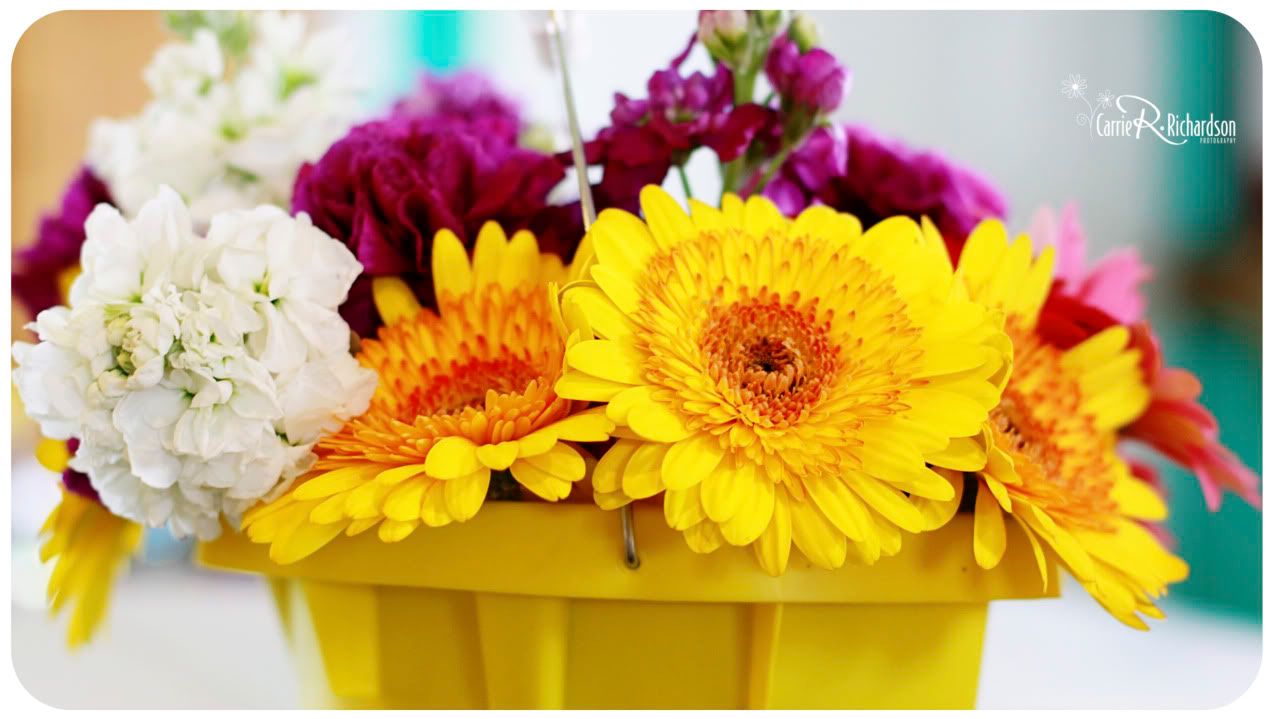 I LOVE this. these armadillos make me smile. :)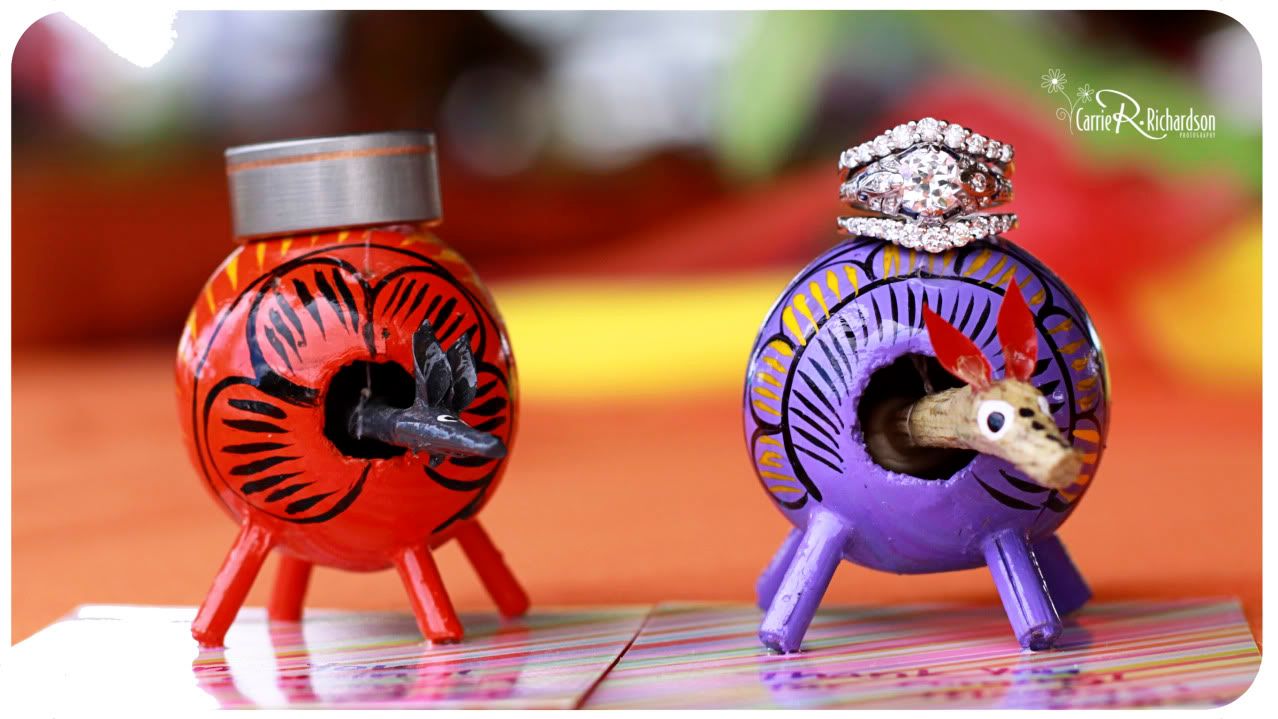 and when we saw this while we were getting ready I knew I had to capture it!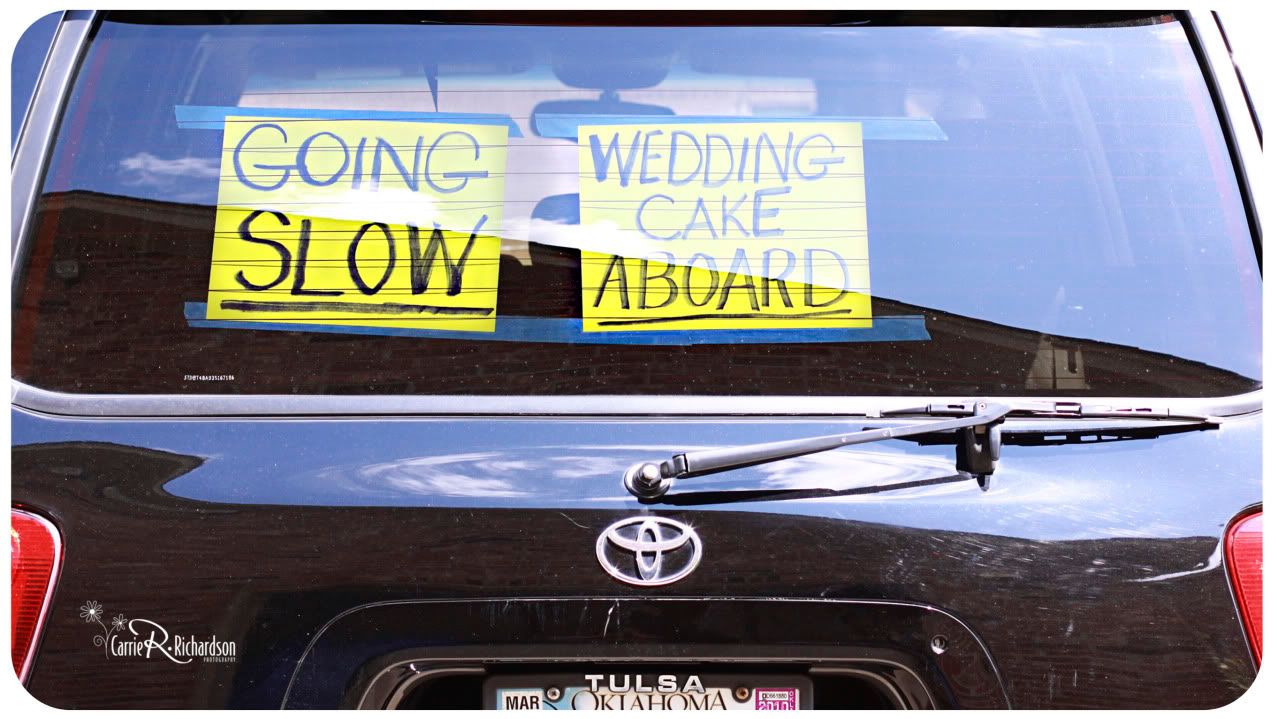 beautiful. just beautiful. radiant too, yes?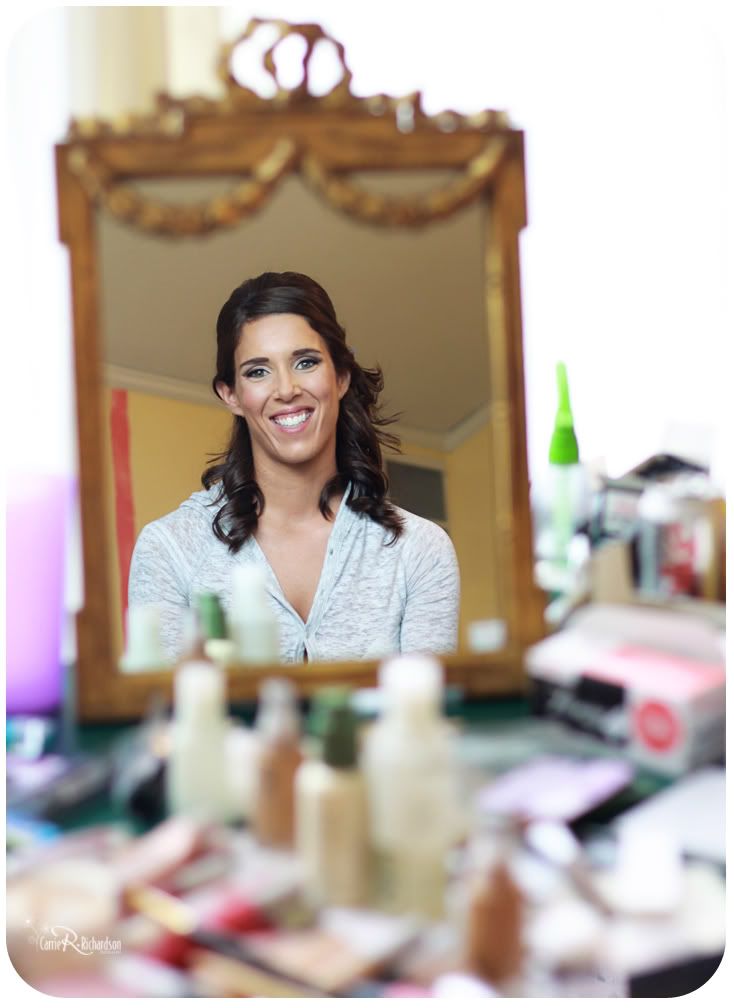 and check out her dress!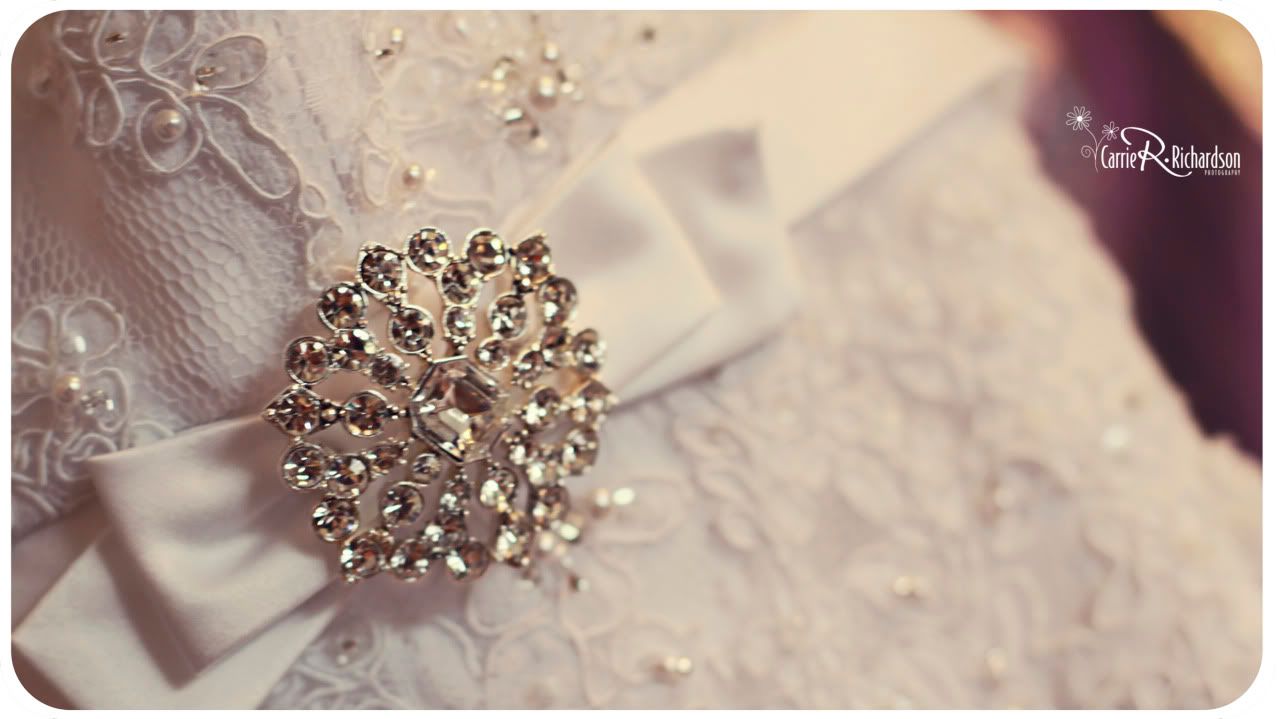 this wedding had SO MANY fun details! programs that doubled as fans, paper lanterns, and color EVERYWHERE. wow!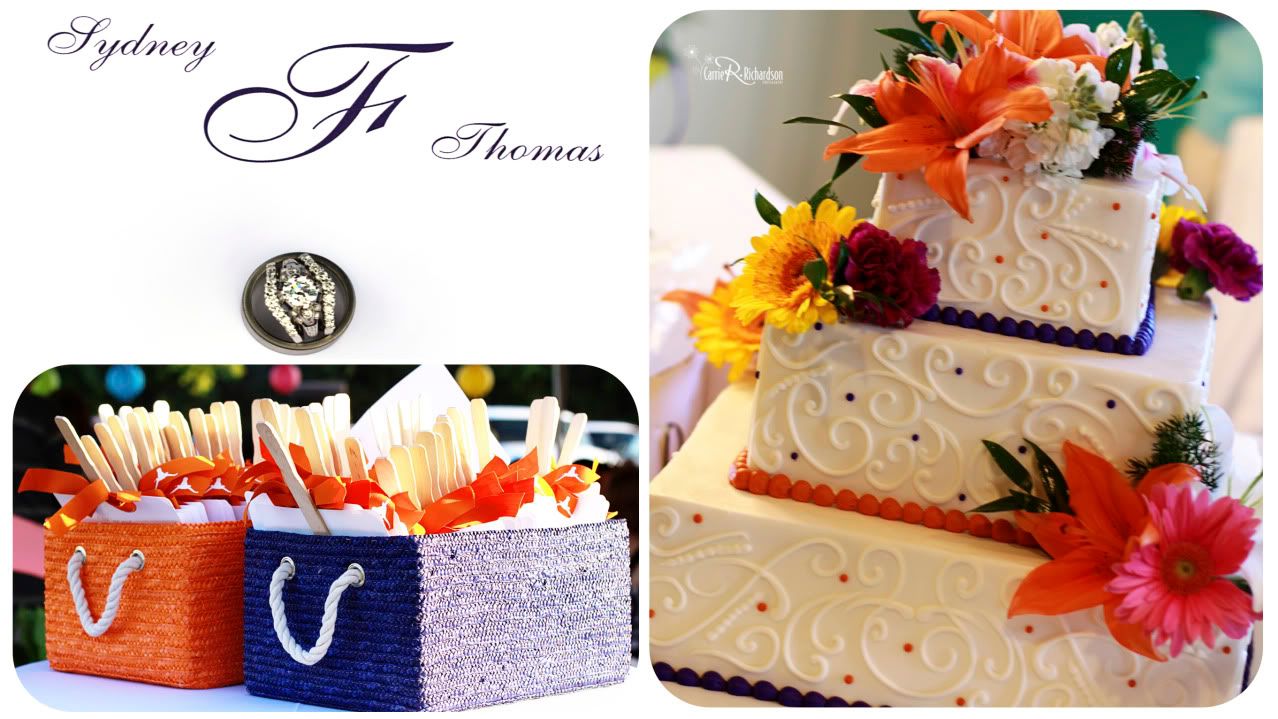 and then the reception fun really began!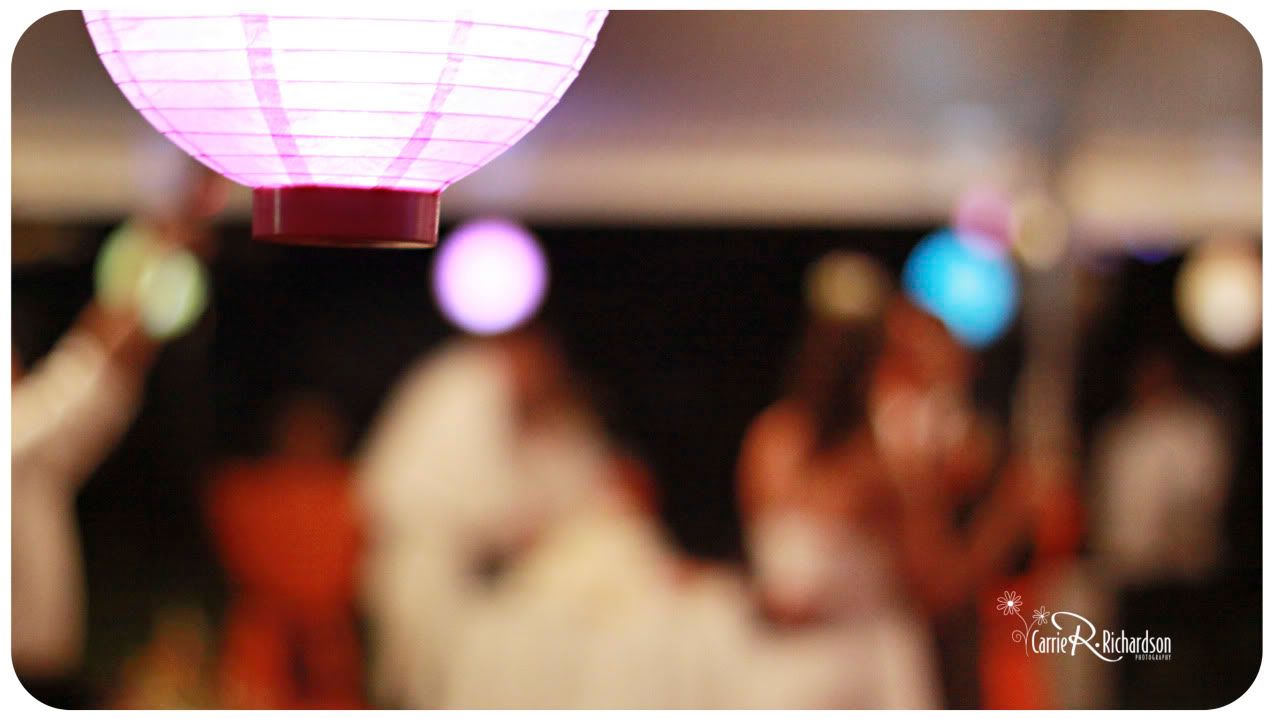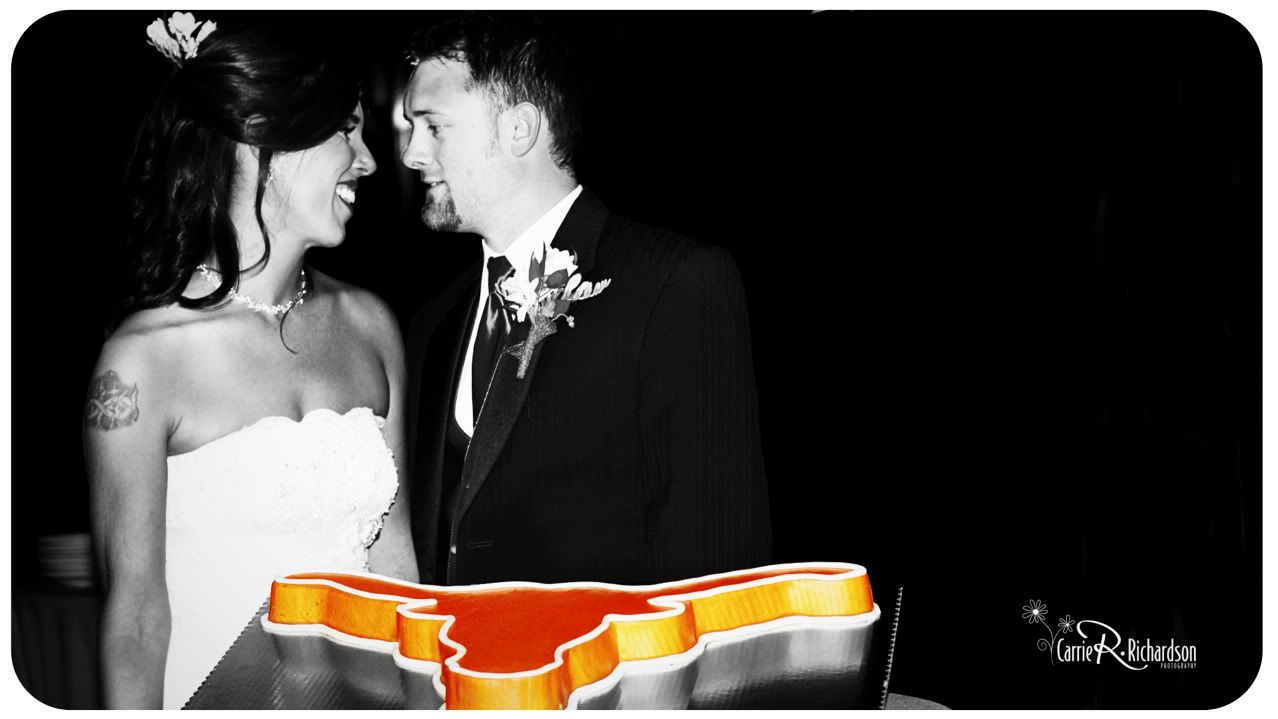 and I love this one of their first dance.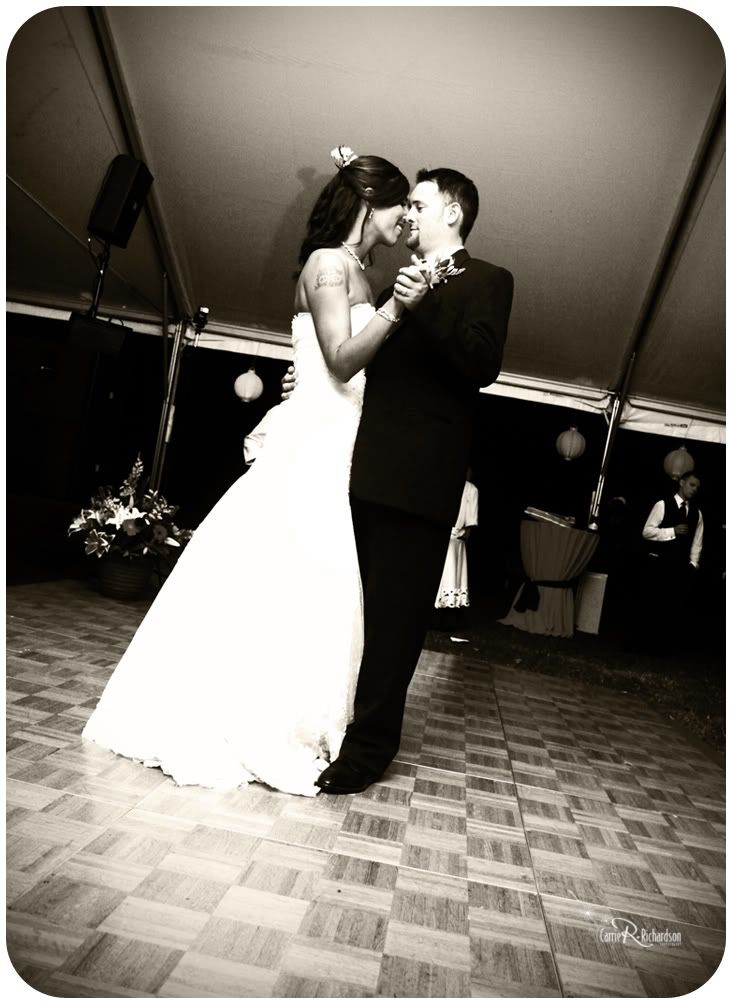 They are such sweethearts! I am so glad I got to be in your wedding, and it warms my heart to know how much they love all these photos! If you want to see more, I've added them to the "
cream of the crop
" album on my site!