little R was such a dream to work with--her wide eyes and curiosity meant she looked at the camera pretty much the entire time, AND her parents got a nice surprise when we sat her by herself and she just kept sitting and sitting and balancing herself and sitting. totally cute!! she was exceptionally easy to photograph for a 6 month old!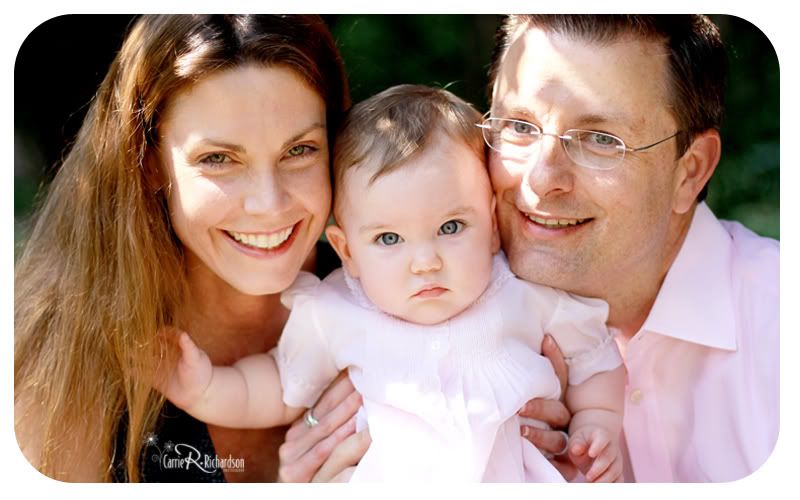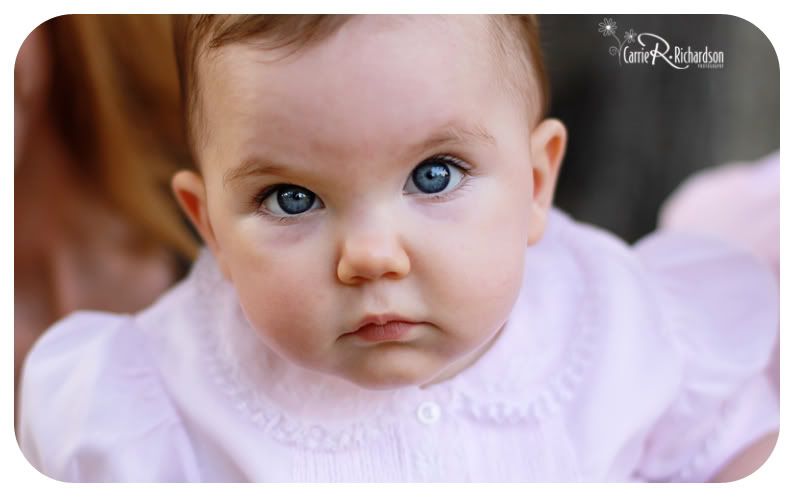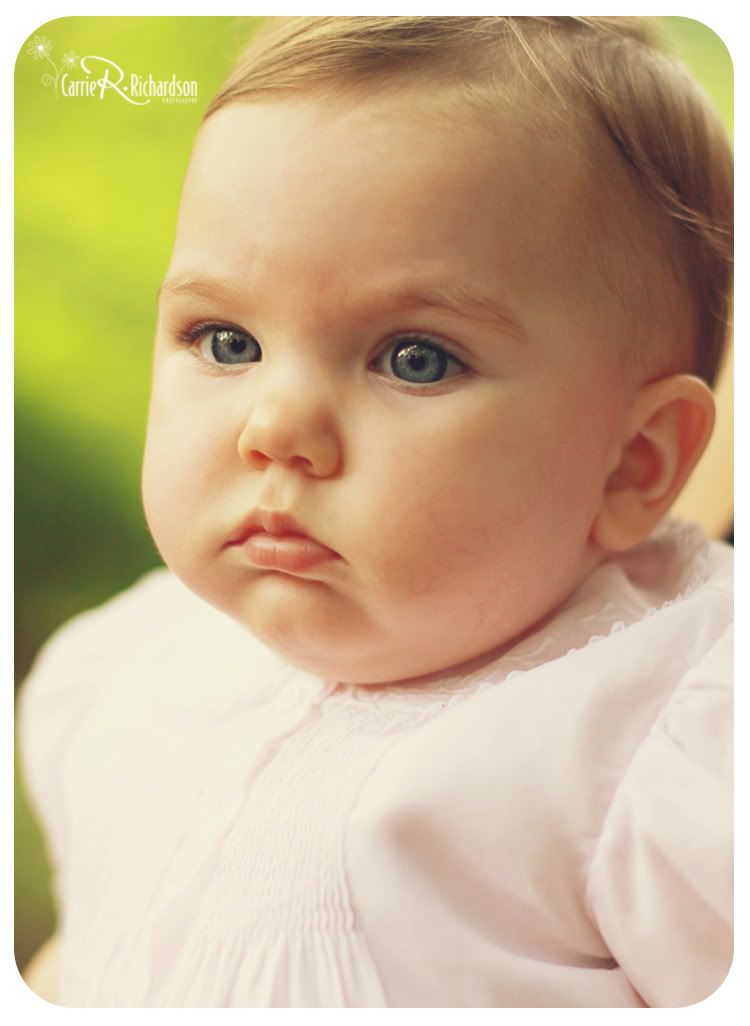 and I just adore this series--we just sat her in her boppy and she smiled and smiled! look at all those expressions! the middle makes me think of old-time hollywood actresses!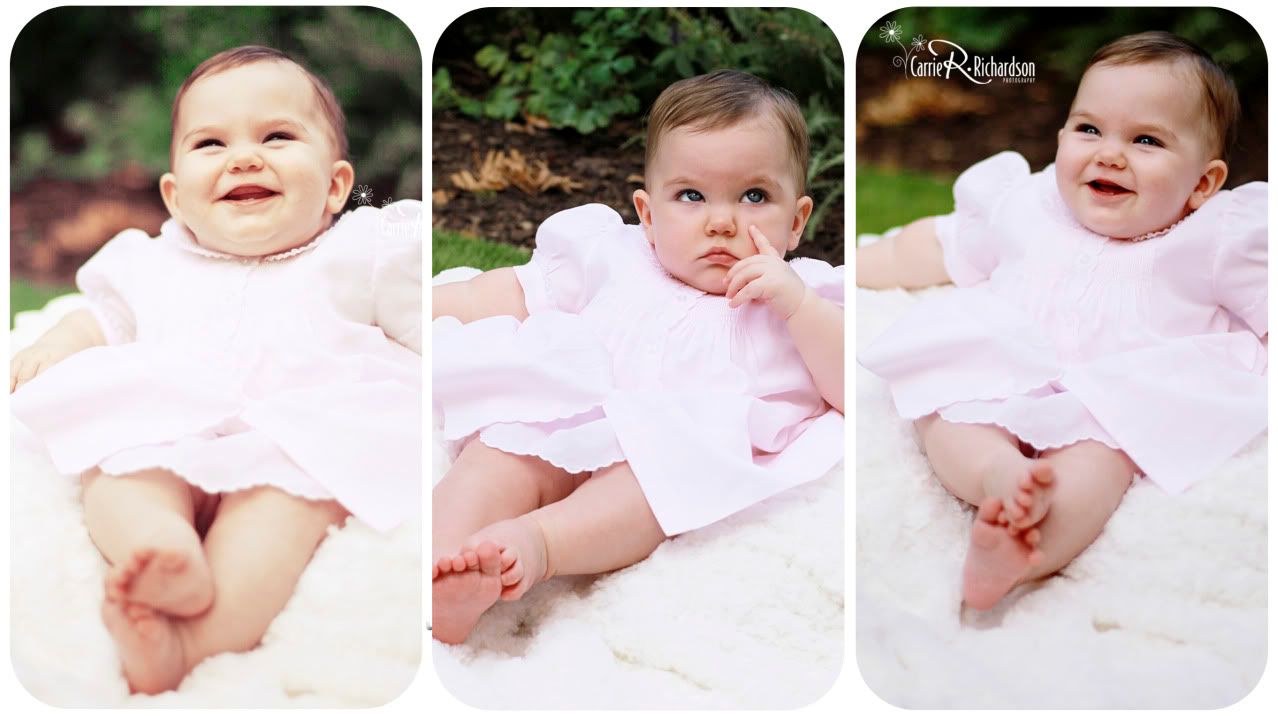 so, sometimes I have to encourage people to get a little out of their comfort range on pictures--and this one of those times. mom and dad weren't too sure about this when I set it up, but they decided to try it, and then ended up LOVING it. I must admit, I do too!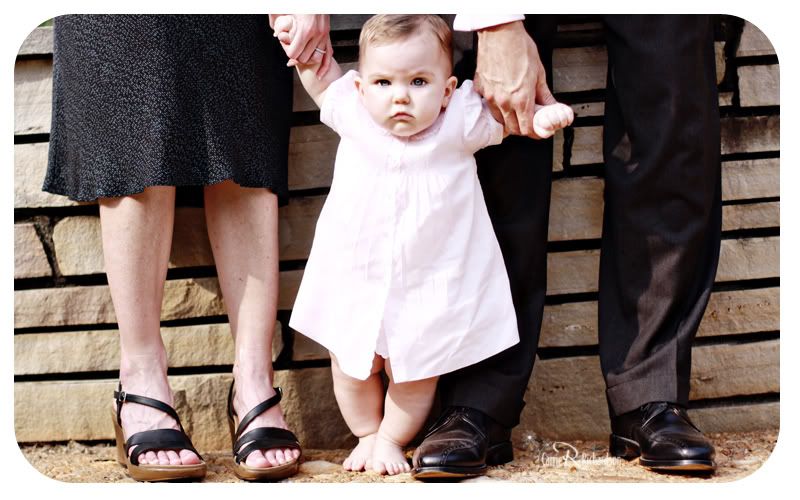 more fun in the park...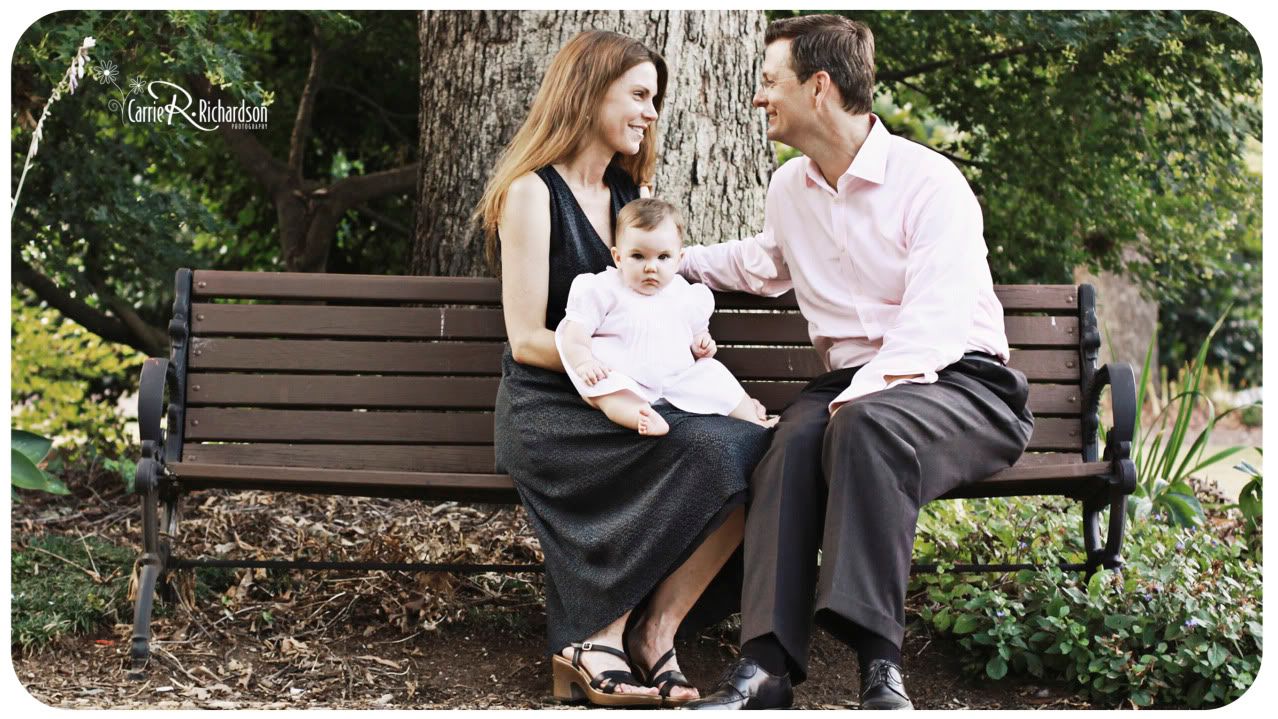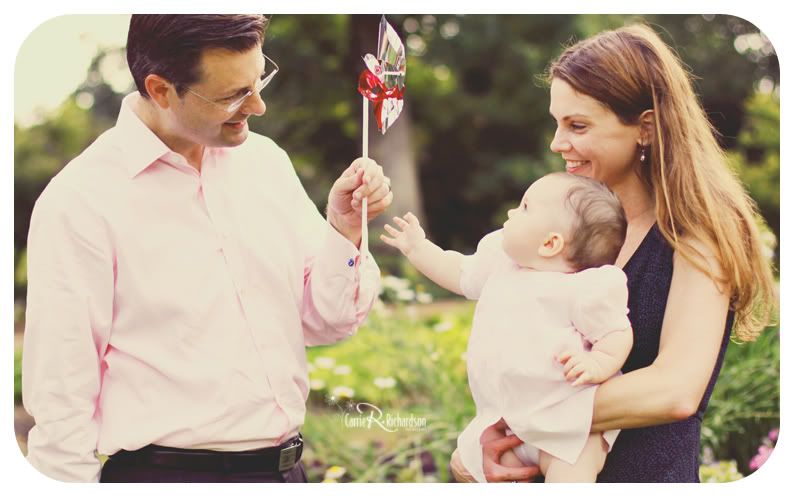 aren't the leaves gorgeous?
and this is my favorite from the session--it looks so soft and almost like a painting!