I'm still playing catch-up! I am richly blessed by all of the amazing photography opportunities that keep coming my way! Weddings, families, newborns, corporate headshots and even a corporate event, wow!
I have five sessions this weekend, so I'm not sure when I'll get to blog the full version of each of these, but here's a taste...
t, e and n visited duke gardens with me--look how much little N has grown!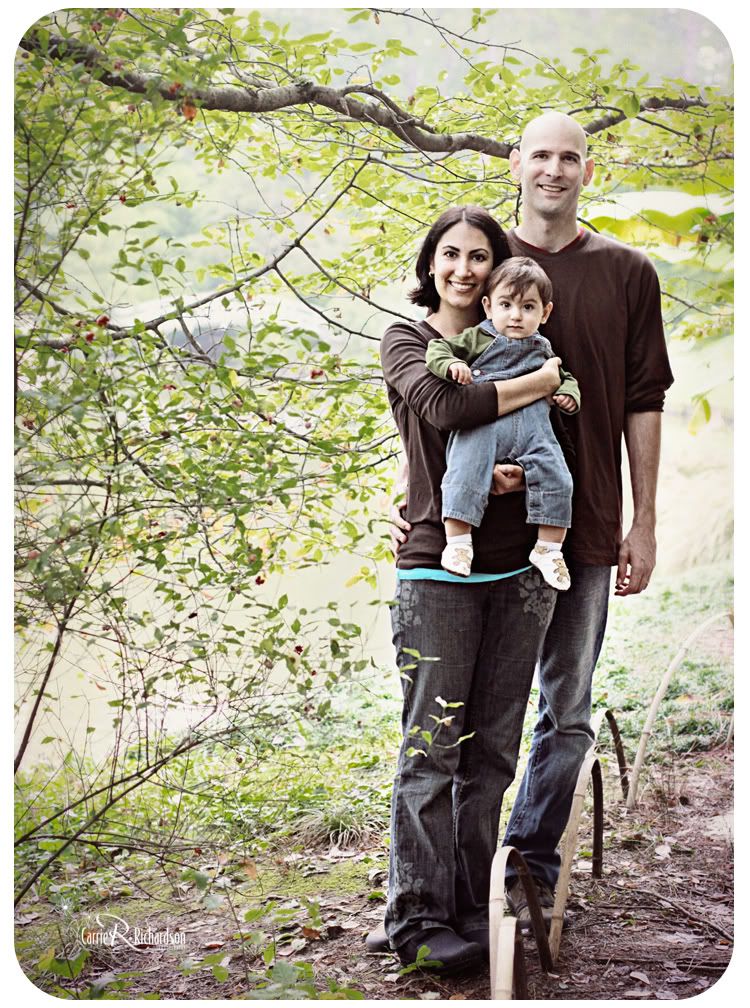 love is in the air! these two lovebirds are living across the pond from each other--she's here, he's there, but when he came to visit they made sure to book a shoot. I am really looking forward to their wedding in april!
leah and jeff got married in durham. holy moly, was the light perfect all day or what??? more from their wedding soon...
this is brandon. he's a rock star, a sweetheart and best friends with my little brother, which basically makes him my other little brother. :) he's also a SENIOR.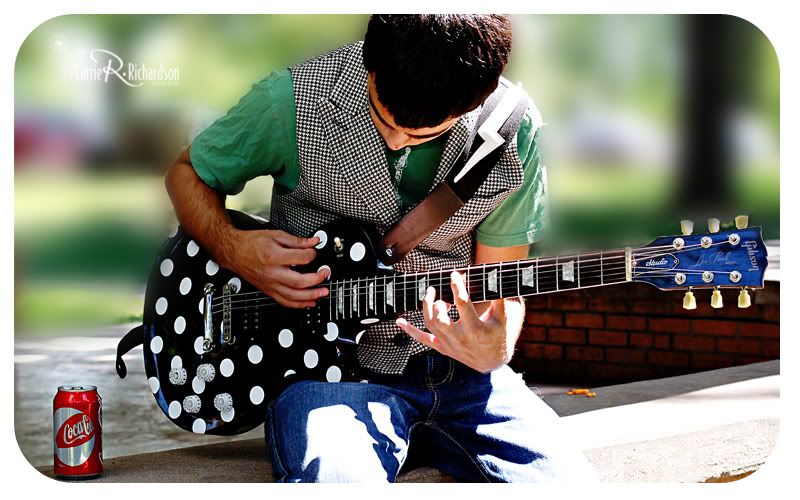 and this is harvey, my littlest brother. he is also known as hamster or harvard avenue, and he's probably going to be mad at me for telling you that :) he's also a big bad SENIOR, and of course he had me do his pics. he plays FOUR instruments and couldn't decide which to bring. some day, I think I will have to refer to him as my "famous brother harvey" :)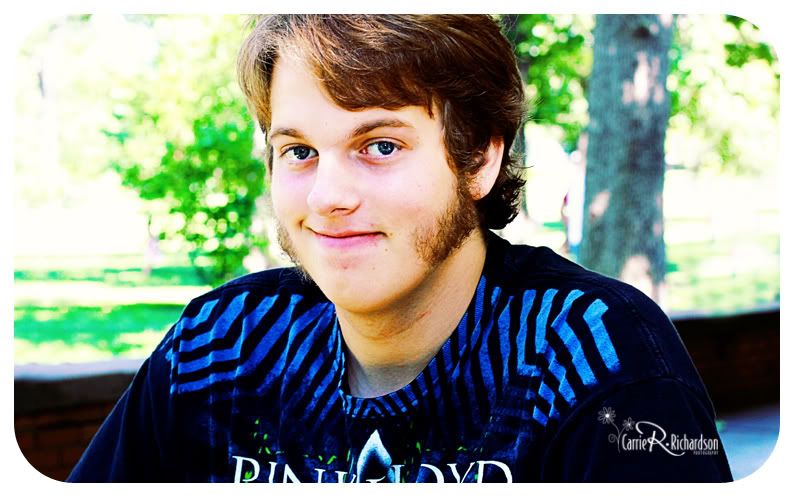 these fine folks are julie and justin--they got married at the farm in western north carolina. wow, wow, WOW!