molly and I met at camp egan when we were in MIDDLE school. we have stayed friends ever since--keeping track of each other first over the phone and through letters, then through youth group, then through email and now through the wonderful world of facebook :)
she and her good friend and neighbor, april wanted some pictures of them together and individually and I was happy to oblige!
it makes me me think of making new friends and keeping the old--and I must say, I love meeting the "silver" ones, but it's the "golds" that are the most touching to work with!!!
are they beautiful ladies or what???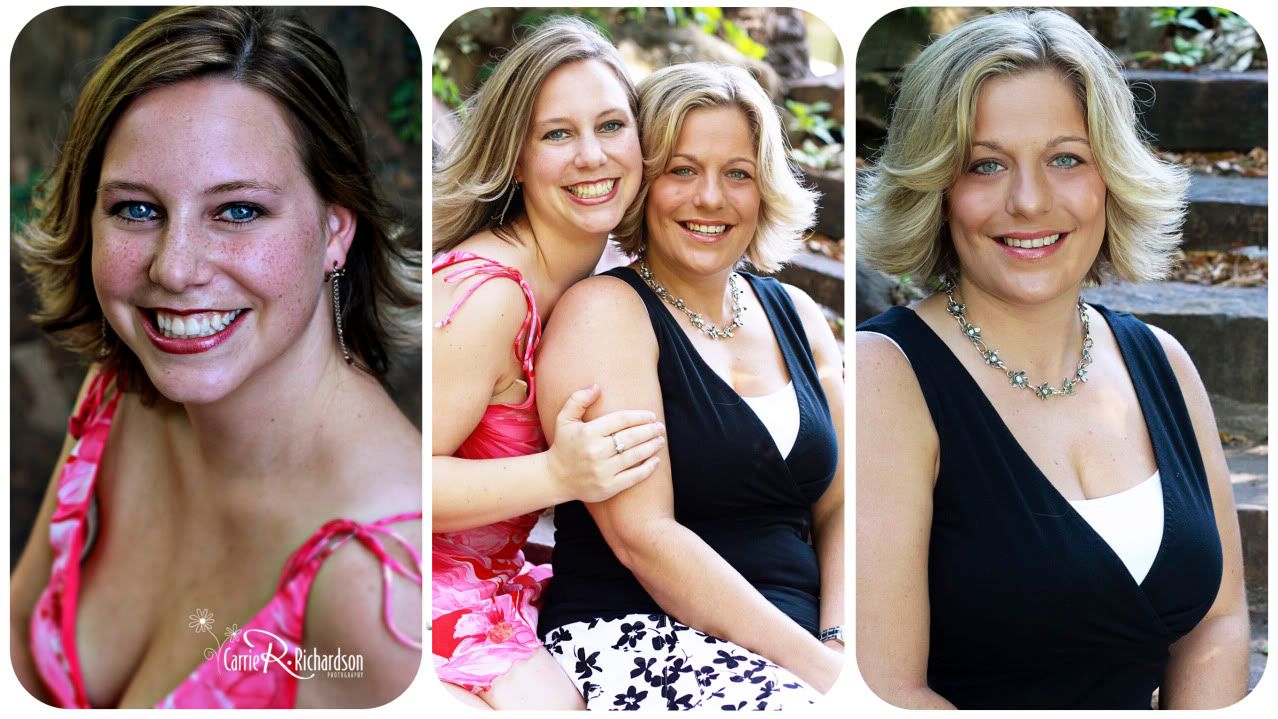 seriously, check out those amazing blue eyes!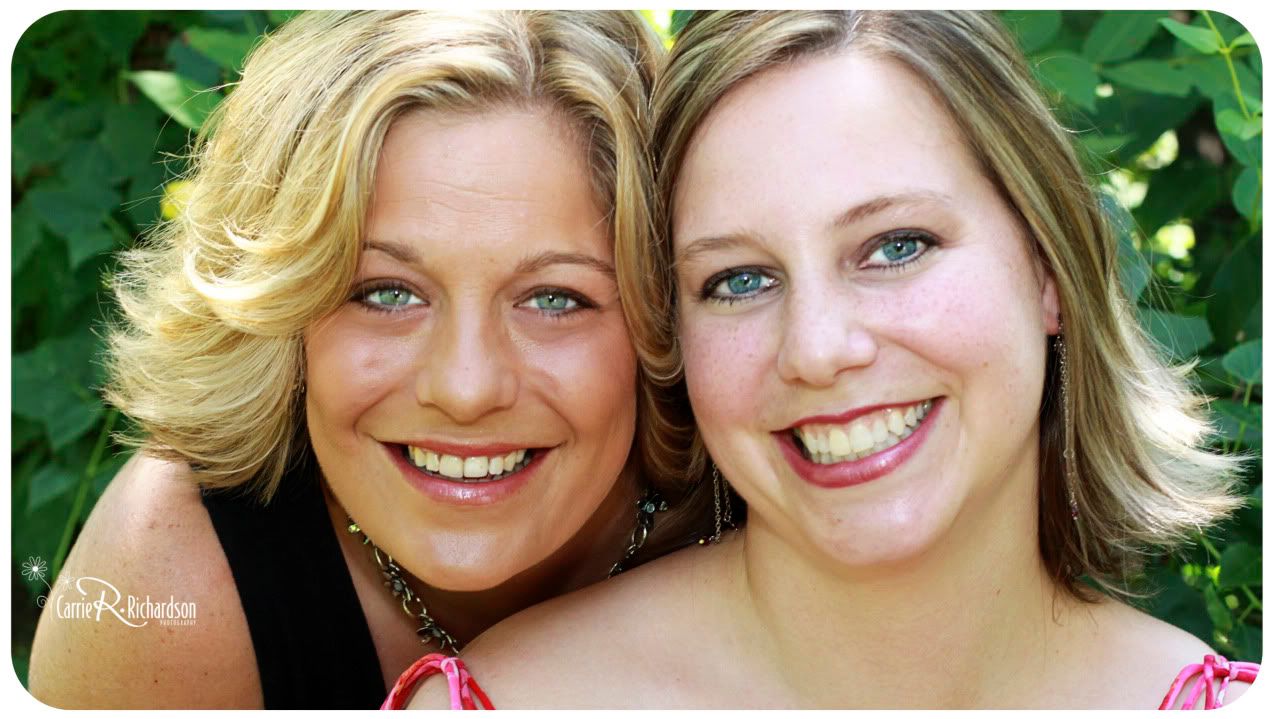 and we had a TON of fun with bubbles!!!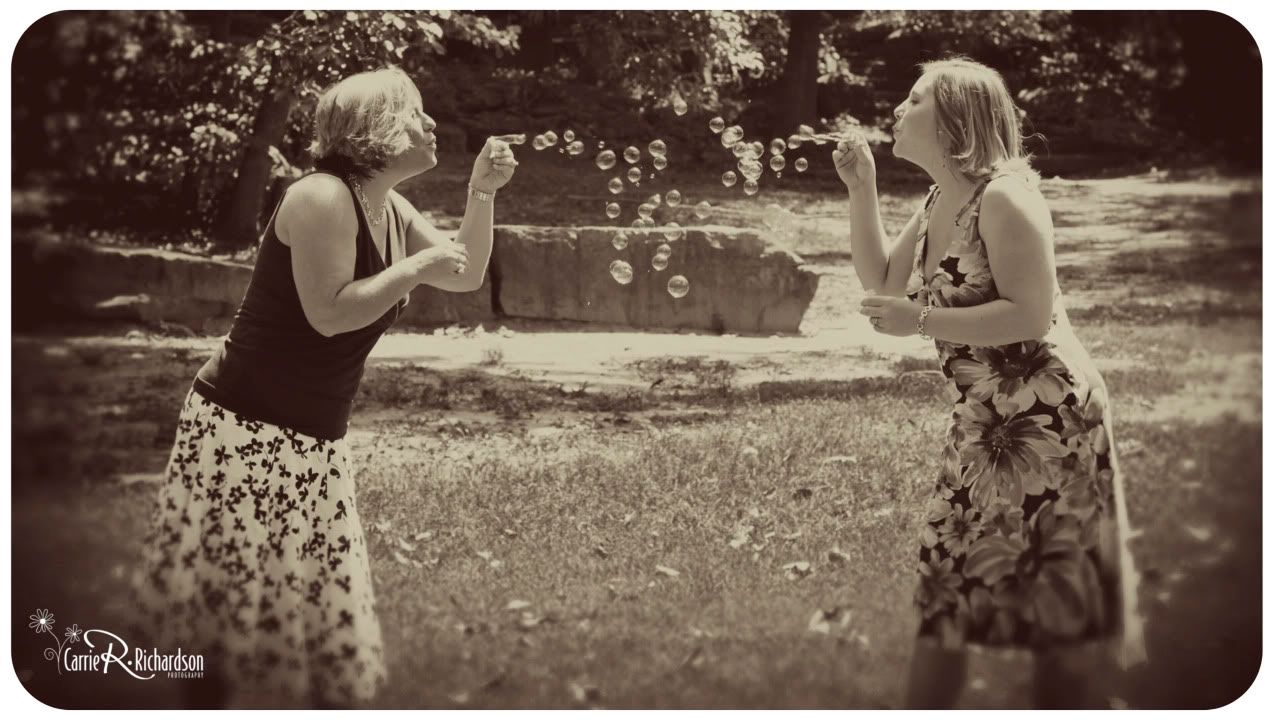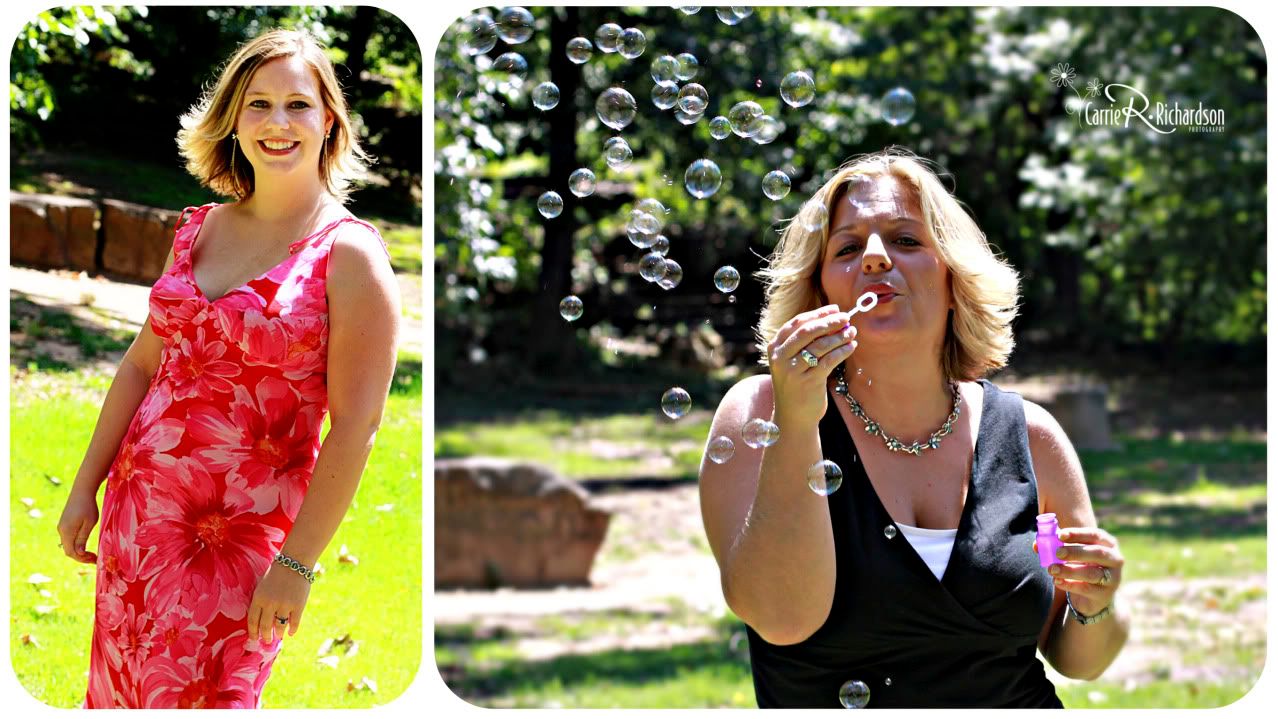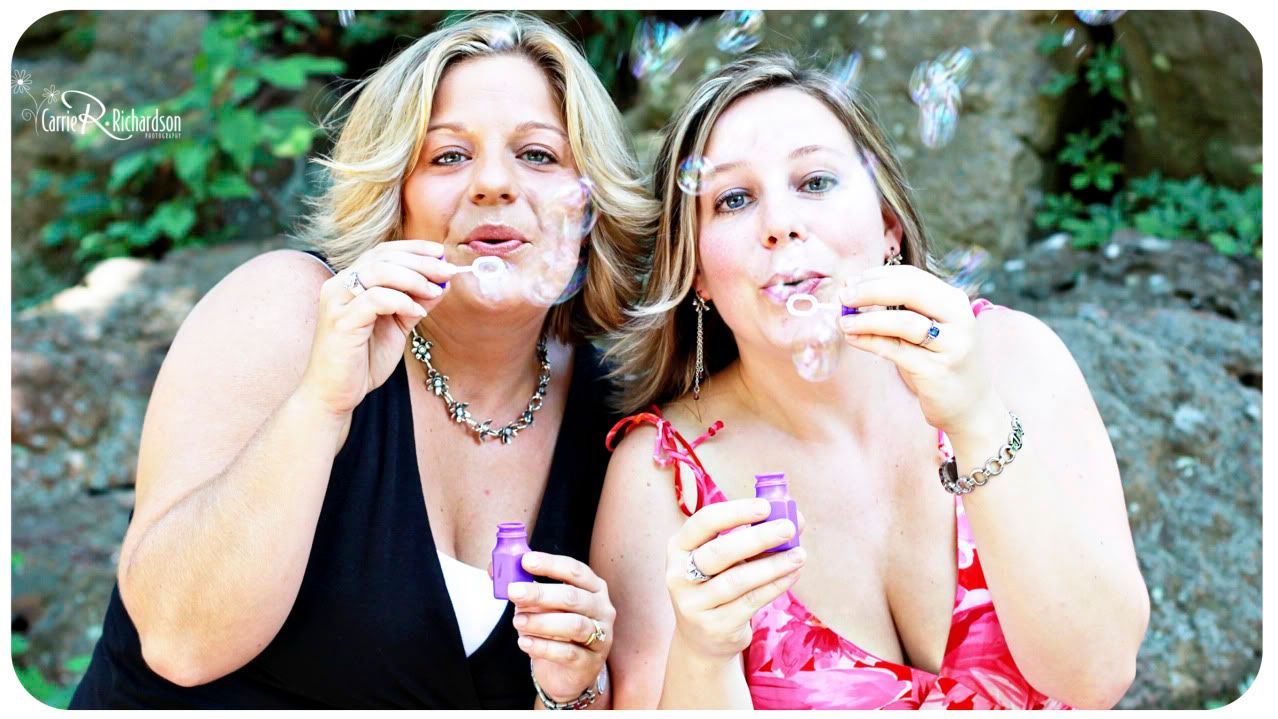 looking forward to the next time I see you gals--and to meeting your families--hopefully in november!!!