as of january 9th I reached a milestone. a really AWESOME milestone.
see this little dude here? his name is jacob. he's my future sister-in-law's sister's son. and he's a cutie patootie. he is now three months old. and with his session I hit the 100th session mark!!! I am so grateful and blessed to have such exceptional and supportive clients. I am such a lucky duck :D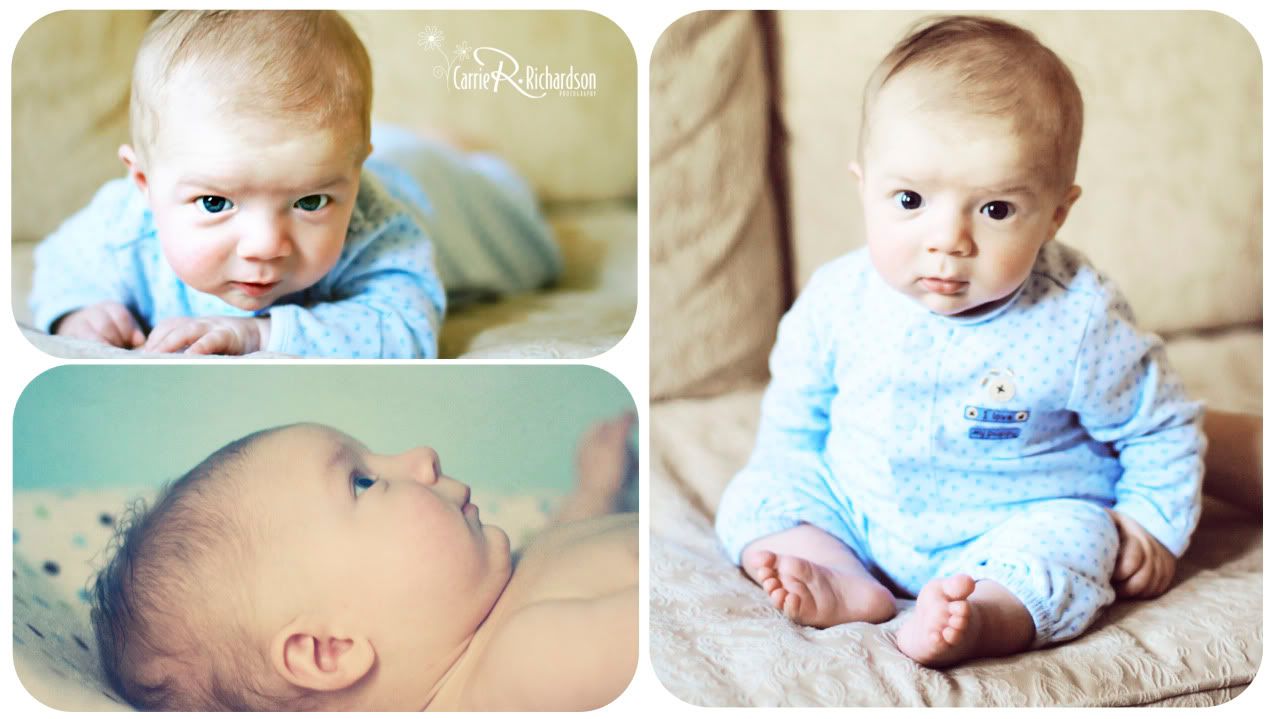 I have gotten to photograph SO MANY amazing things and people and events this year--SUCH an honor to help chronicle your lives! I mean, check out the amazing moments I've gotten to photograph in 2009! I haven't gotten to blog all of them yet (but I'm working on it!) but here are some of the weddings, babies, events, families and special moments I captured in 2009!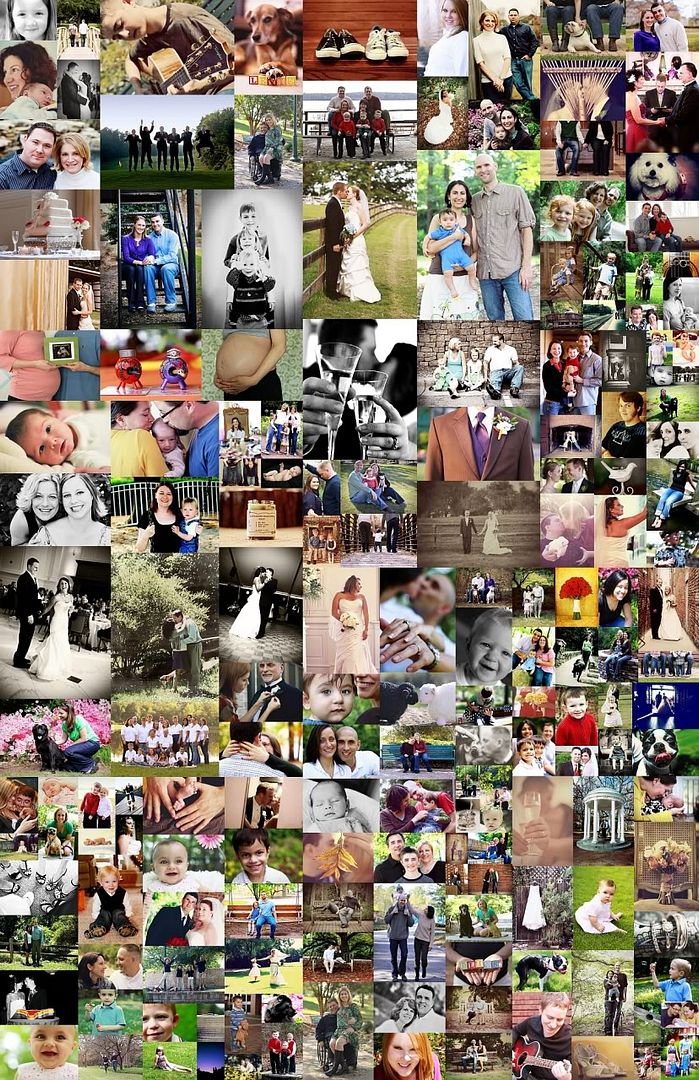 And to reach my 100th session--WOW! So, to share in my excitement, it's time for another giveaway!!! AND I'm running a "centennial special!"
ALL "half sessions" (1 hour session with 30-35 high resolution digital images) booked by January 31st at midnight eastern time are $100. You can book for any time of year--engagement, newborn, family, couple, baby, senior portraits, you name it! Just book by January 31st and you save $15!
Also, for the giveaway--to enter--do any of the following and comment on my
blog
or
facebook
.
-leave a comment!-1 entry
-become my facebook friend or tell me you're my facebook friend-1 entry
-refer your friend--if they comment and reference you, that's 2 entries for BOTH of you!
-blog about it. each blog post gets you 3 entries! can do up to one post a day.
-tweet about it or post it to your facebook profile--1 entry for each
-share it any other way-1 entry
just make sure you let me know you did it!
now that you know HOW to win, let's discuss WHAT you'll win!! One lucky winner will get a $100 gift certificate to Carrie R Richardson Photography--good future sessions (minis through fulls!), prints, an album, etc. And they'll get the discount on the half session too!
Also, every single person who enters the contest will get a $10 credit for their next session or print order!
thank you so much for helping me celebrate! all entries must be received by Saturday, January 29th at midnight.
you guys are the BEST! thanks again for all of the support, fun times and warm fuzzies :)