still catching up on my 2009 photos...I know I have quite a few to go!
this is the fabulous family I've told you about
many
times
before
. it has been such a joy watching little N grow and change and learn! every time I see them I just can't get over all the new abilities and how BIG he's gotten!
we met at the beautiful Duke Gardens for this shoot one fine saturday morning. I just love the LOVE in this one!
and check out that grin. he loved playing in the grass!
and stacking the blocks--with mom's help of course!--and then knocking them over!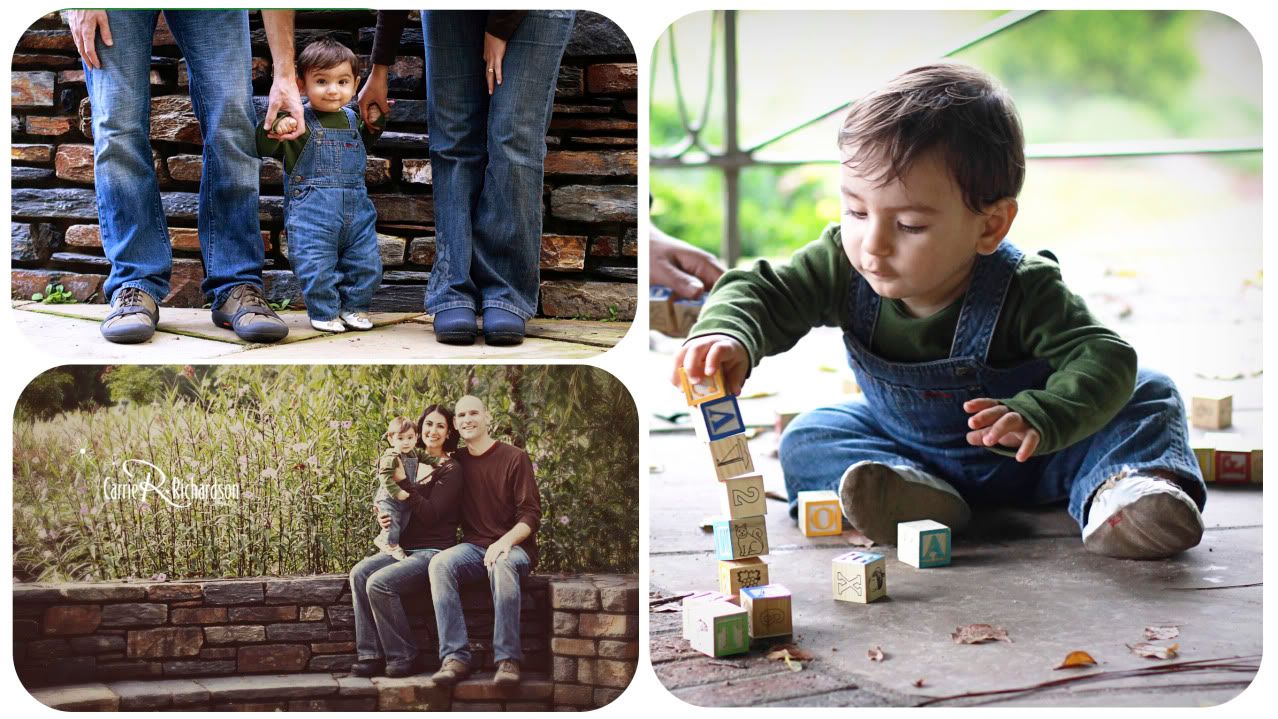 I still think this kiddo has some of the most beautiful eyes I've ever seen!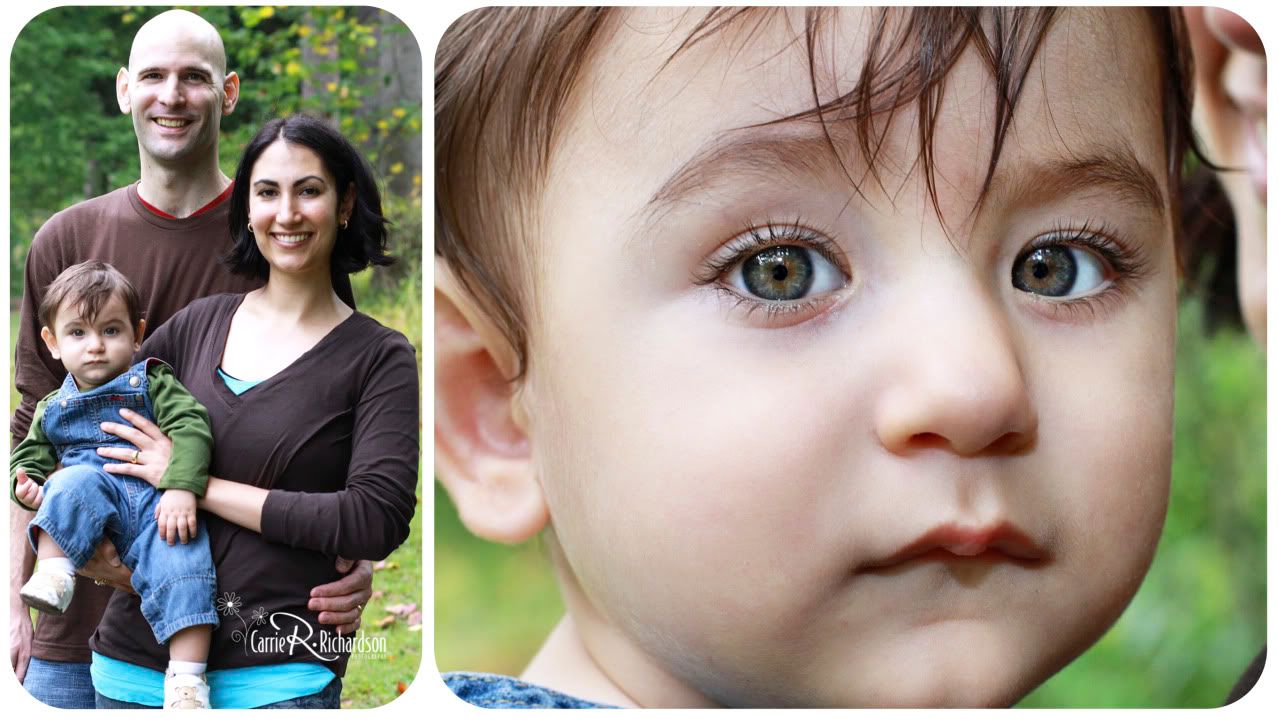 such a warm, sweet, loving family!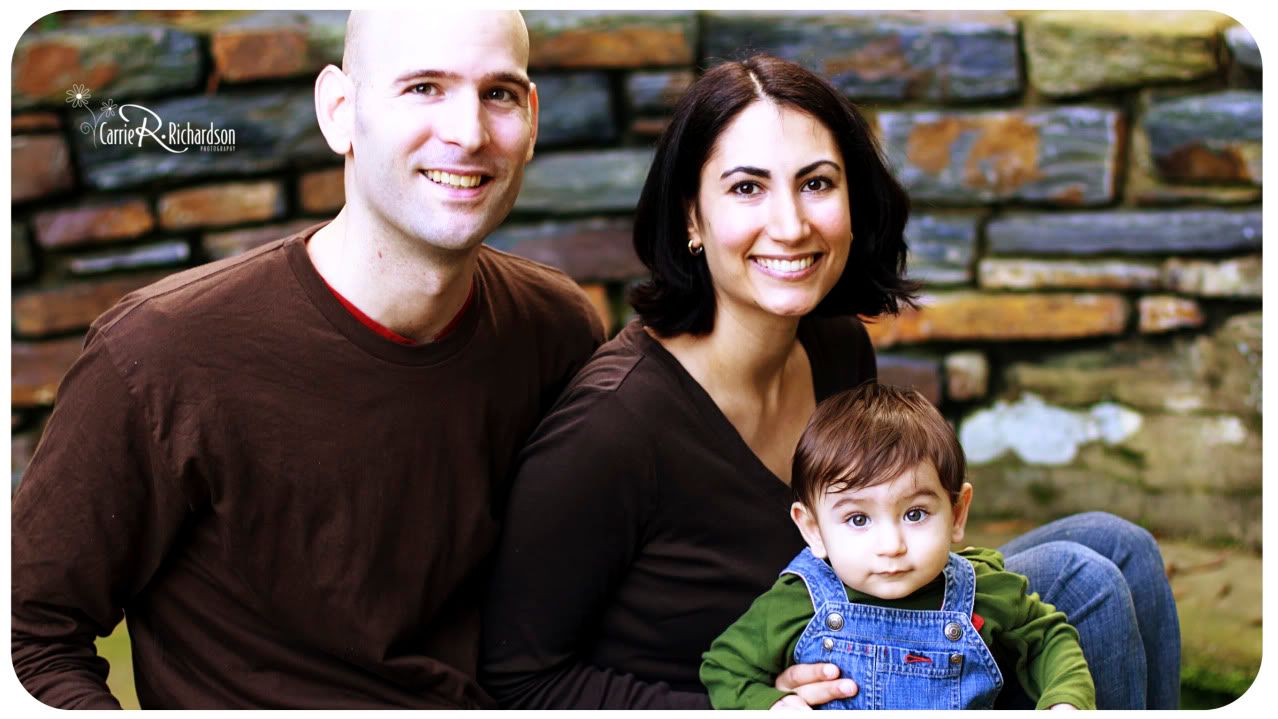 always a pleasure you guys!