you might've noticed I've not posted in a while. like, um, going on two months. there are a lot of reasons for that (wedding planning + full time job + holiday photography + travel to oklahoma and georgia + grad school final + needing to sleep occasionally) but now? now it's time to catch up.
this is my littlest brother, harvey. harvo. the wonder hamster. harvard avenue. he's almost eleven years younger than I am. I will spare him the embarrassment of stories involving diapers or first words, and instead tell you that ever since we discovered we have similar taste in music, harvey and I have gotten along like peas and carrots.
he is also an extraordinarily talented musician. I suggested he bring an instrument to his session, but he politely declined, explaining that if he brought one, he'd have to bring them all. and they can't all fit in one car. 'cause he plays like, oh, five? six? seems every time I ask he's learned how to play another--and he plays them all very, very well.
come to think of it, I guess my whole family is pretty creative. but moving on to the pictures...we took these in ~12 minutes before my fiance and I headed to the airport to come home. these are at the always-popular Woodward Park in Tulsa--such an amazing place for pictures.
this is definitely harvey.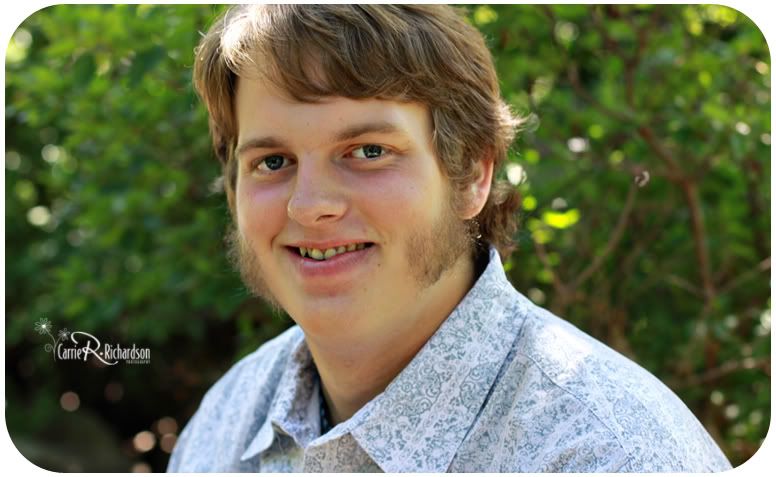 rockin' some pink floyd.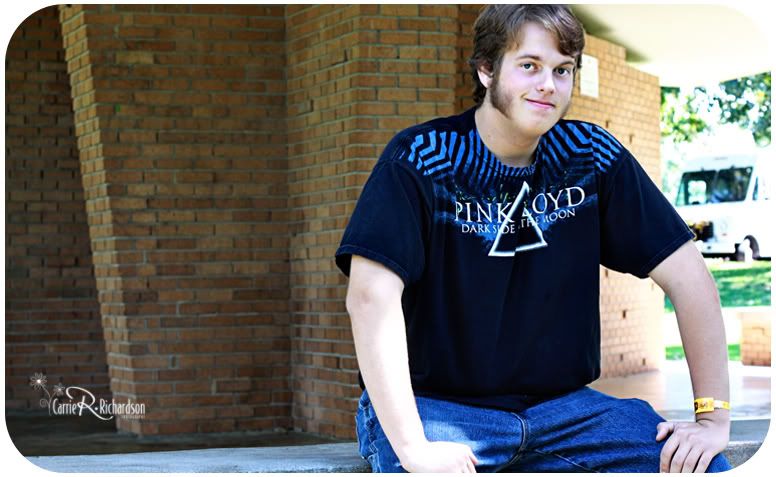 my mom and I both appreciate how all of the kiddos have come to love pink floyd at some point in their life. I should probably give him my old poster.
and I LOVE his boots.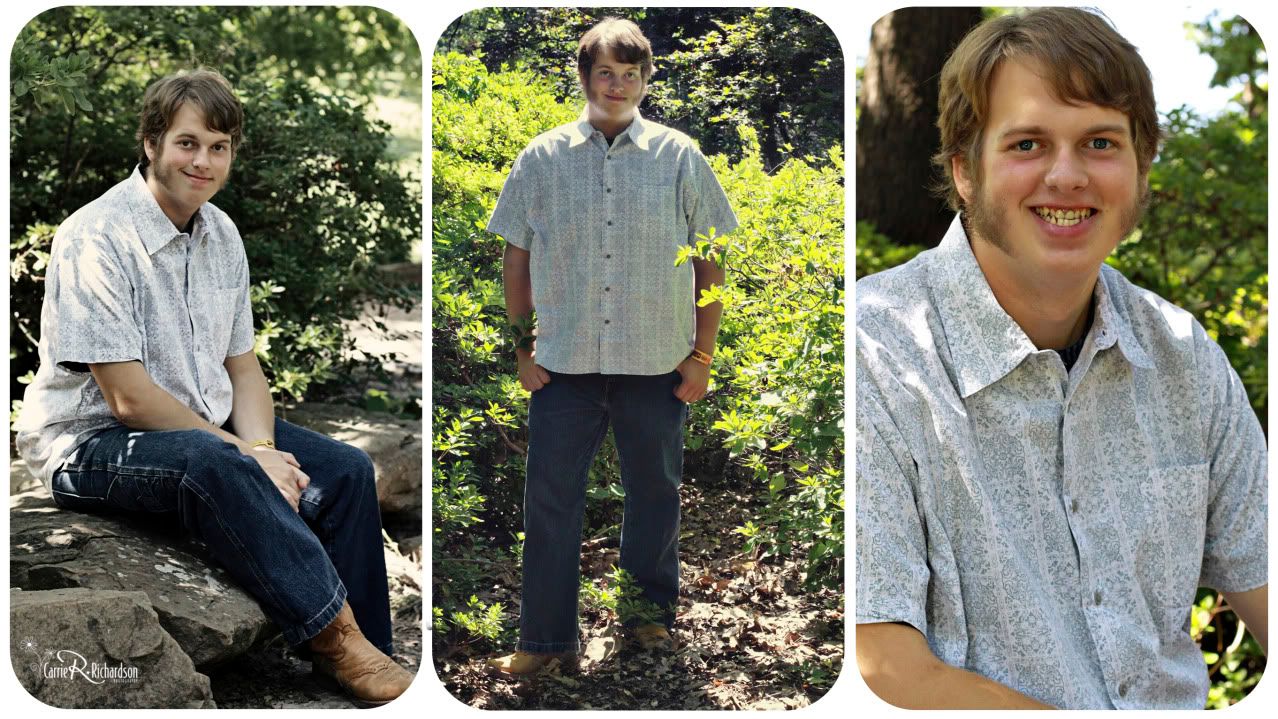 love you harvey! happy senior year!!!