oh, weddings as the sun sets--be still my heart.
I showed you this one a while ago, but I think it bears repeating. I LOVE this photo!
but let's not get ahead of ourselves--we should begin at the beginning! the rest of these are all pre-wedding shots for Leah and Jeff's wedding, which was held at the Washington Duke Inn.
this is probably one of my second favorite bouquet shots I've ever taken.
just behind this one, which I'm SURE is my favorite yet!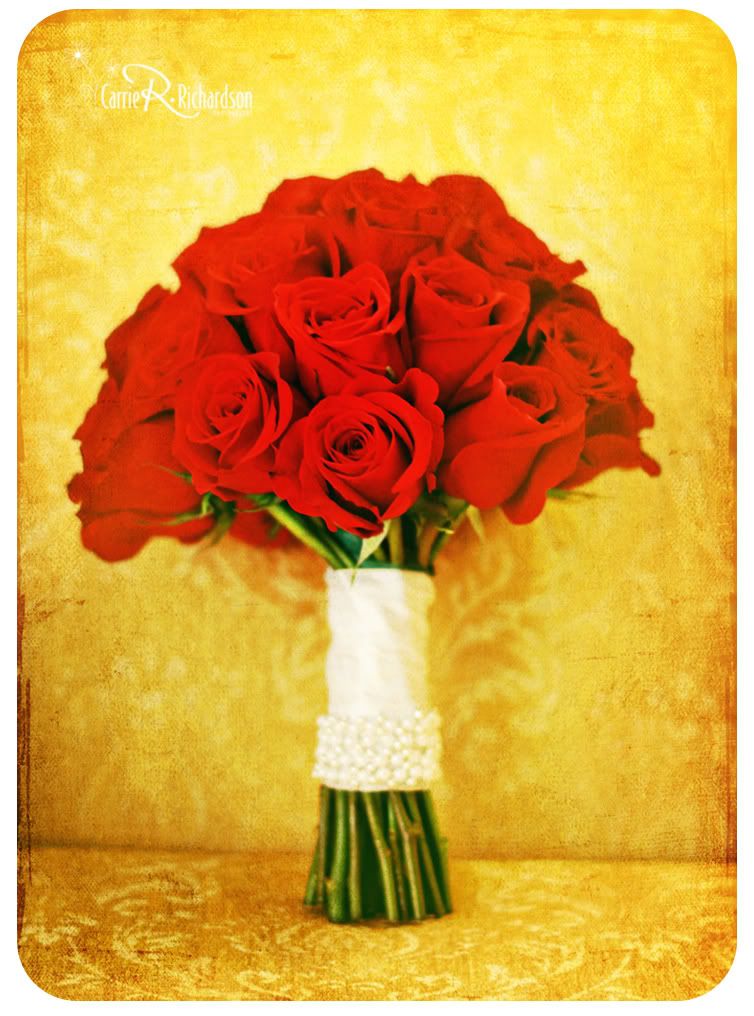 and here are the ladies. what a lovely wedding party! and I think the classic black and red colors are just stunning!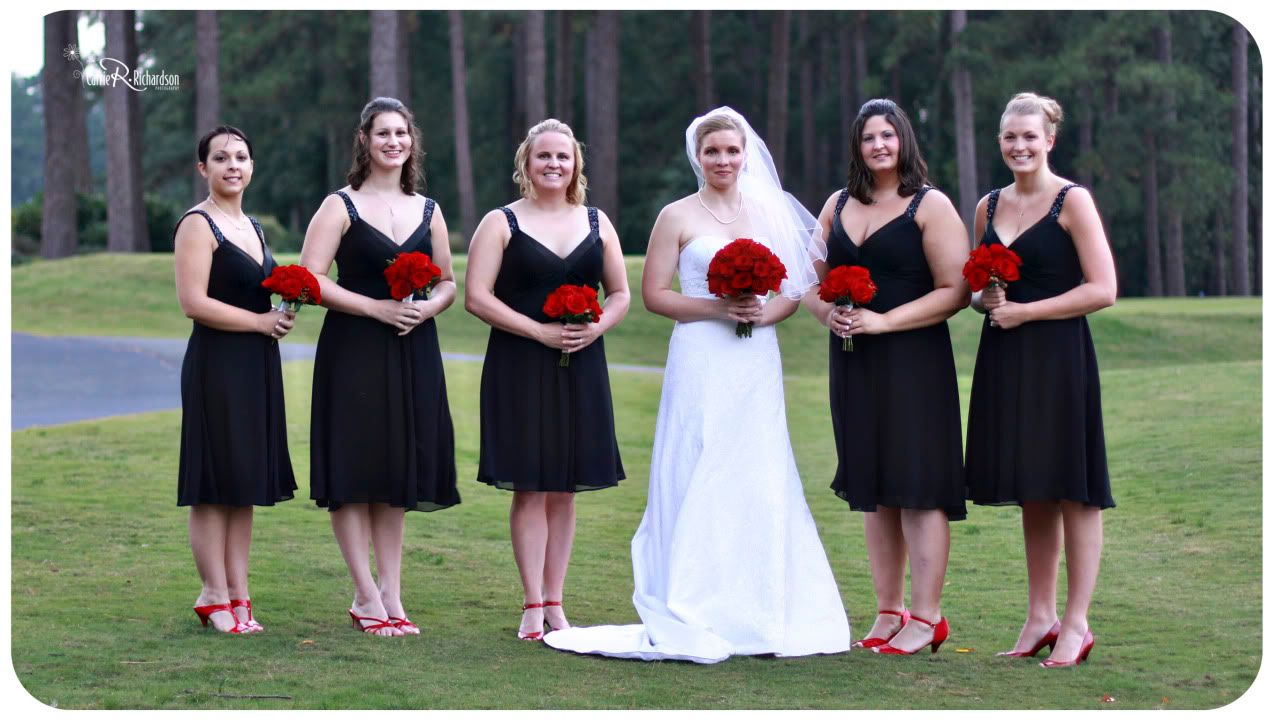 and here are the guys. they were a hoot! this picture always makes me giggle :)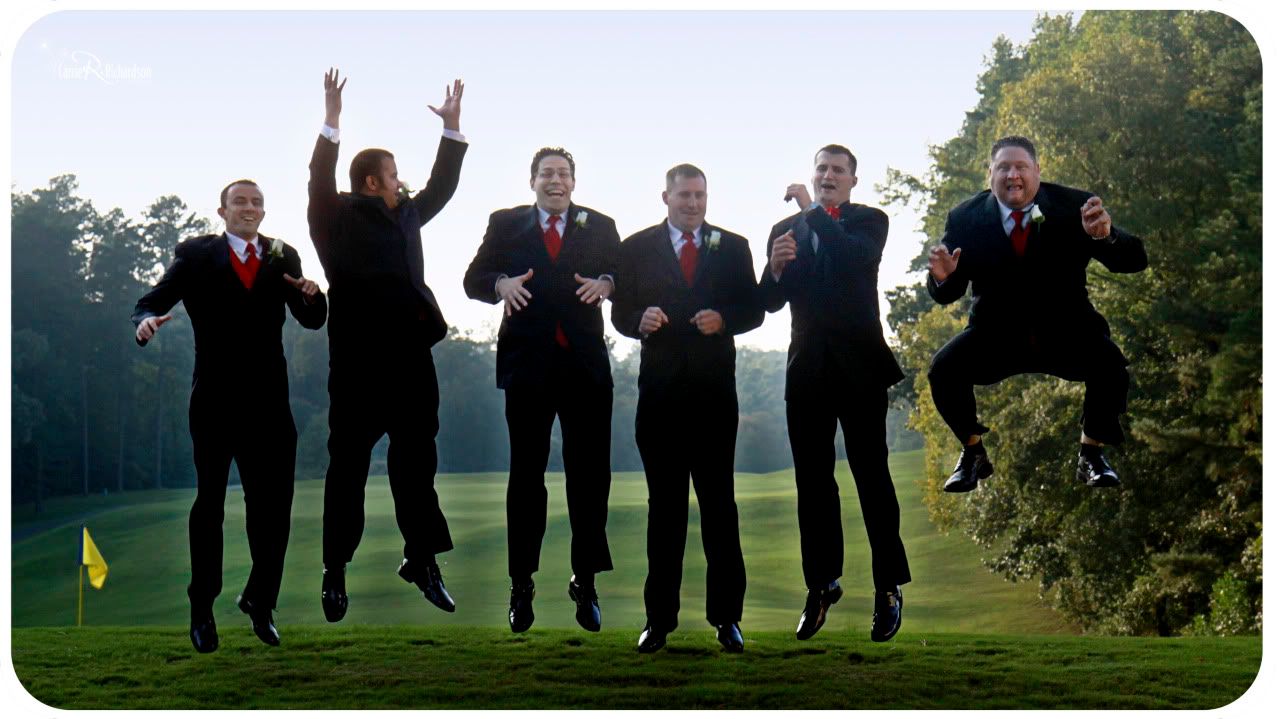 and the lovely flower girl--check out those eyes!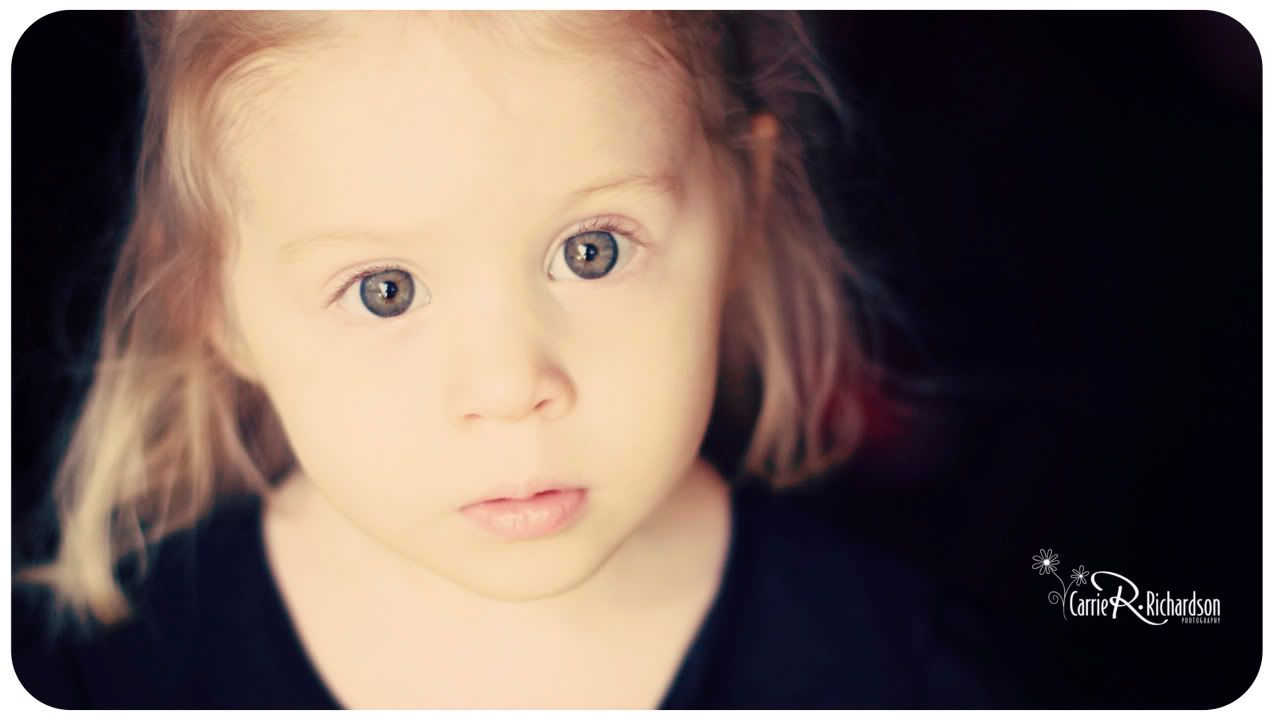 next up: the ceremony and reception!