it was a misty fall morning--and that made for GREAT photographs! I met S and E at Duke Gardens to capture the fall colors and take their engagement pictures and we had a fantastic time!
my favorite FIRST! I LOVE the intense fall colors!
and it was just touching how sweet they were to each other. sometimes with couple shoots I just end up smiling the whole time seeing how much they love each other. this was DEFINITELY one of those times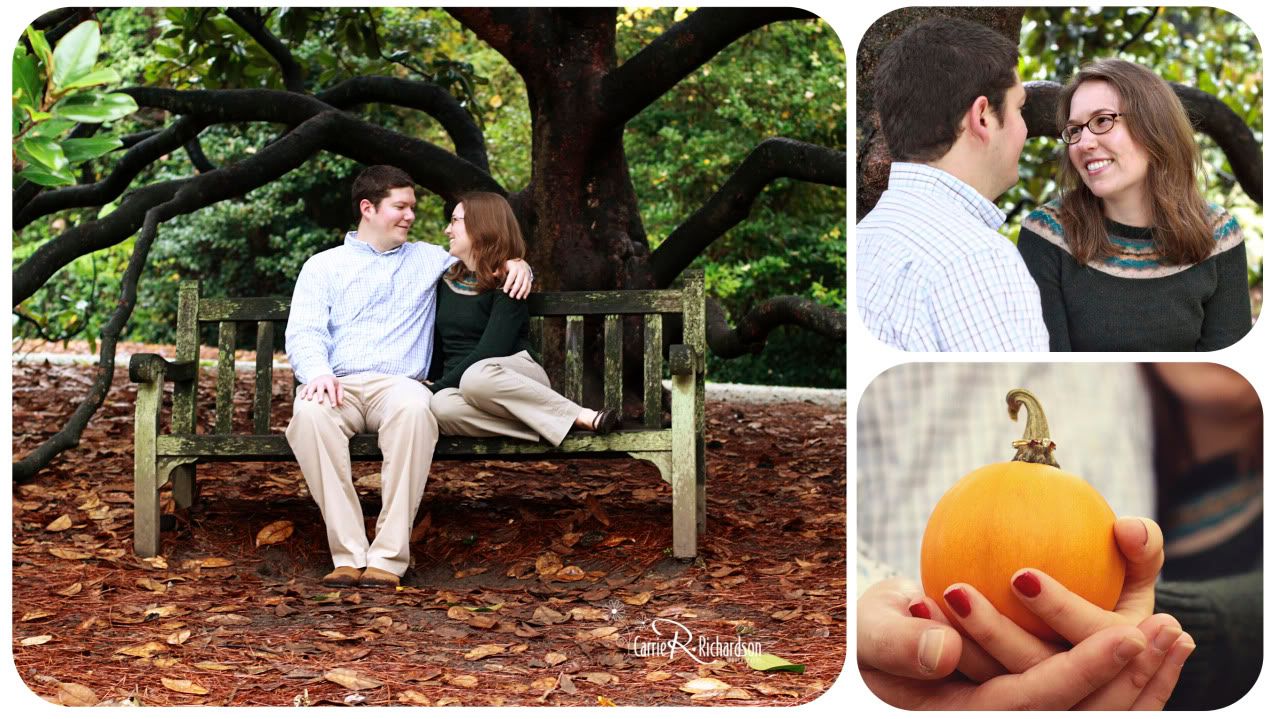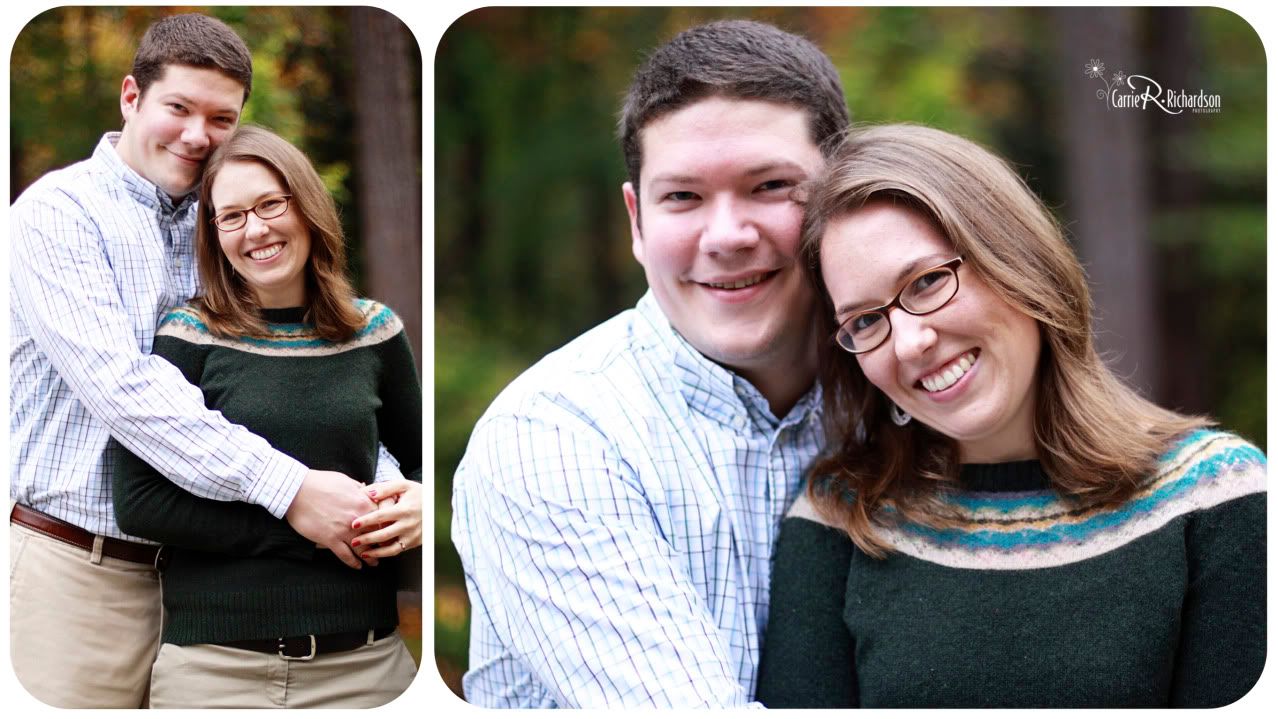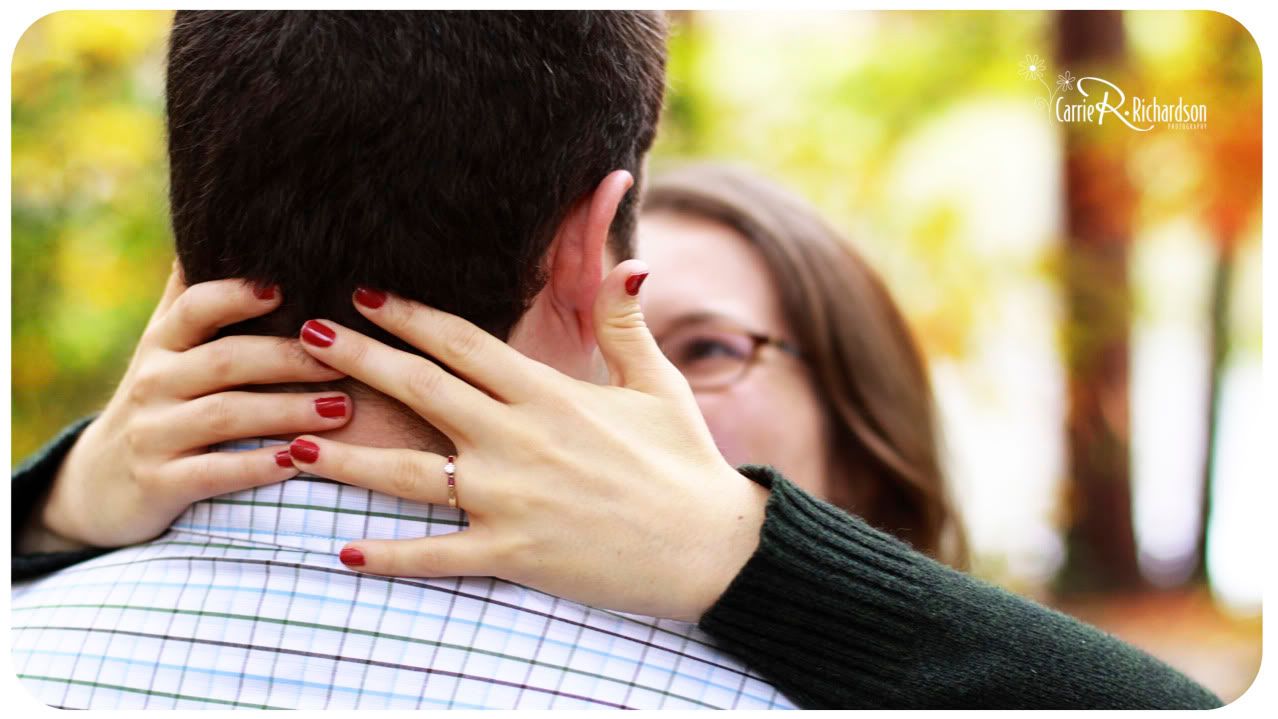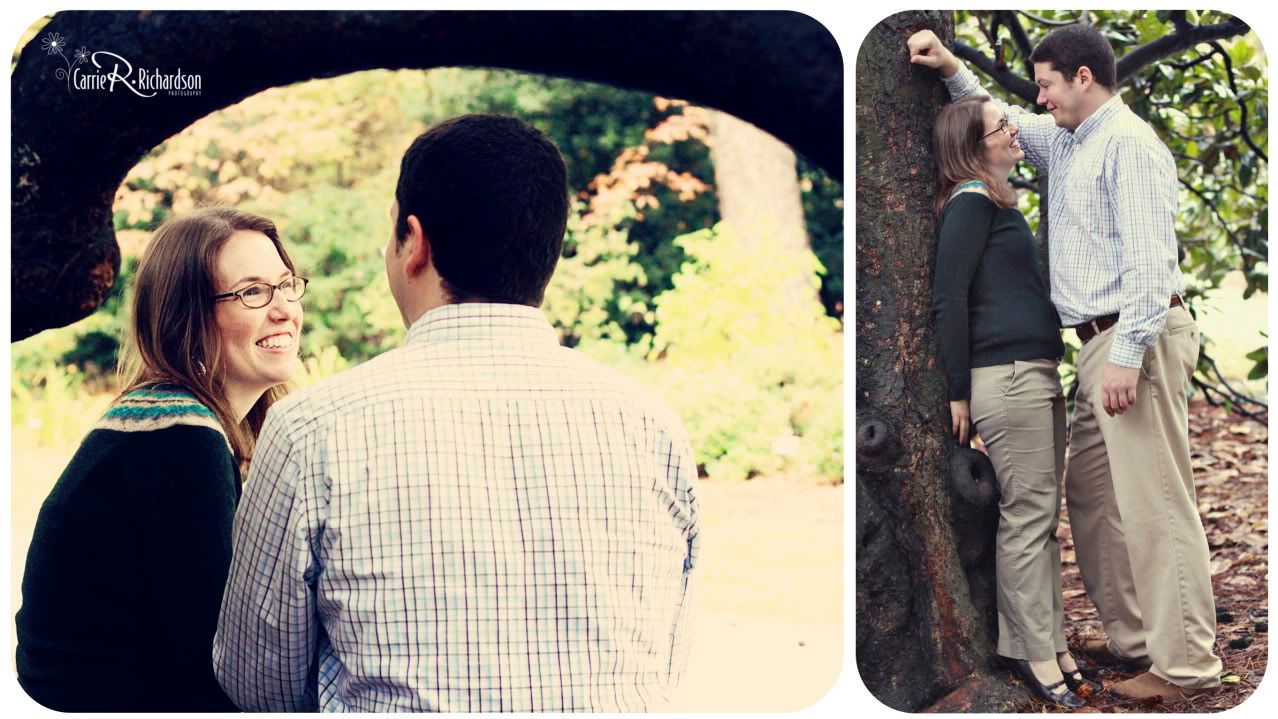 s used to come and study under this magnolia tree, so it was pretty special to be able to work it into the shoot!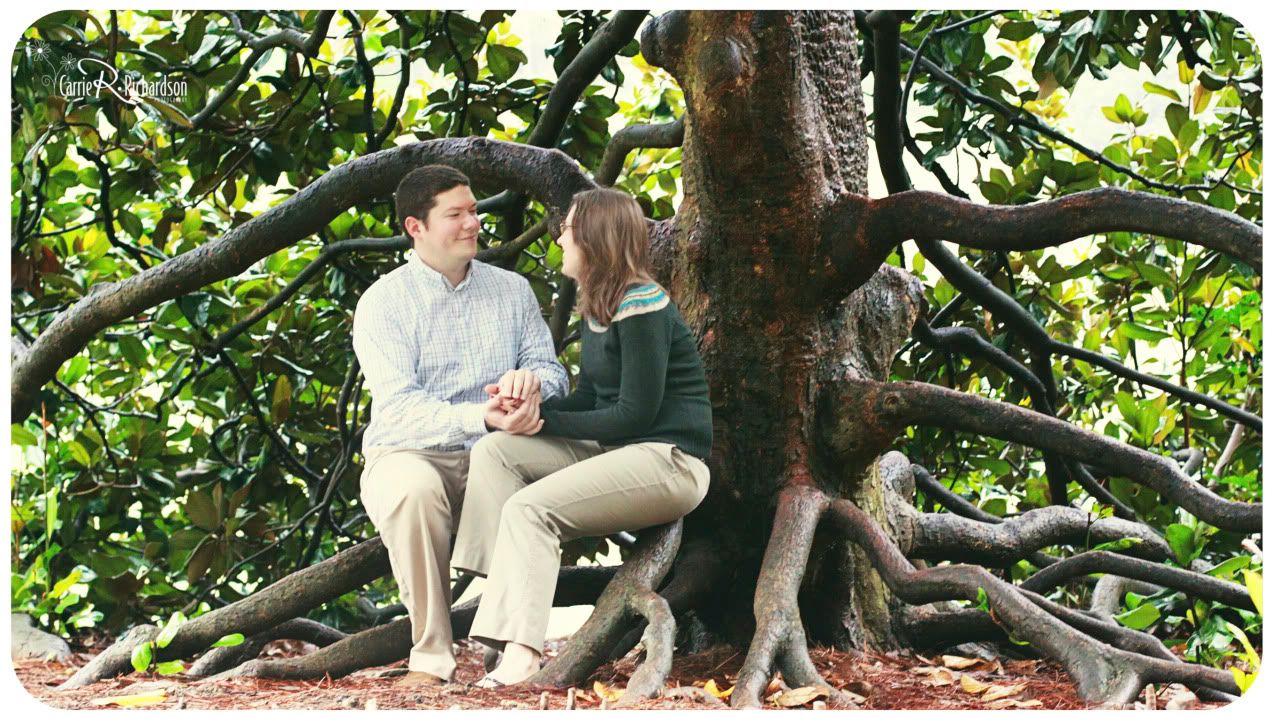 and look at those awesome smiles! these two were SO easy to work with!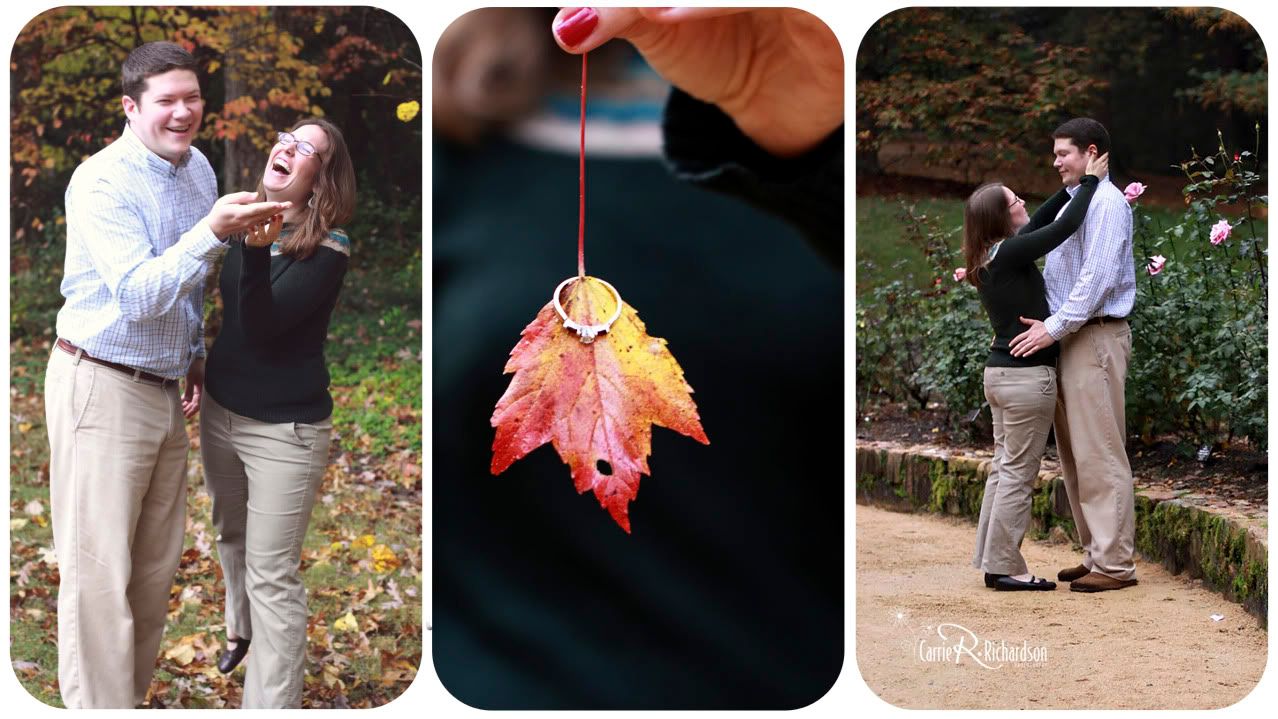 S and E I am really looking forward to your wedding in JUNE!