little lexie's daddy and I worked together at my first engineering job. her daddy is a hoot and her mom is a sweetheart and I'm thinking she's going to take after both of them :)
when I got there she was sooooo chill.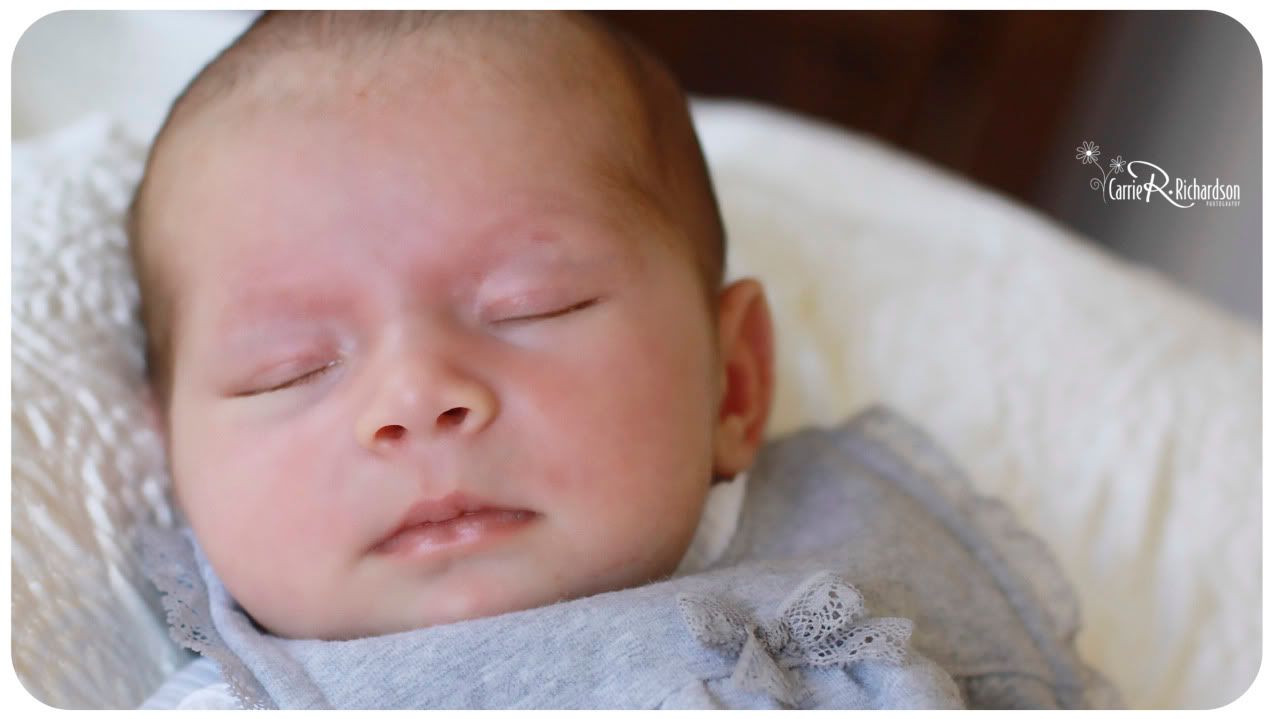 and sooooo precious. check out that hat!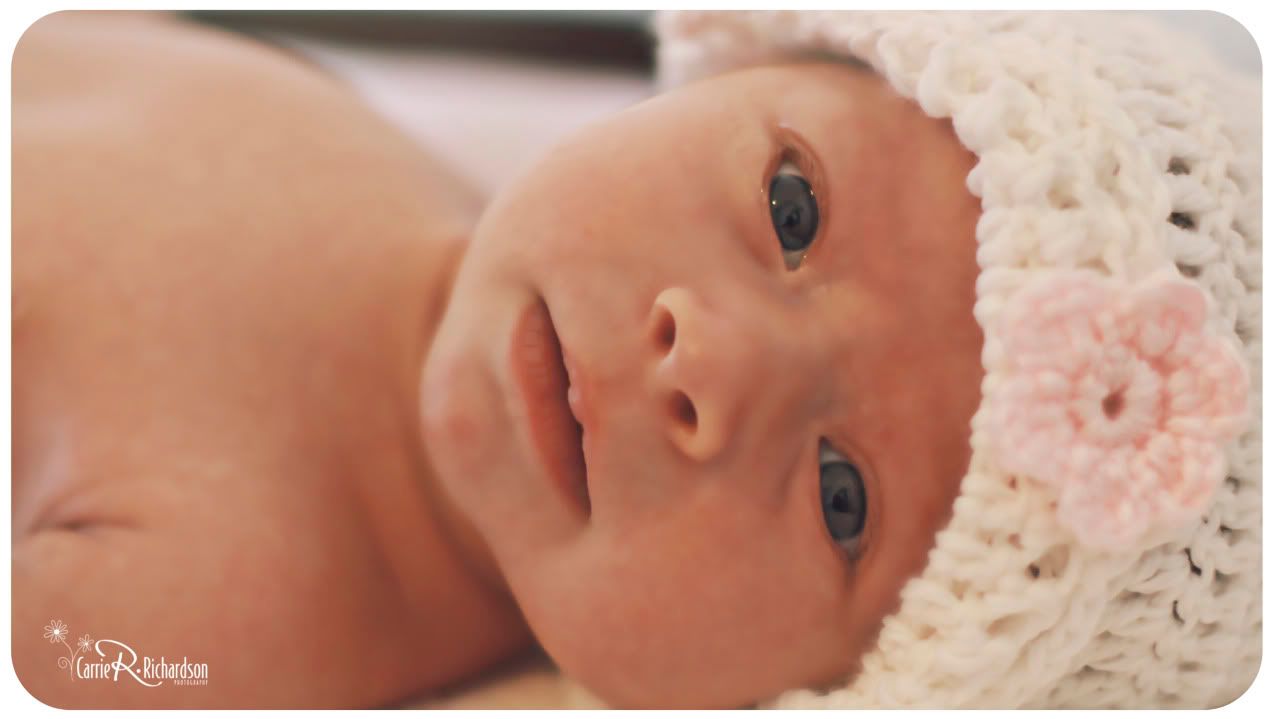 is lexie cute as a button or what?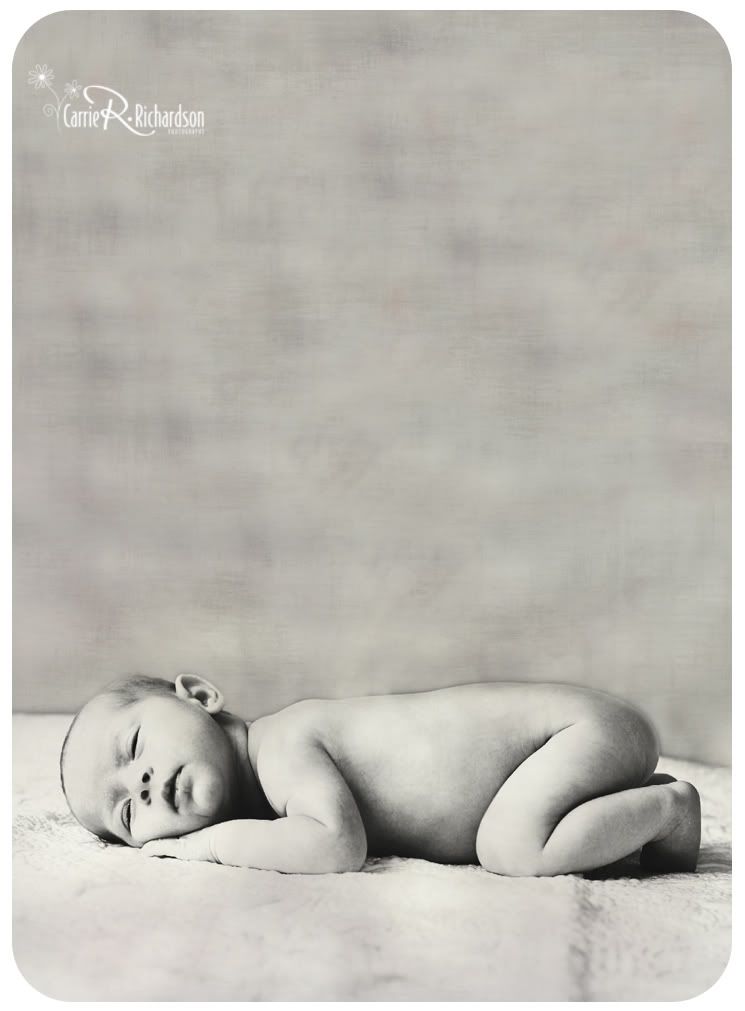 and here she is with her mom and dad--just precious!
their dog, Doc, was AMAZING. he was always keeping an eye on us and was willing to do whatever we needed. including model with some blocks :)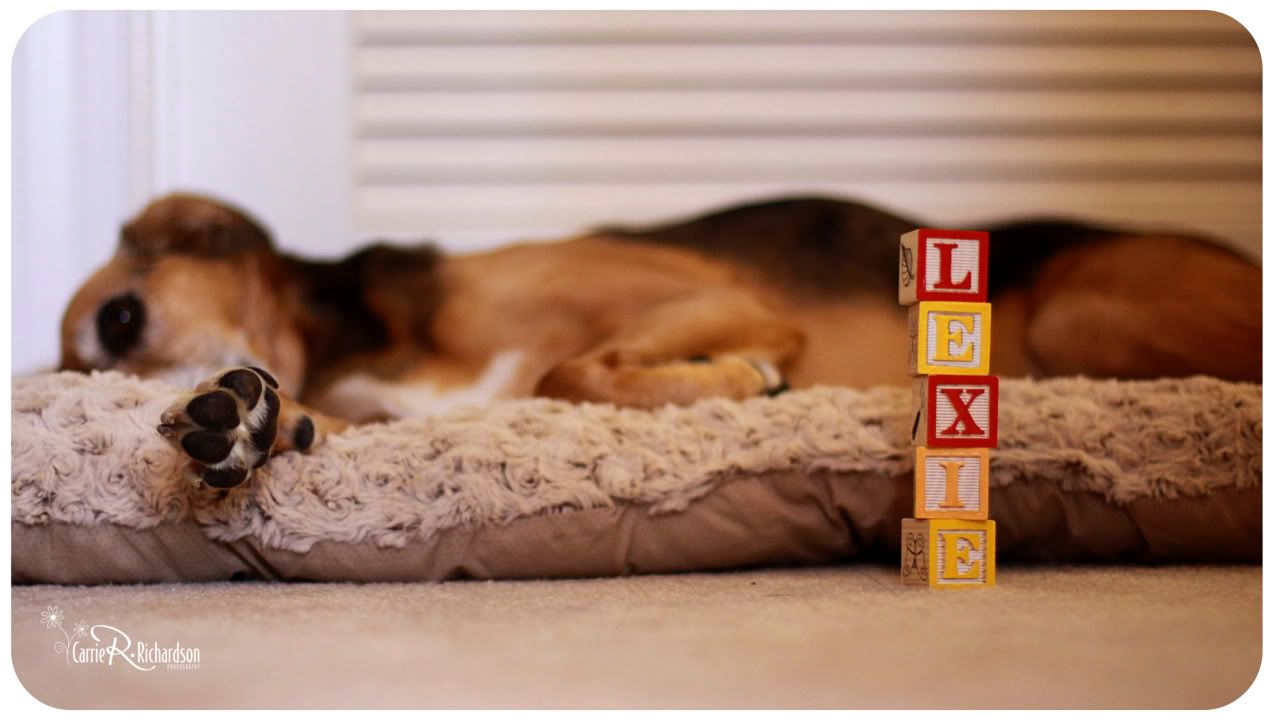 more sweet parent time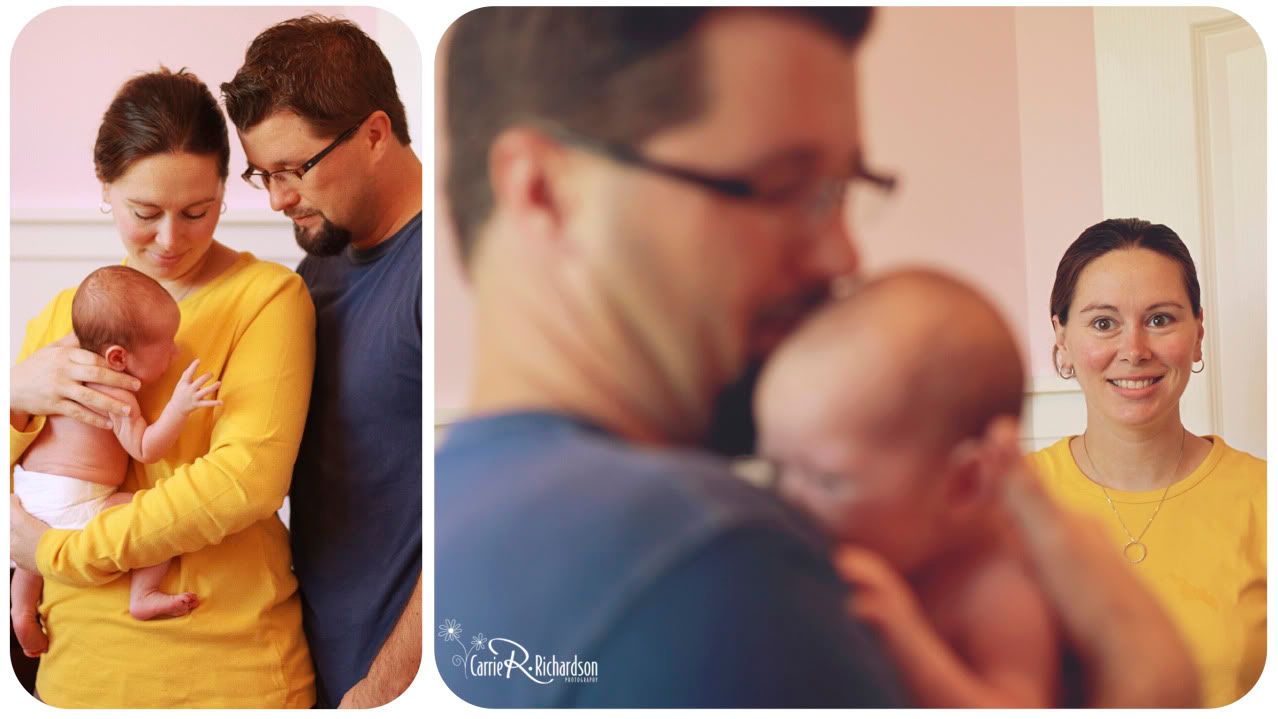 and some sock monkey love.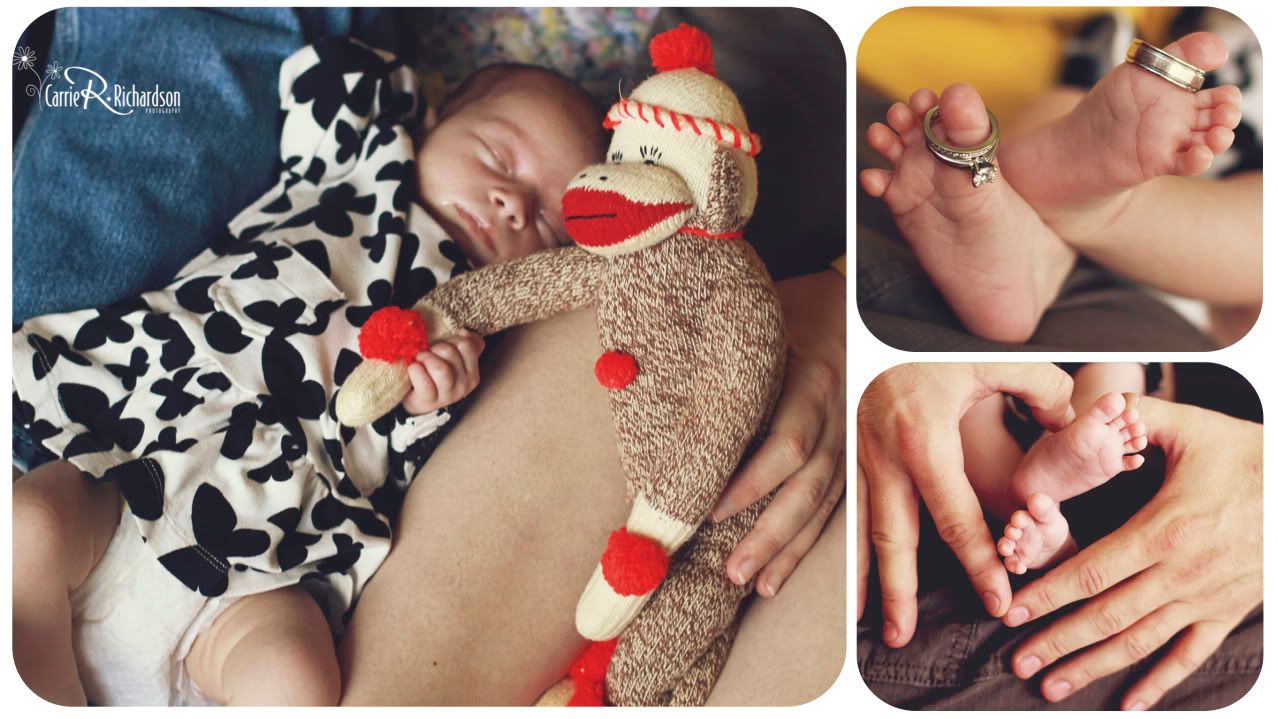 this one makes me smile every time I see it!
and the family feet--SO CUTE!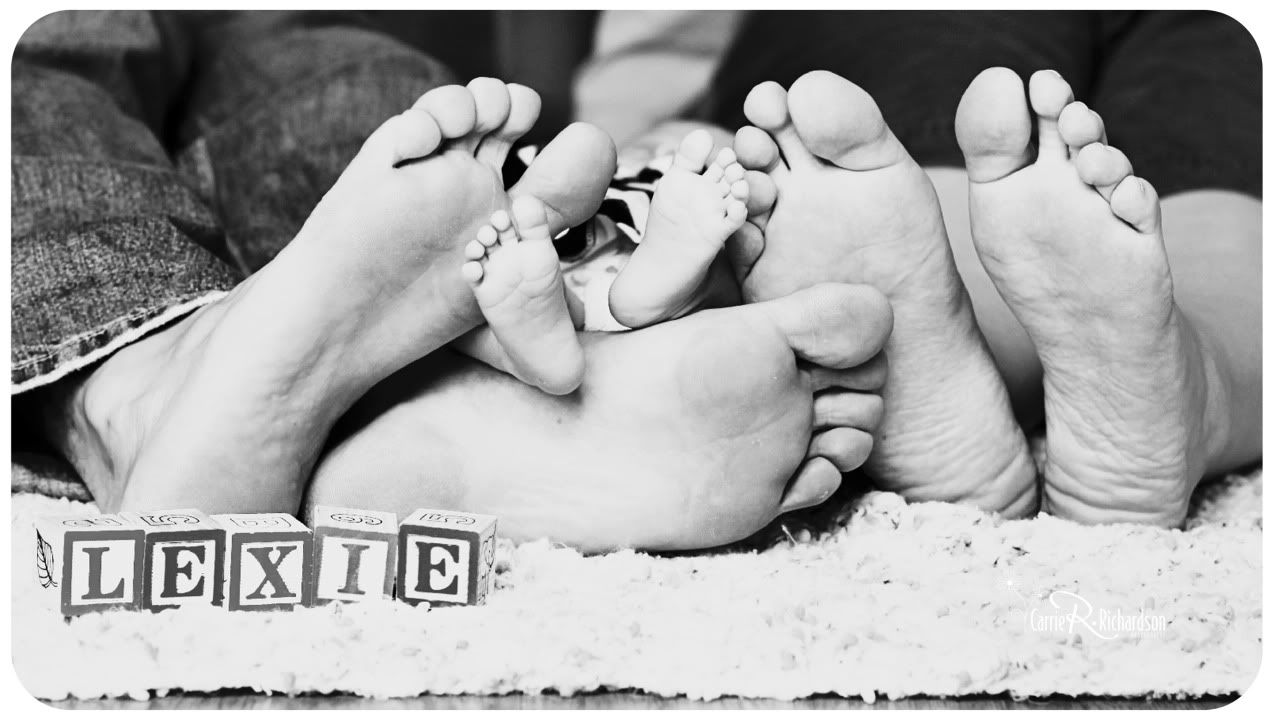 greg, heather and lexie I had such a great time with you guys! thanks for letting me be a part of this special moment in your lives!