we took these beauts a month ago tomorrow--they were my wedding present to some dear friends of mine. kristin loves downtown annapolis, and though she was married in a BEAUTIFUL little church down there, there was no time to walk around and get pictures in the fabulousness the day of. so that's where I came in. :)
we walked and talked and really enjoyed ourselves. we went
all
over...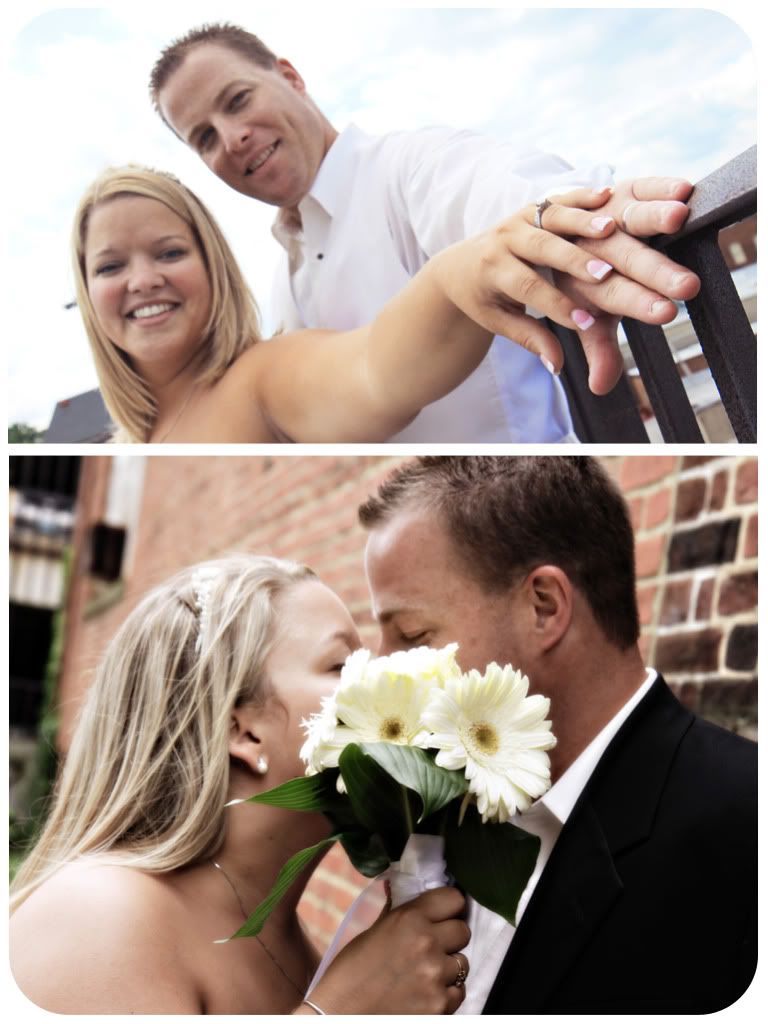 alleyways...
the waterfront...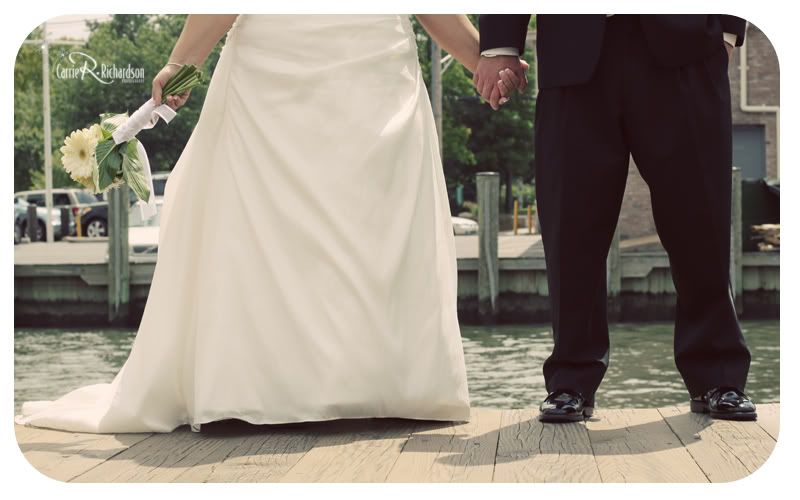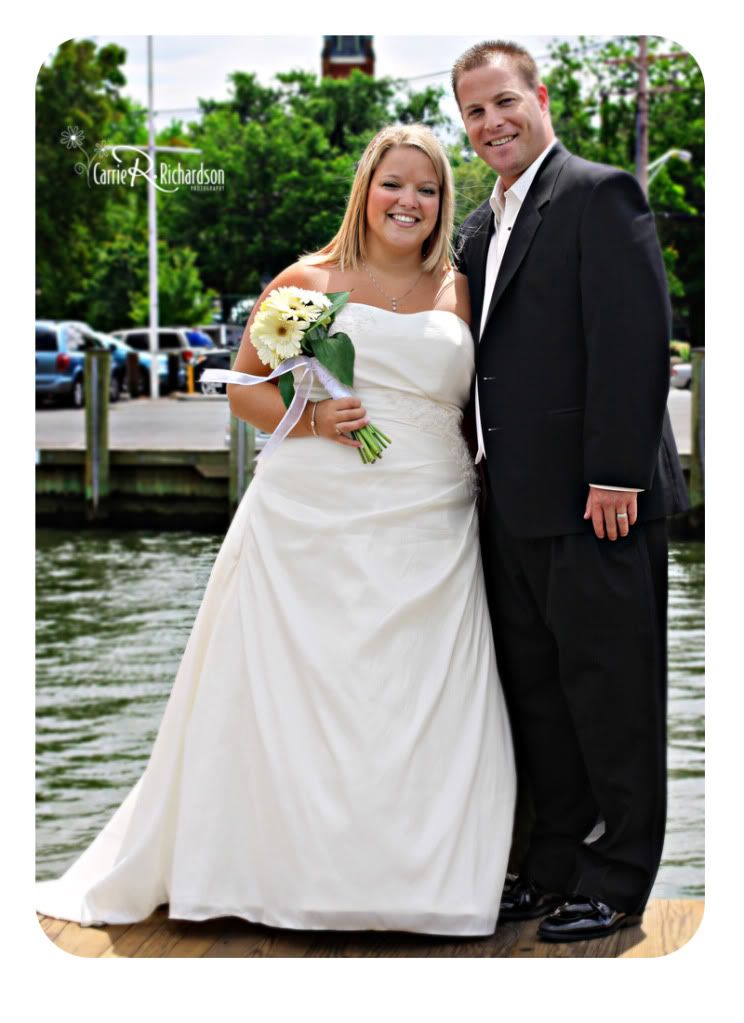 dancing in the streets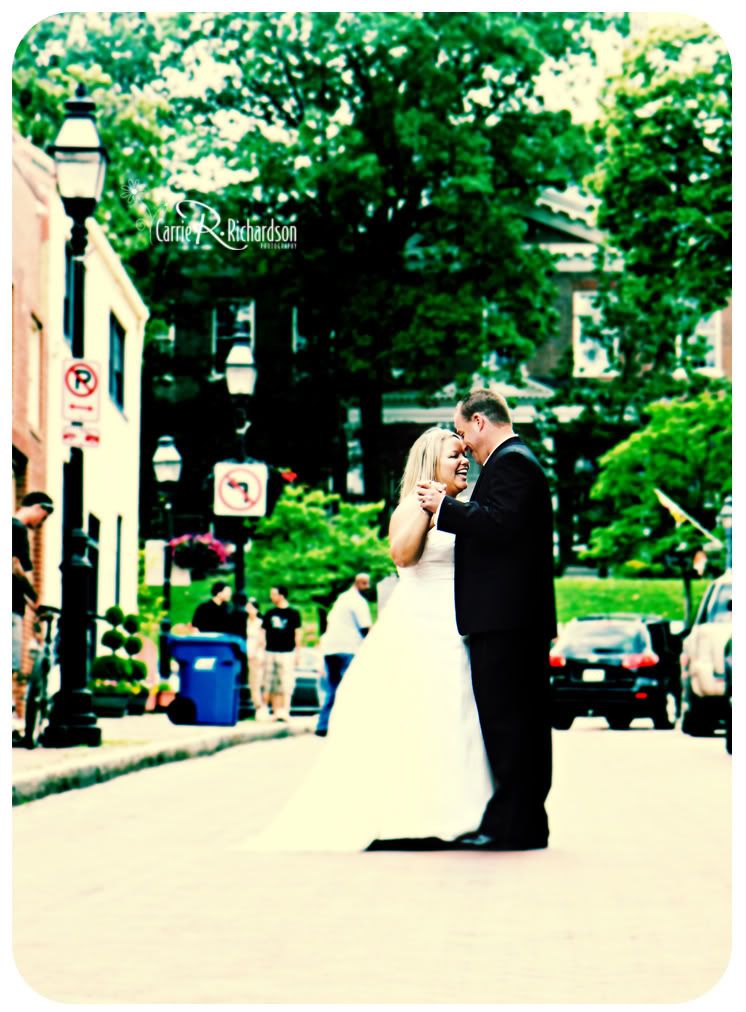 inside a trolley...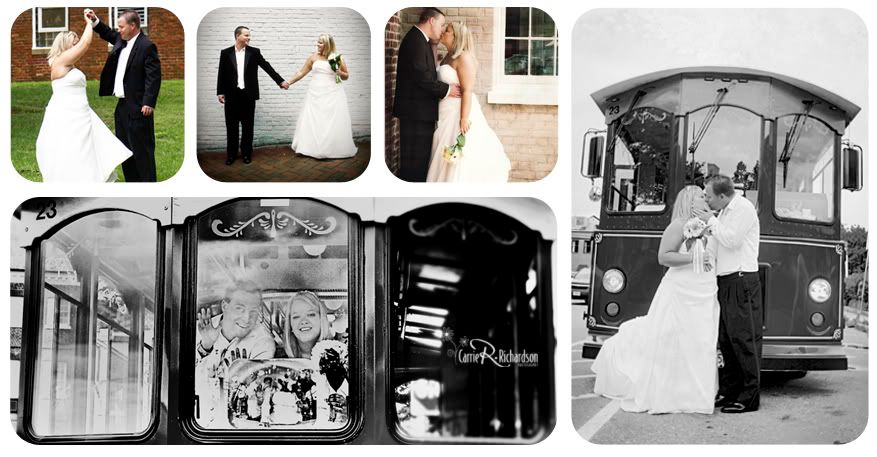 and even a parking lot!
and I love this series--are they adorable or what?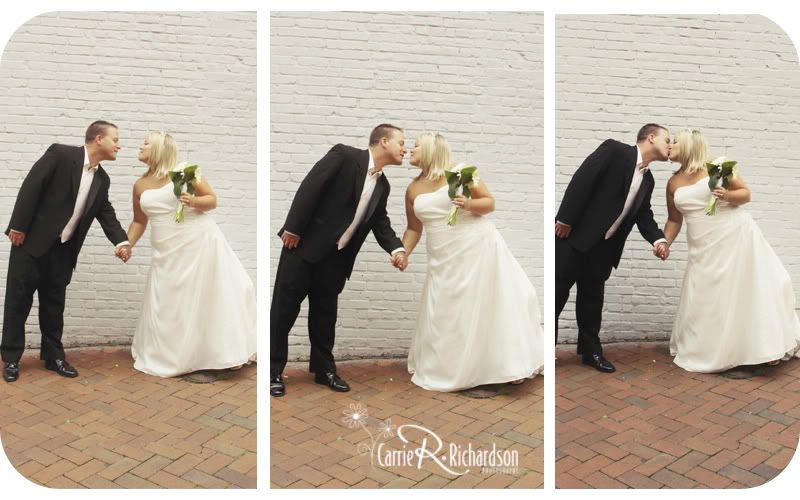 we HAD to get one with an umbrella--'cause it rained when they got engaged, it rained when I took their engagement pictures and it rained on their wedding day (but cleared up by reception time!)
and I love this one for the details--Adam LOVES Sinatra, check out his cufflinks.
You guys are AMAZING and gorgeous and I love you to bits. Happy one month of marriage, today!