thanks for your patience as I get caught up on everything! I have at least...eight sessions to blog right now, so there's some awesome stuff in queue!
these are the Raleigh Sullivans. Some of the nicest people I know! We go to church together, sing in the choir together, have celebrated Easter together, worked with the Youth together, etc. They have been so fantastic to me. :)
and here are the Sullivan Grandchildren. The littler ones loved the pinwheels so much I gave them each one to take home!
these are the original Sullivans--the parents and their four children. I LOVE this picture.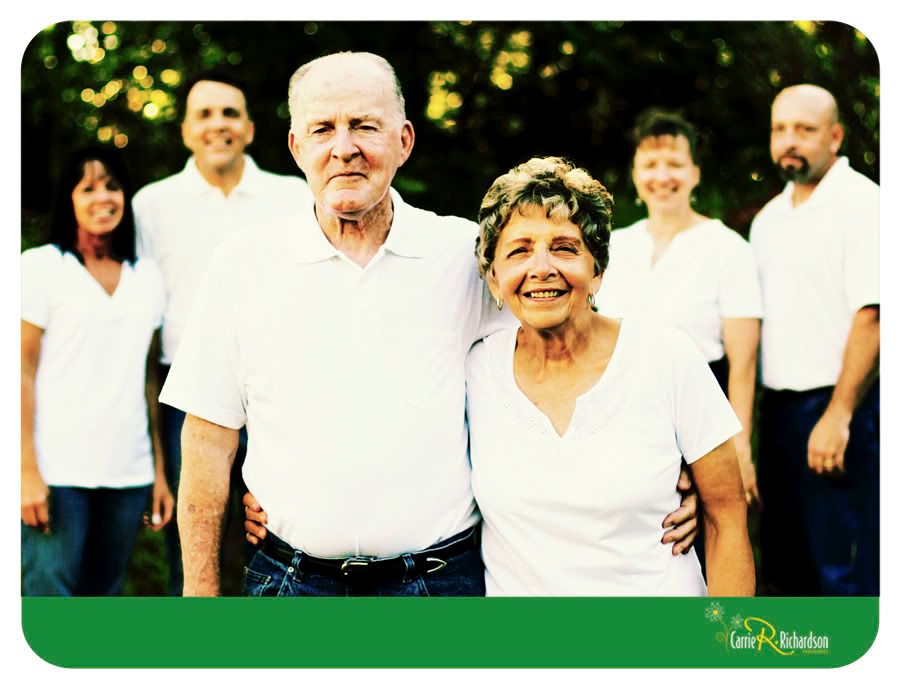 and here's a little bit of everyone--all the families, some moms and daughters, some couples and some siblings.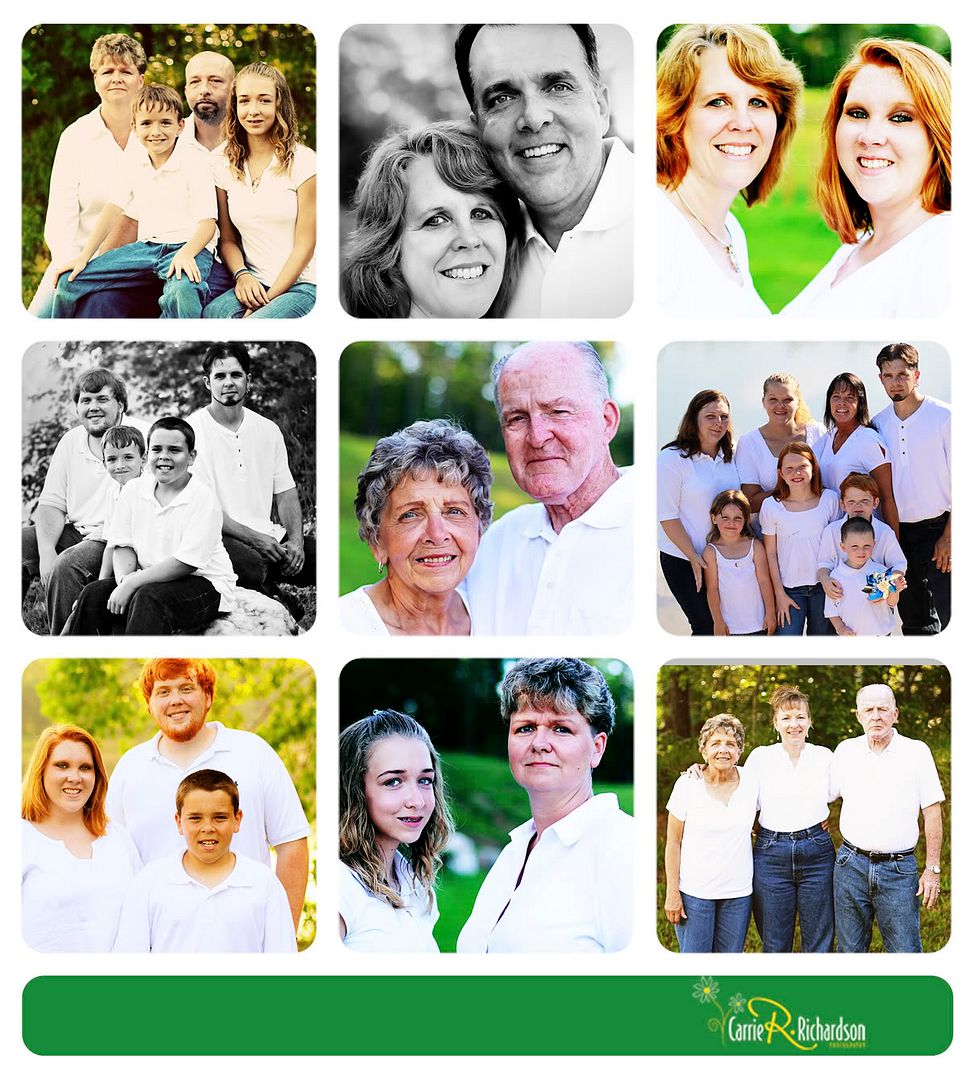 thanks again Sullivans, and hope your 50th year is fantastic!