little N is so adorable! he's six months old now and my how he's changed! here's our cuteness from
before
!
this time we ventured into raleigh for his next set of pictures.
family time...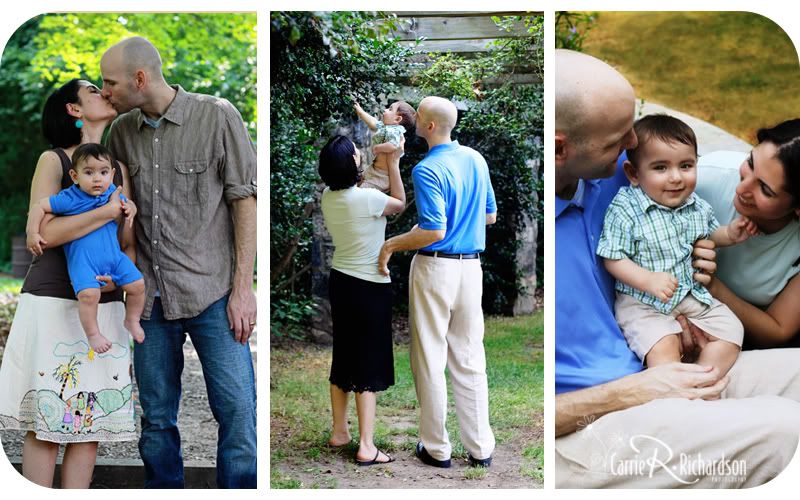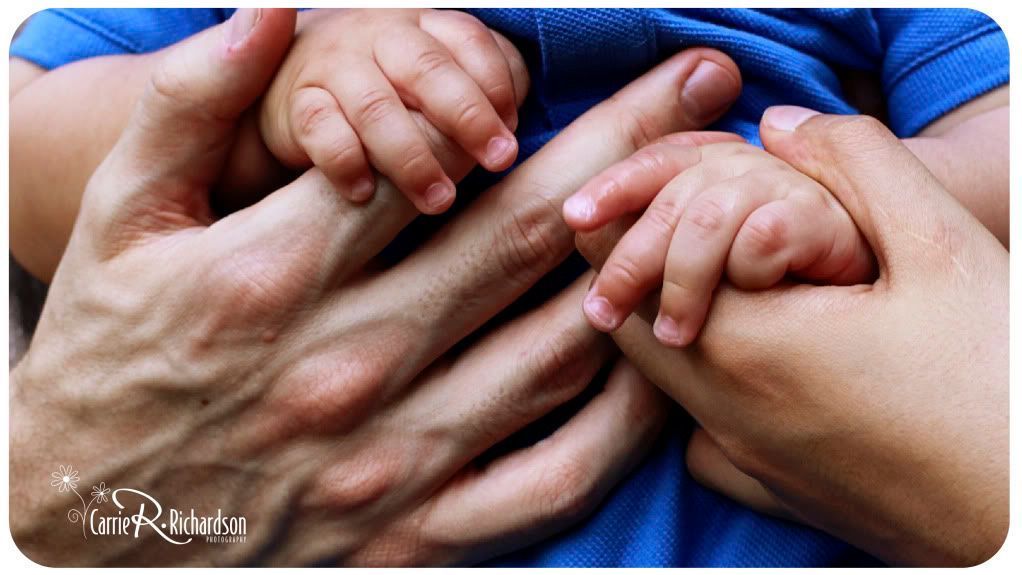 so precious!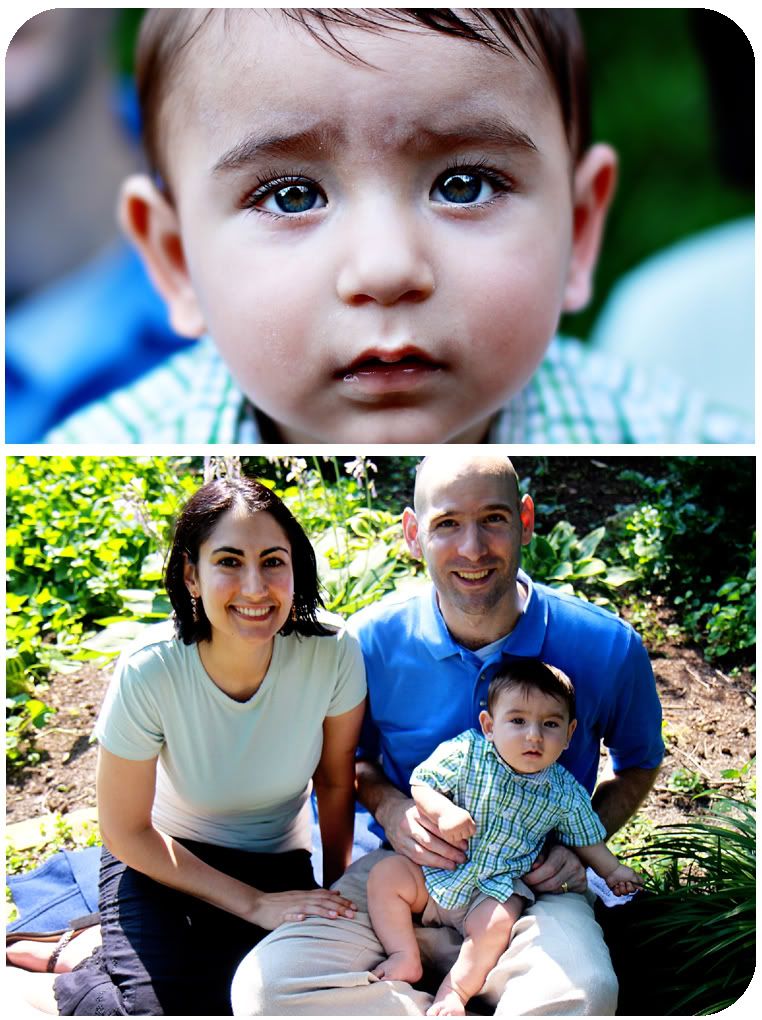 I LOVE this one!
and such a gorgeous garden!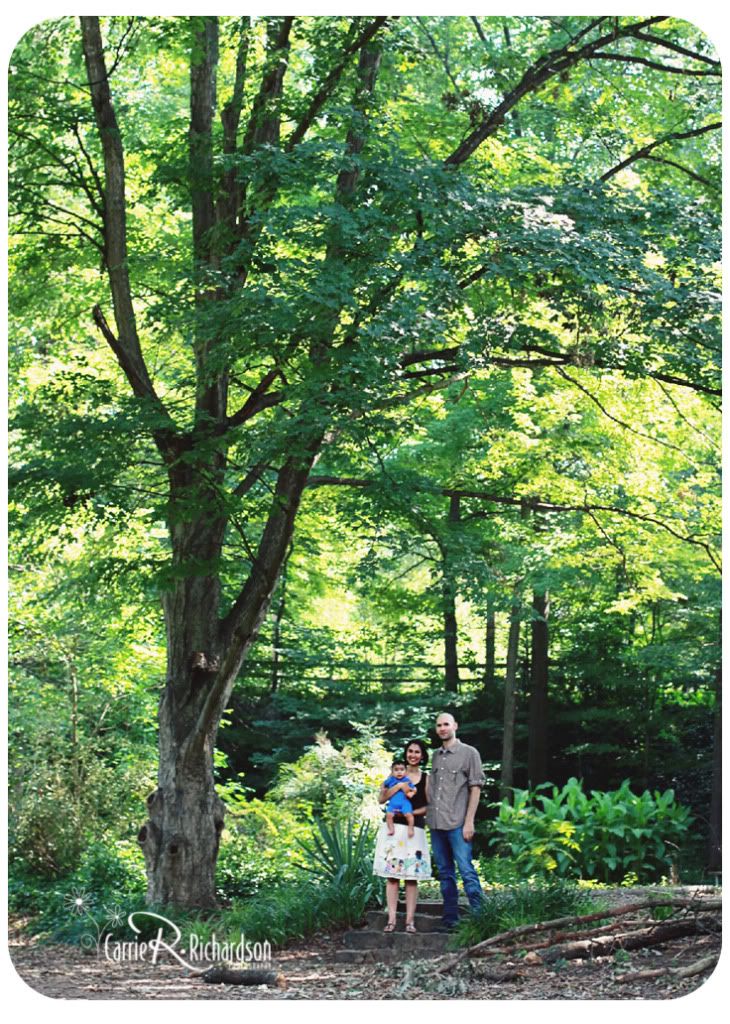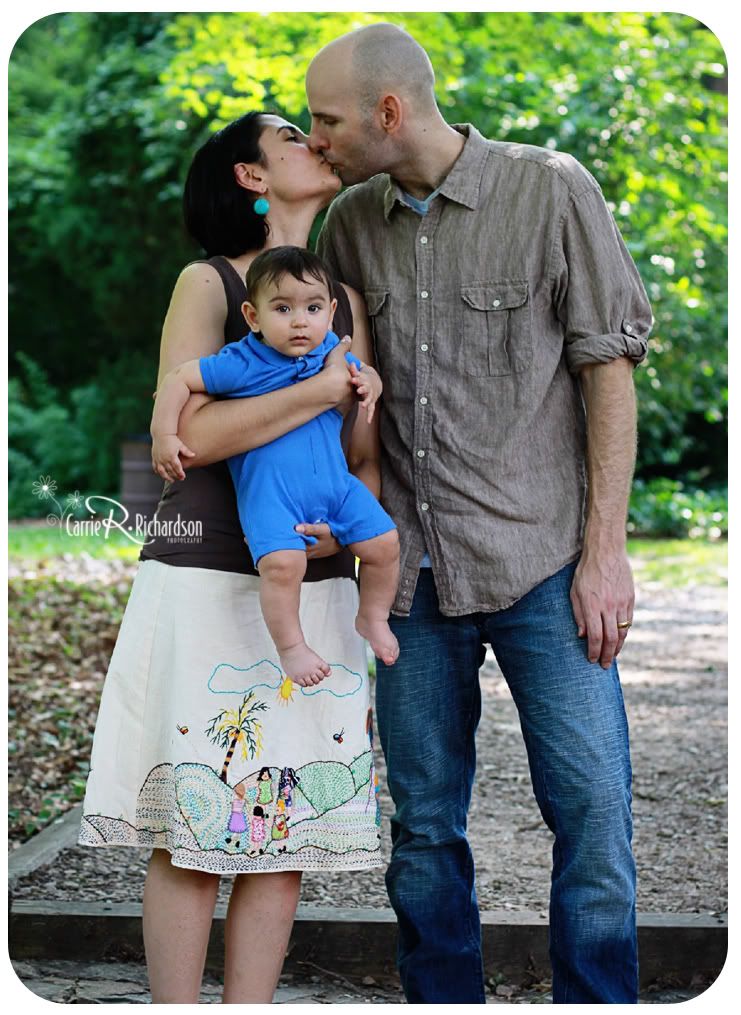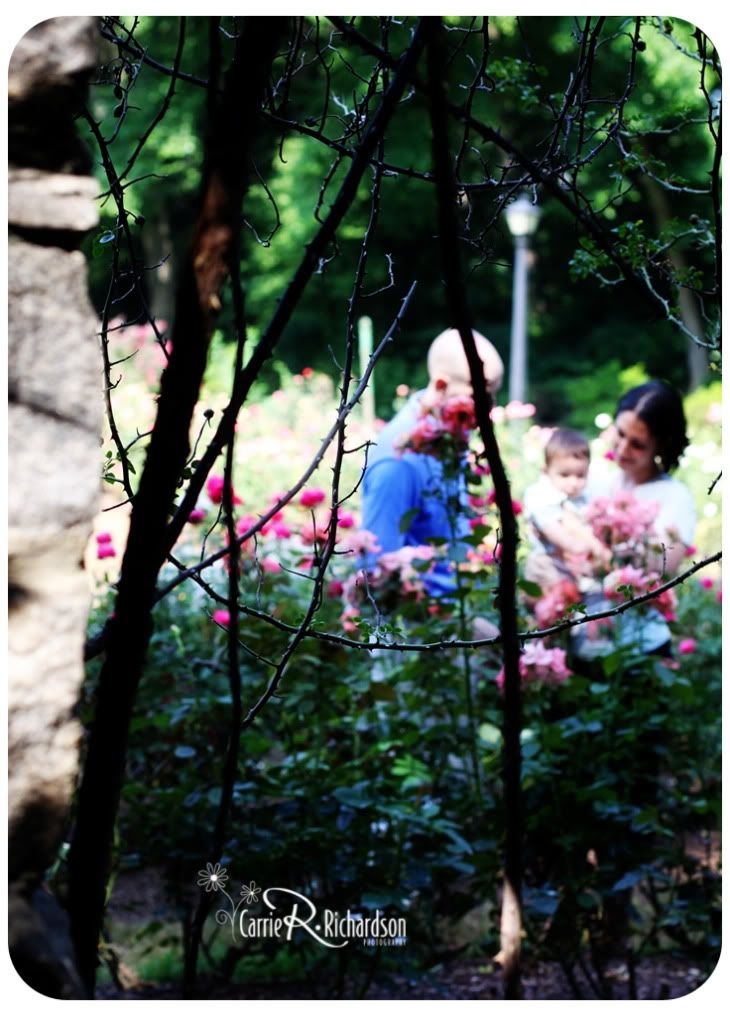 when daddy a little n were playing he brought out some finger puppets--I believe he said from chile? those bright colors are awesome!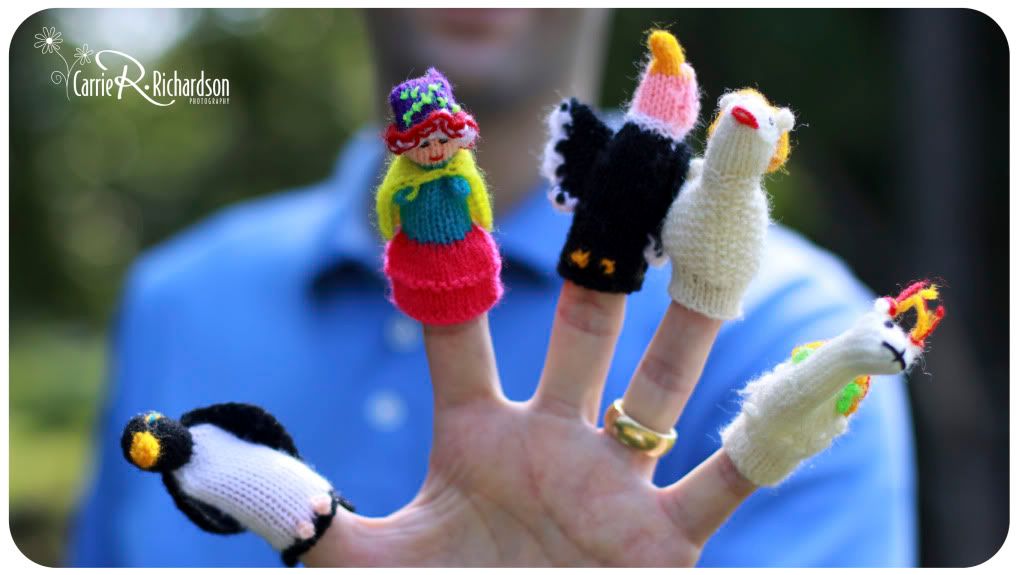 and here n is with his mom--so adorable!
this is my favorite from the session :)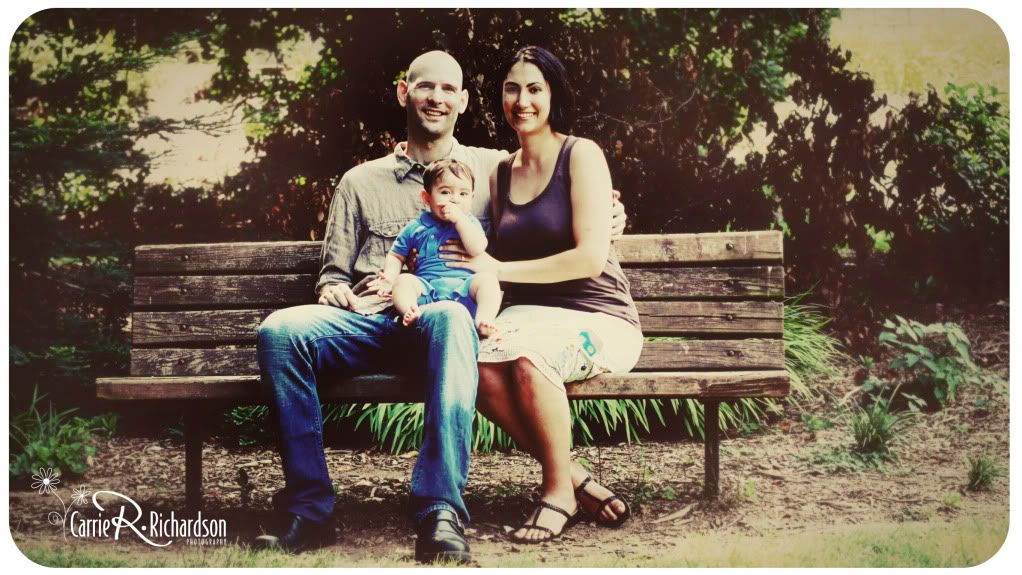 I LOVE working with this family--it is such a treat! I'm looking forward to your august session already!