I have been holding onto these lovely portraits until the big day arrived--and now it's here! I actually timed this post to go up after beverly made her entrance at the wedding!
we had such a good time taking these portraits! her fabulous friend camille came along to help out, and the three of us had a blast!
we began in downtown chapel hill at first presbyterian, where beverly and bobby will be wed.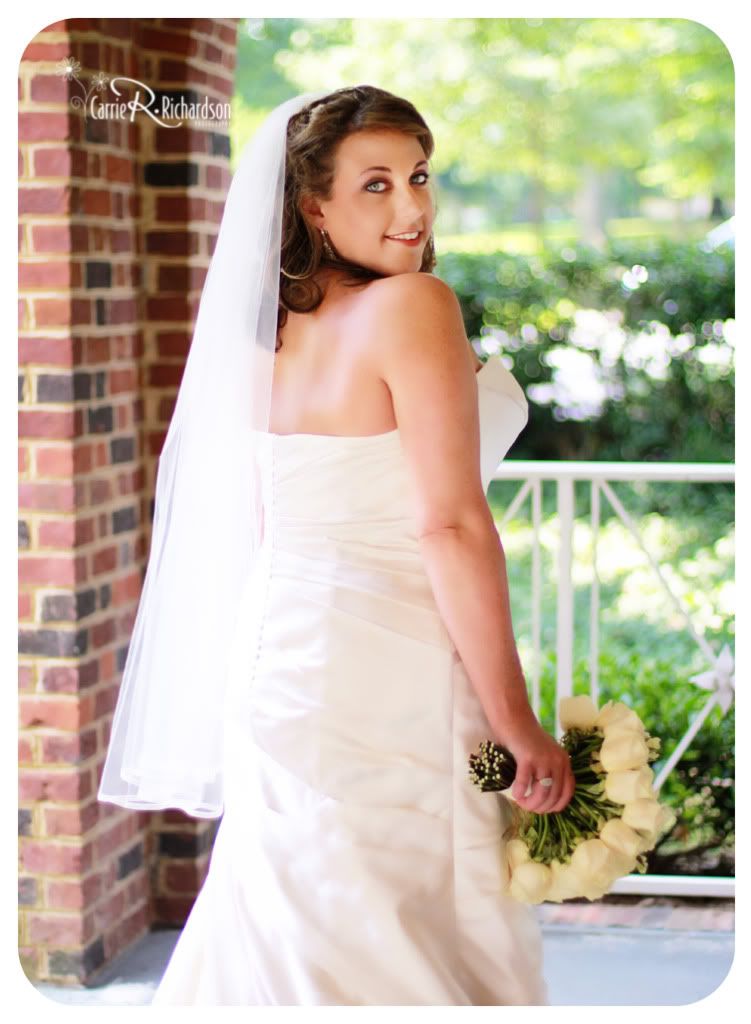 this one is hands down, no contest my very favorite--beverly said she could see the wheels in my head turning as I climbed up into the tree to capture this! it is also beverly's favorite and her mother's favorite--and a gallery wrap of this very picture will be on display at her wedding!
we also took a little walk over to the carolina inn, the reception location--boy oh boy, are there a lot of places to shoot here! check out the reflection...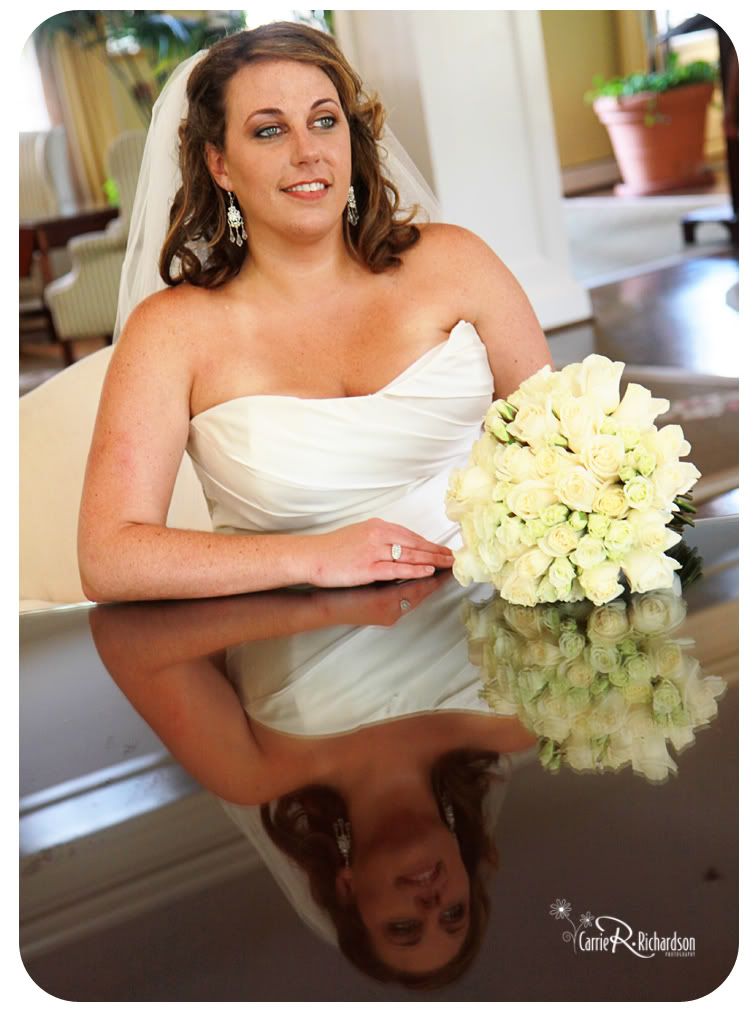 thank you, wind!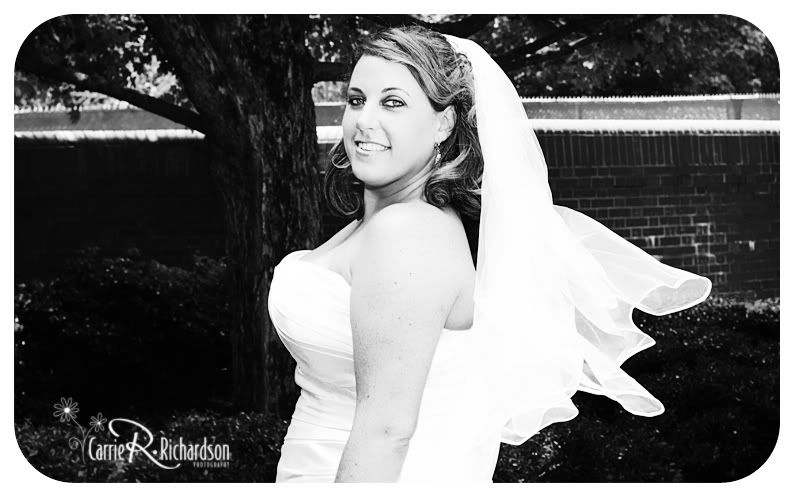 and this is going to be on dislay at her wedding, too!
and some other assorted yumminess...