I traveled all the way to Dallas, Texas to photograph this fantastic wedding on the 4th of July! It was HOT outside, but other than that the day was simply
perfect
.
(and to my other and upcoming brides--this kind of turnaround for teasers isn't normal!!! I just had about, oh, seven hours in the car to catch up on editing, and that put me a little ahead!)
I've known Leanne for eight years now--she and I share a best friend--and I was so thankful to be a part of her big day! I was actually there when she and her now husband started to "hit it off" so-to-speak, so it was such a pleasure to share in their celebration!
This couple was all about the details! check it:
detail of the dress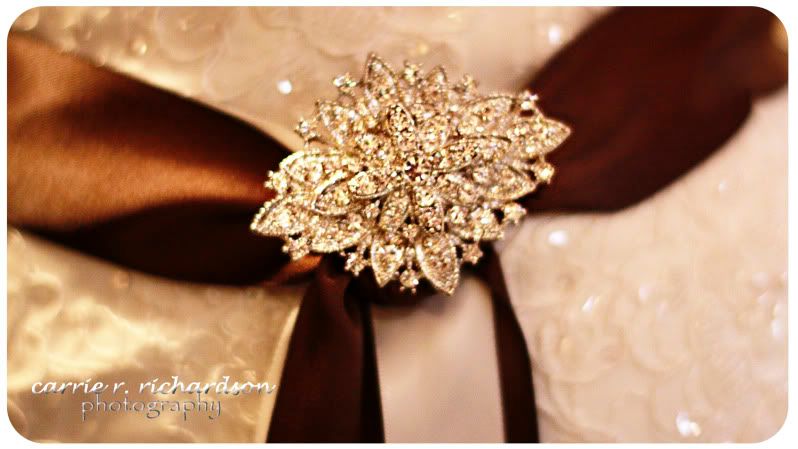 dress. shoes. kisses.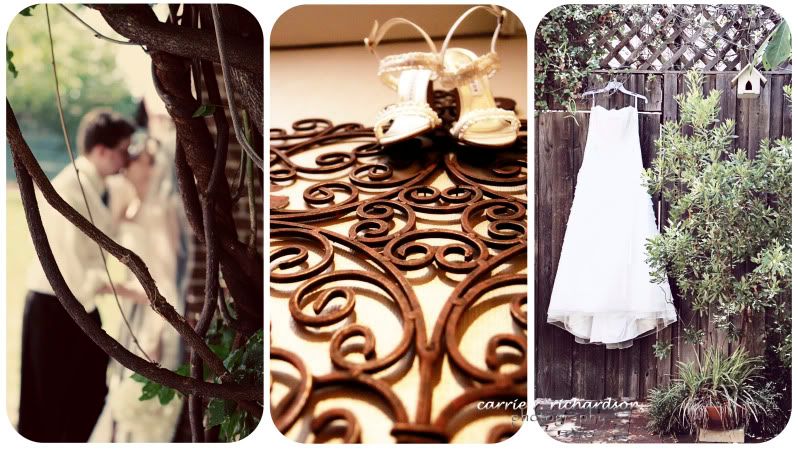 I took a billion pictures of their gorgeous rings! You'll notice that a tie is featured in a bunch of these--it was this tie that was the theme for their entire wedding! It came along to check out papers, look at dresses, the whole shebang.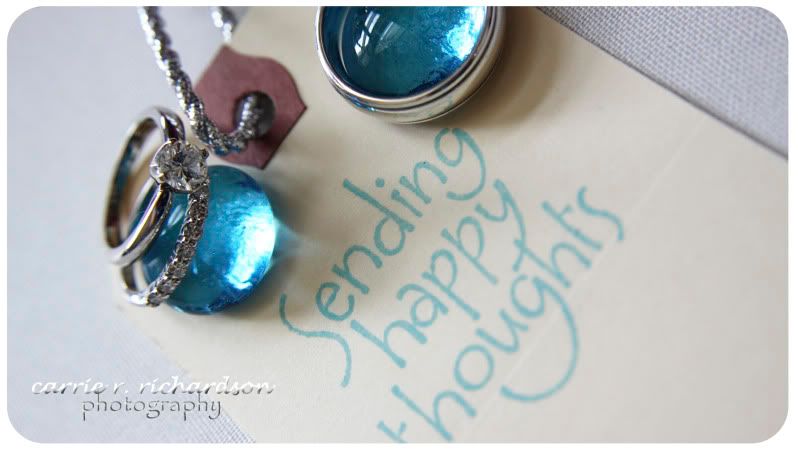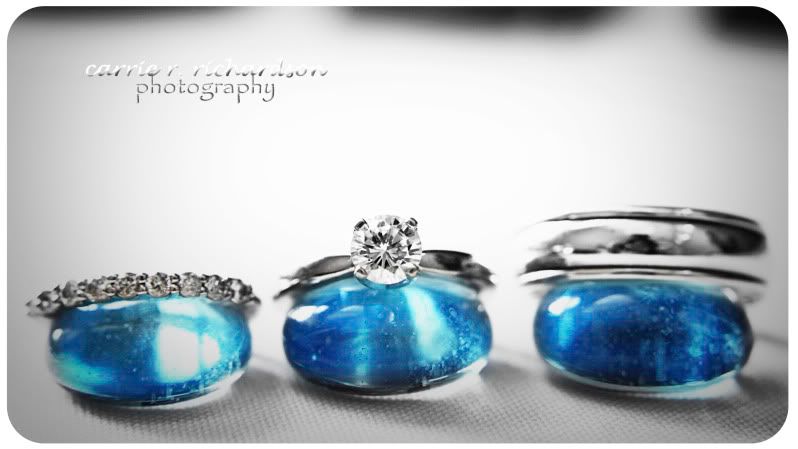 mmmm cake! As a friend-vendor I got to eat some of this deliciousness, and mmmmmmm. seriously the best wedding cake I've had all year!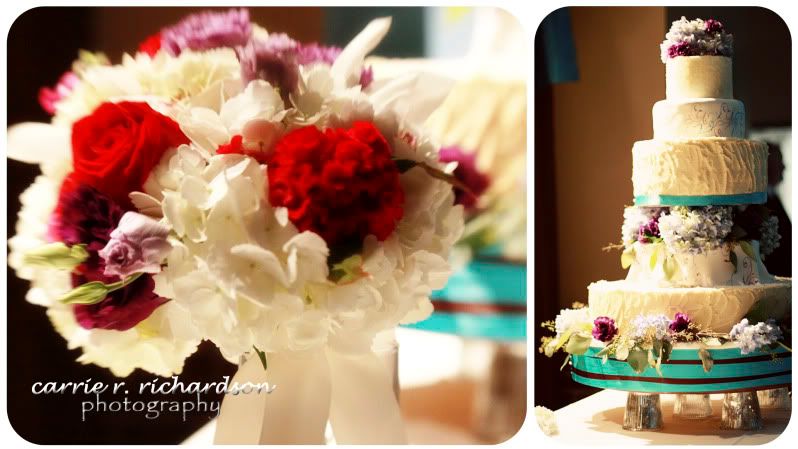 and the beautiful flowers on the cake, in the vases, in the hands of the maids and the lapels of the men--all by the fabulous
Cindy
.
after the ceremony the chucks came out. I loooooove converse. I wore them pretty much constantly in middle school and a good bit of high school (exchanging them only for toe shoes, basketball shoes and softball cleats!) Jarrod loves them too--and these custom kicks were a gift from his fabulous bride!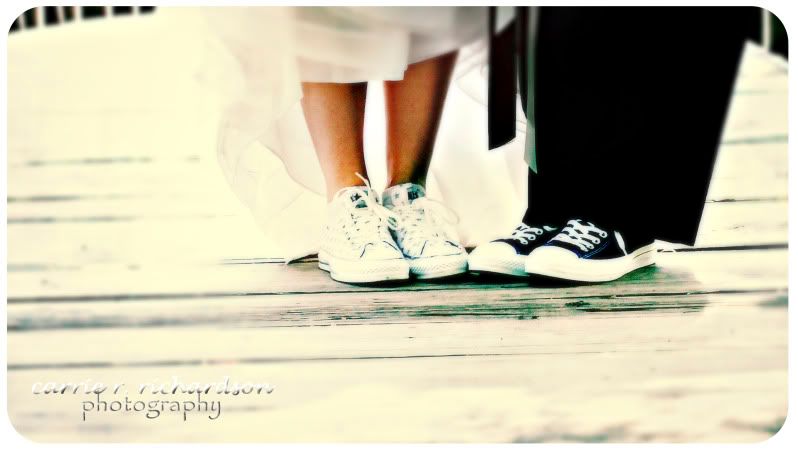 this is their exit-to-bubbles, and then that's Leanne twirling with her flower girl. The story goes that when she saw Leanne in her dress for the first time she kept saying "twirl, Lee-lee, twirl!!!" we had to capture it, don't you agree?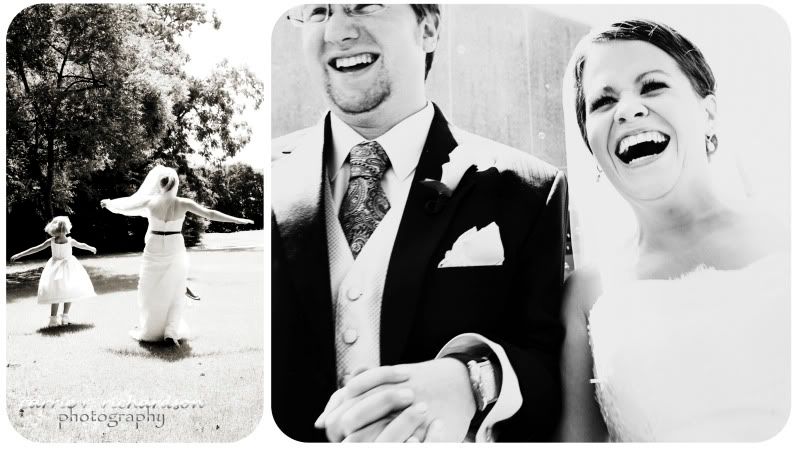 and more twirls. :)
the whole party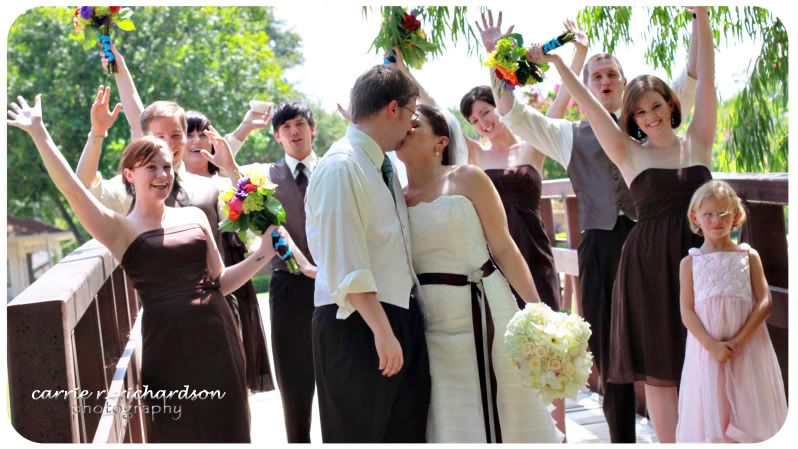 one more picture coming up!