little N is only five months old and he's a cutie. sweet eyes, sweet disposition and such sweet parents!
cute tooties.
look at the colors reflected in his eyes!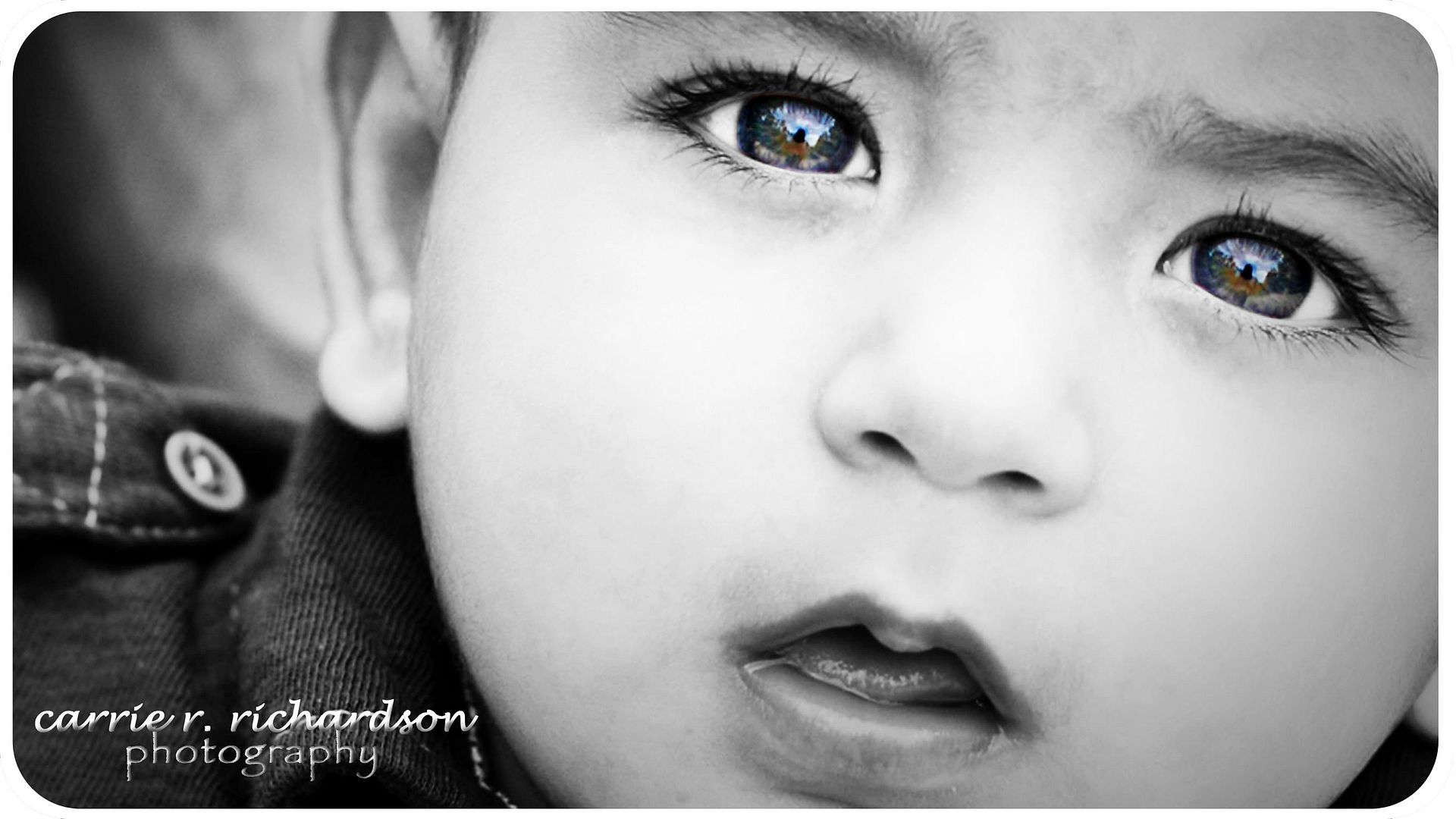 you can tell how much his parents love little N!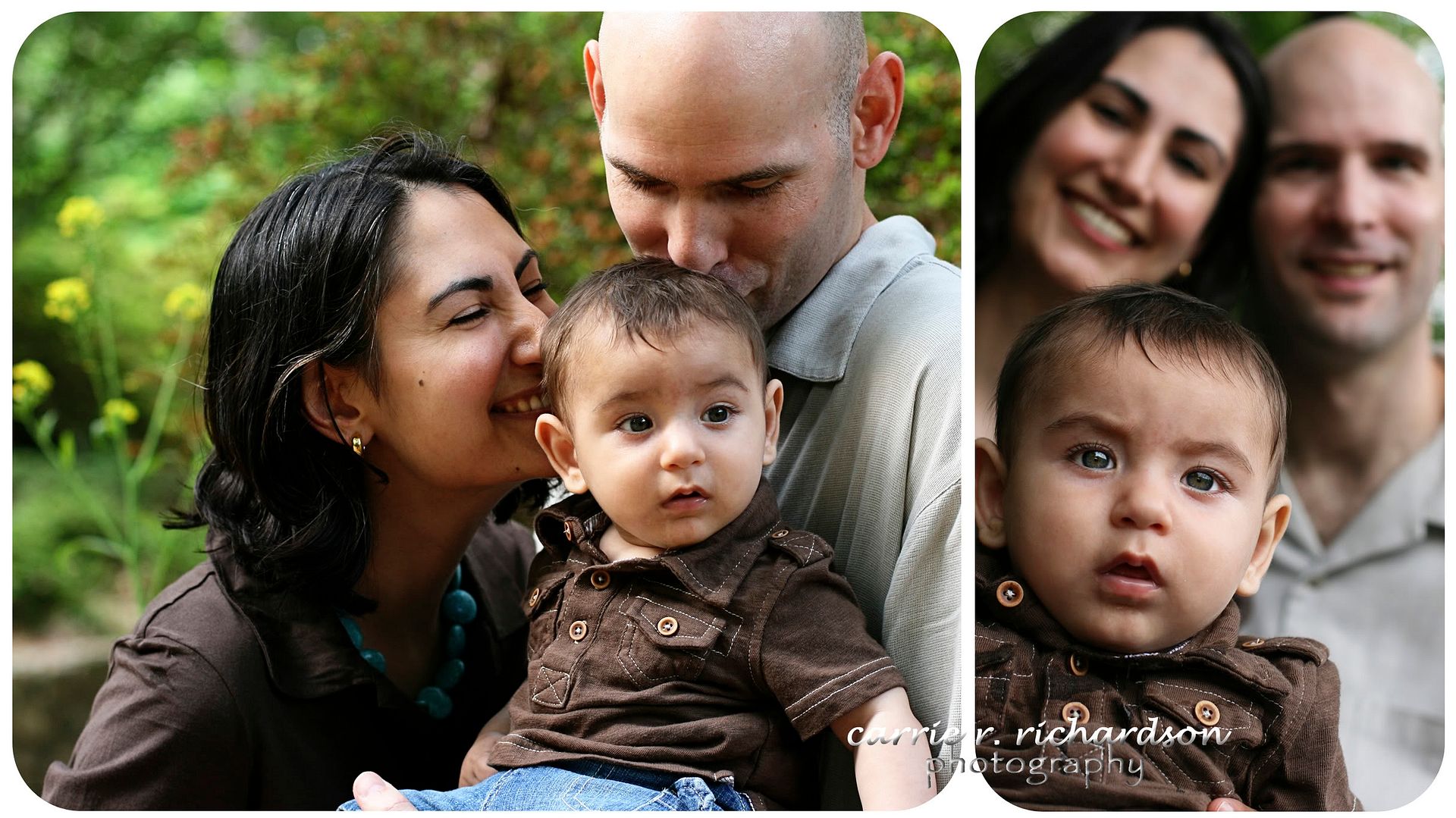 I LOVE this picture. mommy and daddy reflected in his glasses? FANTASTIC!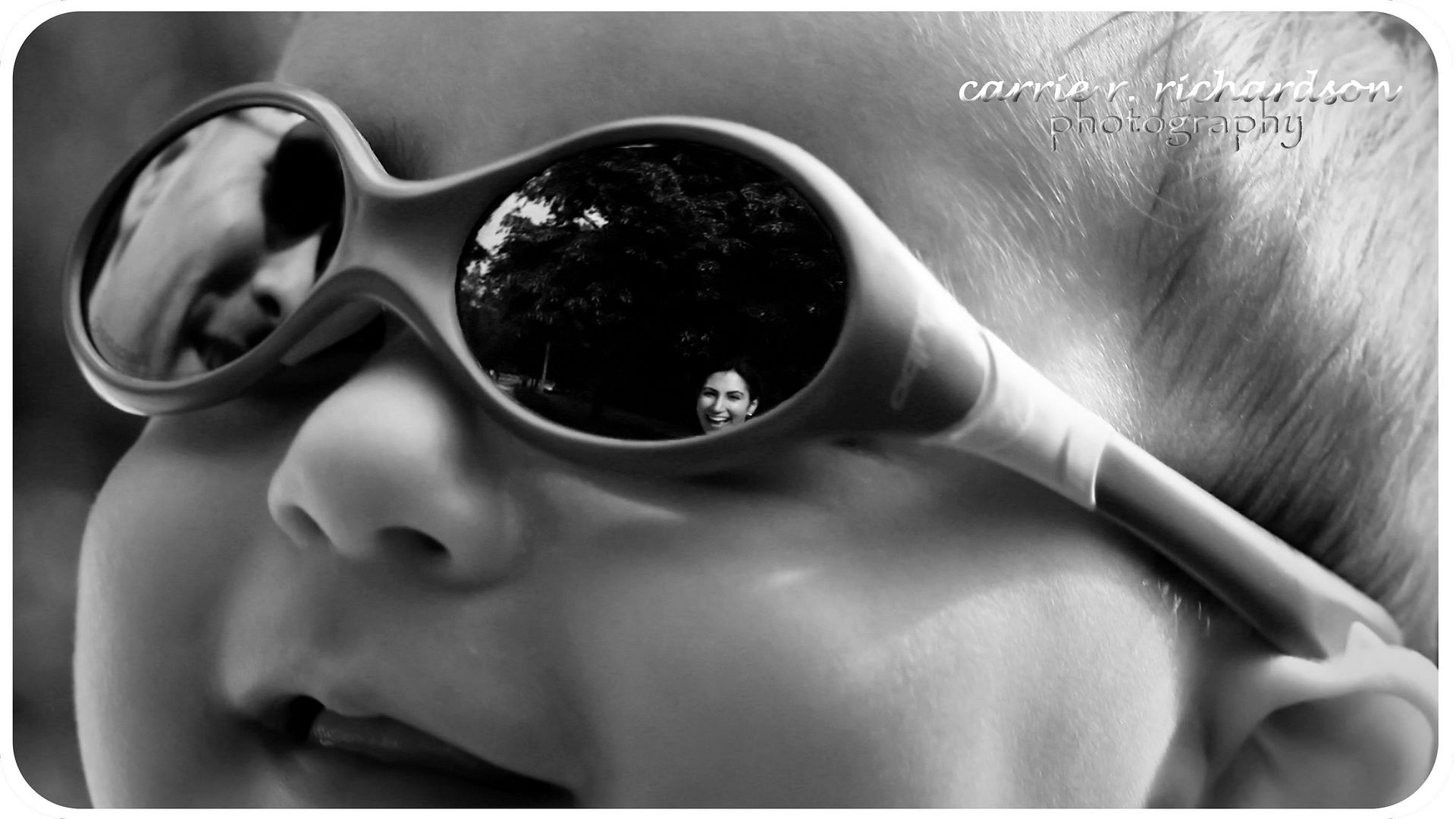 and the gardens gave such a pretty backdrop!
they were the first session from my mini photo shoots at duke gardens are were SUCH a pleasure to work with! thanks again!