you've already met jack's super-cute parents (see their maternity photos
here
) and now it's time to meet their super-cute little dude!
he was seven days old in these photos--and every bit as cute and cuddly as the day he was born. he was only eleven hours old in this picture. :)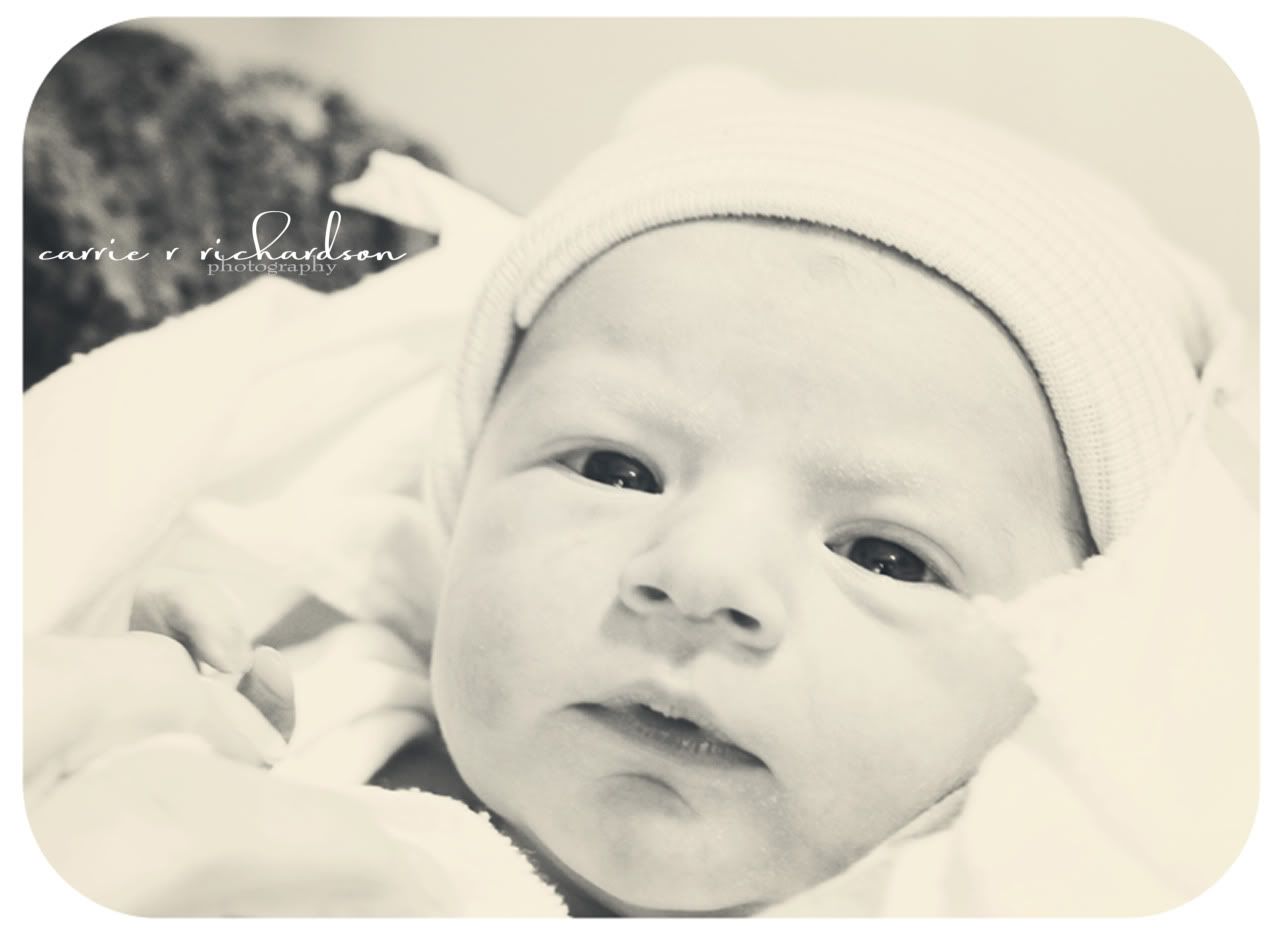 and blogging about this particular session gives me a chance to share a new product with you--my new calendar!
I'm including one with every newborn session taken between august and december this year, AND if you booked a portrait package with me, I'll be giving you one for also! Want a calendar for your wedding or family photos? No problem! I can custom design one for you! Calendar pricing starts at $20, please contact me for details!