so...my free time is going towards editing instead of blogging, but I'm going to try to catch up. :)
this is the second of my wonderful mini-photo shoot clients, charlotte and her doggie emmy. emmy REALLY wanted to play with the ducks in duke garden's pond, but somehow she stayed dry. she and charlotte were full of energy and kept me on my toes!
the greens in this picture make me happy.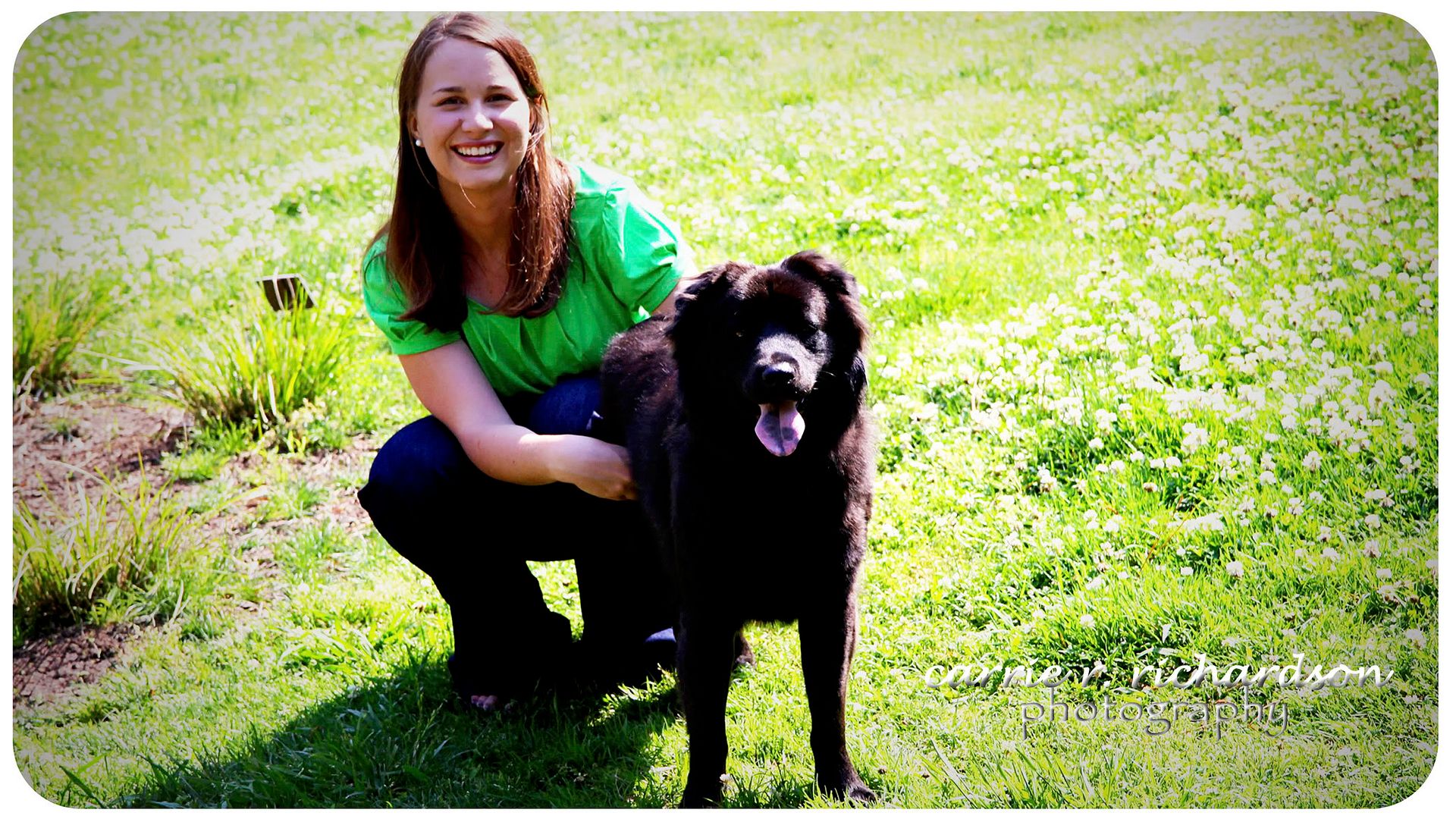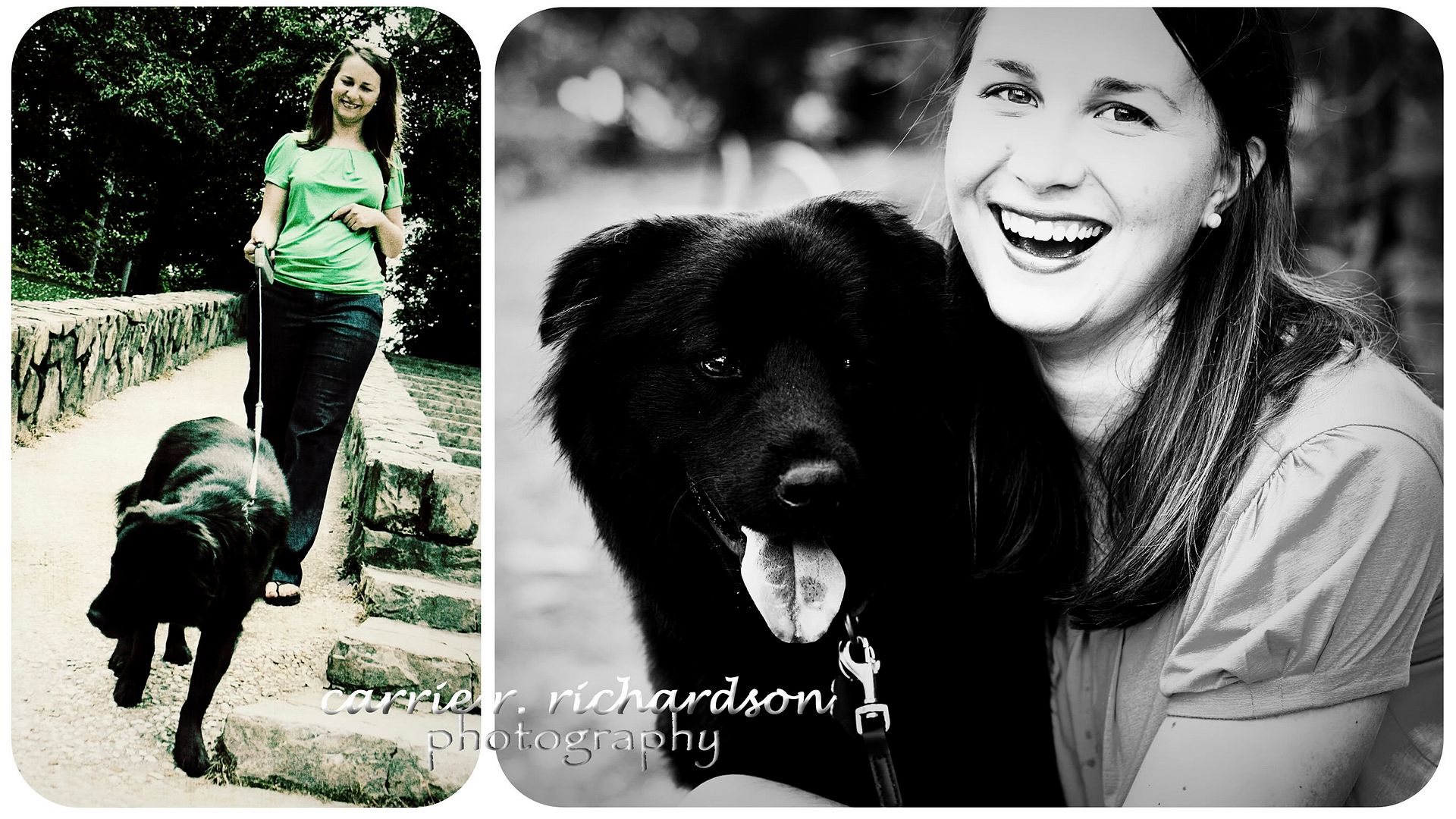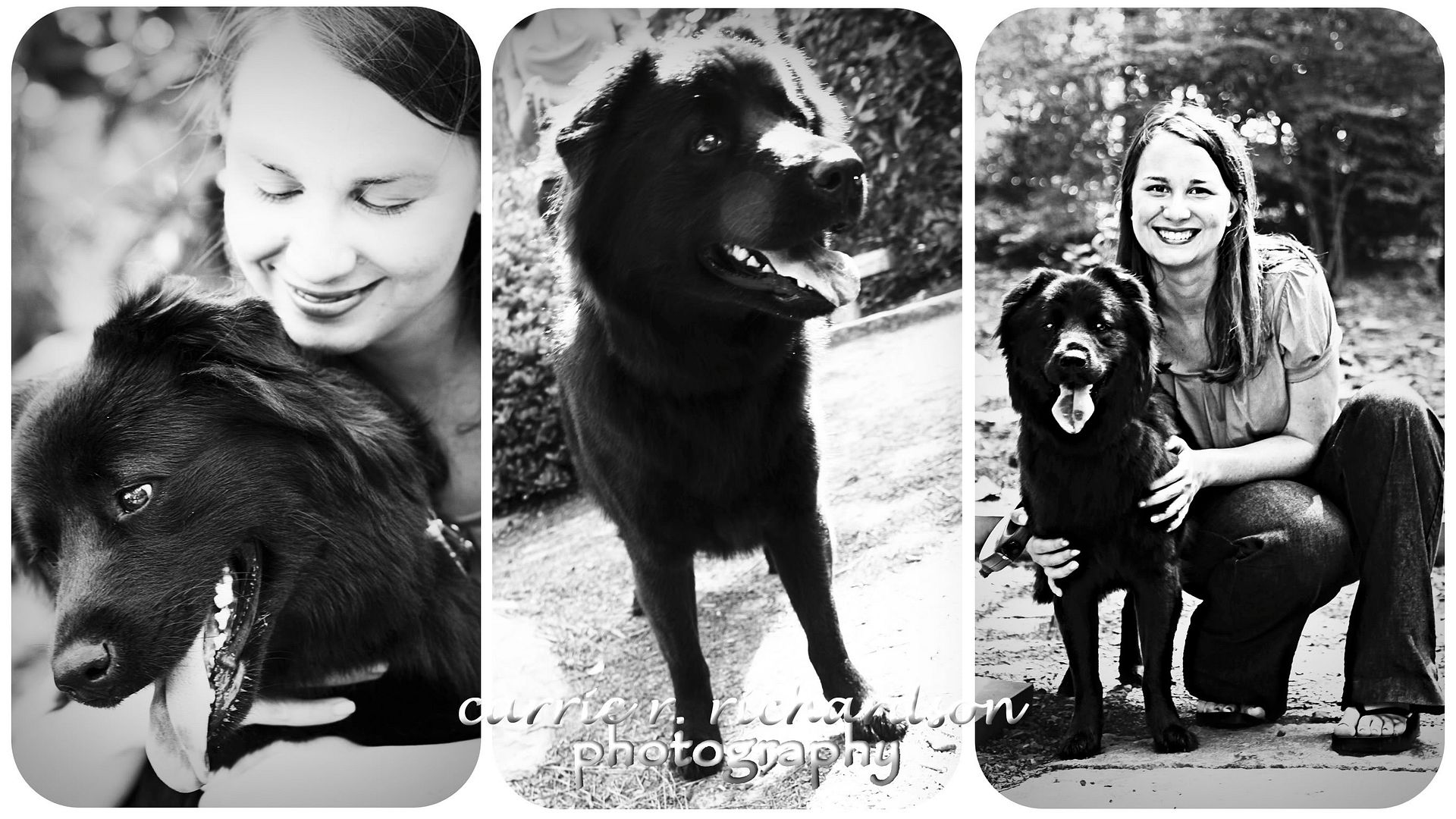 and look at that face! how could you NOT love it?