SUCH CUTIES! holy moly. These little girls were full of energy and creativity, and their parents were just really cool people. I had so much fun working with them!
They wanted something very nature-oriented and they wanted to have a good time, and I am certain we did just that. Plus, there's just something fantastic about red hair. I love love love it.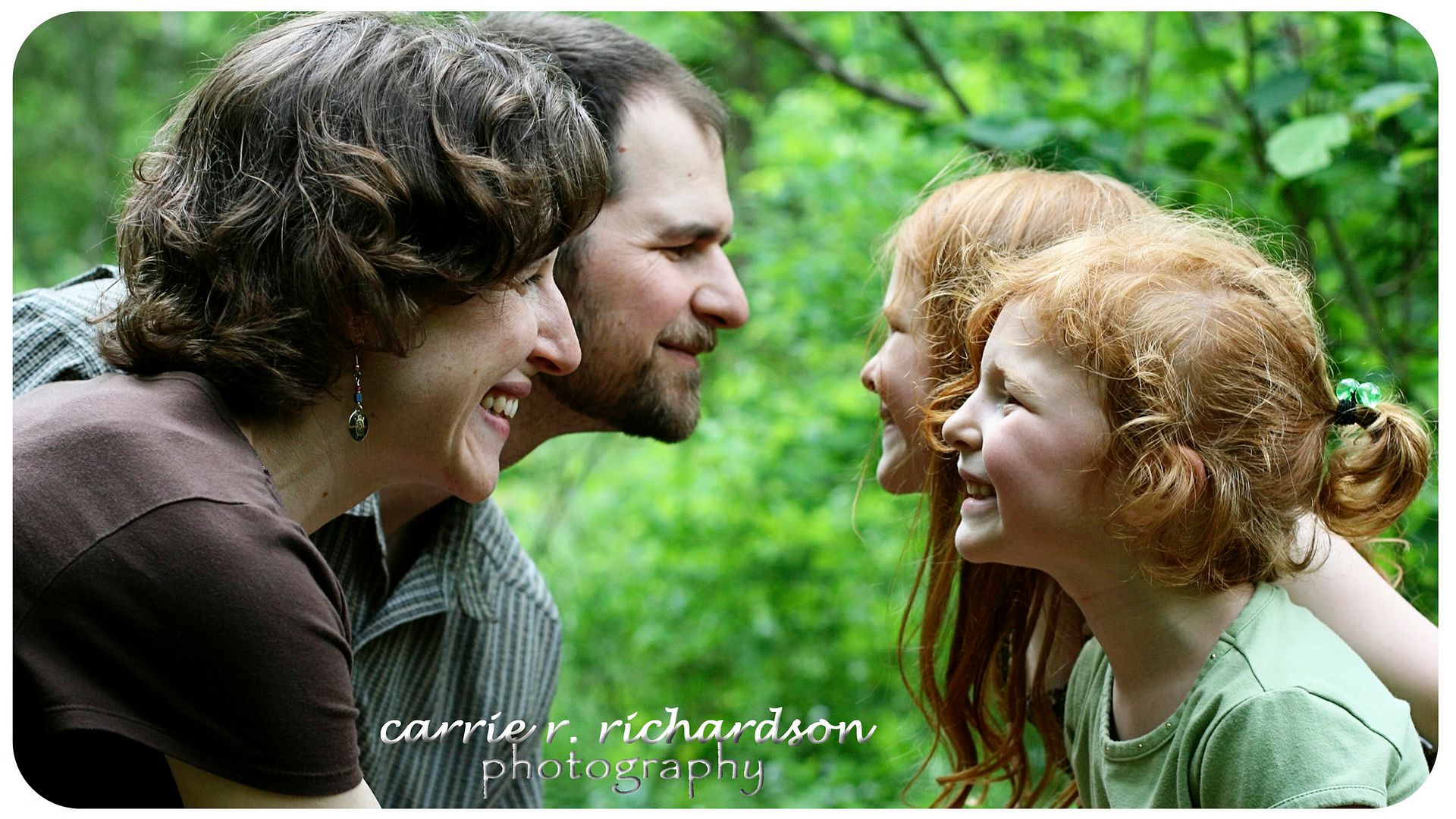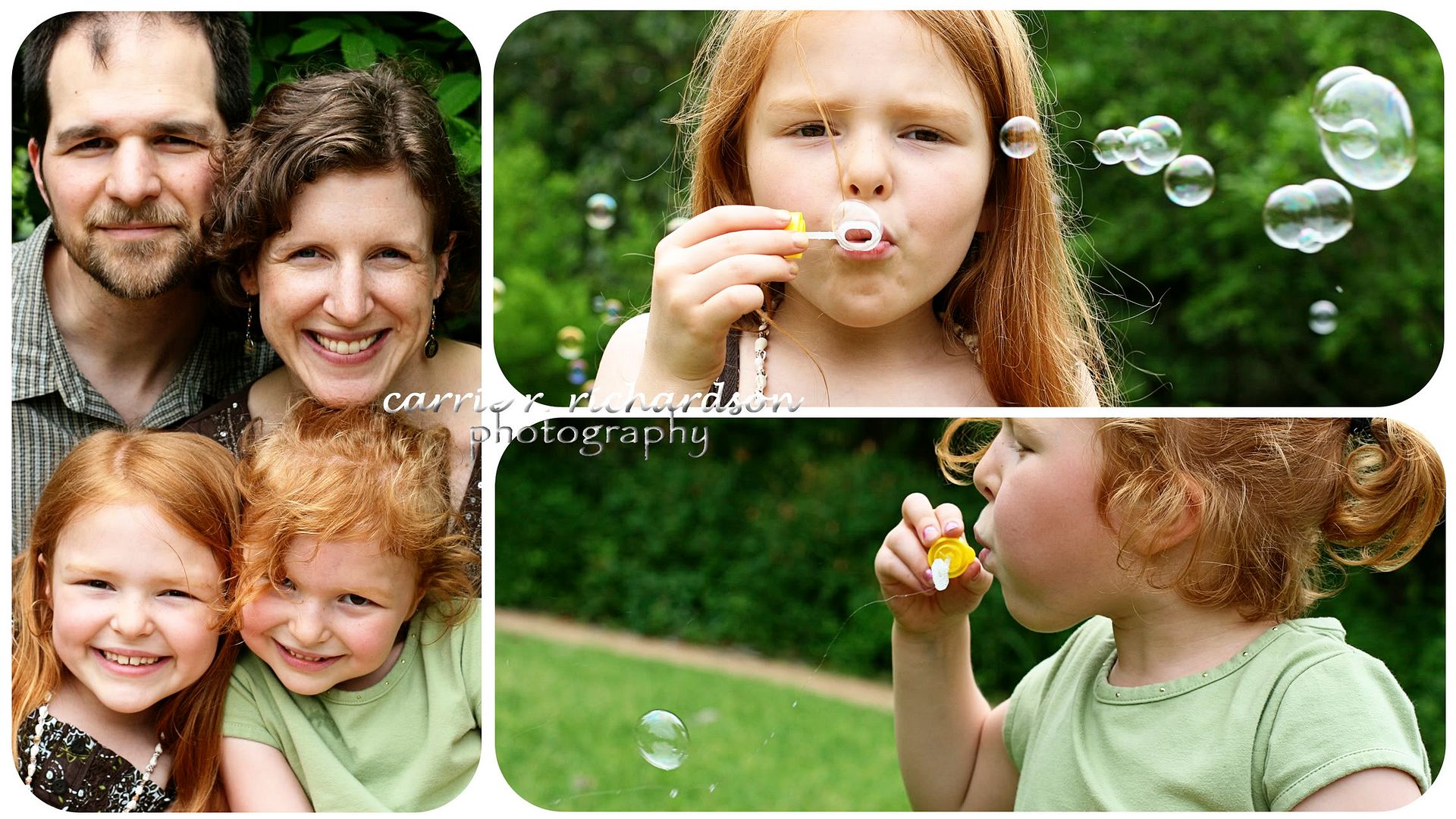 I love how people look when they laugh. LOVE.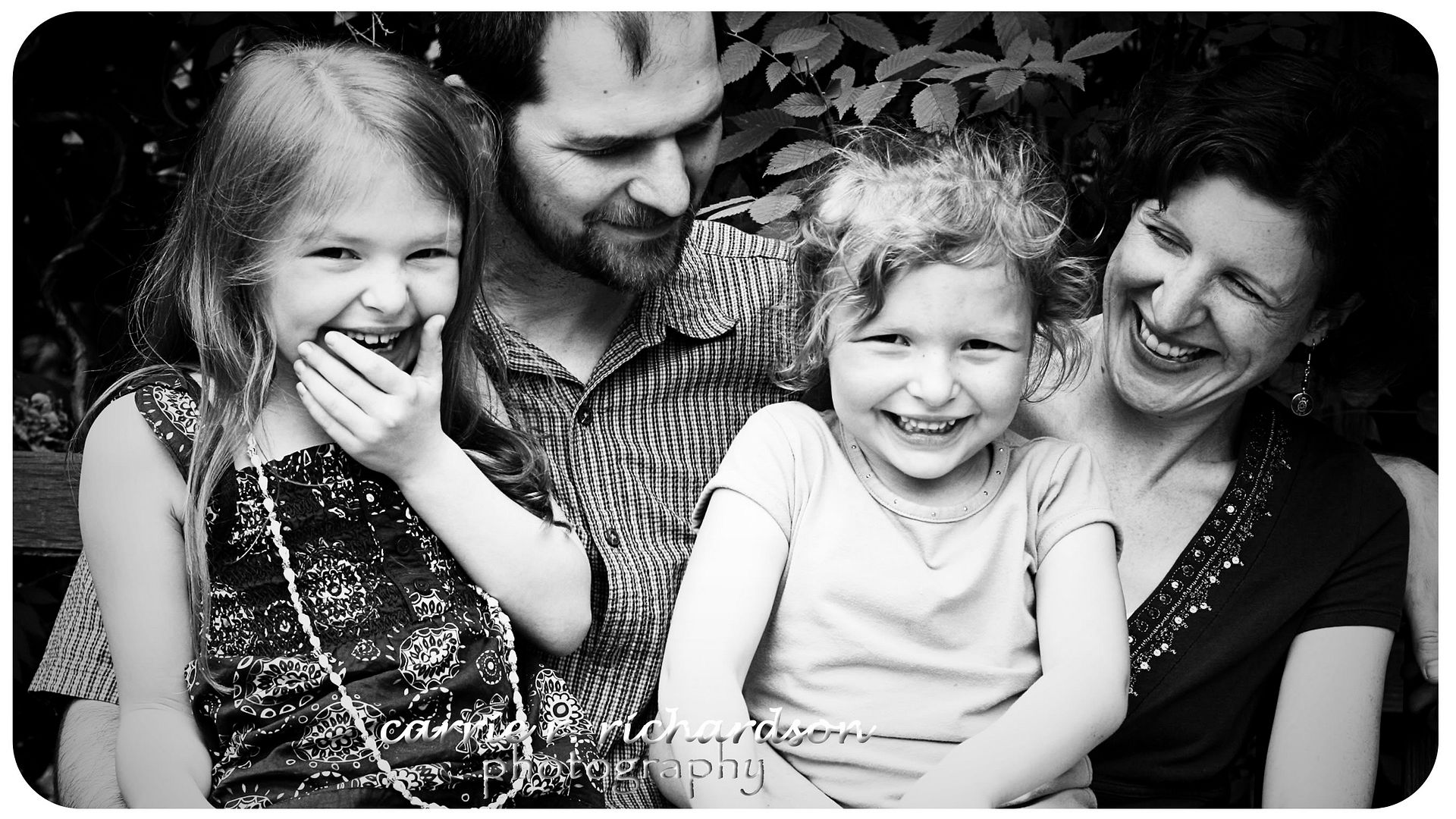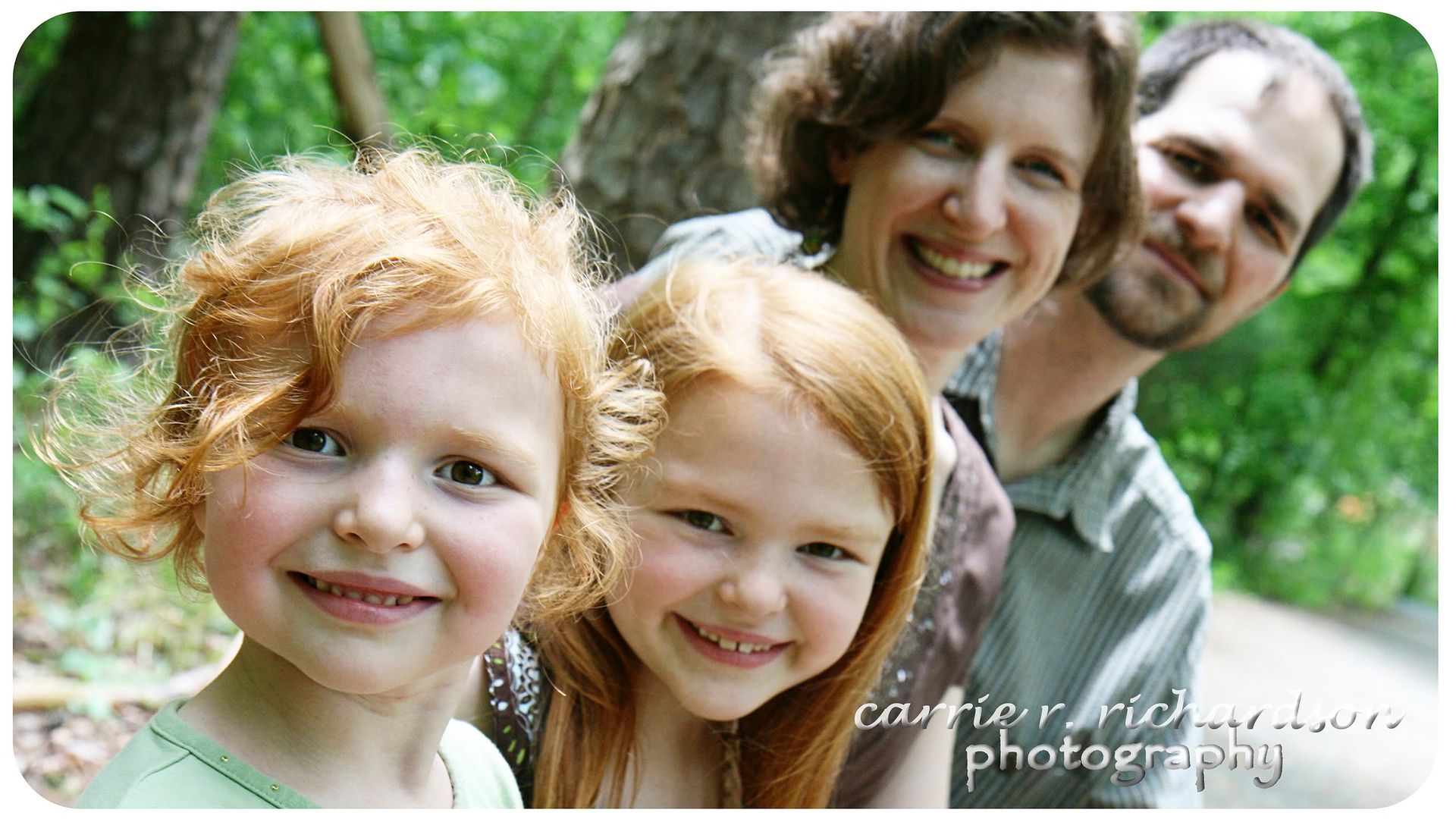 look at those happy feet (give them a low-down beat, and they begin dancing!)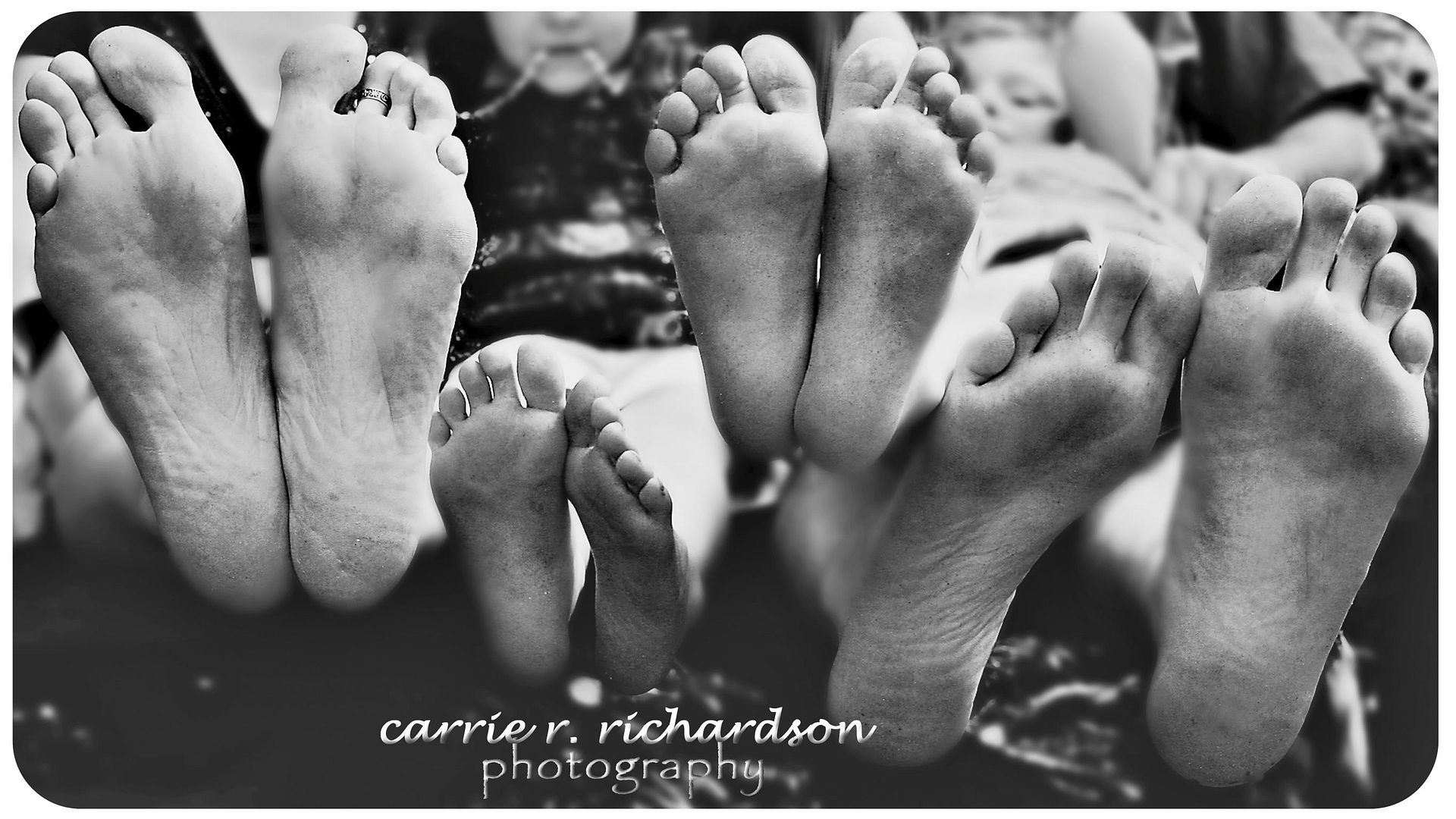 are they sweet or what?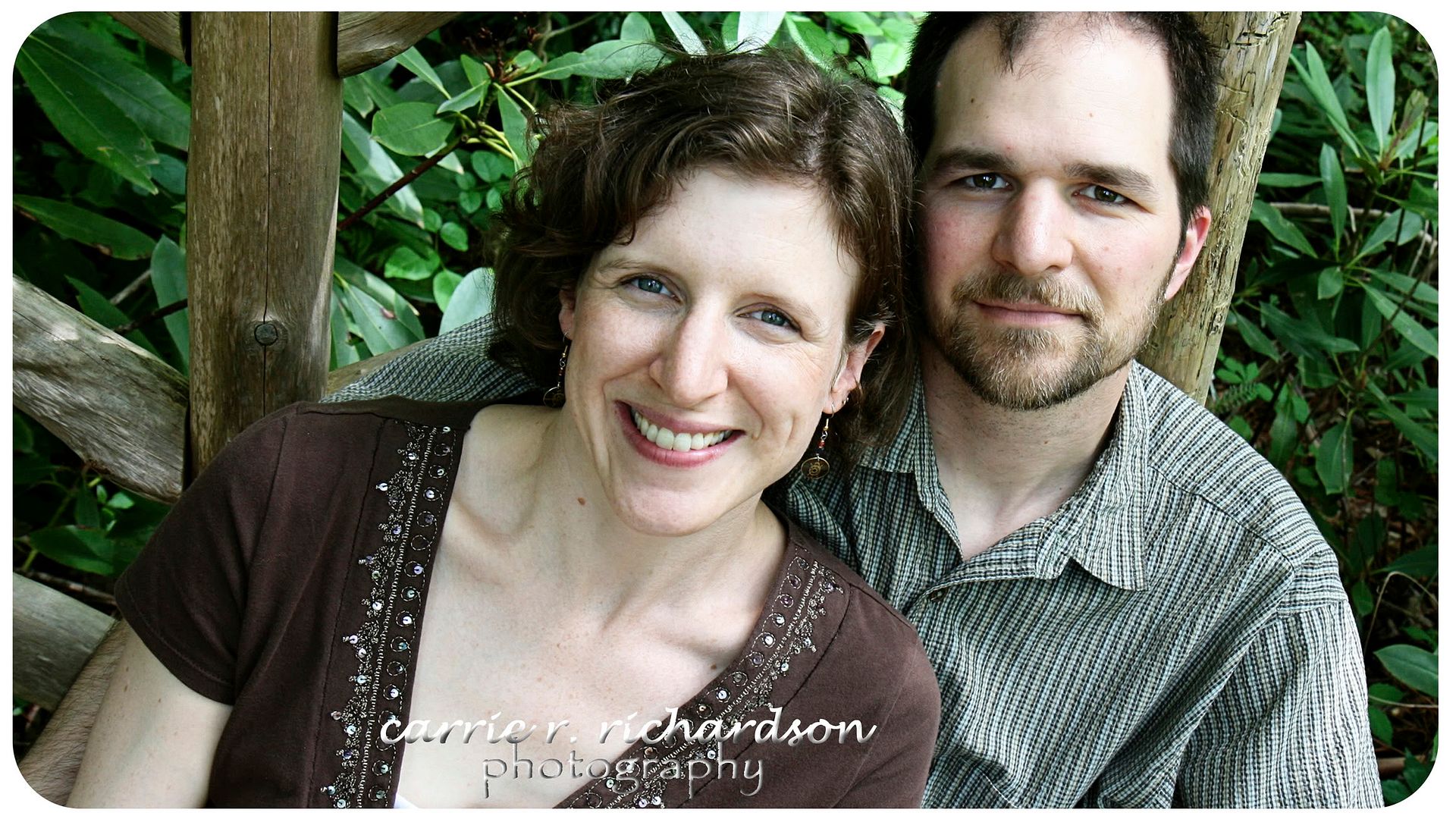 and goodbye kisses, too precious! and that's their awesome doggie, "h" too. he was a trooper! and the girls pretended to be him. :)
More pictures of this family appear in the "cream of the crop" section of my website. Enjoy!