this little boy had such beautiful blue eyes and so much energy! he also LOVES trains, so I'm glad we got to take a ride on one at pullen park.
check out that bubble!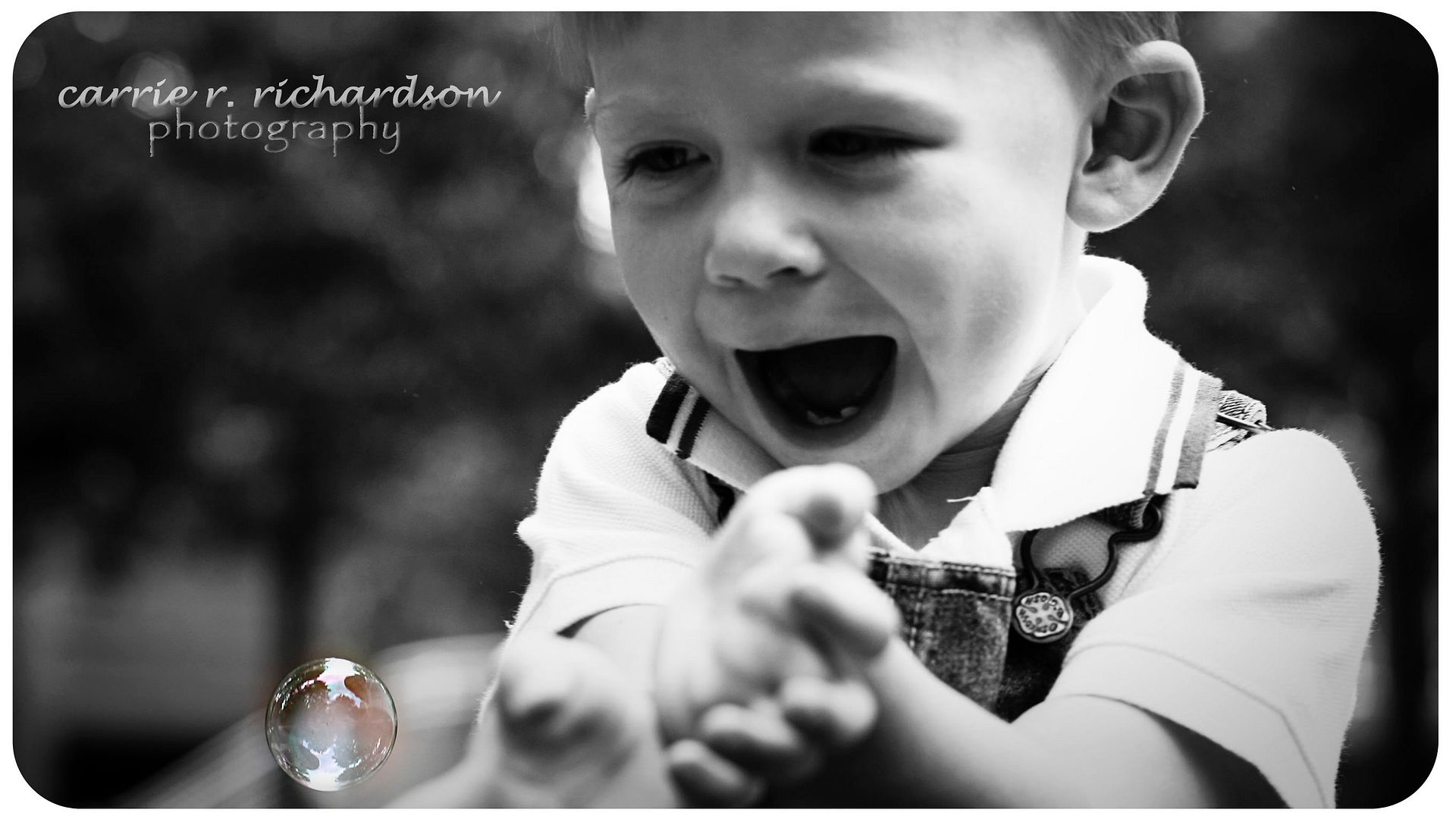 little boy overalls are the CUTEST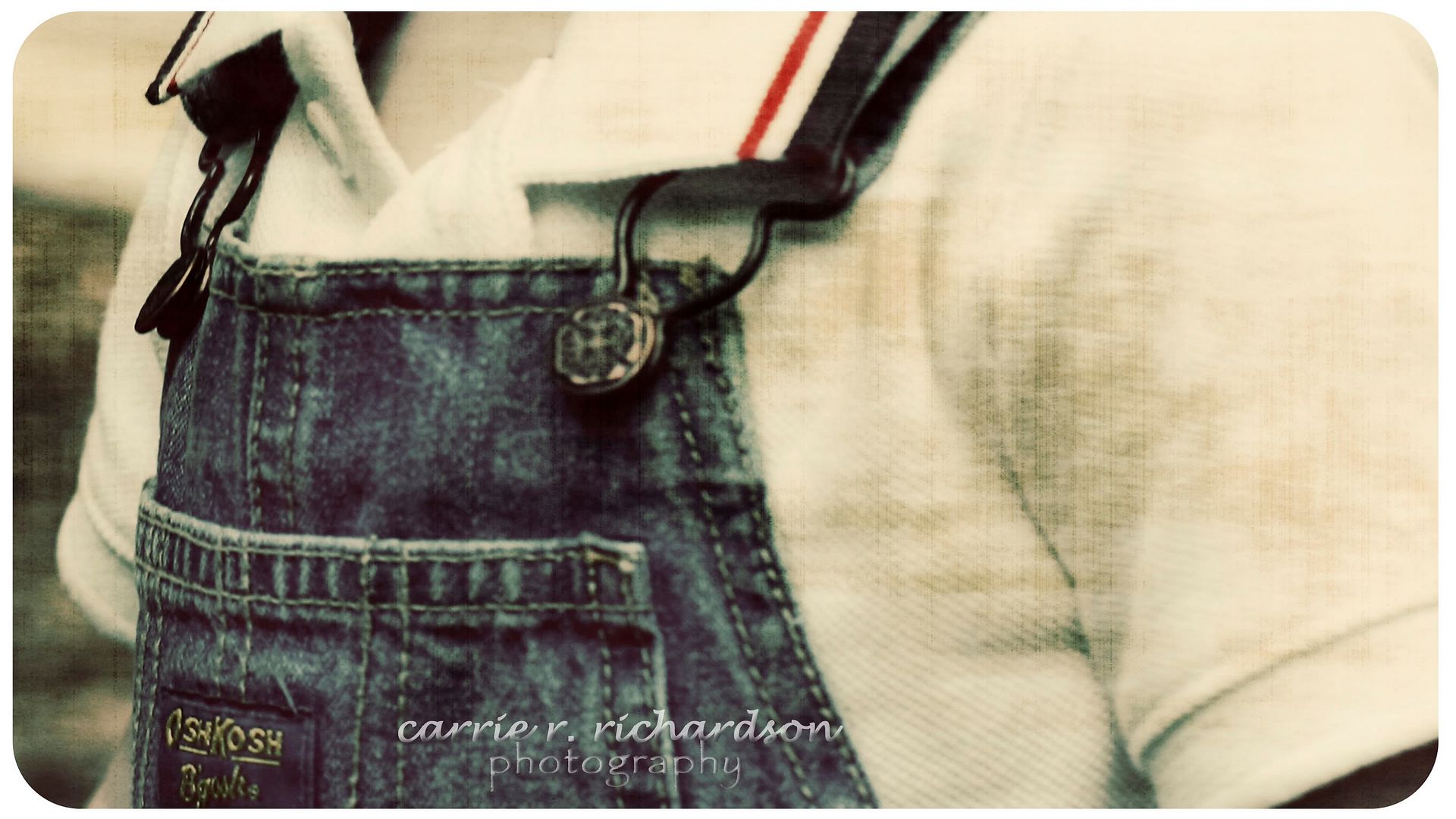 just the boys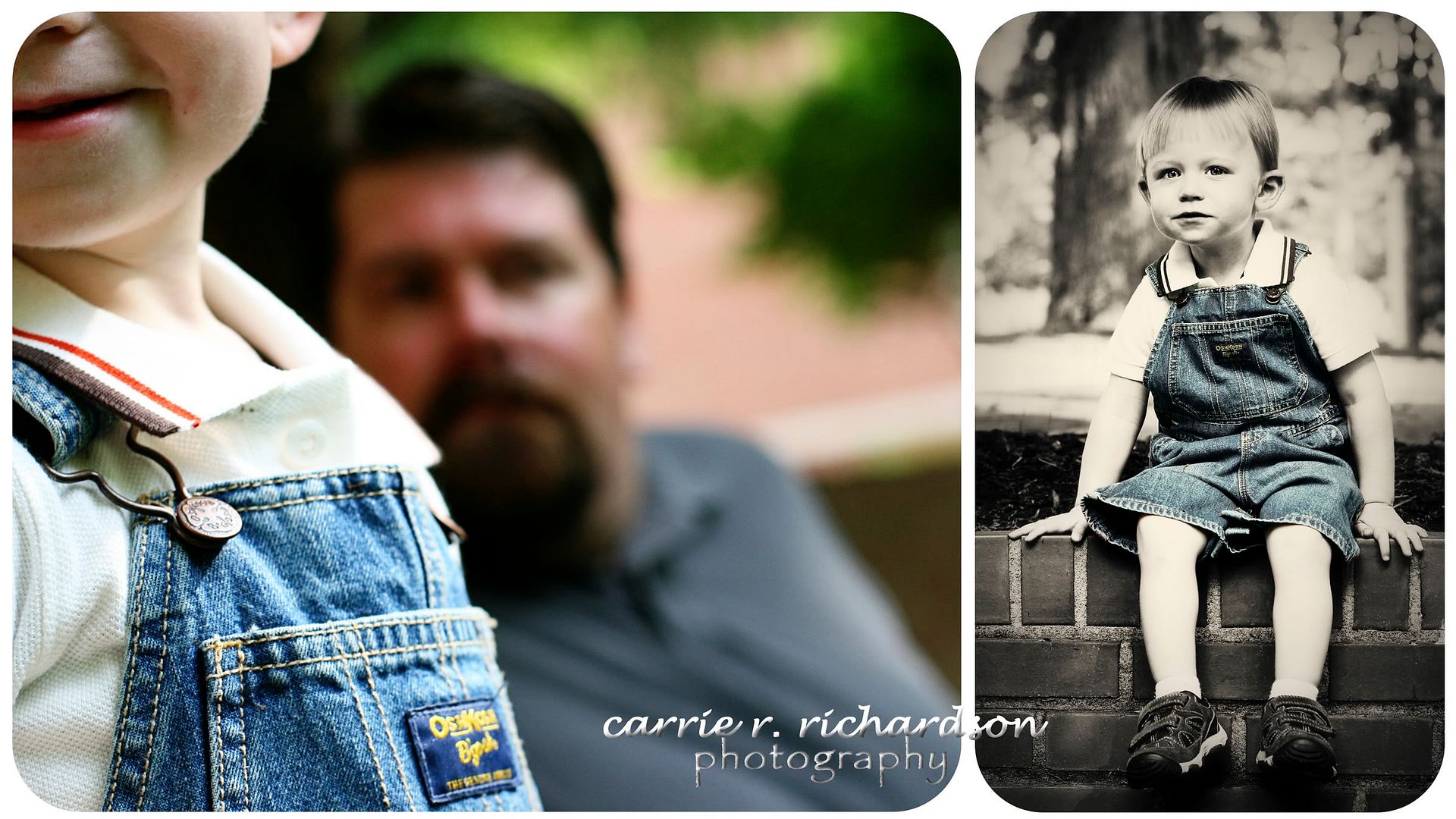 was I right about those eyes or what?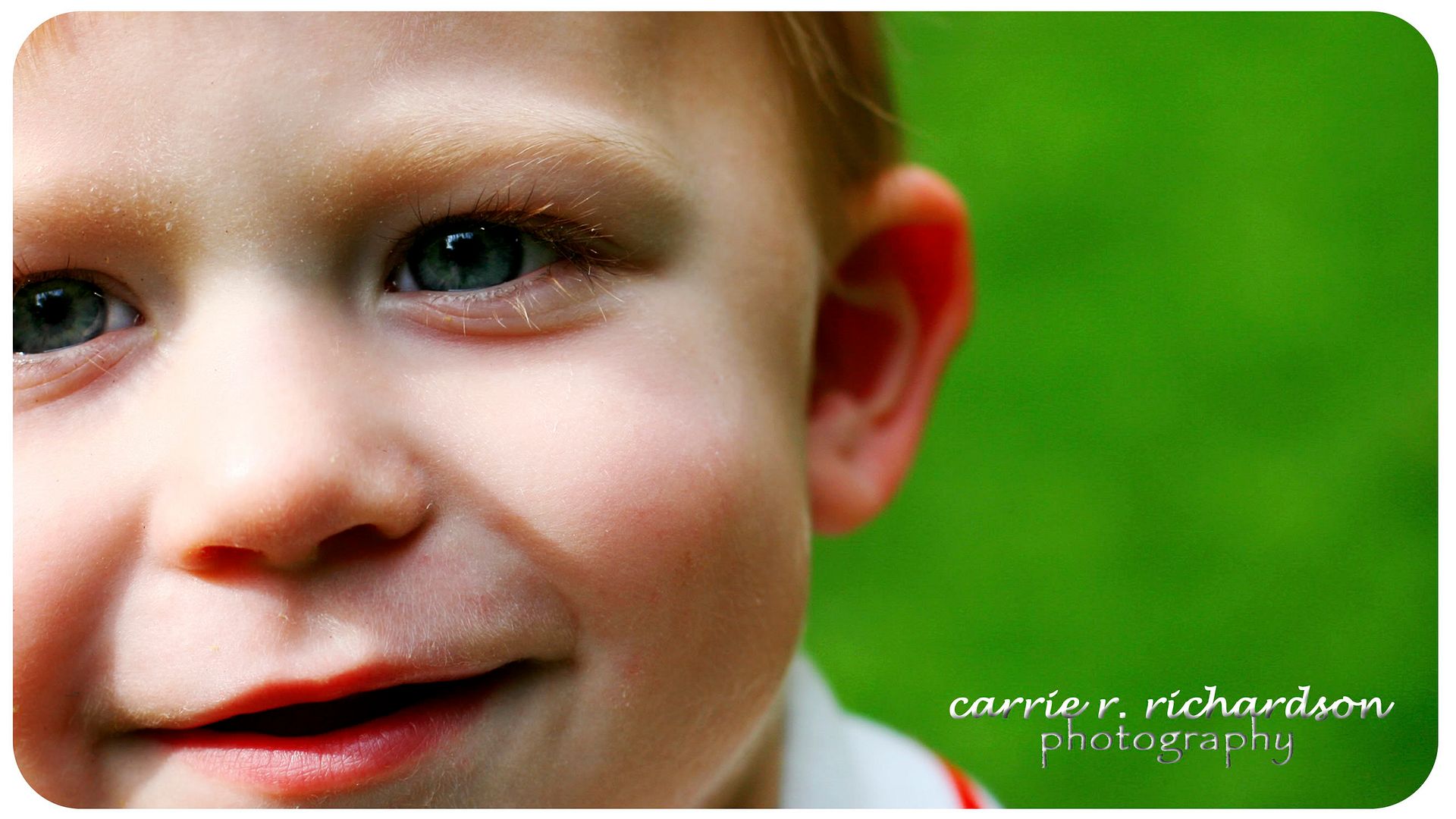 and mommy and q on a swing! so precious! this one went on his birthday invites!