holy smokes, I have been wanting to post these SO BAD. it is WAY late so I only get to post the one. little baby boy's name was a SECRET, but they (and I) wanted it in the shots, so I've been keeping that quiet until now--because he was born tonight! he's six hours and change old!!!
more tomorrow, just one to tide you over...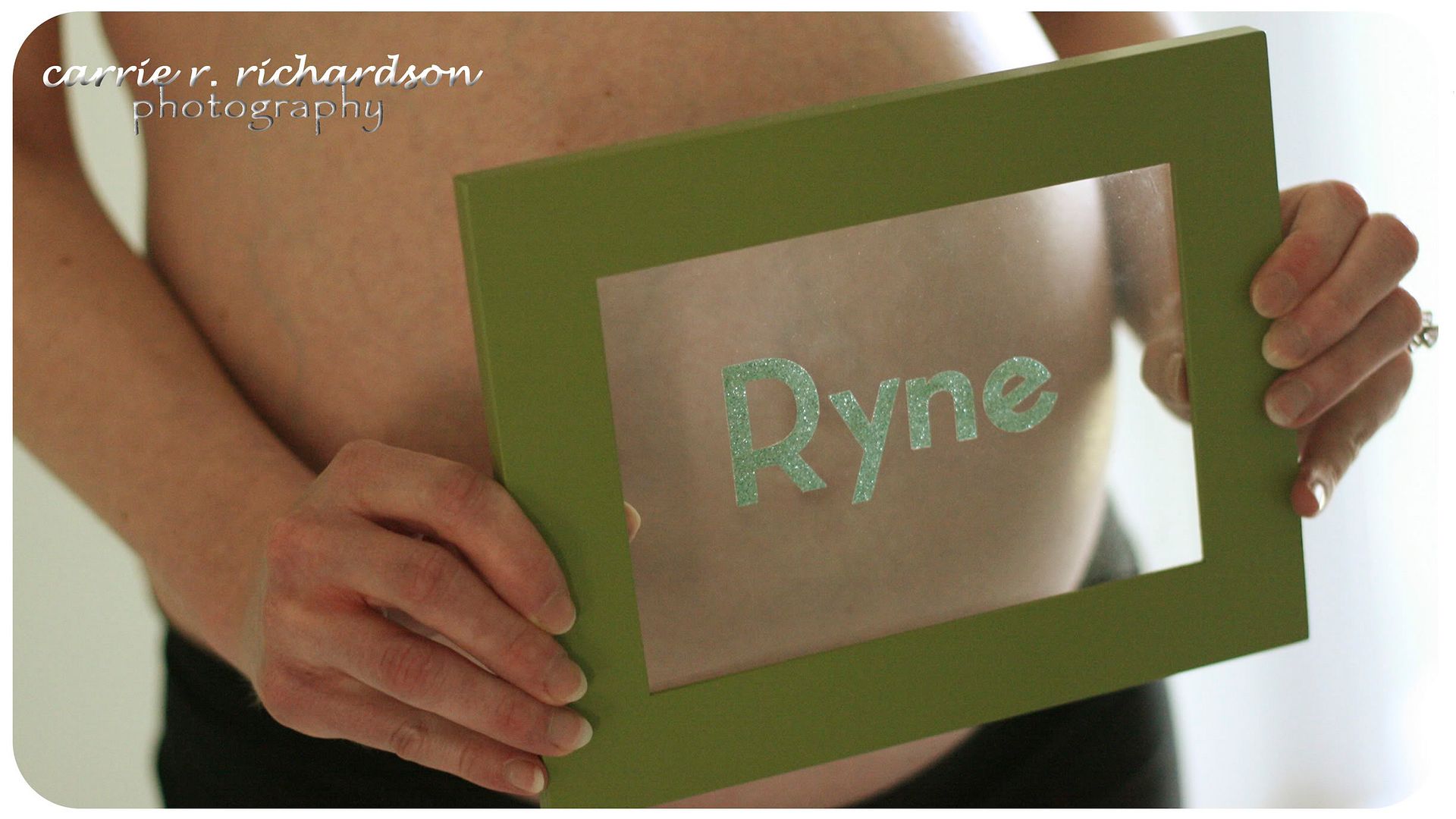 okay, I lied...two. :)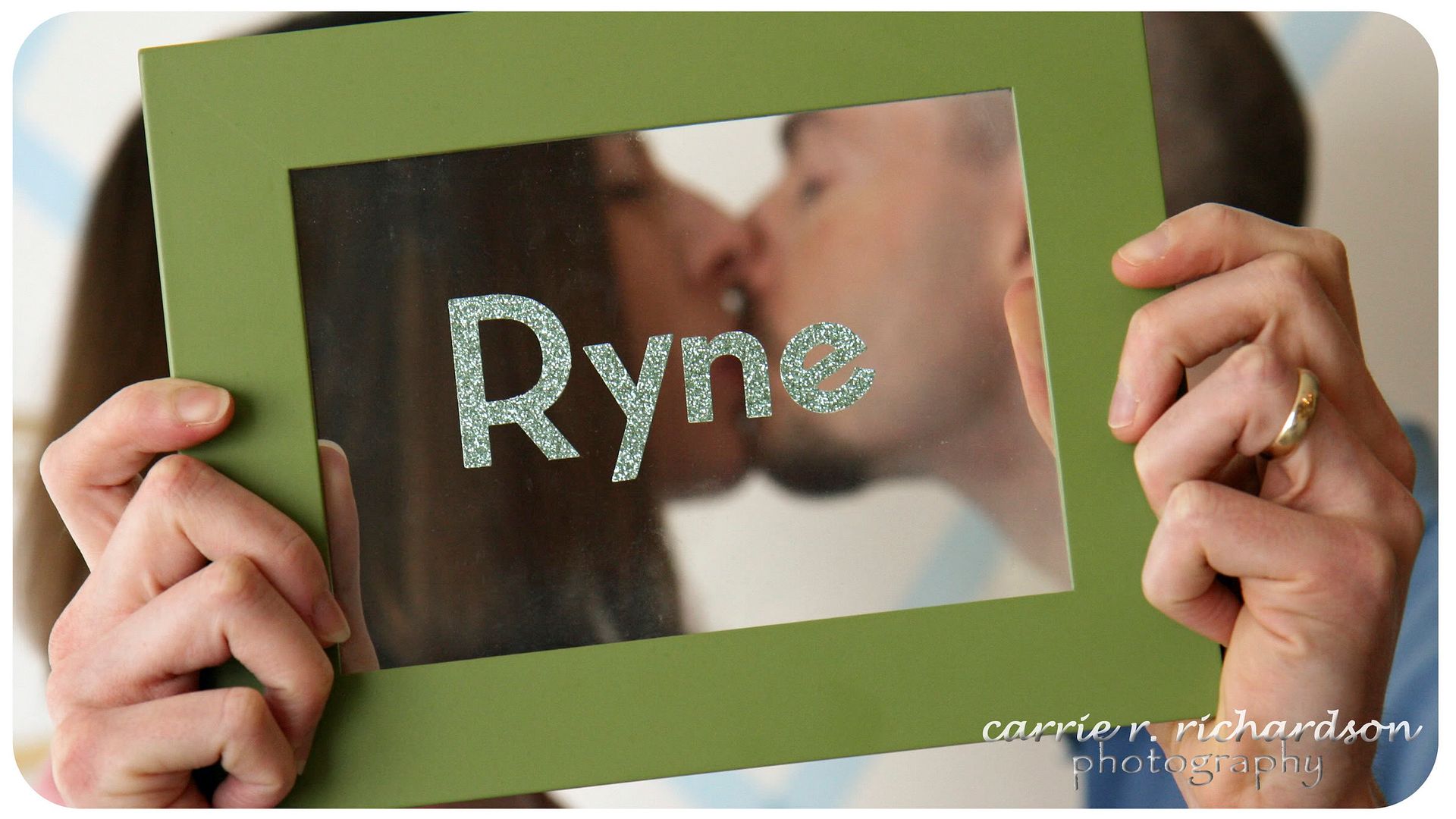 it gets even better, just you wait!!