this was my second session with this awesome family, and boy were they a treat! A was such a trooper, and thought he really liked the bubbles and feeding the ducks, what he liked best was all the pretty flowers!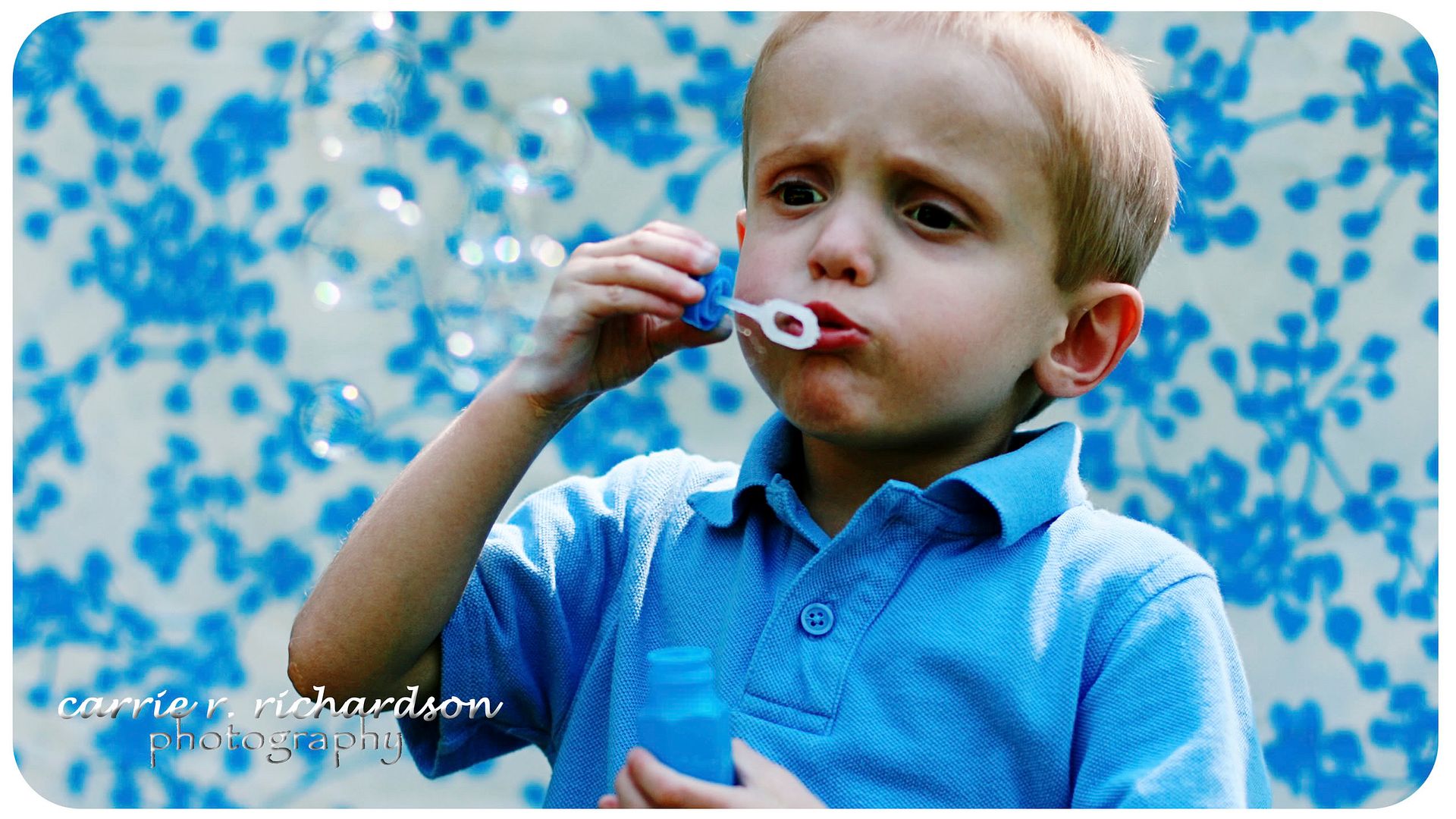 A looooves planes, so he was excited to see one go by. his daddy picked him up so he could see better!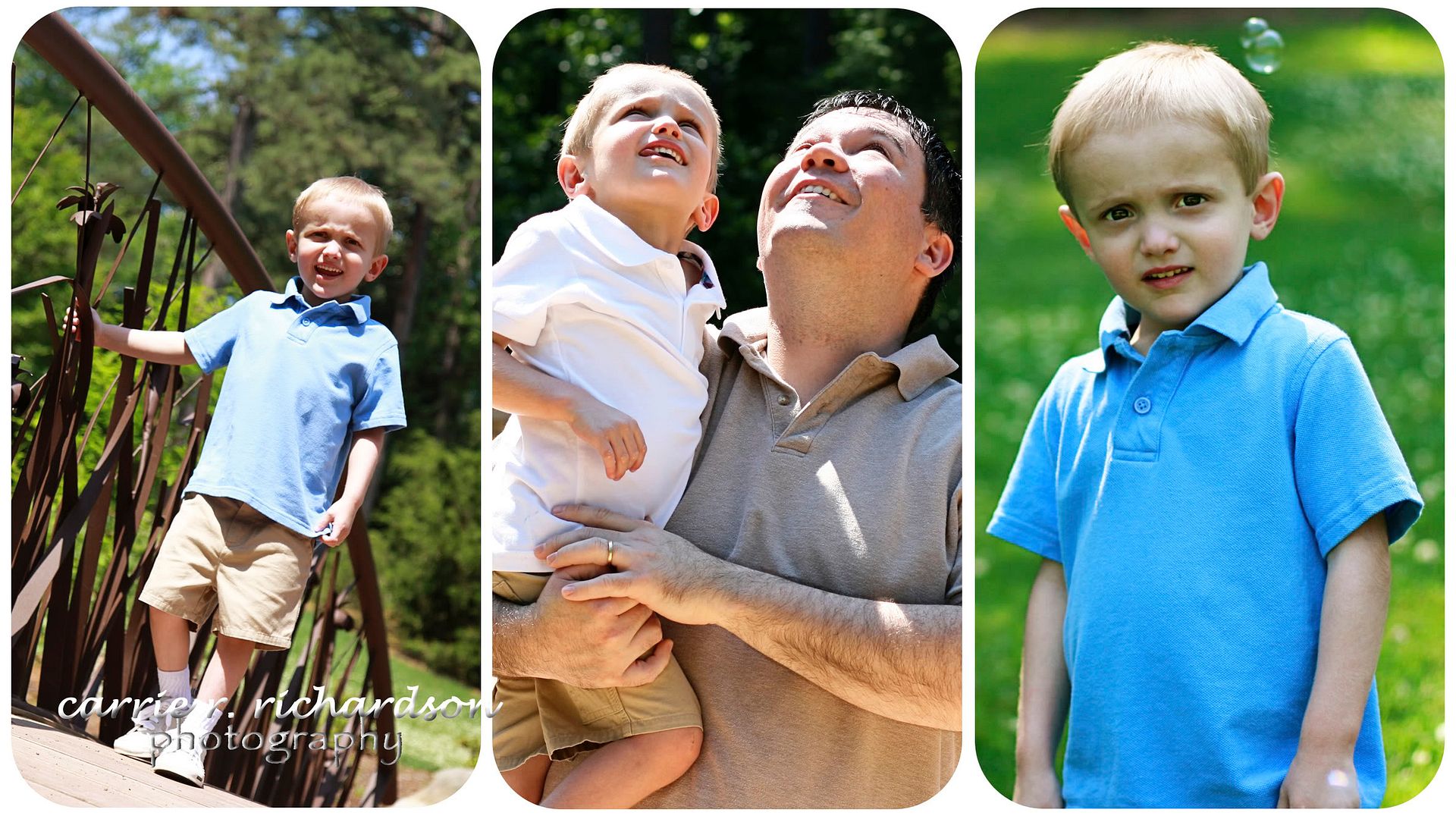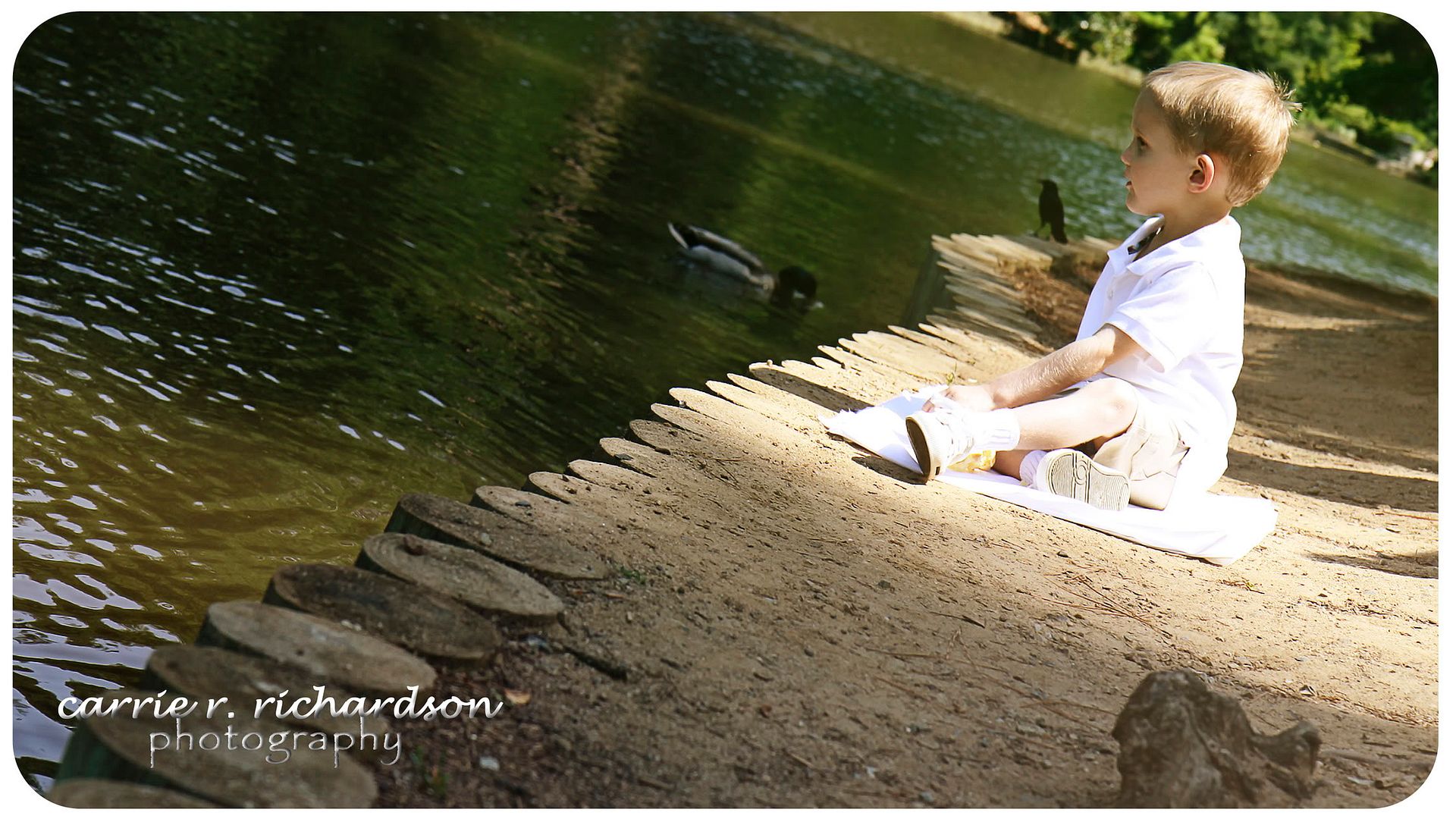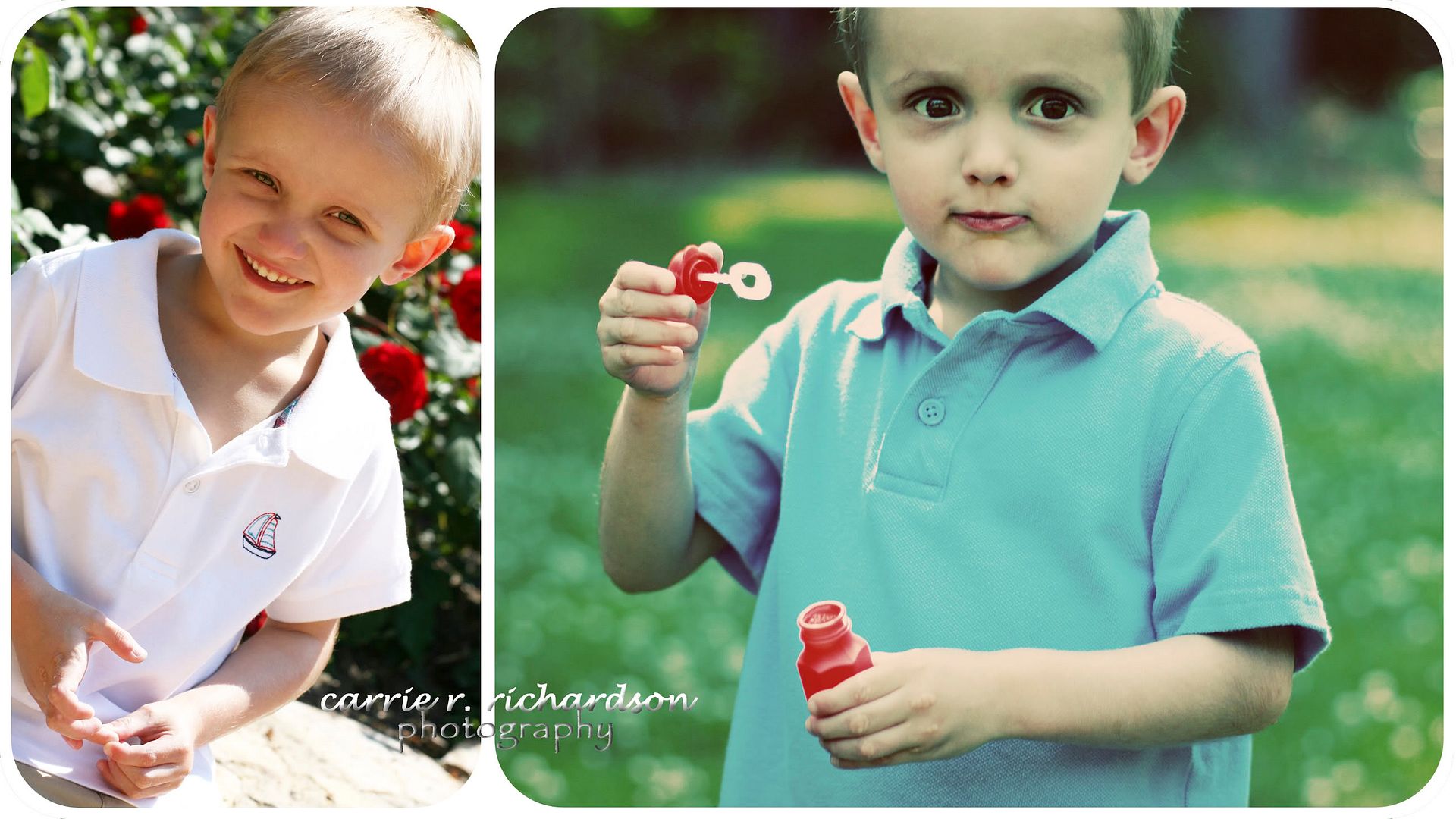 and I just LOVE this. awesome bridge and awesome little guy!