you can see a full featured album on my
website
. go to "cream of the crop" and it's the first one!
their cat loooooved having a visitor in the house--wonder what he'll think of a new little boy?
this is one of my VERY favorites.
and they are SO sweet! look at that love!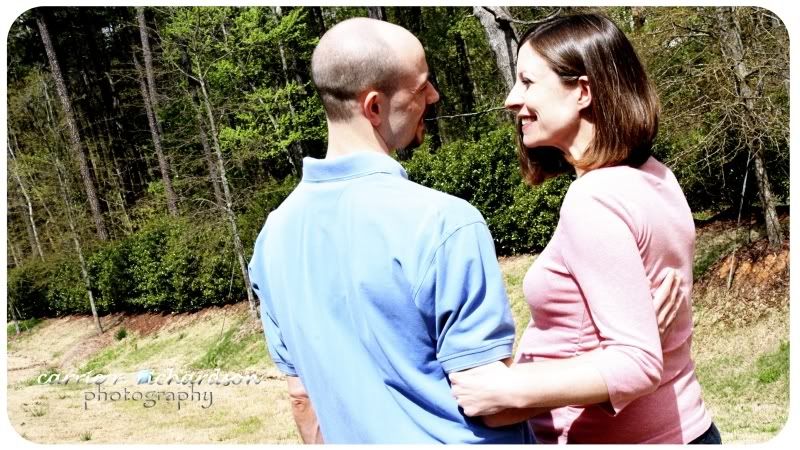 more on the site, check it out!