I have been remiss in my blogging. But there's a good reason for that--
MY NEW SITE
. Same URL, higher level of awesome. check it out!
so, you saw some purdy pics of kristin and dave
a while ago
. and they just got married last weekend, congrats to them both! here are a few more beauties!!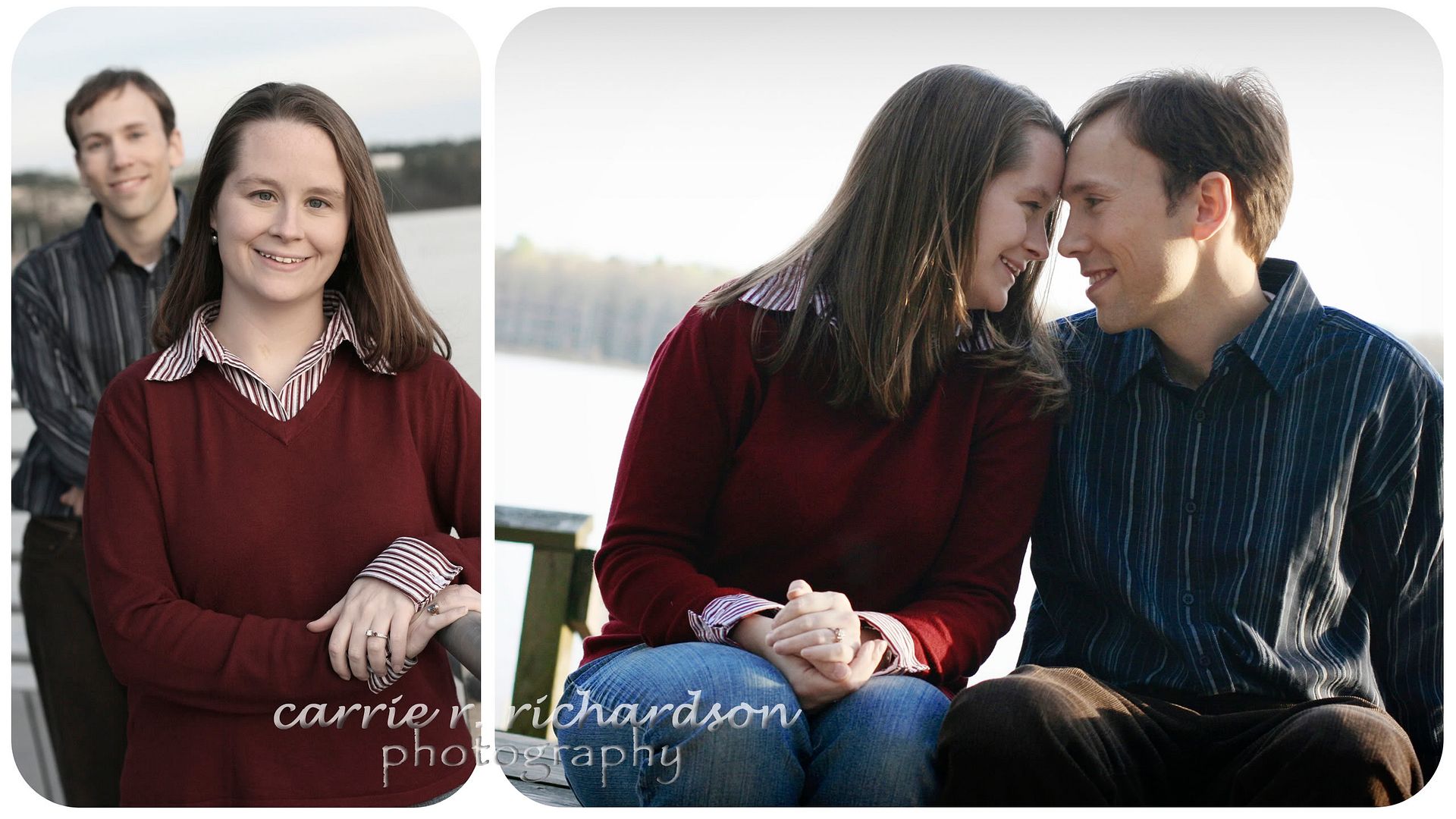 nice daffodils, yes?
I really had fun with this one. getting to go down a slide? AWESOME!
I love how you can see the love here...
and awwwww.
I have...let's see...three more sessions to blog, and then all the ones from this coming weekend. hope the weather holds. I'll get caught up soon enough!